Lower Interest Rate Enable Banks to Earn More in Interest Income, Experts Says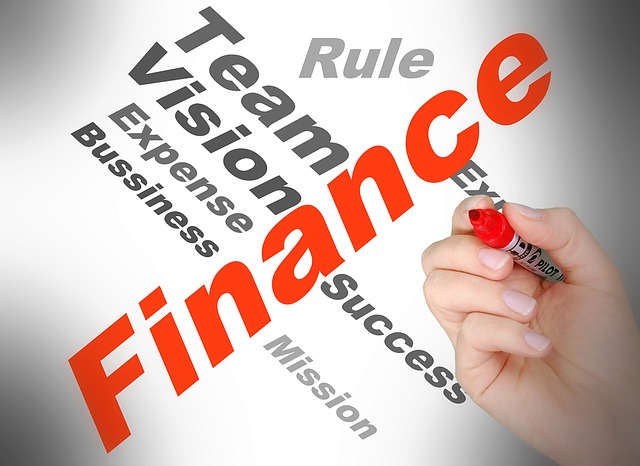 CEO of Los Angles based investment advisor Chantico Global said that the Federal Reserve Bank is hinting that it will lower short-term rates later this month, which is good news for banks. By lowering the interest rate, banks would do best in the current rising interest rate environment. In this case, banks would earn more in the interest income. Spread between short and long term rates is widening after compressing them earlier this year. And this is continued in the bank's profit.
In mid-march of this year, rates were compressing. Last ten years' rate was 2.63% while the last two-year rate is 2.46%. The spread is narrower for the seven and one-year rates. Since then the spread has widened. Long term rates are at a healthy place relative to short term rates. As of 12th July, profit on the ten-year treasury is 2.12% as compared to 1.84% of the last two years; there is a spread of 28 basis points.
As the Federal bank is signaling to widen the spread, approach for banks would increase more, and net interest income is expected to increase again. Finansis is a relatively cheap loan provider finance company, which provides a cheap loan with a low-interest rate. One can take a minimum of $550 and a maximum $64,000 loan amount from Finansis, without security with a flexible repay period of 15 years. It provides a comparison service where you can get suggestions from popular banks which are providing the lowest interest rate.
Deadswitch is Offering Zero-Access Encryption Service to Data Owners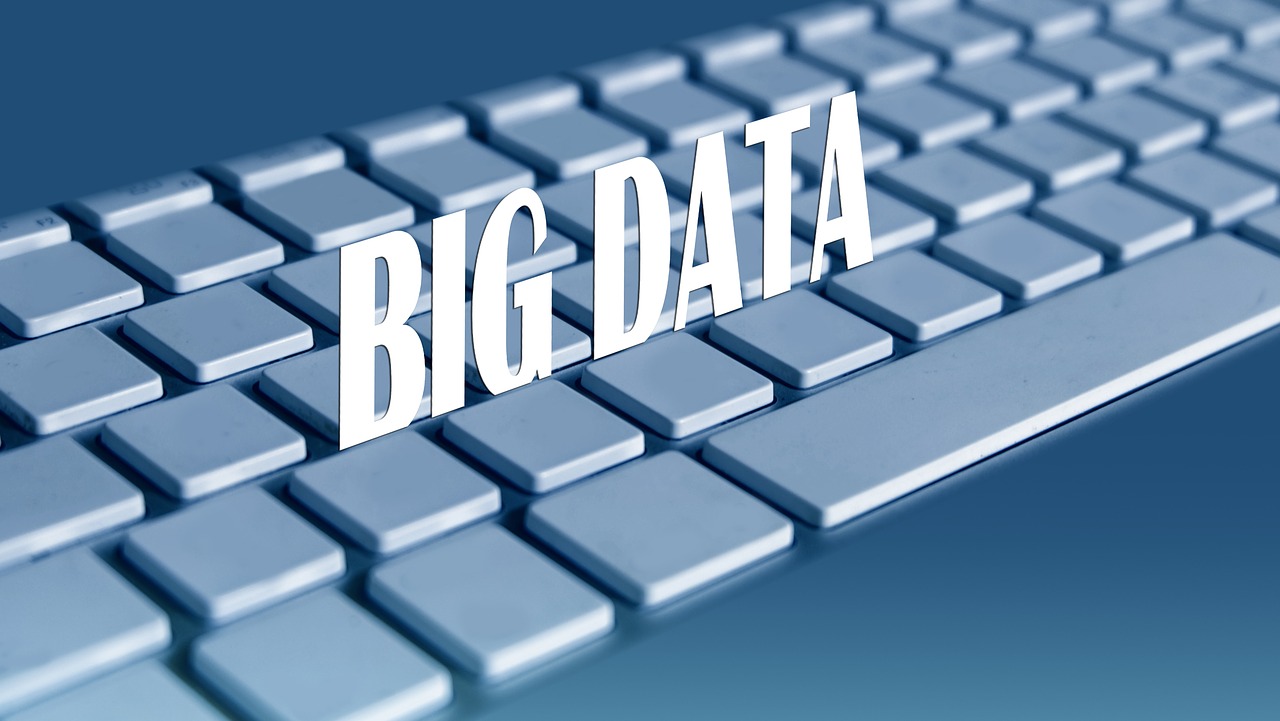 Deadswitch, a data protector company is offering zero-access encryption service through its digital dead man's switch platform. It is designed by the company to protect data owners by allowing the targeted exposure of material of public interest. It works automatically through a specific function designed to release a decryption key into a limited mailing list. Only the data owners through the Deadswitch interaction are capable to stop this process.
The digital dead man's switch is capable of being used by those who investigate and expose public interest material when at risk of being not delivered successfully. Sometimes the general public falls in the targeted market set by the dead man's switch.
Deadswitch is providing this service to maintain control over sensitive data that could be stored and distributed. It is providing a more refined data insurance strategy within the current geopolitical landscape. The company is offering flexible, affordable and tailored services through its digital dead man's switch.
Deadswitch is using cryptographic technology to safeguard its data retention interests. It has developed innovative user-friendly tools that allow encryption to protect customer data with mathematical lock. Deadswitch is ensuring customers with a tailored exposure guarantee to protect them from any harm. Its strategy is protecting customers through force obsolete and effectively fight back against any harm without expanding it.