New-Delhi based Octagona Business Consultant has become the Favourite Choice for Foreign Companies to setup their Business in India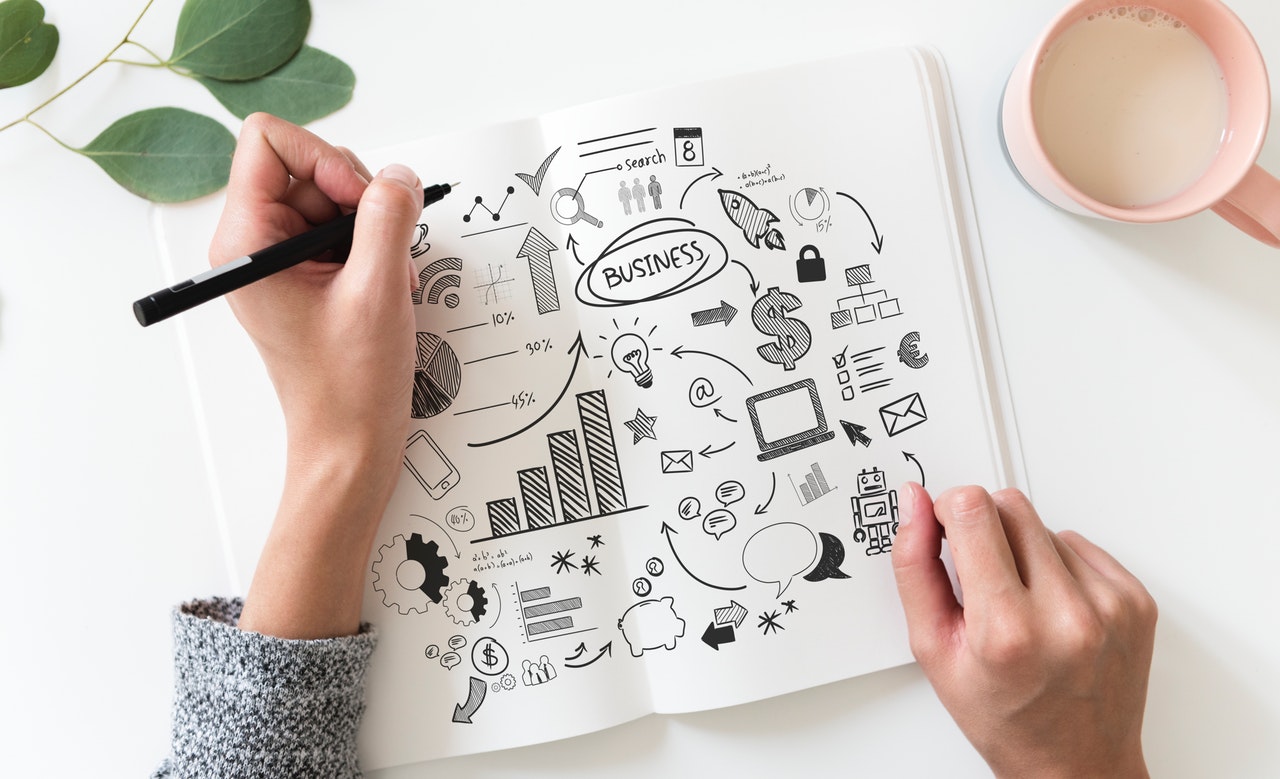 Octagona India Private Limited has been gaining high popularity for its excellent business set up services in India. As it provides a wide range of services, foreign companies have been consulting it for company registration in India. In addition to assisting in the business set up, Octagona is also making highlights for post-incorporation services such as bookkeeping & accounting, payroll & taxation, manpower planning and recruitments, real estate solutions, secretarial documentation and compliances, audits, outsourcing, legal and fiduciary services.
The business consultant entity serves various industries such as automobile, consumer and retail, ceramics, automation, medical and engineering works. In addition to India, the company has its presence in Italy, Vietnam, Brazil, and the USA. Octagona India Pvt. Ltd. is also located in Pune and Bangalore. It is the excellent analytical and research skills of its team which has ensured a high success rate of Octagona India Pvt. Ltd.
The innovative approach of setting up a company in the overseas has contributed to gain the trust of many clients for Octagona. It frames the business strategies based on the realistic approach as per the current market scenario. Octagona India Pvt. Ltd. has played a crucial role in ensuring the success of many overseas businesses of different sizes in India.
Deadswitch is Offering Zero-Access Encryption Service to Data Owners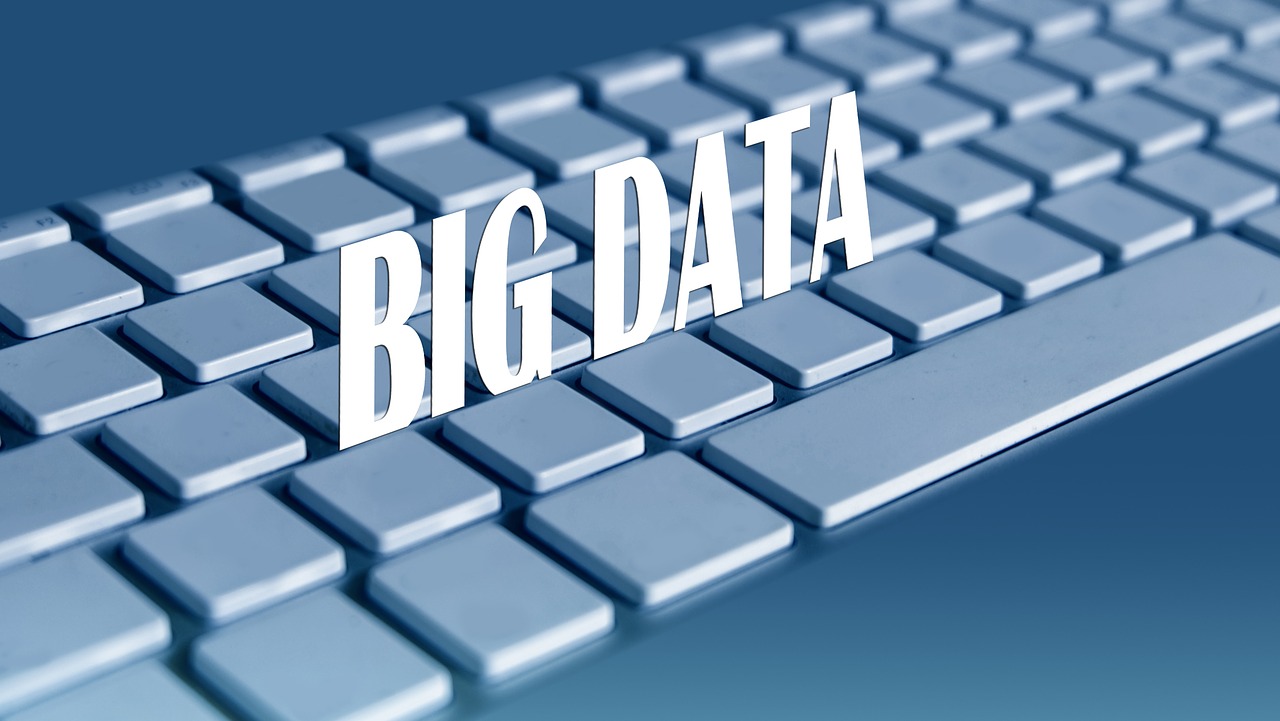 Deadswitch, a data protector company is offering zero-access encryption service through its digital dead man's switch platform. It is designed by the company to protect data owners by allowing the targeted exposure of material of public interest. It works automatically through a specific function designed to release a decryption key into a limited mailing list. Only the data owners through the Deadswitch interaction are capable to stop this process.
The digital dead man's switch is capable of being used by those who investigate and expose public interest material when at risk of being not delivered successfully. Sometimes the general public falls in the targeted market set by the dead man's switch.
Deadswitch is providing this service to maintain control over sensitive data that could be stored and distributed. It is providing a more refined data insurance strategy within the current geopolitical landscape. The company is offering flexible, affordable and tailored services through its digital dead man's switch.
Deadswitch is using cryptographic technology to safeguard its data retention interests. It has developed innovative user-friendly tools that allow encryption to protect customer data with mathematical lock. Deadswitch is ensuring customers with a tailored exposure guarantee to protect them from any harm. Its strategy is protecting customers through force obsolete and effectively fight back against any harm without expanding it.