Majed Veysel, a Modern-era Architect and Photographer, Expresses Deep Human Emotions in his Black and White Photography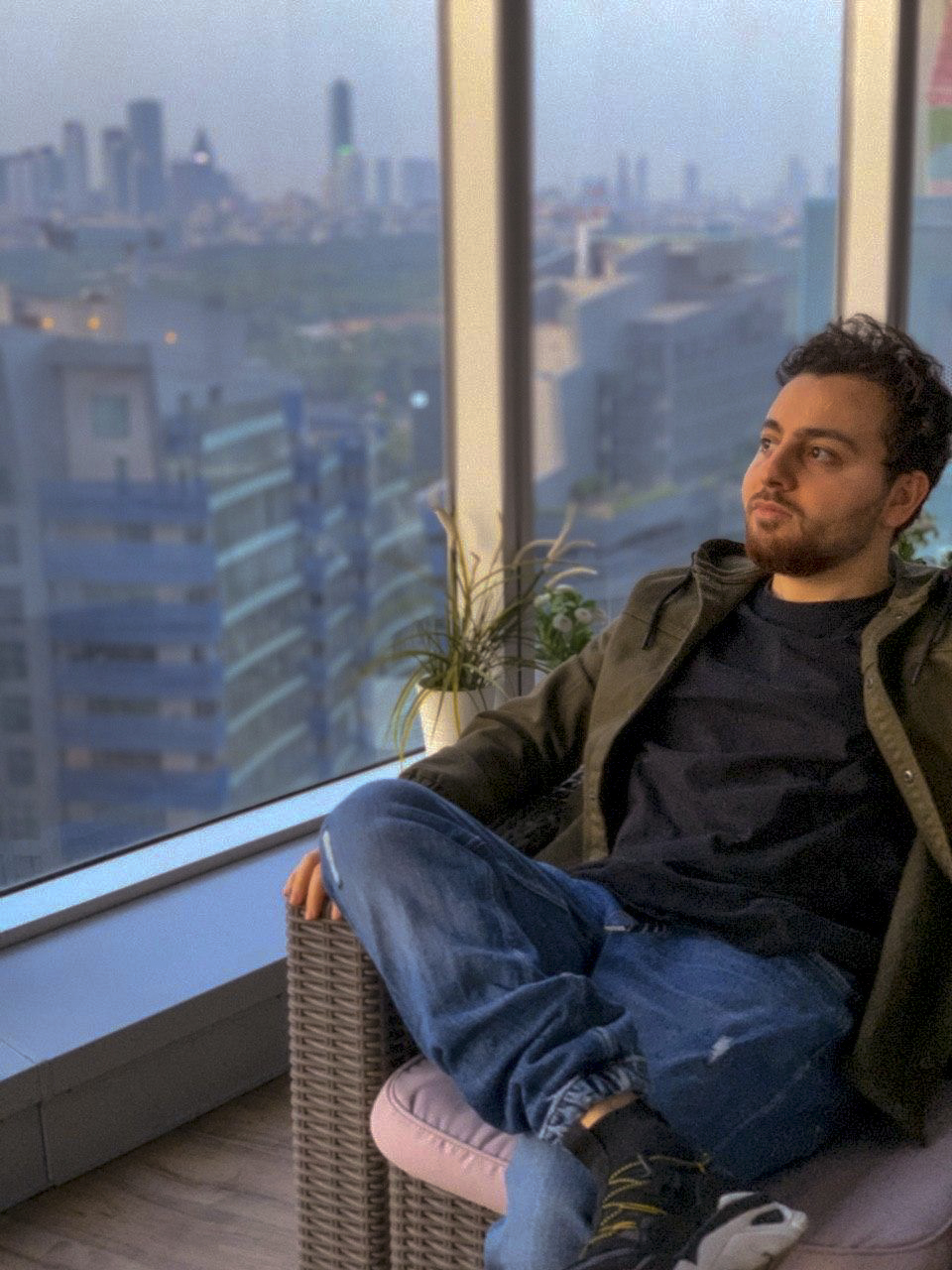 Majed Veysel, a modern-era architect and photographer, is making news for his creative black and white photography. Through his work, he is expressing human emotions and telling a story with every photograph of architecture.
Deeply passionate about photography, designing, and architecture since his childhood days, Majed Veysel developed his strong interest in pursuing his career in architecture. The young artist travels in different parts of the world and clicks creative black and white photographs.
He has chosen black and white photography style because it helps to convey him a story and his life experiences. Because of his exceptional work, Majed Veysel has received several awards and he is featured on many news channels.
As an intern architect, he won "S.B.ARCH Bargone Associati" in Rome, Italy in 2016. He has also received recognition for his work on Skyland Istanbul Highest Skyscraper in Turkey. After his popularity on Instagram in 2017, Adobe introduced his creation, "A play on light and shadow turns a dark corner into a glowing, optical illusion" in the official Adobe 2017 publications.
Majed Veysel was born in Aleppo, Syria on 15 January 1995, and he started drawing at a mere age of 3. He used to visit museums and exhibitions which helped him develop his interest in architecture and photography.
According to Majed Veysel, everything in the universe is created twice. First, the picture is created in the mind, and then it is introduced in the material world. Since he enrolled himself in bachelor studies "Bahçeşehir Üniversitesi" as an Architect in Istanbul in 2013, he started posting photos on Instagram.
Currently, he is pursuing his Master of Architecture For Sustainable Design from the Italian university, Politecnico di Torino. His art appeals to people at a global level and he enjoys followers from over 100 countries.
Donavon Warren's Upcoming Vampire Apocalypse Movie is going to be HUGE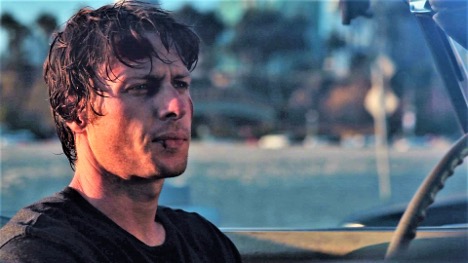 Loaded Dice Films and SEO services company Loaded Media owner Donavon Warren is gearing up for his upcoming action-scifi movie, Vampire Apocalypse. The movie has entered pre-production and is set to start production in the coming months. Directed by and starring Donavon Warren himself, the film follows a group of survivors on their mission to save the human race from its post-apocalyptic fate.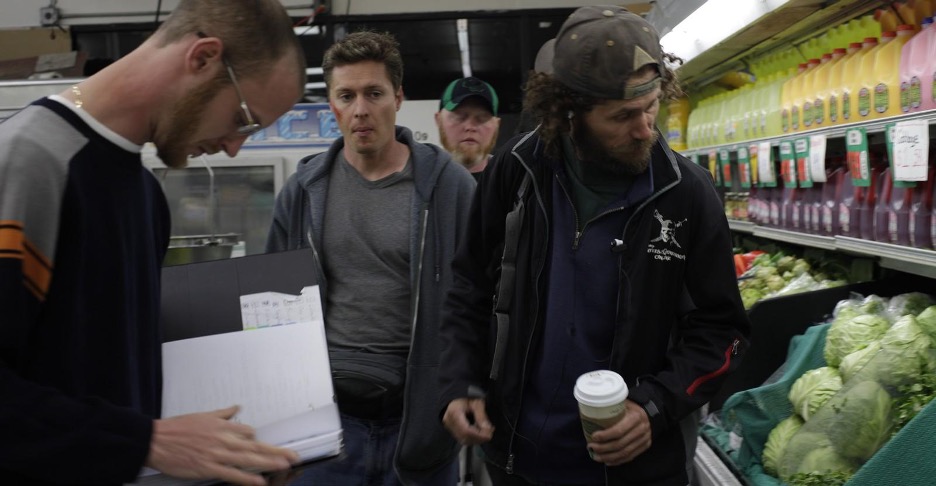 The Plot of Vampire Apocalypse 
The plot of the movie follows a small group of survivors in a post-apocalyptic world. They must go to the mainland to perform an operation on a little girl, who is humanity's last hope for survival. This operation can only be performed on the mainland of a vampire infested world. As they make their way across dangerous terrain and fight off hordes of vampires, they will come face-to-face with the ultimate evil that threatens to consume all of mankind.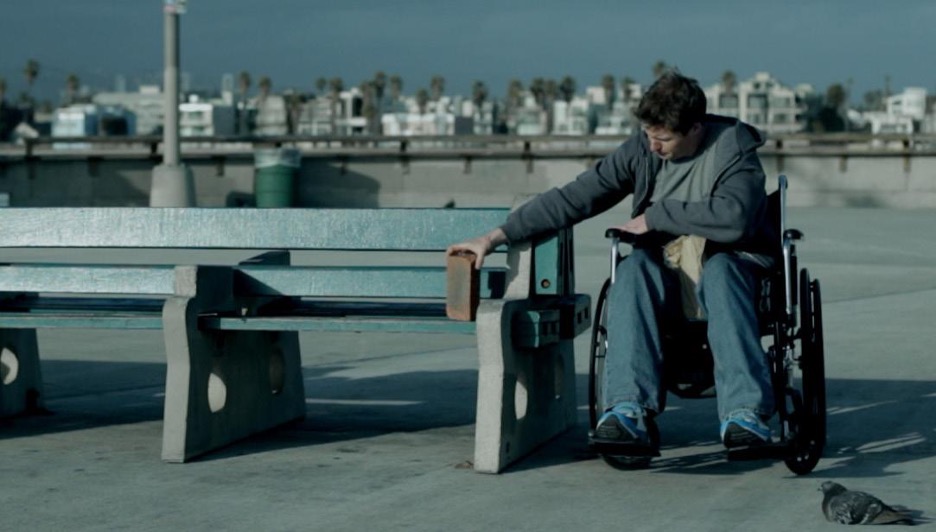 Donavon Warren's Previous Works 
Donavon Warren's previous works have received critical acclaim. His most recent film Wheels currently holds an 8.1 rating on IMDB and was praised by critics as "gripping" and "visually stunning". With Donavon at the helm for Vampire Apocalypse, fans are sure to be in for another wild ride with this new movie.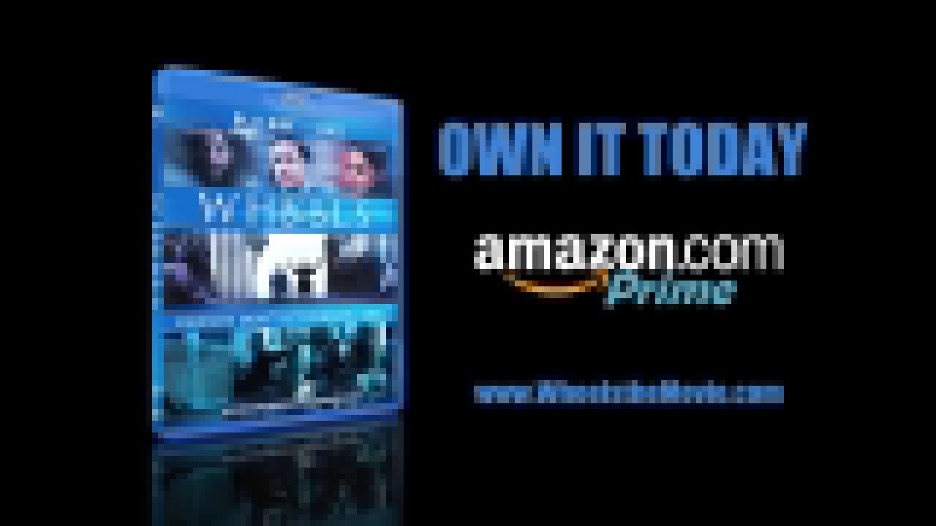 Conclusion: 
Vampire Apocalypse looks like it could be Donavon Warren's next big hit! With his past success as both director and actor for Wheels, it's no surprise that fans are excited about what he'll bring to this project. We can't wait to see what this thrilling story has in store when it hits theaters or streaming services later this year! Moviegoers should definitely keep an eye out for more news about this highly anticipated Loaded Dice Films production!