University Student to A Breakthrough EDM Artist: Not Dillon is Undoubtedly the Next Big Thing in Music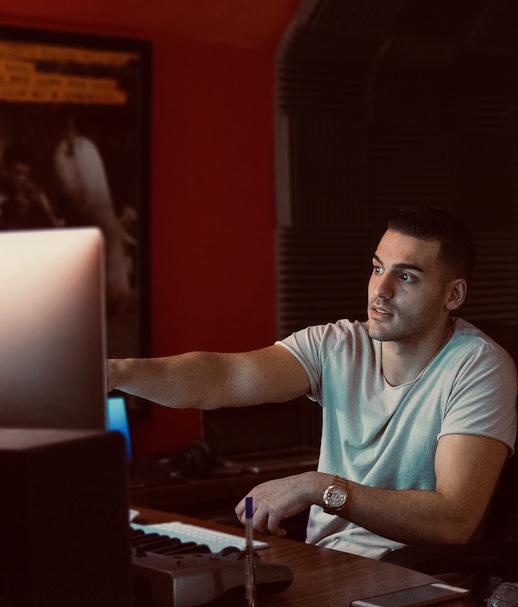 23-year-old Dillon Shamoun who goes by his stage name Not Dillion from Detroit Michigan is taking on the music world with his EDM-infused samples that have garnered some of the best audience engagements on Spotify and Soundcloud.
Electronic Dance Music or EDM is the newest contemporary vent of musical appropriation and who better than Not Dillion who has incorporated never-before-known degrees of creative deconstructions in his soundscape. A DJ, music producer, and songwriter, his accomplishments at just 23 puts him in the circle of prodigies. Music has always been integral in his life, initially as a silent impetus and later on as a full-time force always compelling him to achieve and present the best in him. He is a self-taught artist that gives him more insight into the various creative latitudes of EDM and his own interpretations of musical consciousness.
Not Dillon's music career can be officially consolidated into three years to date. By now, he is already sitting at the zenith of Spotify's curated playlists as he is savouring the sweet audience acknowledgment from his trending scope on Soundcloud. Spotify alone aggregates about 10 million streams of his tracks globally and on the other hand, has reigned the top artist on Soundcloud several times. However, his introduction to music that would later pursue him to take it up professionally crossed his path during his years at Michigan State University as a Kinesiology major. It was actually during one of the music festivals where he met some DJ friends and the connection was instant. Dillon performed with them as he realized that music is where his happy destiny lies. He discontinued as a student to expand his musical creative wisdom and formulate it into an eccentric one. His soundscape is an inspiring tale of his life experiences and relationships that helped him find themes in his music. All in all, a university student who gradually formed his fan base and musical perspective in such a short time is worth all the praise in the world. Not Dillon's single 'Back To The Start' featuring fellow artist Laura Page has also received critical appreciation.
Apart from being an artist himself, he is also associated with the professional field of artist management. As a former employee of Apple working in the sales department, he realized very early on that this life is not what defines him. One of his biggest accomplishments came after his first song as a solo artist was signed to Sony. He is all about performing on stage that boosts his confidence like no other. He performed across the USA and is now getting ready to share his EDM hunch with the world. His remixed samples of songs by The Chainsmokers, LIVVIA, and more add to his career graph like exponential factors. Although he is still young and just starting his professional journey of artistic and musical pursuits, his conviction and passion with never bring him down. A story from the next-door-guy to the next-big-thing, Not Dillon is just getting started with his quirk, mirth, and EDM curations.
 Follow Not Dillon here:
https://www.instagram.com/shamoundillon/
Listen to Not Dillon here:
https://open.spotify.com/artist/1J0ODz1plHzaYwhamPRrA3?si=qsh560YrRJaZR57IKEDr
Donavon Warren's Upcoming Vampire Apocalypse Movie is going to be HUGE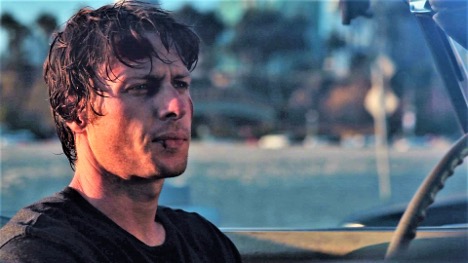 Loaded Dice Films and SEO services company Loaded Media owner Donavon Warren is gearing up for his upcoming action-scifi movie, Vampire Apocalypse. The movie has entered pre-production and is set to start production in the coming months. Directed by and starring Donavon Warren himself, the film follows a group of survivors on their mission to save the human race from its post-apocalyptic fate.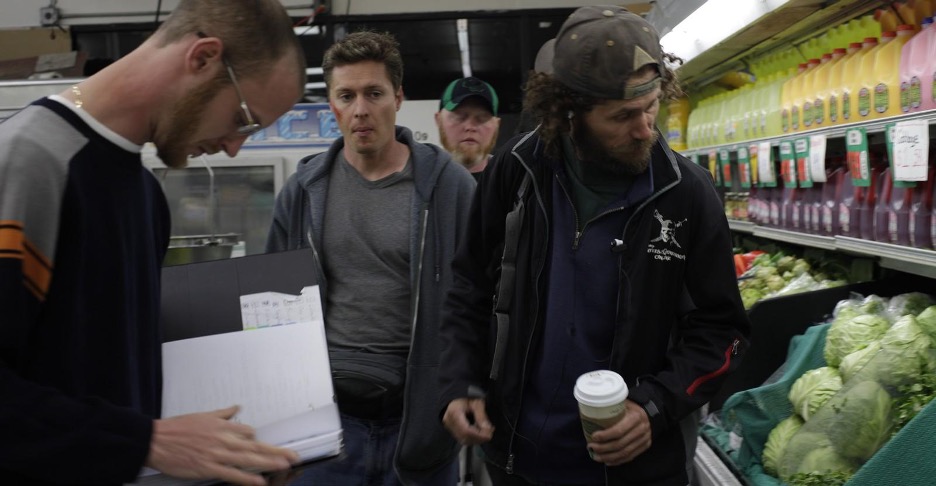 The Plot of Vampire Apocalypse 
The plot of the movie follows a small group of survivors in a post-apocalyptic world. They must go to the mainland to perform an operation on a little girl, who is humanity's last hope for survival. This operation can only be performed on the mainland of a vampire infested world. As they make their way across dangerous terrain and fight off hordes of vampires, they will come face-to-face with the ultimate evil that threatens to consume all of mankind.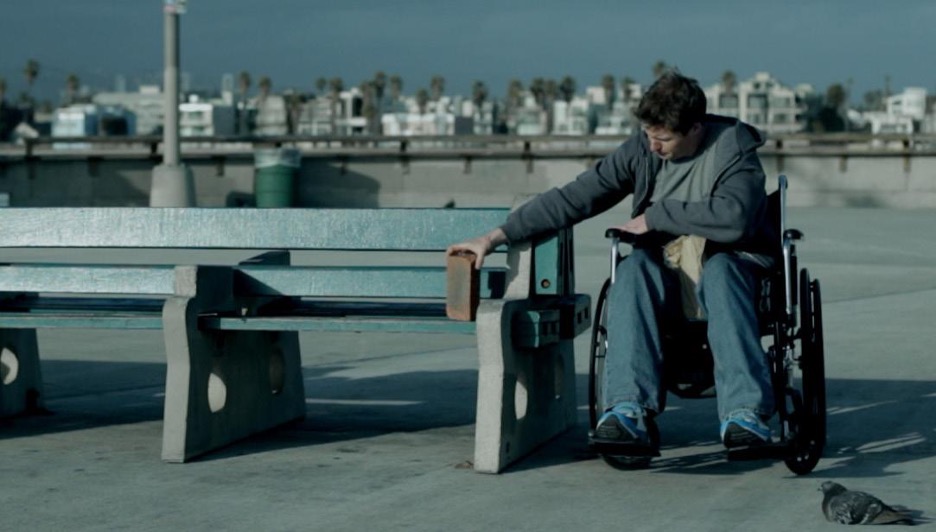 Donavon Warren's Previous Works 
Donavon Warren's previous works have received critical acclaim. His most recent film Wheels currently holds an 8.1 rating on IMDB and was praised by critics as "gripping" and "visually stunning". With Donavon at the helm for Vampire Apocalypse, fans are sure to be in for another wild ride with this new movie.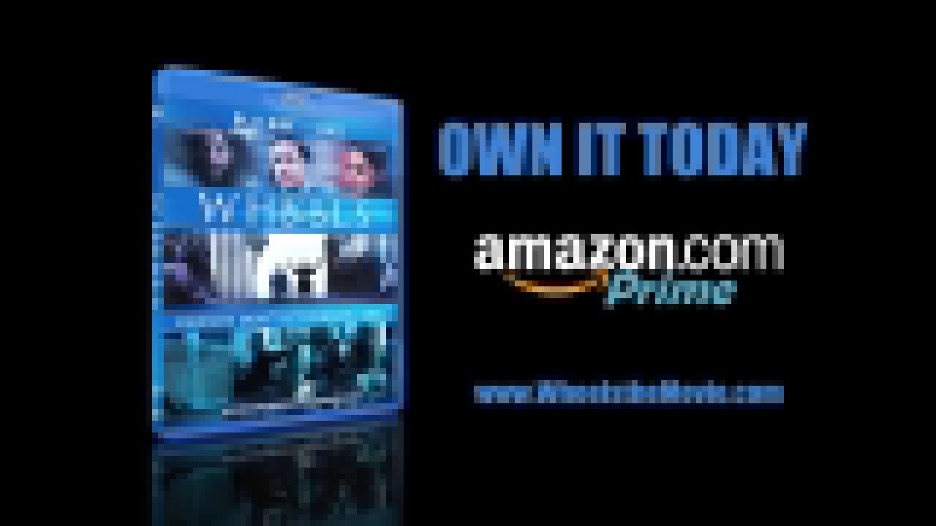 Conclusion: 
Vampire Apocalypse looks like it could be Donavon Warren's next big hit! With his past success as both director and actor for Wheels, it's no surprise that fans are excited about what he'll bring to this project. We can't wait to see what this thrilling story has in store when it hits theaters or streaming services later this year! Moviegoers should definitely keep an eye out for more news about this highly anticipated Loaded Dice Films production!