After a Long Brainstorming and Testing, Father and Son Duo Introduces an Exciting Dice Game to the World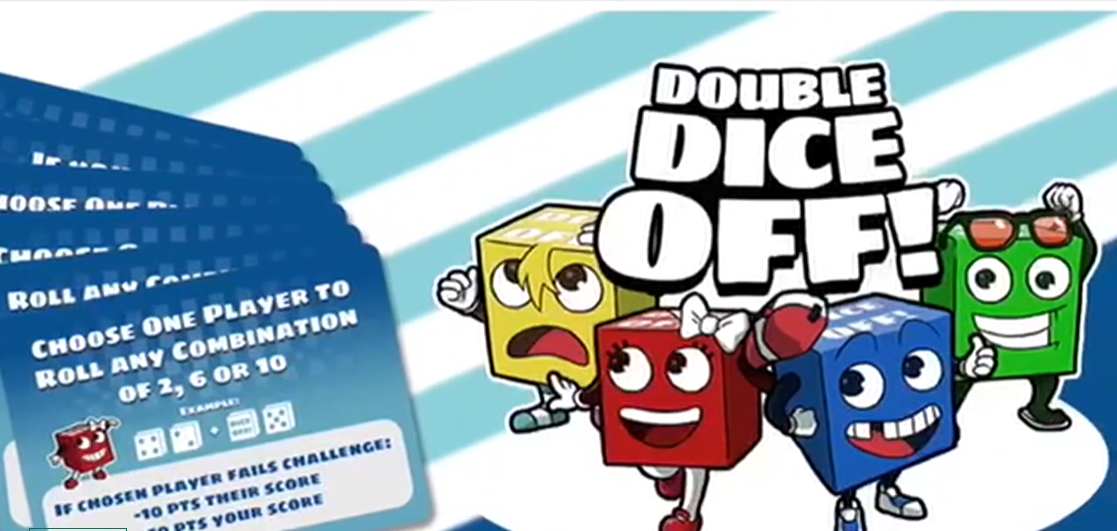 Father and Son duo has developed a new exciting dice game, Double Dice Off! by combining the excitement of a card game. This newly developed game has got new rules with the incorporation of challenge cards. Both the father and the son were playing Monopoly game when 9-year-old asked his father to introduce their own game to the world.
In this new game, all the players crash against each other, and players also have an option to determine the decisions in order to predict the outcome of their game. The two invested countless hours to brainstorm and test Double Dice Off! before introducing it to the world.
A player can play or pass some of the challenges by keeping in mind the strategy of a player while playing this game. DDO is a fast-paced action dice game for 2 to 4 players aged over 8 years. The best part about this game is that a player is never out of the game.
One can make a comeback anytime to score 200 points to win the game. They have launched a kickstart campaign for crowdfunding and one can pledge his copy from May 17 to 6 June. It is the unique gameplay that keeps all players engaged in it.
DDO is very easy to learn the game and it offers hours of entertainment to every person. The company, Ryanleah Games LLC has launched his game and it comes with a tagline, "Fast-Paced Entertainment! Play a Challenge, Pass a Challenge! Before you know it you will be shouting out "1..2..3…DOUBLE DICE OFF!"
The dice game contains the wacky DDO! characters and it offers exciting entertainment to kids as they play challenges. According to the father-son duo, this exciting dice game will appeal to a mass audience at Family Game Nights across America.
Brxuch's Journey And Future Plans In The Music Industry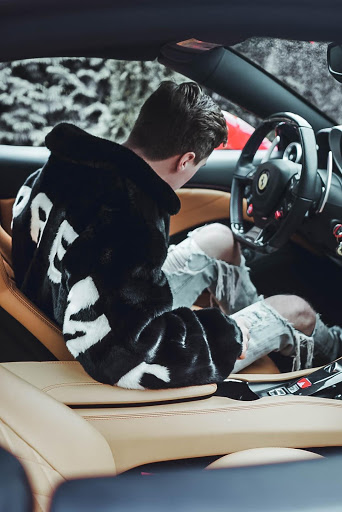 Anyone who appreciates good music will soon get to know an up-and-coming artist who hopes to secure a place amongst the top producers and DJs in the music industry. 19-year-old Brauch Owens, also known as Brxuch, might have started on the administrative side of music; however, he is now making his way for his own solo music career.
Working as a businessman and social media strategist, Brxuch worked his way up and built bridges with musicians and top names in the music industry. His big break, however, came when he collaborated with American rapper Future, whom he considers as his inspiration to take on a career in music. Using this inspiration, Brxuch has managed to release three successful singles under his name.
Now with his new album set to be launched in October, Brxuch is determined to inspire people through his music. He said, "My next album is going to be insane. I have been working day and night for the past six months to make sure it is perfect. This album is going to have a bit different sound than my latest singles, but I know my fans will love it." With these future plans, Brxuch is well on his way to success.
Follow Brxuch on Instagram here