After a Long Brainstorming and Testing, Father and Son Duo Introduces an Exciting Dice Game to the World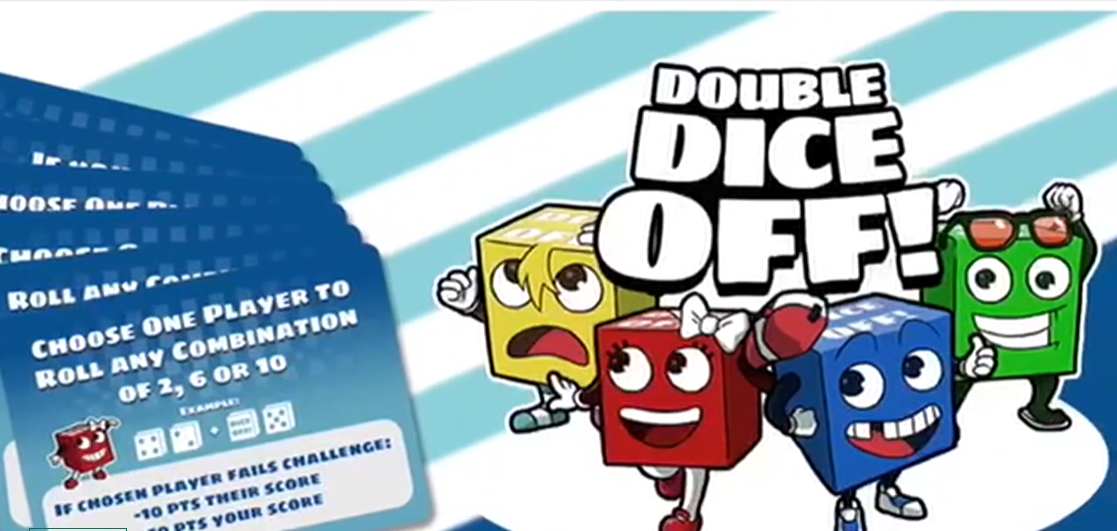 Father and Son duo has developed a new exciting dice game, Double Dice Off! by combining the excitement of a card game. This newly developed game has got new rules with the incorporation of challenge cards. Both the father and the son were playing Monopoly game when 9-year-old asked his father to introduce their own game to the world.
In this new game, all the players crash against each other, and players also have an option to determine the decisions in order to predict the outcome of their game. The two invested countless hours to brainstorm and test Double Dice Off! before introducing it to the world.
A player can play or pass some of the challenges by keeping in mind the strategy of a player while playing this game. DDO is a fast-paced action dice game for 2 to 4 players aged over 8 years. The best part about this game is that a player is never out of the game.
One can make a comeback anytime to score 200 points to win the game. They have launched a kickstart campaign for crowdfunding and one can pledge his copy from May 17 to 6 June. It is the unique gameplay that keeps all players engaged in it.
DDO is very easy to learn the game and it offers hours of entertainment to every person. The company, Ryanleah Games LLC has launched his game and it comes with a tagline, "Fast-Paced Entertainment! Play a Challenge, Pass a Challenge! Before you know it you will be shouting out "1..2..3…DOUBLE DICE OFF!"
The dice game contains the wacky DDO! characters and it offers exciting entertainment to kids as they play challenges. According to the father-son duo, this exciting dice game will appeal to a mass audience at Family Game Nights across America.
How independent rapper X Li is building bridges between various cultures through his music; read more!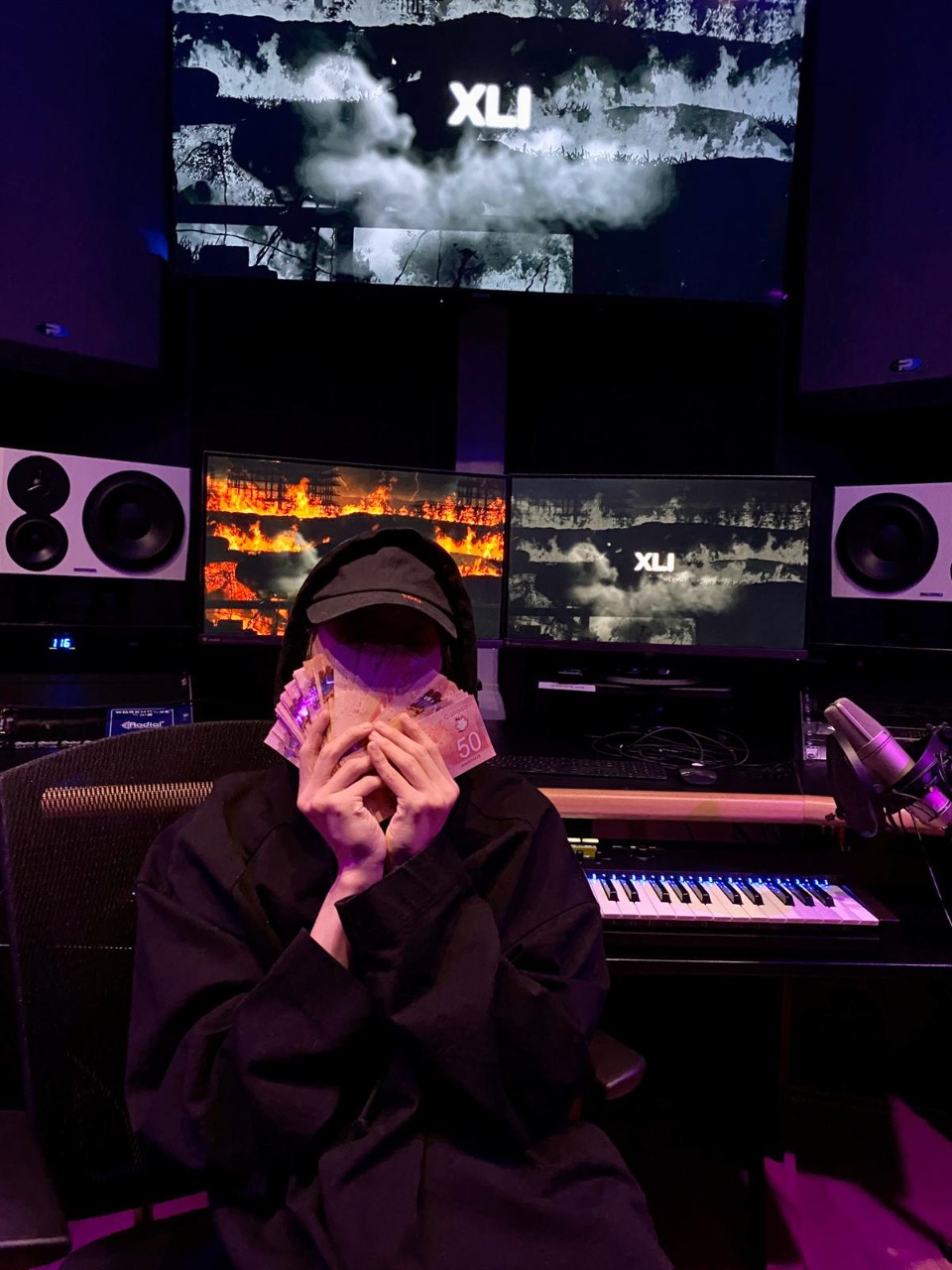 Music is a universal language. Every culture enjoys music and songs, and those songs serve many different purposes. The music and the art continue to embrace, even celebrate, its transnational dimensions while staying true to the local cultures to which it is rooted. Hip-hop's impact differs depending on each culture.
Prolific Asian Rap artist X Li brings his own unique print by integrating Asian culture into the mix. The rapper is the only independent Hip-Hop artist in North America who was born in mainland China and successfully entered the mainstream hip-hop industry.
Currently based in Toronto, X Li has successfully brought in the rich cultural flavours from China and has implemented them along with the adopted Toronto's local hip-hop style further creating a great fusion that he has been using to treat all his fans.
Talking about music and culture, X Li says, "I think music in itself is healing. It is like therapy for me. An explosive expression of humanity. It's something we are all touched by. No matter what culture we're from, everyone loves music. My journey as a hip-hop artist has been extremely overwhelming and through my music, I want to tell people how I feel, and hopefully, motivate them too."
With the start of the year 2020, X Li treated the fans with Luxury Pain followed by Wangleta', a track which attracted over 100,000 hits in just the first week of its release. After the success of the last two tracks, X Li is all set to release his next titled Tiger later this year. Over the years, X Li has fought all the odds, be it the language barrier, family support, the adaptation of different cultures, and whatnot. But all of these issues have only made X Li bigger, better and stronger with each passing day.
X Li is presently enjoying a humongous fan base across quarters so much that his fans have started citing him as the next big Asian superstar in the music industry.