After a Long Brainstorming and Testing, Father and Son Duo Introduces an Exciting Dice Game to the World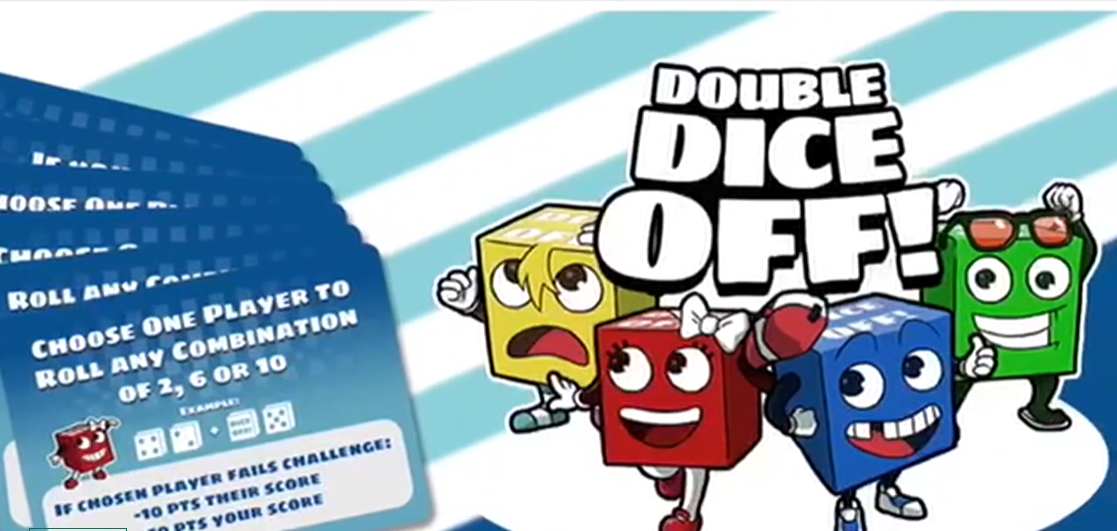 Father and Son duo has developed a new exciting dice game, Double Dice Off! by combining the excitement of a card game. This newly developed game has got new rules with the incorporation of challenge cards. Both the father and the son were playing Monopoly game when 9-year-old asked his father to introduce their own game to the world.
In this new game, all the players crash against each other, and players also have an option to determine the decisions in order to predict the outcome of their game. The two invested countless hours to brainstorm and test Double Dice Off! before introducing it to the world.
A player can play or pass some of the challenges by keeping in mind the strategy of a player while playing this game. DDO is a fast-paced action dice game for 2 to 4 players aged over 8 years. The best part about this game is that a player is never out of the game.
One can make a comeback anytime to score 200 points to win the game. They have launched a kickstart campaign for crowdfunding and one can pledge his copy from May 17 to 6 June. It is the unique gameplay that keeps all players engaged in it.
DDO is very easy to learn the game and it offers hours of entertainment to every person. The company, Ryanleah Games LLC has launched his game and it comes with a tagline, "Fast-Paced Entertainment! Play a Challenge, Pass a Challenge! Before you know it you will be shouting out "1..2..3…DOUBLE DICE OFF!"
The dice game contains the wacky DDO! characters and it offers exciting entertainment to kids as they play challenges. According to the father-son duo, this exciting dice game will appeal to a mass audience at Family Game Nights across America.
Donavon Warren's Upcoming Vampire Apocalypse Movie is going to be HUGE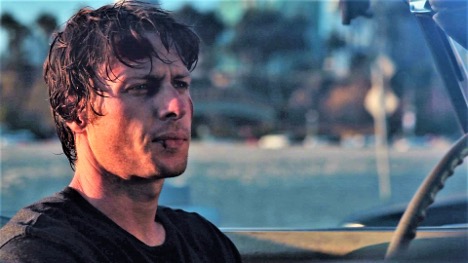 Loaded Dice Films and SEO services company Loaded Media owner Donavon Warren is gearing up for his upcoming action-scifi movie, Vampire Apocalypse. The movie has entered pre-production and is set to start production in the coming months. Directed by and starring Donavon Warren himself, the film follows a group of survivors on their mission to save the human race from its post-apocalyptic fate.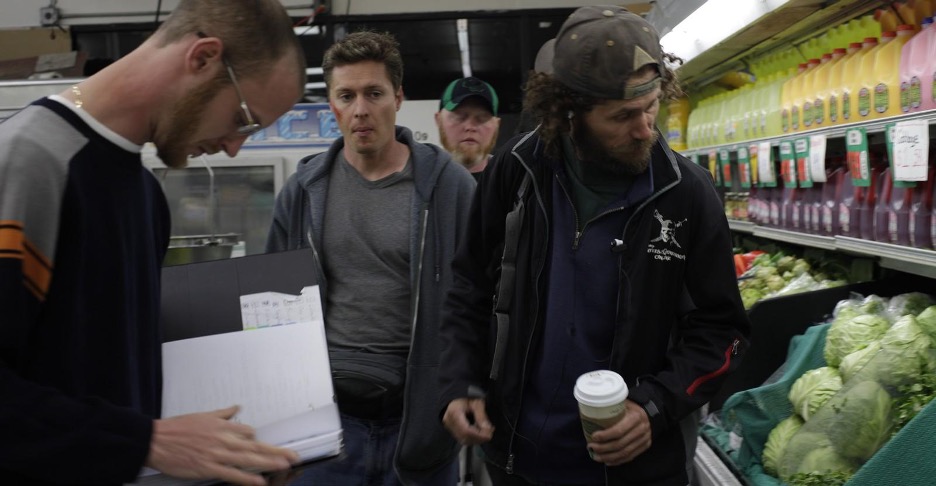 The Plot of Vampire Apocalypse 
The plot of the movie follows a small group of survivors in a post-apocalyptic world. They must go to the mainland to perform an operation on a little girl, who is humanity's last hope for survival. This operation can only be performed on the mainland of a vampire infested world. As they make their way across dangerous terrain and fight off hordes of vampires, they will come face-to-face with the ultimate evil that threatens to consume all of mankind.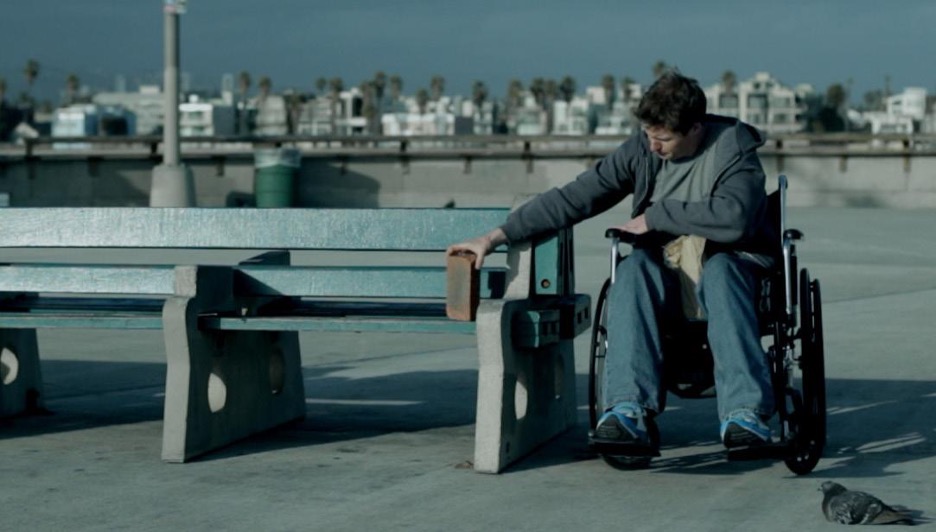 Donavon Warren's Previous Works 
Donavon Warren's previous works have received critical acclaim. His most recent film Wheels currently holds an 8.1 rating on IMDB and was praised by critics as "gripping" and "visually stunning". With Donavon at the helm for Vampire Apocalypse, fans are sure to be in for another wild ride with this new movie.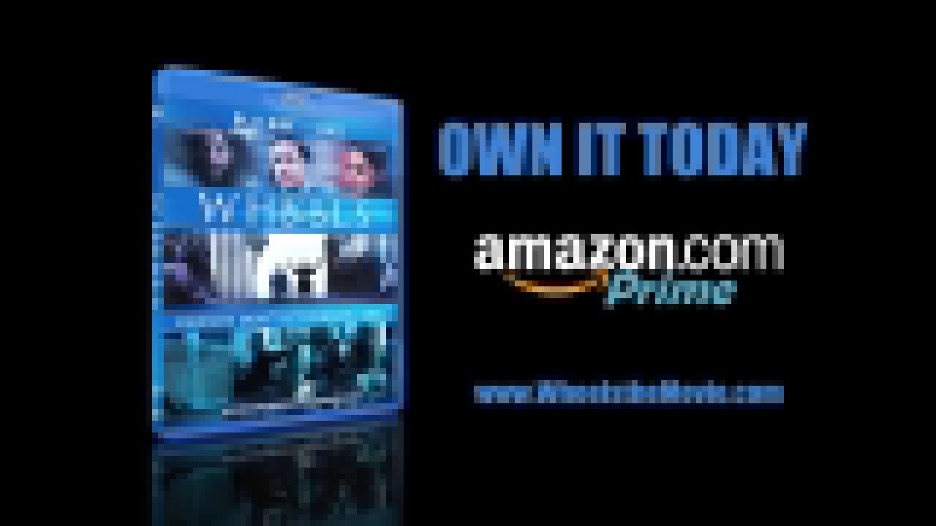 Conclusion: 
Vampire Apocalypse looks like it could be Donavon Warren's next big hit! With his past success as both director and actor for Wheels, it's no surprise that fans are excited about what he'll bring to this project. We can't wait to see what this thrilling story has in store when it hits theaters or streaming services later this year! Moviegoers should definitely keep an eye out for more news about this highly anticipated Loaded Dice Films production!