Making Modern Architecture More Functional and Less Phony
Modern architecture is becoming overly decorative at the expense of functionality. Folks continue to add faux touches or cheap materials to structures only for decoration and appearance. The following should help you see why modern architecture needs to change and go back to being functional.
Usefulness
Many nonfunctioning building elements are potentially hazardous and unhealthy. For instance, windows that can't open from the inside. In the event of an AC malfunction on a hot summer day, functional windows help maintain airflow while waiting for air conditioning repair technicians. They also provide a means of escape in case of fire or other threats from within the building itself.
Interest
More people are interested in genuine architectural designs that are functional. It seems people want to feel like they are getting the most out of their investment, and this is something architects need to keep in mind when designing their next building. Folks who want functionality in every corner of their design are willing to pay for this, which should help reverse the current trend. In residential design more than ever, daring and stunning design are demanded by homeowners. Second hand stay markets like AirBNB and VRBO have made unique homes easy to monetize on a nightly basis, encouraging daring design instead of the same old single-family home.
Wise
Installing elements without purpose is starting to look like a waste of money to some folks. The problem is folks have gotten used to some of these elements as part of a home or commercial building. If they're going to install them anyway, they might as well be useful. Power outages and other malfunctions are still possible, so having something like a natural fireplace as a backup makes sense.
Why Did it Become Phony?
There are several reasons why architecture became less functional and more decorative. The following are some of those reasons:
Inexpensive Materials
One reason contemporary architecture is overly decorative is that affordable material is available. Manufacturers continued to create more affordable materials that made it easier for folks to design buildings without expensive materials like brick. It should be pointed out that while brick is costly, it's quite functional. For example, it seems to retain heat much better than other building materials.
Simplicity
The other reason architecture has gotten so decorative is that it's easier to create buildings that look like they have functional additions, like windows that don't do anything but look like a window. There are many examples of similar additions that remind you that this is a home or a building without really serving a function. Simplicity continues to rise in popularity because it's cheaper to design and build.
Technology
Another reason homes and buildings have several different nonfunctional elements is because of technology. For example, creating heat using electricity or gas lines made it possible for folks to avoid the need for chimneys. Still, a lot of people install chimneys even if there isn't a need. They install them because it makes their property look luxurious; sometimes, they even install a digital screen to replace firewood.
It's easy to see why the phony elements became popular, but it's easy to see why there's a movement pushing back. There's no telling which side will win; maybe it'll be both, but it's good to pay attention.
Unlocking the Vault: Finding the Best Bonuses from the Most Trusted Casino Providers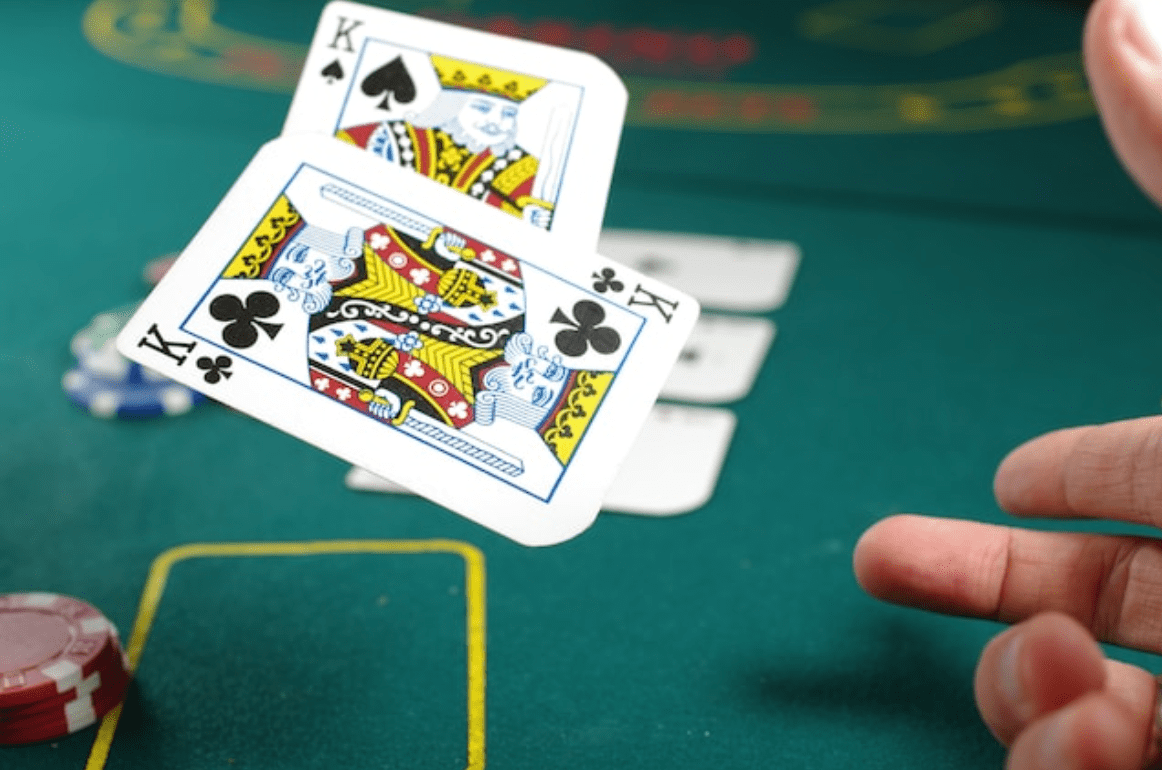 The online gambling world is like a treasure trove, full of riches waiting to be unlocked by savvy players. But with so many casino providers offering enticing bonuses, it can be overwhelming to sift through them all to find the gems. That's where BonusFinder comes in – a swashbuckling crew of experts on a quest to help players unlock the vault of the best bonuses from the most trusted casino providers.
Led by the fearless Riku Vihreäsaari, a professional poker player and gambling expert, BonusFinder sets sail to discover the most reputable casino providers worldwide. With their extensive knowledge of the online gambling industry and years of experience, they know how to separate real treasure from fool's gold.
But finding the best bonuses is only half the battle – BonusFinder is dedicated to helping players make the most of their newfound riches. With their in-depth reviews of each provider, players can learn everything from payment methods to payout times and beyond. And with their expert analysis of each bonus offer, players can be sure they're getting the most bang for their buck.
So, whether you're a seasoned player or a newcomer to online gambling, BonusFinder is the crew you want as you navigate the choppy waters of casino bonuses. With their unwavering commitment to legitimacy and trust, you can be sure that the treasures they help you discover will be worth their weight in gold. Set sail with BonusFinder today and unlock the vault to the best bonuses from the most trusted casino providers.
So, feel free to venture out and try new online casinos with the best bonuses. With BonusFinder, you can feel confident that you are playing with the most trusted providers in the industry. Take advantage of these bonuses and unlock the vault of online gaming possibilities.
Michael Jordan once said, "I can accept failure; everyone fails at something. But I can't accept not trying." Why not give it a try and unlock the vault of online gaming possibilities? With BonusFinder by your side, you can rest assured that you are playing with the best bonuses from the most trusted casino providers. So take a chance, and see what big winnings await you.
Here are four key takeaways from this article that readers can keep in mind:
Take advantage of the bonuses: Online casinos offer various bonuses to attract new players and retain existing ones. By carefully researching and comparing these bonuses, players can maximize their value and get the most out of their online gambling experience.
Look for reputable providers: With so many online casinos out there, it's important to do your due diligence and choose a trustworthy and reliable provider. Look for casinos licensed and regulated by reputable authorities and with a solid reputation for fair play and timely payouts.
Understand the terms and conditions: Before you sign up for a bonus or start playing at an online casino, ensure you understand the applicable terms and conditions. This includes things like wagering requirements, minimum deposits, and maximum payouts. By reading the fine print, you can avoid any unpleasant surprises.
Keep it fun and responsible: Finally, it's important to remember that online gambling should always be a fun pastime, not a way to make money or solve financial problems. Set a budget for yourself and stick to it, and only chase losses or bet what you can afford. With the right mindset and a little luck, online gambling can be a thrilling and rewarding experience.
As the famous gambling proverb goes, "The best bet you can make is on yourself." By following these tips and taking a responsible approach to online gambling, players can unlock the vault of exciting bonuses and trusted providers and enjoy all the thrills and excitement that the world of online casinos has to offer.