How To Host A Surprise Engagement Party For Your Bestie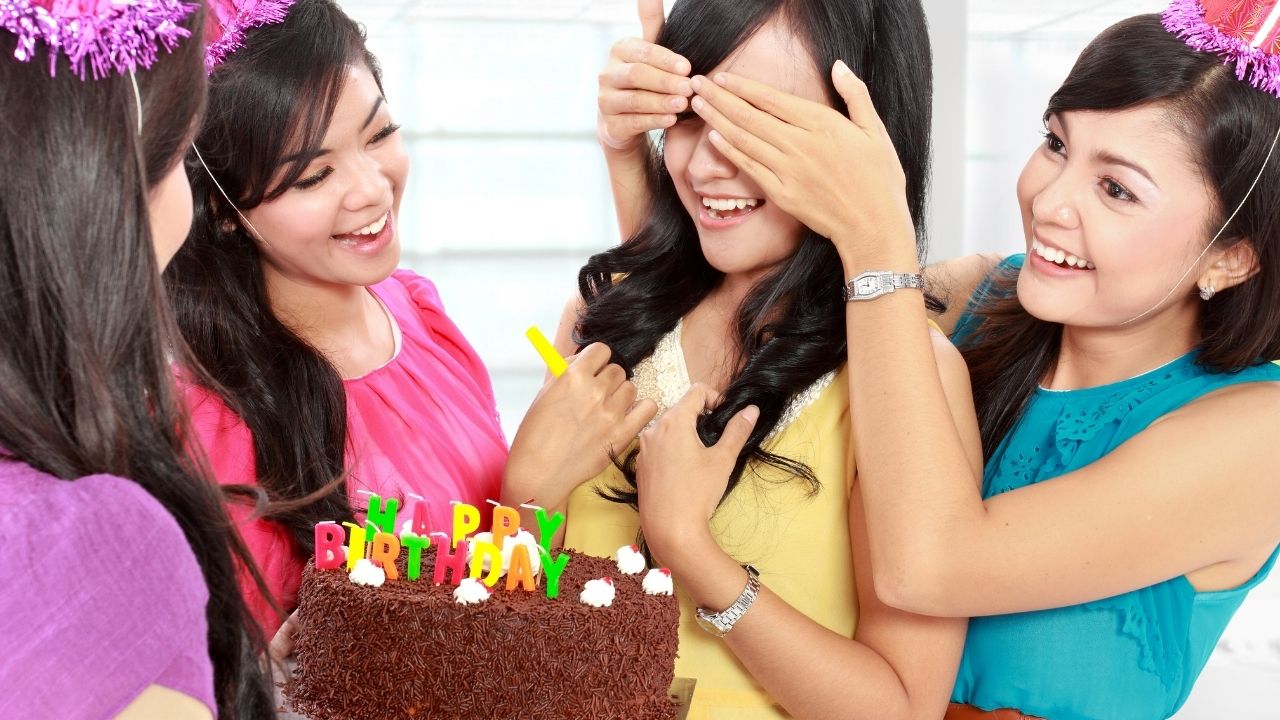 Your best friend is about to take an essential step in their relationship, and they've asked you to participate in the moment. Being the excellent hostess and best friend you are, you were thrilled to take on the challenge. You want the event to showcase their special bond while also accommodating the needs of the other guests. With such a huge responsibility on your plate, you're probably wondering how you can pull it off. Here are a few suggestions. 
Ask About A Budget
Whether you're throwing the party as a gift or your friend plans to pay, determine your budget in advance. While you may have a ton of ideas rolling around in your head, you don't want to let your imagination break the bank. 
Get Input
Before you start planning the engagement party, find out what your friend wants. Though you're hosting the event, you must remember the day is all about them and their love. Ask them for ideas. If they don't have any, jot down some of their common interests, favorite foods, and other things that you can use to come up with a theme. 
Decide On a Venue
The next significant factor to consider is the venue. If the event is going to be small and intimate, you may be able to host it at your house. However, if you're expecting many people, it may be best to look for a restaurant in Austin where you can reserve space for the occasion. 
Food And Drinks
Whether you're having the engagement party at your house or a local restaurant, you'll need to decide on a menu. Remember to keep your friend's food interests in mind as you make selections. You should also ensure you have a list of guests with special dietary needs so everyone can partake in a decent meal. As for drinks, it's often best to select a few signature drinks and then have a few primary selections for guests to choose from. 
Popping The Question
When planning an engagement party, don't forget about the main event – popping the question. Perhaps they need your input selecting the ring. You can help them browse diamond rings or chose something more affordable, like moissanite rings or another diamond alternative. If they already have the ring, maybe they need help to decide how and when to ask the question. You might place the ring in a dessert or set up an area with the perfect romantic backdrop for your friend to ask one of the most important questions in their lifetime. 
Decor
Speaking of a romantic backdrop, don't forget to consider decor for the engagement party. Flowers and candles are always ideal decorations to help set the mood. You can drape the tables in white linens and create colorful centerpieces. Photographs are also excellent. Placing photos of the couple around the room gives guests an insight into their love story. Be sure to include elements like their favorite colors to personalize the space. 
Activities
The engagement might be the main event, but you'll need to keep your guests entertained until that moment arrives. Besides enjoying a good meal and conversation, think of cool games and activities for guests to enjoy. They can answer questions about the couple for prizes, play charades, or test their knowledge of romantic movies. If you have the space for it, you can even set up a mini photo booth for guests to capture this special moment. 
Love is such a beautiful thing. Especially when it happens for someone you care about deeply. If you've been dubbed with the task of hosting an engagement party for your bestie, do the best you can to make them proud. By remembering the factors listed above, you're sure to do a good job setting the scene for your friends to take a new step in their relationship. It will be an event that everyone enjoys and remembers for years to come. 
Bryant Goodlife, The American Creative Director Turning Heads in Europe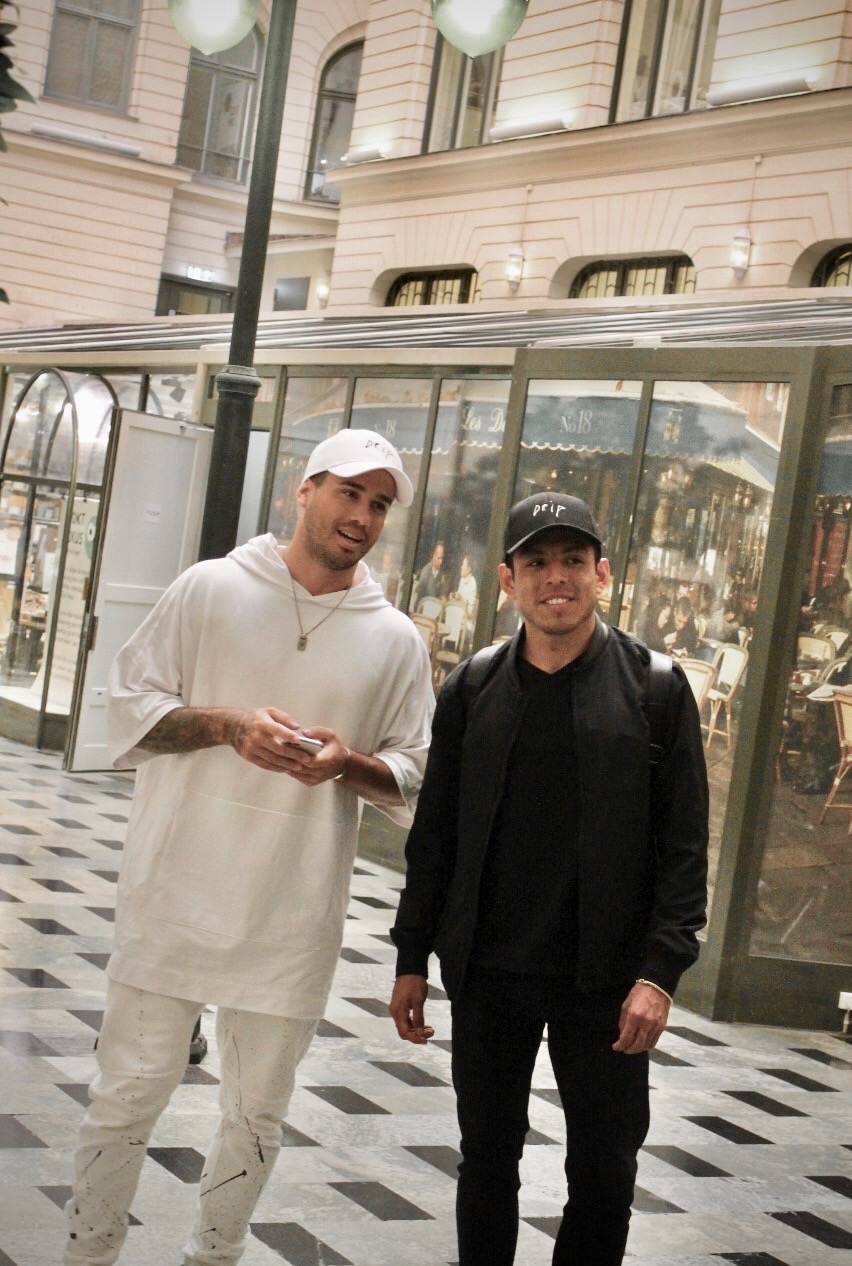 Bryant Molina a.k.a Bryant Goodlife started travelling the world alone at a young age became one of the most popular individuals in the world with his striking personality, excellent leadership qualities and communication skills. With his gaining popularity his philanthropist nature shined. He knew what it's like to be different where difference in ideas and opinion from the rest affects the system and most importantly determines the future of that person. Bryant Goodlife was no exception except the fact that he had a dream of seeing the world, something he did not want to give up on. He stood fixed on his ideas and was open to learning and putting himself out there. He showed justice in every aspect of his life, no wonder he reached the height which many of us dream but few takes the initiative. He is a person, a human like us and humans are bound to make mistakes so did Bryant. The only twist was that he scratched every card played by him and learned to accept defeat and welcome mistakes because he knew that it is a portal to become a pro in becoming a master of communications.
He travelled the world and met the most unexpected and outstanding entrepreneurs and creatives and took the responsibilities to help these people see their potential. Even when the knives are piercing through their skin. He is the guy who introduces everyone to their next business partner or loved ones as he feels warmth inside while doing so. According to him one has to be loud, naked and comfortable in their own skin and automatically people will gravitate towards you. Bryant has an interesting resume which includes working in South Africa for kitesurf school, Captain of a party island in Hvar Croatia and Deep sea diver in Thailand. A gem indeed proving the proverb " Jack of all trades but master of none" wrong because all he did was learn from the experience and inculcate knowledge in his work, as nothing learned does not go wasted. He now uses his ideas, experience, creativity, and learned skills that he picked up from seeing the world into branding, consulting and collecting art. He is currently making waves in the art scene broker, collector and curator working with huge artist like Mr Dripping a.k.a Mark rios, Charles Soto and few others. Bryant Goodlife a.k.a Bryant Molina is a true Captain indeed riding on an adventurous path seen by many but truly felt the energy, the gravity by few. To see more into bryant's life you can see on his instagram @bryantgoodlife or website and look out for the release of his new book professionally popular that will be out next month.