How To Host A Surprise Engagement Party For Your Bestie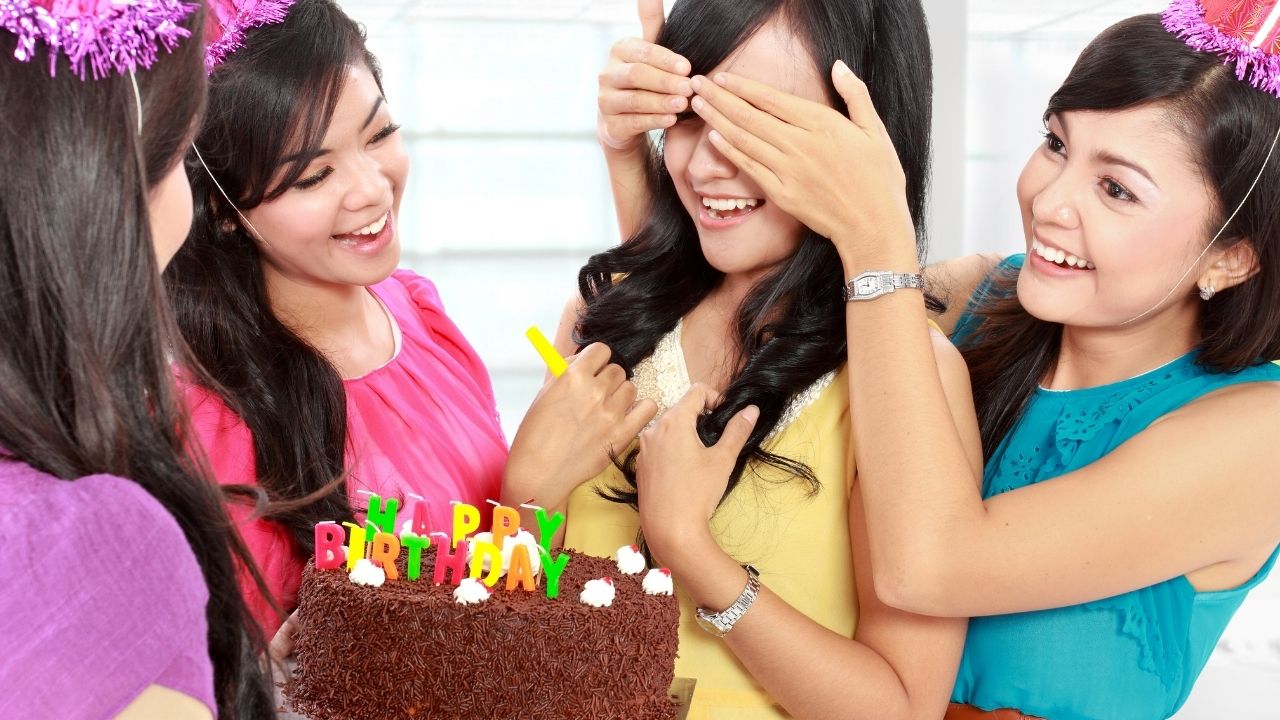 Your best friend is about to take an essential step in their relationship, and they've asked you to participate in the moment. Being the excellent hostess and best friend you are, you were thrilled to take on the challenge. You want the event to showcase their special bond while also accommodating the needs of the other guests. With such a huge responsibility on your plate, you're probably wondering how you can pull it off. Here are a few suggestions. 
Ask About A Budget
Whether you're throwing the party as a gift or your friend plans to pay, determine your budget in advance. While you may have a ton of ideas rolling around in your head, you don't want to let your imagination break the bank. 
Get Input
Before you start planning the engagement party, find out what your friend wants. Though you're hosting the event, you must remember the day is all about them and their love. Ask them for ideas. If they don't have any, jot down some of their common interests, favorite foods, and other things that you can use to come up with a theme. 
Decide On a Venue
The next significant factor to consider is the venue. If the event is going to be small and intimate, you may be able to host it at your house. However, if you're expecting many people, it may be best to look for a restaurant in Austin where you can reserve space for the occasion. 
Food And Drinks
Whether you're having the engagement party at your house or a local restaurant, you'll need to decide on a menu. Remember to keep your friend's food interests in mind as you make selections. You should also ensure you have a list of guests with special dietary needs so everyone can partake in a decent meal. As for drinks, it's often best to select a few signature drinks and then have a few primary selections for guests to choose from. 
Popping The Question
When planning an engagement party, don't forget about the main event – popping the question. Perhaps they need your input selecting the ring. You can help them browse diamond rings or chose something more affordable, like moissanite rings or another diamond alternative. If they already have the ring, maybe they need help to decide how and when to ask the question. You might place the ring in a dessert or set up an area with the perfect romantic backdrop for your friend to ask one of the most important questions in their lifetime. 
Decor
Speaking of a romantic backdrop, don't forget to consider decor for the engagement party. Flowers and candles are always ideal decorations to help set the mood. You can drape the tables in white linens and create colorful centerpieces. Photographs are also excellent. Placing photos of the couple around the room gives guests an insight into their love story. Be sure to include elements like their favorite colors to personalize the space. 
Activities
The engagement might be the main event, but you'll need to keep your guests entertained until that moment arrives. Besides enjoying a good meal and conversation, think of cool games and activities for guests to enjoy. They can answer questions about the couple for prizes, play charades, or test their knowledge of romantic movies. If you have the space for it, you can even set up a mini photo booth for guests to capture this special moment. 
Love is such a beautiful thing. Especially when it happens for someone you care about deeply. If you've been dubbed with the task of hosting an engagement party for your bestie, do the best you can to make them proud. By remembering the factors listed above, you're sure to do a good job setting the scene for your friends to take a new step in their relationship. It will be an event that everyone enjoys and remembers for years to come. 
SPOTLIGHT: Sweet vinyl by DREAMOUR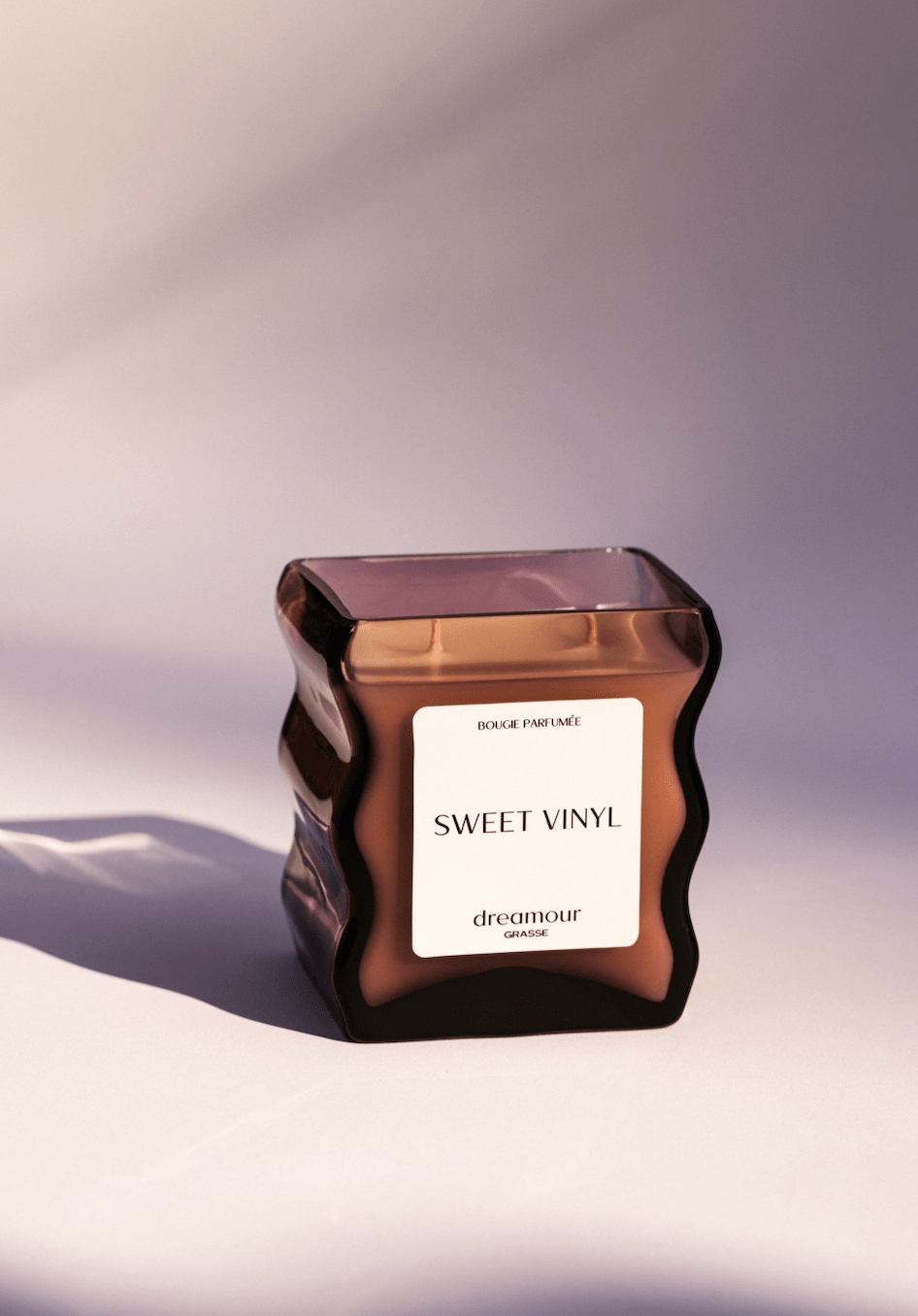 What happens when two immensely talented visionaries come together to create elegance and ingenuity in a sculptural glass fragranced candle? Dreamour. That is the long and short version of how Dreamour was created. Founded by Karissa Rowe and Neal Klotsman in late September 2022, Dreamour was founded with the goal of creating a luxury fragrance brand that operates at the intersection of functional art in the candle market space.
Rowe, a Parsons School of Design graduate, set out to fill the niche of integrating design in the candle marketplace. Unlike most candle vessels that are mass-produced, Dreamour's founders desired to prioritize the artisanal craftsmanship of glass in their production processes of the sculptural glass designs. This resulted in a long timeline of sourcing the globe for talented glass artisans who could transform a sketch into a functional and sophisticated candle vessel. Each and every candle vessel is hand-blown, inherently resulting in a one-of-a-kind product and unique experience for the consumer. These functional fragrant candles also act as a piece of décor due to its sculptural and alluring appearance.
Sweet Vinyl, Dreamour's first candle scent, fills the room with musky & leathery notes combined with earthy notes of vetiver and cypriol, topped with a citrus touch of bergamot and mandarin. The founders worked with master perfumers in Grasse, France, to create a scent that invoked notes of memorable moments, emphasizing high quality ingredients in the fragrances in a soy wax blend. This resulted in candles that consist of clean ingredients, a vegan formula, and is entirely cruelty-free.
It is the personification of the glass blowers' spirit, the heart of Grasse imprisoned in a bottle, and the narrative of two visionaries that sets Dreamour at the top of the candle market pedestal. Dreamour embodies the sophistication and savior-faire French perfumery as a luxury brand, while being a NYC based brand. Dreamour is currently stocked at Patron of the New in New York, along with other major designer luxury known brands. Rowe and Klotsman are currently expanding their production lines and will drop new fragrances and designs in early 2023. Don't expect anything ordinary with Dreamour, as they will continue to bring a unique perspective to the marketplace of home fragrances.
To find out more about Dreamour and their newest releases, you may visit the business's website dreamour.com or follow the company via its Instagram handle @dreamourshop.