How To Host A Surprise Engagement Party For Your Bestie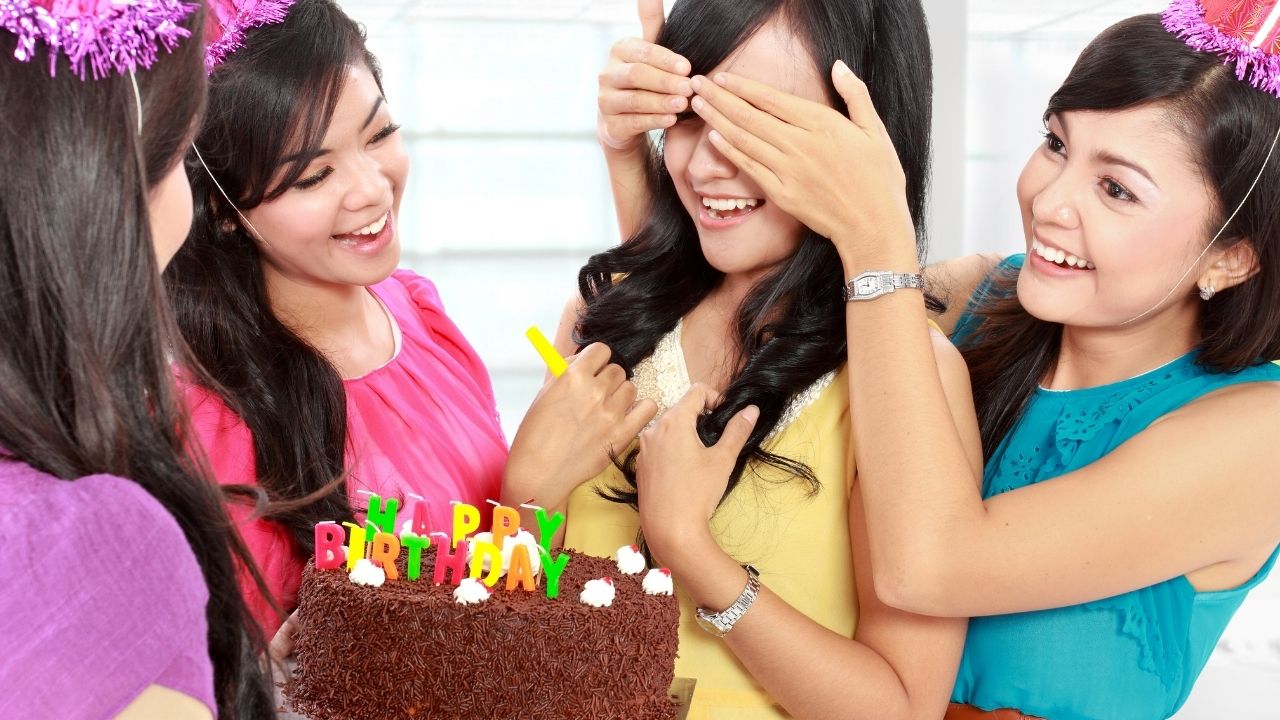 Your best friend is about to take an essential step in their relationship, and they've asked you to participate in the moment. Being the excellent hostess and best friend you are, you were thrilled to take on the challenge. You want the event to showcase their special bond while also accommodating the needs of the other guests. With such a huge responsibility on your plate, you're probably wondering how you can pull it off. Here are a few suggestions. 
Ask About A Budget
Whether you're throwing the party as a gift or your friend plans to pay, determine your budget in advance. While you may have a ton of ideas rolling around in your head, you don't want to let your imagination break the bank. 
Get Input
Before you start planning the engagement party, find out what your friend wants. Though you're hosting the event, you must remember the day is all about them and their love. Ask them for ideas. If they don't have any, jot down some of their common interests, favorite foods, and other things that you can use to come up with a theme. 
Decide On a Venue
The next significant factor to consider is the venue. If the event is going to be small and intimate, you may be able to host it at your house. However, if you're expecting many people, it may be best to look for a restaurant in Austin where you can reserve space for the occasion. 
Food And Drinks
Whether you're having the engagement party at your house or a local restaurant, you'll need to decide on a menu. Remember to keep your friend's food interests in mind as you make selections. You should also ensure you have a list of guests with special dietary needs so everyone can partake in a decent meal. As for drinks, it's often best to select a few signature drinks and then have a few primary selections for guests to choose from. 
Popping The Question
When planning an engagement party, don't forget about the main event – popping the question. Perhaps they need your input selecting the ring. You can help them browse diamond rings or chose something more affordable, like moissanite rings or another diamond alternative. If they already have the ring, maybe they need help to decide how and when to ask the question. You might place the ring in a dessert or set up an area with the perfect romantic backdrop for your friend to ask one of the most important questions in their lifetime. 
Decor
Speaking of a romantic backdrop, don't forget to consider decor for the engagement party. Flowers and candles are always ideal decorations to help set the mood. You can drape the tables in white linens and create colorful centerpieces. Photographs are also excellent. Placing photos of the couple around the room gives guests an insight into their love story. Be sure to include elements like their favorite colors to personalize the space. 
Activities
The engagement might be the main event, but you'll need to keep your guests entertained until that moment arrives. Besides enjoying a good meal and conversation, think of cool games and activities for guests to enjoy. They can answer questions about the couple for prizes, play charades, or test their knowledge of romantic movies. If you have the space for it, you can even set up a mini photo booth for guests to capture this special moment. 
Love is such a beautiful thing. Especially when it happens for someone you care about deeply. If you've been dubbed with the task of hosting an engagement party for your bestie, do the best you can to make them proud. By remembering the factors listed above, you're sure to do a good job setting the scene for your friends to take a new step in their relationship. It will be an event that everyone enjoys and remembers for years to come. 
Unlocking the Vault: Finding the Best Bonuses from the Most Trusted Casino Providers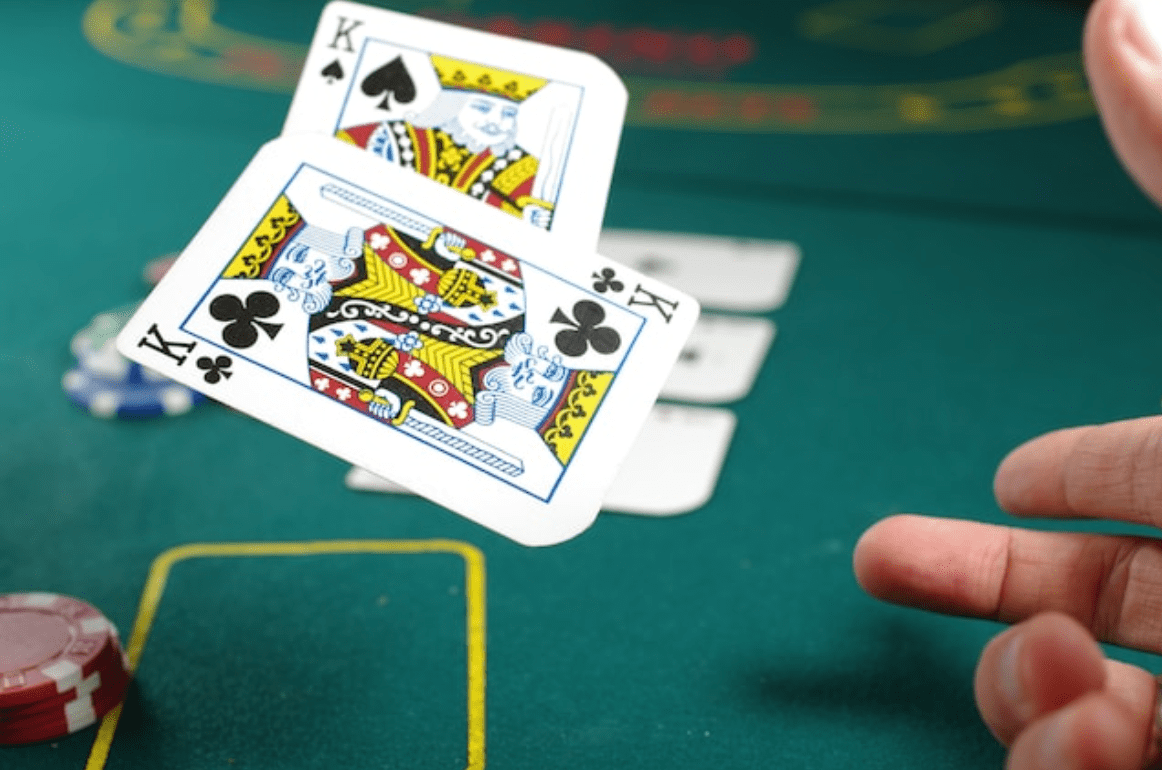 The online gambling world is like a treasure trove, full of riches waiting to be unlocked by savvy players. But with so many casino providers offering enticing bonuses, it can be overwhelming to sift through them all to find the gems. That's where BonusFinder comes in – a swashbuckling crew of experts on a quest to help players unlock the vault of the best bonuses from the most trusted casino providers.
Led by the fearless Riku Vihreäsaari, a professional poker player and gambling expert, BonusFinder sets sail to discover the most reputable casino providers worldwide. With their extensive knowledge of the online gambling industry and years of experience, they know how to separate real treasure from fool's gold.
But finding the best bonuses is only half the battle – BonusFinder is dedicated to helping players make the most of their newfound riches. With their in-depth reviews of each provider, players can learn everything from payment methods to payout times and beyond. And with their expert analysis of each bonus offer, players can be sure they're getting the most bang for their buck.
So, whether you're a seasoned player or a newcomer to online gambling, BonusFinder is the crew you want as you navigate the choppy waters of casino bonuses. With their unwavering commitment to legitimacy and trust, you can be sure that the treasures they help you discover will be worth their weight in gold. Set sail with BonusFinder today and unlock the vault to the best bonuses from the most trusted casino providers.
So, feel free to venture out and try new online casinos with the best bonuses. With BonusFinder, you can feel confident that you are playing with the most trusted providers in the industry. Take advantage of these bonuses and unlock the vault of online gaming possibilities.
Michael Jordan once said, "I can accept failure; everyone fails at something. But I can't accept not trying." Why not give it a try and unlock the vault of online gaming possibilities? With BonusFinder by your side, you can rest assured that you are playing with the best bonuses from the most trusted casino providers. So take a chance, and see what big winnings await you.
Here are four key takeaways from this article that readers can keep in mind:
Take advantage of the bonuses: Online casinos offer various bonuses to attract new players and retain existing ones. By carefully researching and comparing these bonuses, players can maximize their value and get the most out of their online gambling experience.
Look for reputable providers: With so many online casinos out there, it's important to do your due diligence and choose a trustworthy and reliable provider. Look for casinos licensed and regulated by reputable authorities and with a solid reputation for fair play and timely payouts.
Understand the terms and conditions: Before you sign up for a bonus or start playing at an online casino, ensure you understand the applicable terms and conditions. This includes things like wagering requirements, minimum deposits, and maximum payouts. By reading the fine print, you can avoid any unpleasant surprises.
Keep it fun and responsible: Finally, it's important to remember that online gambling should always be a fun pastime, not a way to make money or solve financial problems. Set a budget for yourself and stick to it, and only chase losses or bet what you can afford. With the right mindset and a little luck, online gambling can be a thrilling and rewarding experience.
As the famous gambling proverb goes, "The best bet you can make is on yourself." By following these tips and taking a responsible approach to online gambling, players can unlock the vault of exciting bonuses and trusted providers and enjoy all the thrills and excitement that the world of online casinos has to offer.