Managing its way to success in event management: Shah Entertainment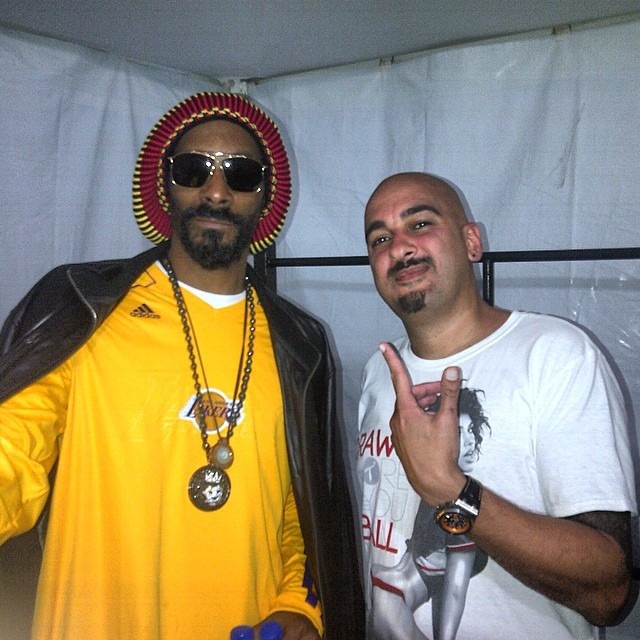 Hiring artists, DJ's, movie stars and organizing huge events have given Shah Shapourifar name and fame.
After the boom of event managers, organizing functions, events, gatherings and hiring artists became an easy job for the one hiring them as they got what they wanted with minimum pressure. All the tension and the planning was taken over by the event managers. To achieve success in the field of event management one must look at the shining example of SHAH ENTERTAINMENT.
Driven forward by their CEO, Mr Shah Shapourifar, Shah Entertainment's motto is "MUSIC IS OUR PASSION", the company is based in the beautiful city of Cancun, Mexico. Shah Entertainment is the pioneer for recruiting national and international artists, providing the best marketing, coordinating and planning events and campaigns.
Shah believes that the secret of their agency is the pleasure of each of the attendees. Shapourifar is a master in recruiting and has become a successful & prominent person of the music industry. He had dreamed of achieving success in the field of music since his childhood. He believed in his philosophy of "My passion is my music; it's my success." And so upon his arrival in Cancun, he became a music producer in the year 2004. Mr. Shah is an elite visionary who with his passion and foresight made his company the highest-rated entertainment company in recent times.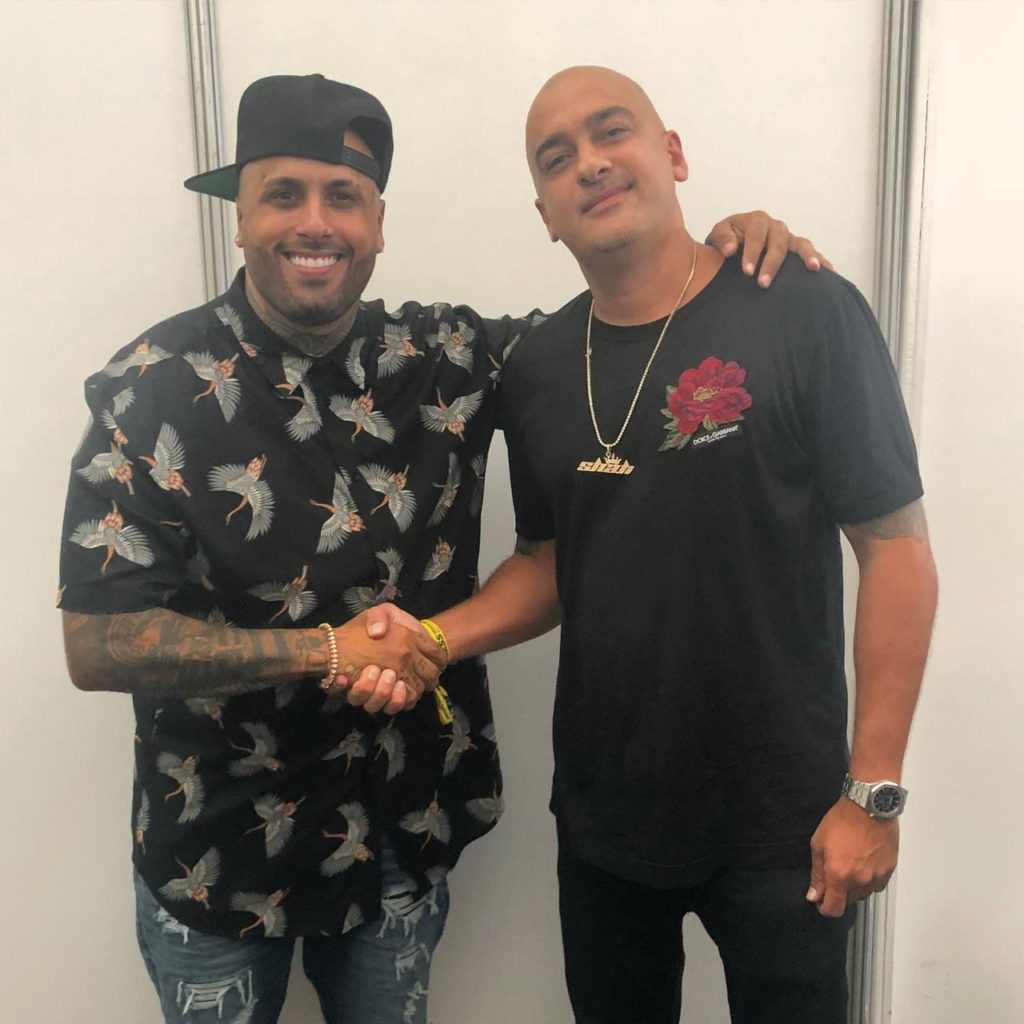 Shah Entertainment is the number one booking agency of south-eastern Mexico with 12 years of experience, technical know-how and practical knowledge of the market. Shah Entertainment has not just organized marquee events but also has grown drastically, expanding its operations to Mexico, United States and Canada. The company takes pride in its expertise of identifying customer's wants and serving them a pleasurable experience. The company has specialized in hiring DJ's, movie stars, organizing huge events and hiring artists for special events.
Mr Shah, with his versatility and range in the business, has become one of the most emblematic personalities in the show business. Mr Shah says his success secrets is being too demanding of himself and always have fun & a good laugh. Shah has worked
with big celebrities like Jon Bon Jovi, Marc Anthony, Lil Jon, Rome Santos, Avicii, Life In Color, Alesso, Armin Van Buuren, Tiesto, Snoop Dog, Pitbull, Flo Rida, Hardwell, Don Omar, Paul Van Dyk, Kim Kardashian, Paris Hilton, Carmen Electra.
In the Yucatan peninsula, Shah Entertainment is the best event management company. Mr. Shah has garnered respect among the people and audiences deem any of his recent projects successful as they believe in Shah's bonafide seal of quality.
SPOTLIGHT: Sweet vinyl by DREAMOUR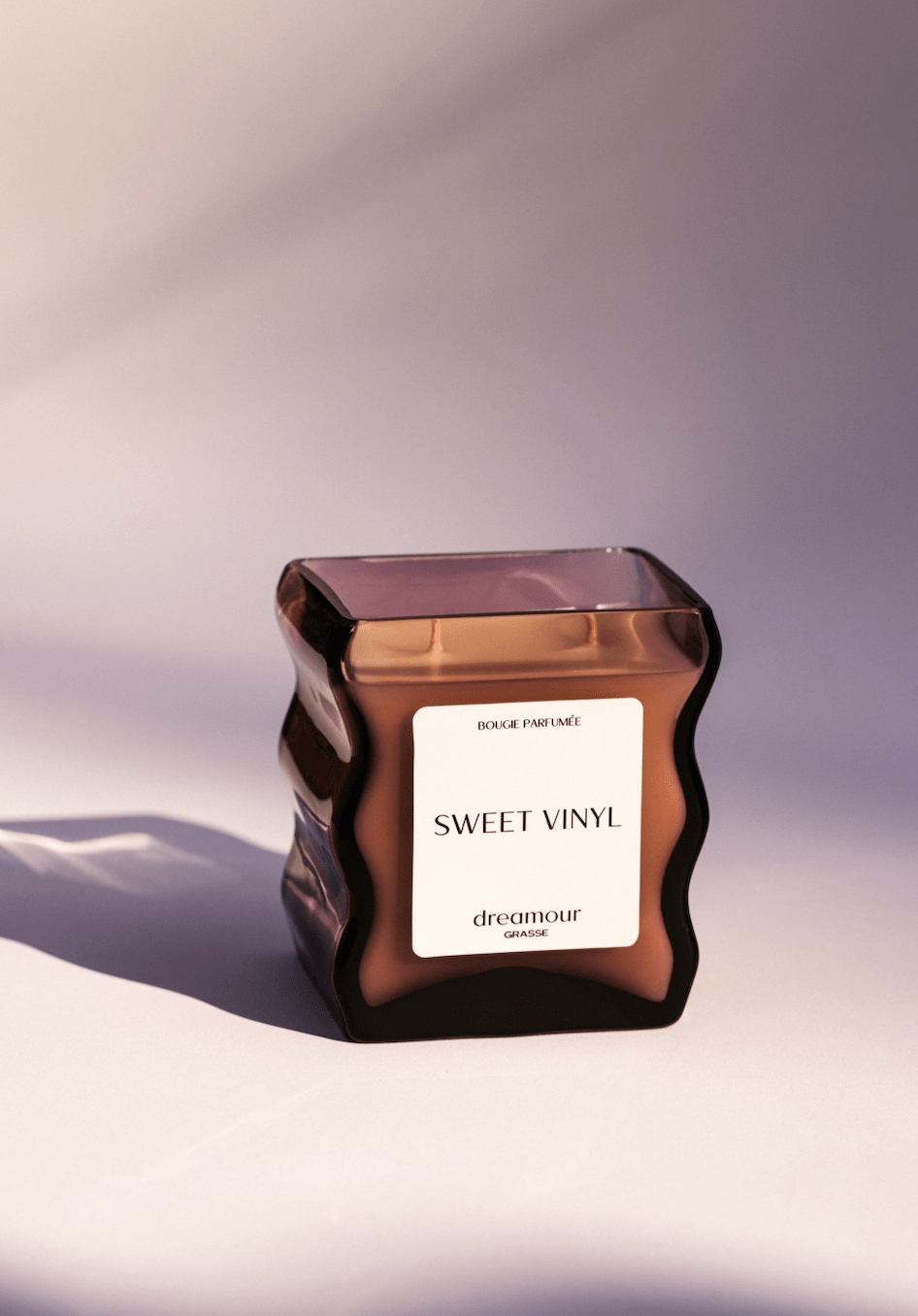 What happens when two immensely talented visionaries come together to create elegance and ingenuity in a sculptural glass fragranced candle? Dreamour. That is the long and short version of how Dreamour was created. Founded by Karissa Rowe and Neal Klotsman in late September 2022, Dreamour was founded with the goal of creating a luxury fragrance brand that operates at the intersection of functional art in the candle market space.
Rowe, a Parsons School of Design graduate, set out to fill the niche of integrating design in the candle marketplace. Unlike most candle vessels that are mass-produced, Dreamour's founders desired to prioritize the artisanal craftsmanship of glass in their production processes of the sculptural glass designs. This resulted in a long timeline of sourcing the globe for talented glass artisans who could transform a sketch into a functional and sophisticated candle vessel. Each and every candle vessel is hand-blown, inherently resulting in a one-of-a-kind product and unique experience for the consumer. These functional fragrant candles also act as a piece of décor due to its sculptural and alluring appearance.
Sweet Vinyl, Dreamour's first candle scent, fills the room with musky & leathery notes combined with earthy notes of vetiver and cypriol, topped with a citrus touch of bergamot and mandarin. The founders worked with master perfumers in Grasse, France, to create a scent that invoked notes of memorable moments, emphasizing high quality ingredients in the fragrances in a soy wax blend. This resulted in candles that consist of clean ingredients, a vegan formula, and is entirely cruelty-free.
It is the personification of the glass blowers' spirit, the heart of Grasse imprisoned in a bottle, and the narrative of two visionaries that sets Dreamour at the top of the candle market pedestal. Dreamour embodies the sophistication and savior-faire French perfumery as a luxury brand, while being a NYC based brand. Dreamour is currently stocked at Patron of the New in New York, along with other major designer luxury known brands. Rowe and Klotsman are currently expanding their production lines and will drop new fragrances and designs in early 2023. Don't expect anything ordinary with Dreamour, as they will continue to bring a unique perspective to the marketplace of home fragrances.
To find out more about Dreamour and their newest releases, you may visit the business's website dreamour.com or follow the company via its Instagram handle @dreamourshop.