Medistic Center: Dr. Ali Moghnieh Treats Pain with Groundbreaking Medical Innovations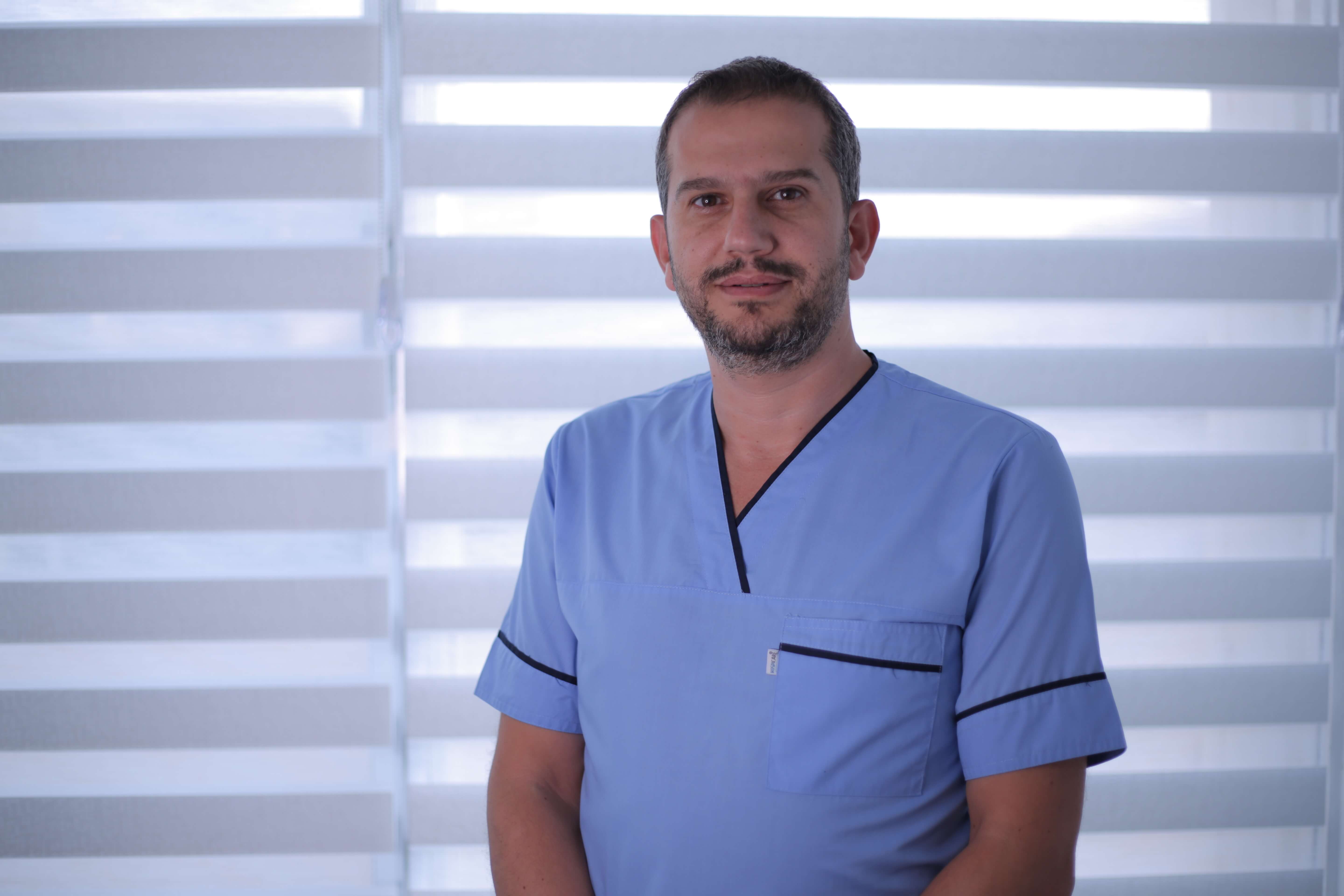 Finding relief from chronic pain is often a complicated and time consuming daunting process. Luckily, there are doctors who specialize in Interventional Pain Management like Dr. Ali Moghnieh, who treats acute and chronic pain through non-operative treatment and minimally invasive techniques of musculoskeletal injuries and regenerative medicine.
Committed to his patients' pain relief, Dr. Moghnieh provides his medical services at Medistic Center Lebanon, a medical center with a team of professionals, each specializing in a different area, holistically coming together for the long lasting well being of patients.
Dr. Moghnieh is an Anesthesiologist by background. He earned Diploma of Acute & Chronic Pain Physician from Paris Descartes, Diploma of Ultrasound-Guided Regional Anesthesia from Lebanese University and Diploma of Interventional Pain management from Montpellier University.
Interventional pain management (IPM) is a medical subspecialty which treats pain with invasive interventions, to directly address the root cause. IPM is generally used when pain is extremely severe and it halts one's ability to perform the simplest daily tasks. It provides long lasting relief in some cases, and permanent relief to patients suffering from chronic headaches, bone pain, back pain, muscle pain, neck pain and more.
Interventional Pain Management Treatments
Epidural injections could be inserted in all areas of the spine allowing the anesthetic and steroid medications to relieve pain or diagnose a specific condition.
Nerve root, and medial branch blocks are injections done to determine if a specific spinal nerve is the source of pain, and it can also be used to decrease inflammation and pain. The type of nerve block will depend on each patient's treatment plan. Some are minimally invasive and may only last for some hours or days. Yet, other nerve blocks require surgical procedures, and may be long-term or permanent.
Rhizotomy is a method in which pain signals are "turned off" through the use of heated electrodes that are applied to specific nerves that carry pain signals to the brain. For some patients, this process can provide pain relief for 6 to 12 months. Your doctor will most likely recommend physical therapy, during these pain-free months.
Facet joint injections are used to provide pain relief if facet joints are the source of pain.
Pulsed Radio Frequency Neurotomy (PRFN) is a minimally invasive process that disables spinal nerves and stops them from sending pain signals to the brain. It is usually used to treat lower back and neck pain, especially when pain is caused by arthritis.
Spinal cord stimulation is the use of electrical impulses that are utilized to block pain from being recognized in the brain.
You may need several IPM techniques or a combination of different medical practices, but an expert, such as Dr. Moghnieh, will find the right plan for you. Dr. Moghnieh also specializes in regenerative medicine, which focuses on rebuilding and restoring diseased tissue. Regenerative Medicine can help the body to repair tissue at the source of the pain.
With Medistic Center, there is now an inclusive professional place that local patients can count on for a wide range of reliable treatments. All the appreciation goes out to Dr. Moghnieh and the other doctors and practitioners at this innovative medical center. Dr. Moghnieh's colleagues make a diverse, experienced, and professional team that the center prides with: Dr. Nour Abou Yehya, an anesthesiologist and pain management expert; Malak Aburaya, a children's life coach; Zeina Al Zein, a life coach and Hamza Abboud, an athlete rehabilitation coach and strength and conditioning coach. There will also be more consultants providing wellness services including acupuncture, cupping, dry needling and shockwave therapy.
Obtain Extensive Digestive Care Services from A Renowned Gastroenterologist in Texas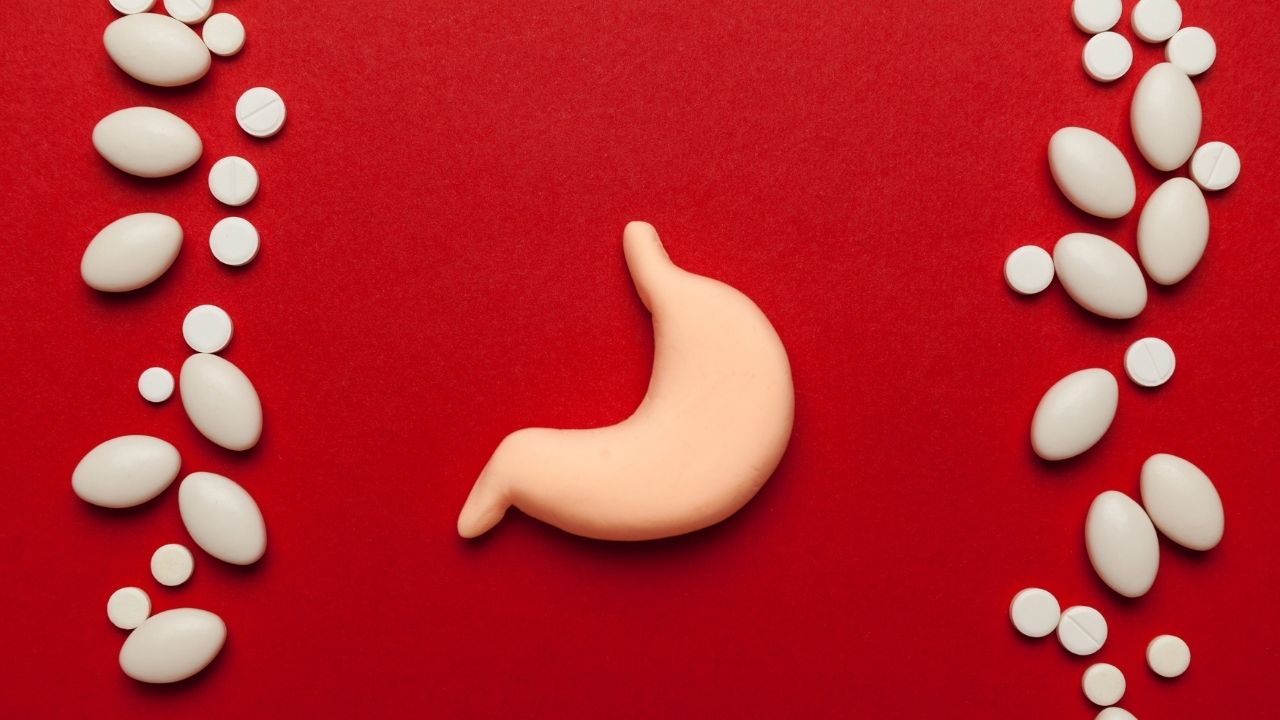 Although most individuals do not like to speak about it, gastroenterological problems are quite frequent. Common symptoms for gastroenterological issues differ in seriousness, from mild to severe, including constipation, diarrhea, heartburn, abdominal pain, nausea, and vomiting. If you are experiencing such symptoms regularly or they are causing you discomfort, your body may be attempting to notify you that you have a digestive problem. Do not suffer in silence – it would help if you consult Bharat Pothuri, MD of GastroDoxs PLLC. As the best Cypress gastroenterologist, Dr. Pothuri has devoted his profession to assisting patients with various gastrointestinal issues inside and outside the Greater Houston region. Arrange an appointment today through mobile or book online to find out more.
Meet Bharat Pothuri, MD, FACG
Dr. Pothuri received his medical education at KIMS Medical School before completing his residency and fellowship at the University of Massachusetts and Albert Einstein College of Medicine. Dr. Pothuri, a board-certified gastroenterologist and hepatologist practitioner, has committed to ongoing education to broaden his clinical knowledge and abilities.
In 2016, Dr. Pothuri was elected a Fellow of the American College of Gastroenterology. This esteemed status is only given to gastroenterologists who have performed more research in the discipline and come highly recommended by their peers.
Dr. Pothuri's GastroDoxs staff consists of experts who spend ample time to make every patient feel more at ease from the time they walk in the door until they depart. This degree of dedication to care delivery distinguishes GastroDoxs, which is why so many people across North Houston and the more extensive Houston area recommend Dr. Pothuri to their family and friends.
Dr. Pothuri enjoys watching his treasured team, the Pittsburgh Steelers, and sampling the different great dishes Houston has to provide, all while maintaining a healthy lifestyle in his spare time. Dr. Pothuri and his wife, Dr. Vanitha Pothuri, both have philanthropic inclinations and serve on the committees of several non-profit groups at any given point in time. Rahul, Dr. Pothuri's son, is the love of his life.
How Could You Benefit From Dr. Pothuri's Care?
At GastroDoxs PLLC, Dr. Pothuri addresses a wide range of gastroenterological conditions, including, but are not limited to:
Irritable bowel syndrome

Abdominal pain

Diarrhea

Constipation

Rectal bleeding

 Acid reflux

Dysphagia

Inflammatory bowel disease (IBD)

Gastroesophageal reflux disease (GERD)

Colon and rectal cancer
To ensure a safe and precise diagnosis, Dr. Pothuri utilizes potent diagnostic procedures such as upper endoscopy to peer into a patient's upper gastrointestinal tract.
After determining your underlying concern, he develops a customized care plan for you. Treatments for gastroenterological concerns might include dietary changes, hydration, medication, or even surgery.
Reach out to Dr. Pothuri for any queries about insurance coverage. Currently, the practice accepts most major insurance plans.
You need not struggle with gastroenterological concerns, while Dr. Pothuri, a protracted Houston inhabitant, developed GastroDoxs to offer complete digestive care services for the community he loves. Get started right away by calling the office or use the online booking service to set up an initial consultation.