COVID-19 Challenged The HealthCare Industry – How Inovantics Is Here To Make It Better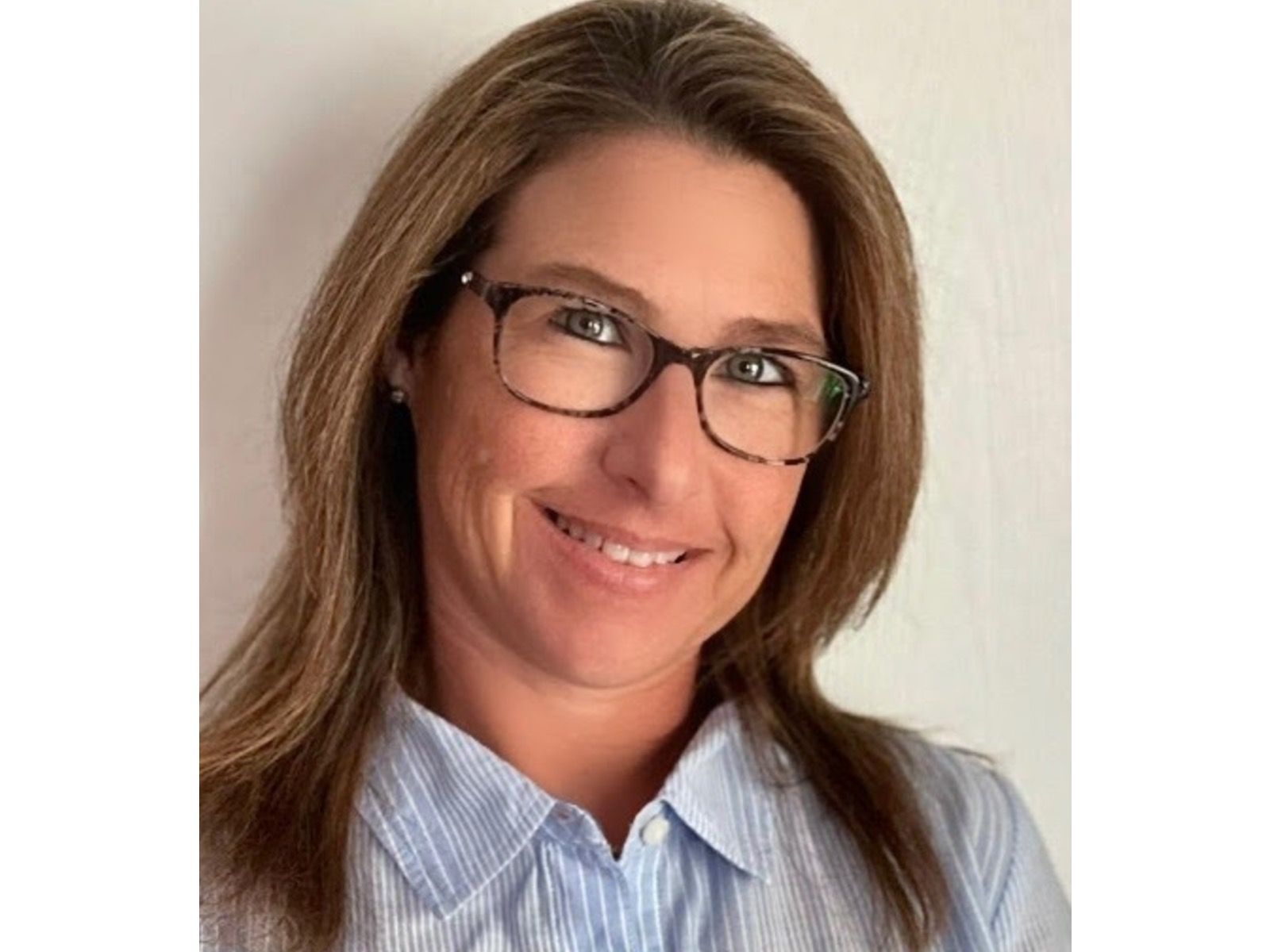 COVID-19 took the world by storm, and industries worldwide suffered. None was affected more than the healthcare industry, both on the front line of fighting the virus, and how people got routine and other care from providers. When meeting with patients in person was no longer possible, providers found themselves facing a multitude of challenges. Going virtual created new privacy issues, regulations were constantly changing, and technology became front and center to how providers connected with patients, each other, and others in the industry. As things have slowly opened back up, there is no going back to pre-pandemic expectations or practices, many of the changes implemented out of necessity showed there was a better way to do things, other highlighted areas that needed improvements. Karen Coffey, the founder of Inovantics, is working to make sure the industry can keep up with every change the pandemic brings and be prepared should anything ever happen again that alters the industry so greatly.
Providers and patients alike found themselves out of their comfort zone, connecting with a patient through the phone, text message, or video, losing out on that personal connection. Frustration and chaos were quite common throughout the last year and a half, as provers and practices learned what worked, and what did not, and what they really needed to get patients the care they needed. It was a process of learning on the go, often figuring things out as they came up.
One area that clearly needed improvement became very apparent during the pandemic, and that is that there are just too many platforms that providers need to use, especially in the referral process. Now, as the healthcare and medical industry and world move forward, providers must be aware and ready to move forward, embracing newer methods of doing things and making sure they have the right technology to back them up. That is where Karen Coffey and Inovantics come in and can literally change the playing field for medical providers and practices.
Coffey is an expert in healthcare management, with over 20 years of experience in the industry. She knows all too well how hard it is for providers to manage clients, how many different systems they navigate just to get someone care, or referrals, the insurance and payment process, and more that goes into getting a patient the care they need and getting a provider payment for their services. She created Inovantics, a new, groundbreaking, all-inclusive, and customizable Healthcare CRM platform for providers to access all their patient information in one place, optimizing the care process and saving providers time and money.
Inovantics is designed to be a one-stop-shop for providers and streamlines the process that usually takes days or even weeks to complete. It streamlines operations, enhances customer relationships, shows trends and patterns in patient outcomes, can provide data analytics, is user friendly, reduces burden and overhead costs, and more. The platform is designed to be customized to suit every client's needs, there is no one size fits all approach. It saves time and money, is incredibly efficient, can be run or accessed from anywhere, and can connect practices and providers with thousands of patients and colleagues. There is no limit to what the platform can do, and it can be used in any post-acute care situation, including small and large practices, and hospitals.
Inovantics was in development before the pandemic, however, COVID-19 only highlighted a system that needed innovation and updating. Through Inovantics, Coffey has created a valuable and powerful tool, unparalleled to anything currently out there, that takes the burden off providers and helps them provide patients with the very best care possible. As she puts it, she helps them work smarter, not harder.
Learn more on the Inovantics website, http://inovantics.com, and connect with Coffey on social media to learn more about this remarkable new platform.
Possible treatments to relieve knee pain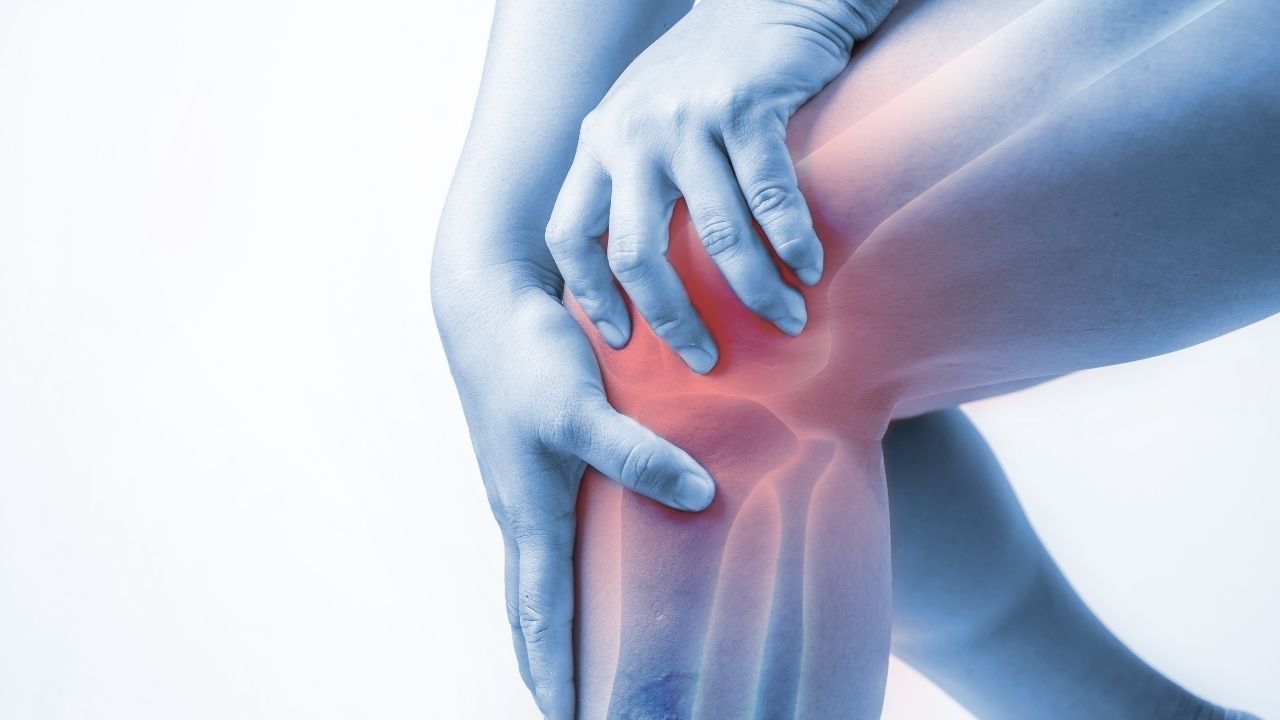 Nowadays, knee pain has become the second most common complaint of people around the world after back pain. This is mostly common among older people and athletes. It can be chronic or caused by accidents. Studies show that the most commonly reported causes of knee pain are heavy exercises like running, adventurous sports like bungee jumping, osteoporosis and arthritis. Before diving into the possible treatments to cure knee pain, let's see what are the major causes of knee pain.
Common Causes of Knee Pain
Knee pain brings extreme discomfort in the body resulting in weakness of other body parts. People with knee pain can have:
Swelling around the knee

Stiffness in the knee cap

Discomfort while getting up from the floor or a coach
Getting to know the possible causes of knee pain can greatly help you in diagnosing knee pain. Once you are able to know the causes, you can easily start the possible treatments or natural remedies to cure your pain. Some of the highly recommended treatments for knee pain includes:
In order to remain healthy, people tend to exercise a lot and by doing heavy exercises they end up hurting their knees. Your body needs rest after exercise so that the muscles can relax a bit. Light exercises like stretching before heavy exercise can warm up your body muscles. Try to limit your mileage according to the stamina your body can bear. 
If the knee pain is intense to such an extent that you feel recurring discomfort then it's better to work with a physiotherapist who can help you to condition the movement of your knee. Experts at the National Health service recommend physiotherapy as a type of treatment that can do wonders for your knee pain. This therapy can strengthen your lower body and help in improving your posture. 
Eating healthy food supplements like multivitamins can help in reducing the inflammation around the knee cap. It is highly recommended that you order your supplements from a good pharmacy like Canadian mail order pharmacy which sells authentic food supplements with no side effects. Good food supplements provide as much the same nutrition that natural foods contain so it is better to start taking supplementary products in your early twenties.
Improper footwear can also be a possible cause of escalated knee pain. People having discomfort in knees need to avoid wearing flats, crocs, flip flops and high heels. These types of shoes can worsen the pain to a larger extent. You need to know your specific shoe type by consulting with a podiatrist who treats foot-related problems. 
Latest advancement in treatments includes foam rolling as one of the best techniques to treat kinks in knee joints. The IT bands and quadriceps are mostly the origins of knee pain so treating these two can result in less pain. Emphasising on these two body parts using the foam rolling technique can easily relieve the knee pain. 
Maintaining a healthy diet
Calcium deficiency in the body is also a possible cause of osteoporosis and arthritis. Drinking lots of milk can overcome the calcium deficiency. Eating healthy and nutritious foods like green vegetables, juicy fruits, and intake of natural multi- vitamins can help strengthen your body.