Meditators can Alter Others Negative Emotions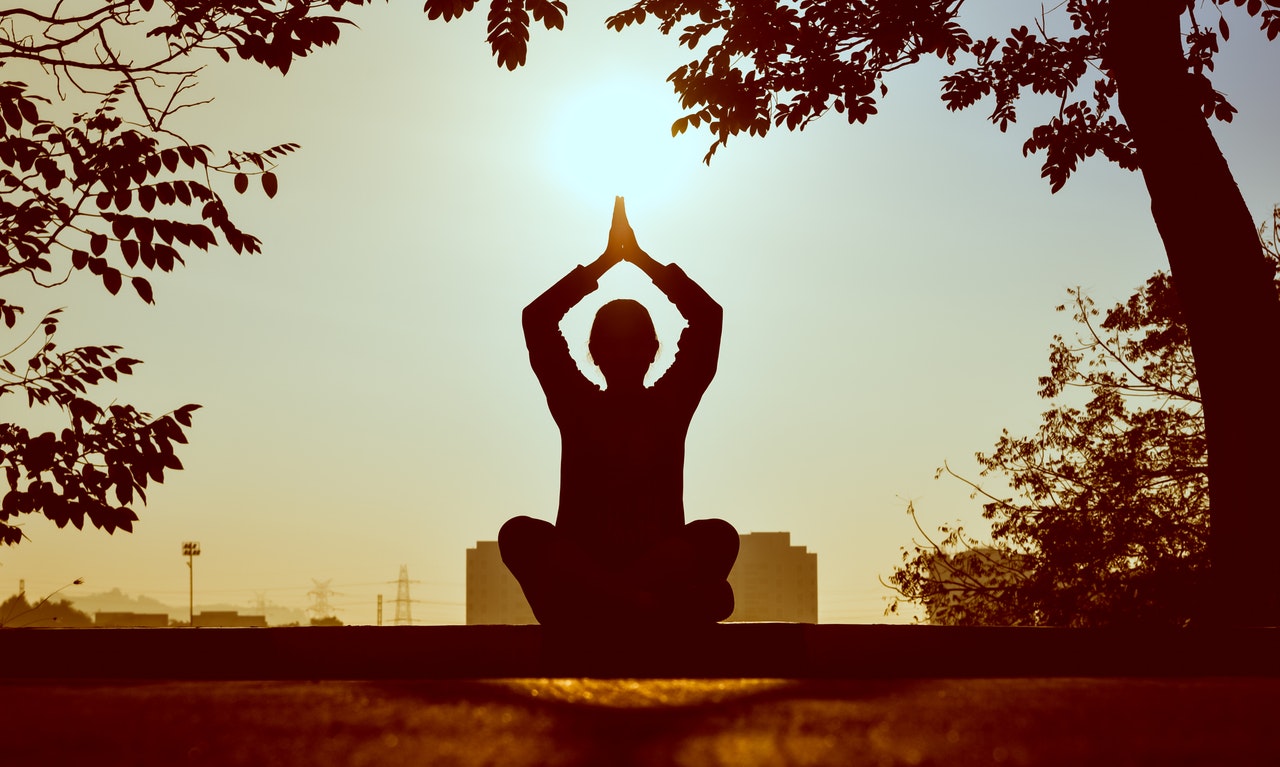 A new study regarding Meditation has been published in the European Journal of Social Psychology. According to the research, the people who meditate daily can reduce negative emotion not only in themselves, but can also decrease negative emotion up to a limit into their life partners as well. The individual benefits of Meditation may impact others. But the question is how to detect whether the non-meditating partners are taking benefits or not.
Christopher May, Assistant professor in University College Groningen, said, "Most researches on Meditation has focused on its benefits for the individuals doing the practice. This research, particularly over the last 20 years, has shown that Meditation has numerous benefits for the practitioner, such as increasing mindfulness and positive emotions, and decreasing negative emotions."
To carry out the research, May and his colleagues selected 53 university students who did not meditate ever in life. 18 of them did not interact with their room partners or study partners. Hence they were excluded. Now, May was left with only 35 students, and he asked them to do Meditation daily. Various blogs like claytonmicallef.com, that talked and preached about meditation, came into assistance during that time.
The remaining students were surveyed daily for eight weeks, and May found positive emotion and mindfulness not only into the participants but their room partners and study partners also showed fewer negative emotion in eight weeks. But the reduction in negative sentiment in the meditators was in higher amount as compared to their partners.
In the end, May said that a new study would take place over a more significant number of people to increase our confidence in the research. We want to know why non-meditating partners have only a few changes in negative emotion as compared to the meditating participants.
Medication Reminder App CareClinic Demonstrates Efficacy to improve Medicine Refill and Adherence rate by 15%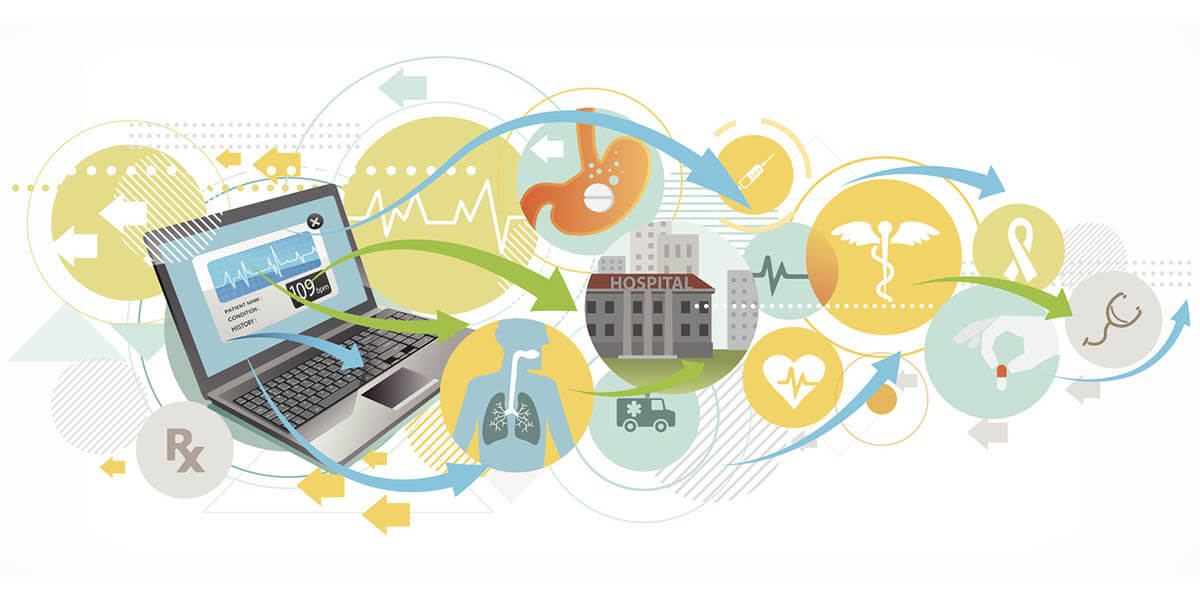 Medication reminder app CareClinic, used by patients to manage chronic illness has had massive success in helping patients improve outcomes. Based on anonymized longitudinal data, CareClinic has demonstrated the ability to improve medicine refill rates and medicine adherence rates by up to 15% (MPR Rate). CareClinic is aiming to help curb over 125,000 American deaths annually due to medication mismanagement.
This app provides patients with "smart medication reminders" that trigger alerts if a patient is likely to miss their medication based on past adherence behavior. CareClinic has become the best medication reminder platform in the US where nearly a third of medication is never filled and about half of all patients fail to take medications as prescribed. Apart from being to track medication, the platform is also able to help patients track their overall health & wellness.
Health and Wellness goes beyond just taking the right pills at the right time. There may be many therapies and dietary restrictions involved for users. CareClinic already maintains it's reputation as the best medication reminder app is now hoping to be an all-in-one self-care management app that patients will use to practice preventative medicine. CareClinic is building partnerships with pharmacies and health clinics to provide this service to patients directly.
CareClinic is pioneering the use of AI on its platform to help patients discover and manage their chronic disease better. It recently raised seed-capital by a VC fund based out of Toronto, Canada (where CareClinic is also based) to improve its technology and bring it to market. 
Thus far, CareClinic is available for iPhones, Android and on the web directly. CareClinic enables email reminders for those that use the web platform and sticks to notifications for users that prefer it's mobile application.