3D Imaging can be Effective in Treating Obstructive Sleep Apnea: Study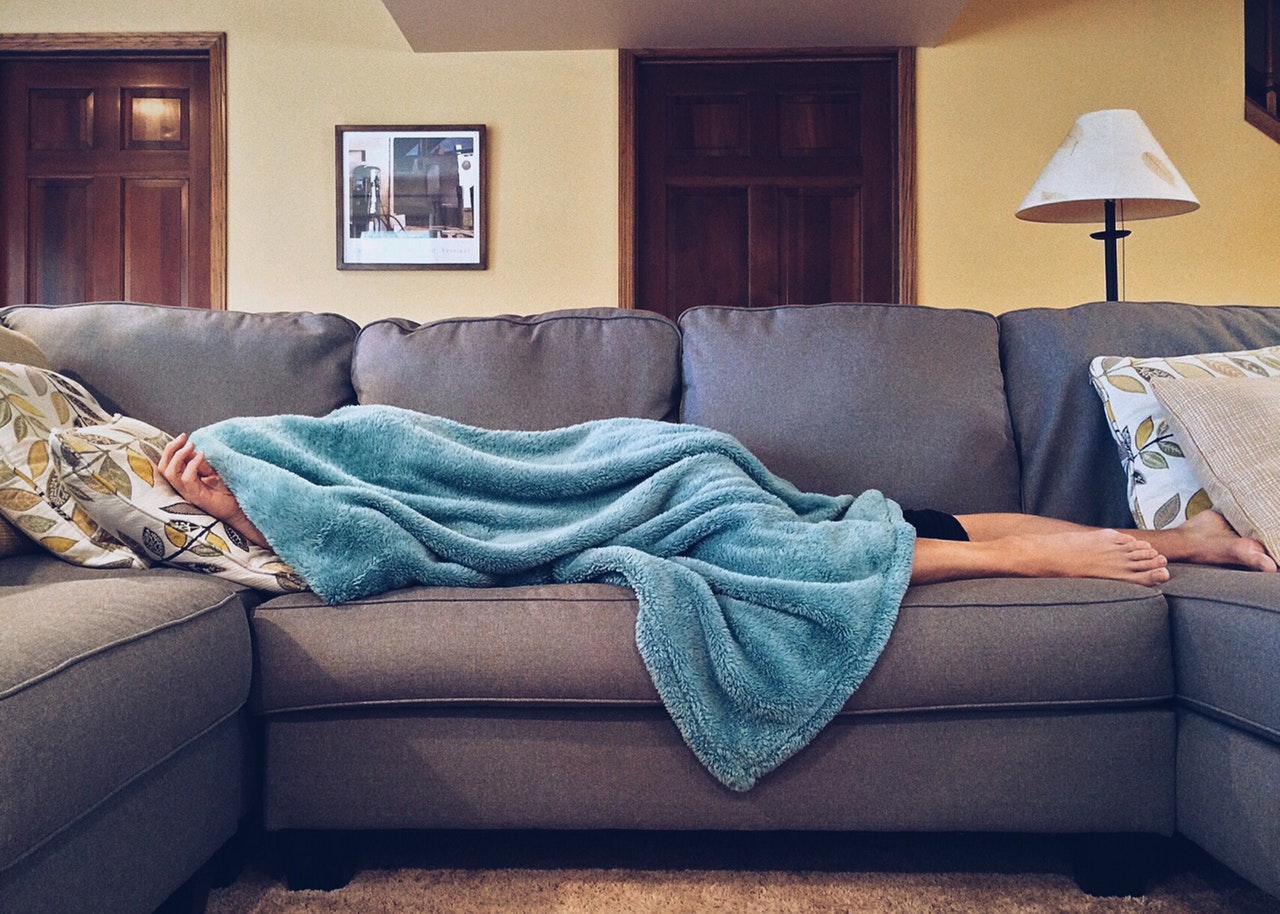 WASHINGTON – Researchers have found that Sleep Apnea could be treated with the help of 3D imaging. Under this treatment, a patient suffering from obstructive sleep apnea is made to lie down flat, and by stimulating the sleep conditions, the patient's airways are measured using 3D imaging. However, the researchers said that they have managed to open the airways using this technique and further collaboration of doctors and dentists is required in order to extend the study on sleep apnea treatment.
According to health experts, if a person snorts, chokes or gasps while sleeping, then it simply indicates the condition of sleep apnea. Under obstructive sleep apnea, the throat muscles are relaxed and the narrowing of airways takes place while sleeping. The symptoms of obstructive sleep apnea are experiencing daily fatigue and poor attention while doing daily chores. Also, it could turn out to be deadly in some conditions.
While treating the condition of sleep apnea, doctors use a continuous positive airway pressure (CPAP) machine or an oral appliance developed by researchers. Using the CPAP machine, continuous air pressure is delivered to the patient's mouth for a full night to relieve him of sleep apnea. And with the use of the customized oral appliance, the jawbone is moved forward in order to enlarge the air passageways.
The leading researcher and the dentist, Hiroshi Ueda, said that it is imperative for patients to wear this oral appliance if they want to take a deep sleep. It has been noticed that wearing this oral appliance has reduced the number of sleep apnea cases to half as it simply widens the airways to allow a person to breathe deeply.
Fitness Experts Give Tips on How to Do a Juice Cleanse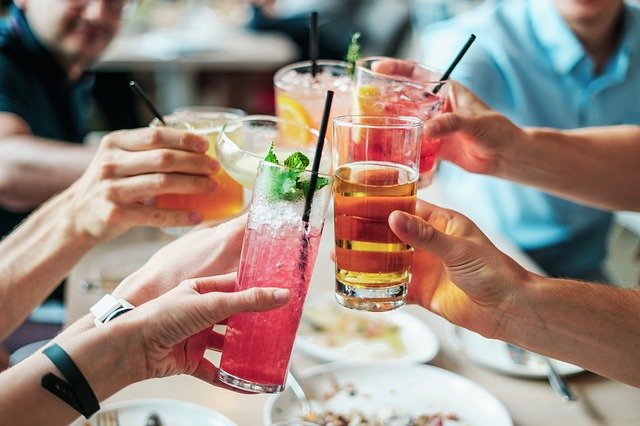 Everyone loves to feel refreshed and healthy. A juice cleanse is the best way to feel so. However, not everyone knows how to do a juice cleanse. If not done correctly, a juice cleanse may do more harm than good. It is always better to be informed and equipped with knowledge about what you are doing.
The first tip that fitness experts suggest is to do a pre-cleanse before a juice cleanse. A pre-cleanse will make your body ready for the juice only diet. If you are a clean eater, 1-2 days of pre-cleansing is suitable. But if you indulge a bit on weekends, then 3-4 days of pre-cleansing is better.
People who are junk food junkies and are emotional eaters need to have a more extended period of pre-cleanse. It may be 5-7 days of pre-cleanse for them.
While on the pre cleanse, it is important to drink the much-needed water. The body needs hydration, and most of the time, dehydration is mistaken for hunger. That's why one must drink sufficient water.
Caffeine is an acidic intake, and it does not help with the cleansing. So, while on a pre-cleansing diet, one must avoid caffeine or opt for a low-acidic caffeine drink.
Fruits and veggies are always our friends. One must incorporate more fruits and veggies into the diet because they elevate the enzyme intake. In the pre-cleanse period, one must take more servings of vegetables and fruits.
Moreover, one must avoid all the animal products, a couple of days before the cleanse. Do not include meat, eggs, or dairy products in the diet in the pre-cleanse period. Animal products place a higher demand on your digestive system, so before and during cleanse, one must avoid consuming animal products.