3D Imaging can be Effective in Treating Obstructive Sleep Apnea: Study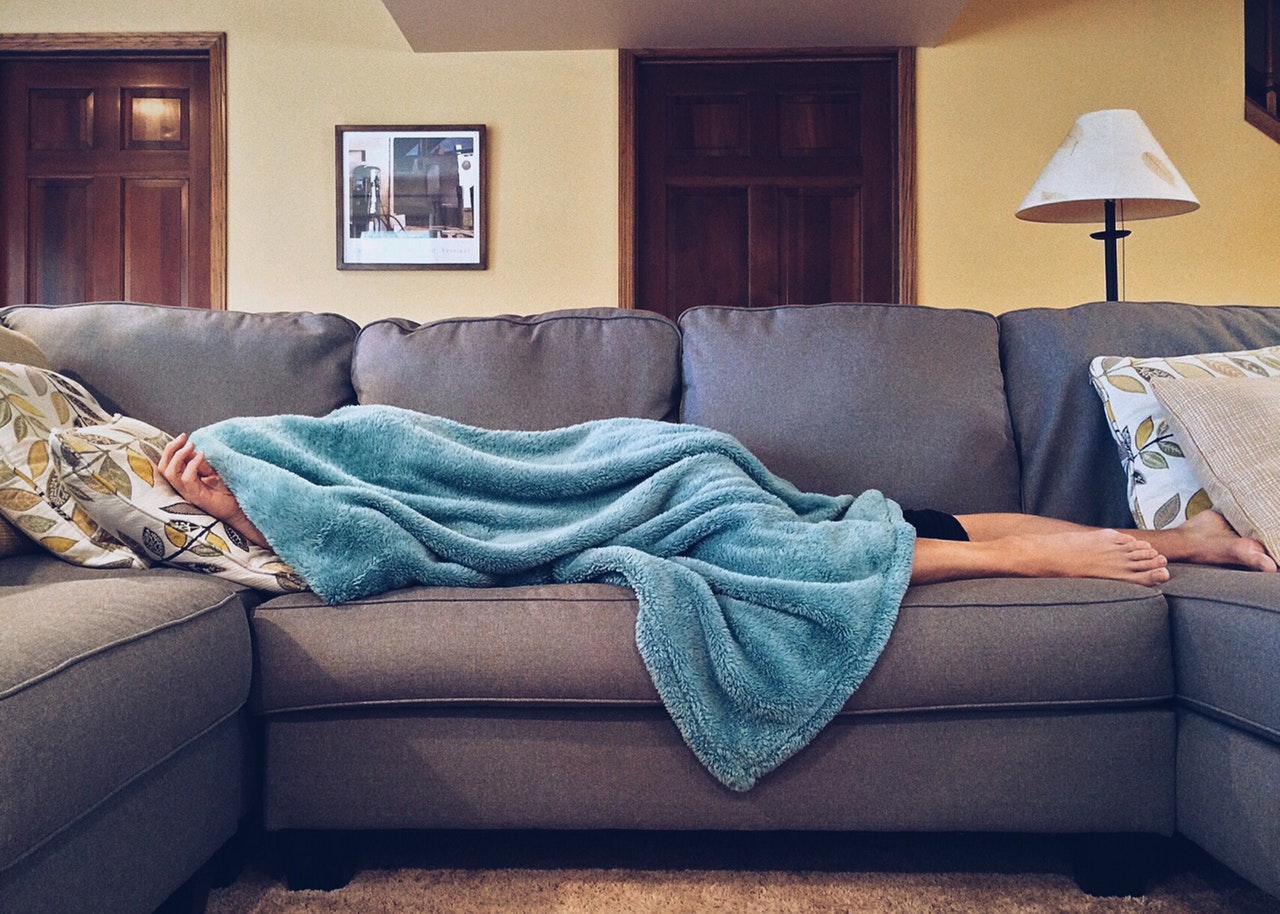 WASHINGTON – Researchers have found that Sleep Apnea could be treated with the help of 3D imaging. Under this treatment, a patient suffering from obstructive sleep apnea is made to lie down flat, and by stimulating the sleep conditions, the patient's airways are measured using 3D imaging. However, the researchers said that they have managed to open the airways using this technique and further collaboration of doctors and dentists is required in order to extend the study on sleep apnea treatment.
According to health experts, if a person snorts, chokes or gasps while sleeping, then it simply indicates the condition of sleep apnea. Under obstructive sleep apnea, the throat muscles are relaxed and the narrowing of airways takes place while sleeping. The symptoms of obstructive sleep apnea are experiencing daily fatigue and poor attention while doing daily chores. Also, it could turn out to be deadly in some conditions.
While treating the condition of sleep apnea, doctors use a continuous positive airway pressure (CPAP) machine or an oral appliance developed by researchers. Using the CPAP machine, continuous air pressure is delivered to the patient's mouth for a full night to relieve him of sleep apnea. And with the use of the customized oral appliance, the jawbone is moved forward in order to enlarge the air passageways.
The leading researcher and the dentist, Hiroshi Ueda, said that it is imperative for patients to wear this oral appliance if they want to take a deep sleep. It has been noticed that wearing this oral appliance has reduced the number of sleep apnea cases to half as it simply widens the airways to allow a person to breathe deeply.
New Headphones have Released in Market to Help you Stay Focused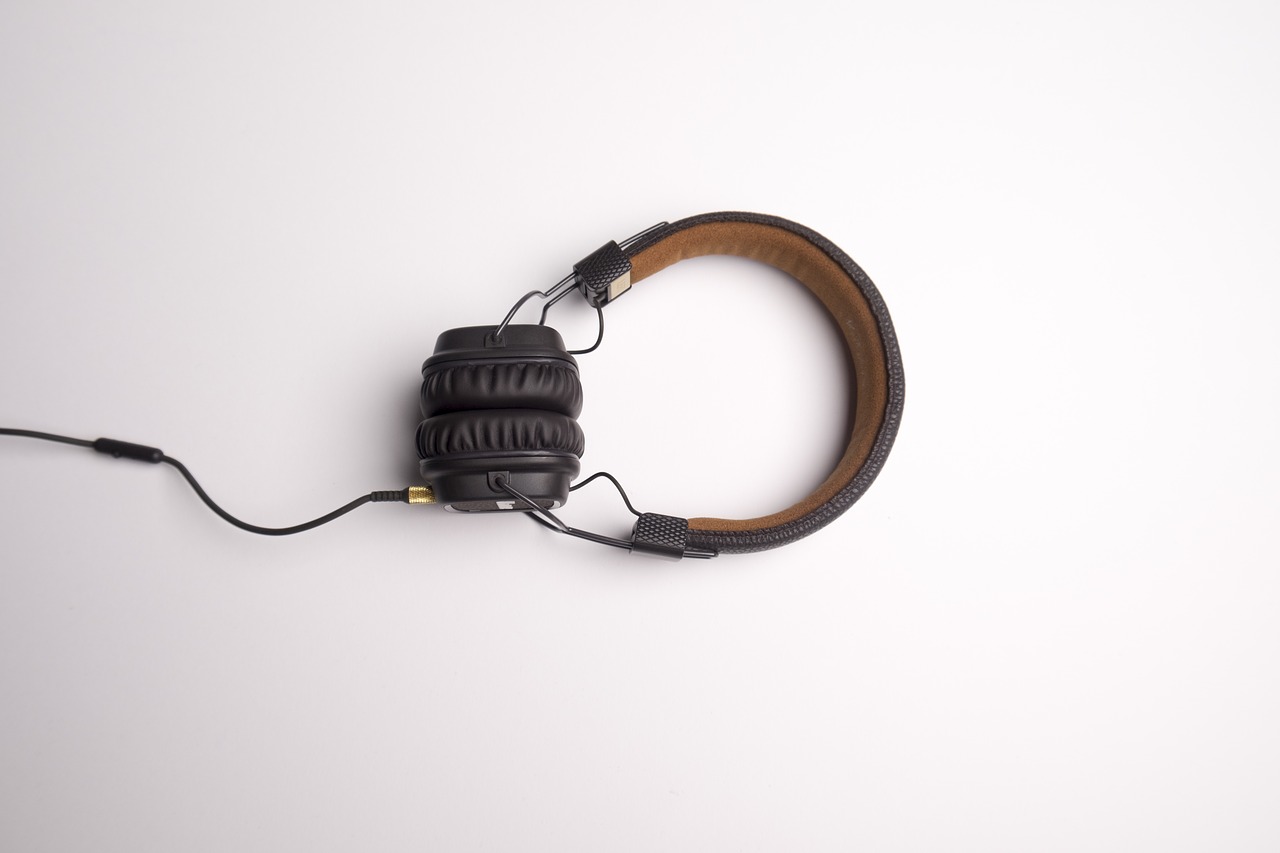 Mindset, a new pair of headphones in market, plays tunes while preventing outside distractions and training the brain to concentrate. After putting the headphones, the electroencephalogram (EEG) sensors embedded in the top of the headphones start to monitor brainwaves in real time. This measurements can tell when the mind is wandering and when it is focused. It plays a tone as soon as it realises the mind is slipping from the given task.
According to Jacob Flood, who is a co-founder of Mindset, with time the brain learns to recognize distractions on its own and tunes itself. That means the headphones won't be required to do so. What Mindset focuses on is to improve concentration and ability to get into deep flow state needed to absorb complex materials. Mindset is also designed to detect dips in attention due to fatigue and provide suggestion on how long it will take the brain to recover from it.
Concentration ability has become a general issue on college campuses. In a study conducted on more than 10,000 college students, results showed that more than half of them were on prescribed Adderall or other ADHD drug. Flood claims that Mindset can help curb this prescribed drug abuse.
Mindset is not yet a medically-certified device. A Federal Drug Association (FDA) approval takes years. Flood said that seeking FDA approval isn't their priority. For now they are focussed on Mindset reaching as many consumers as possible, teaching them how to train your brain and improve concentration. 
The results of using Mindset headphones are mixed. Some studies pointed out that it is expensive, time-consuming and its benefits are not long-lasting. But Flood sees Mindset headphones being something students will keep in backpack or a worker may have on their desk to control subconscious, to use it as a tool to further education & to improve work life.