3D Imaging can be Effective in Treating Obstructive Sleep Apnea: Study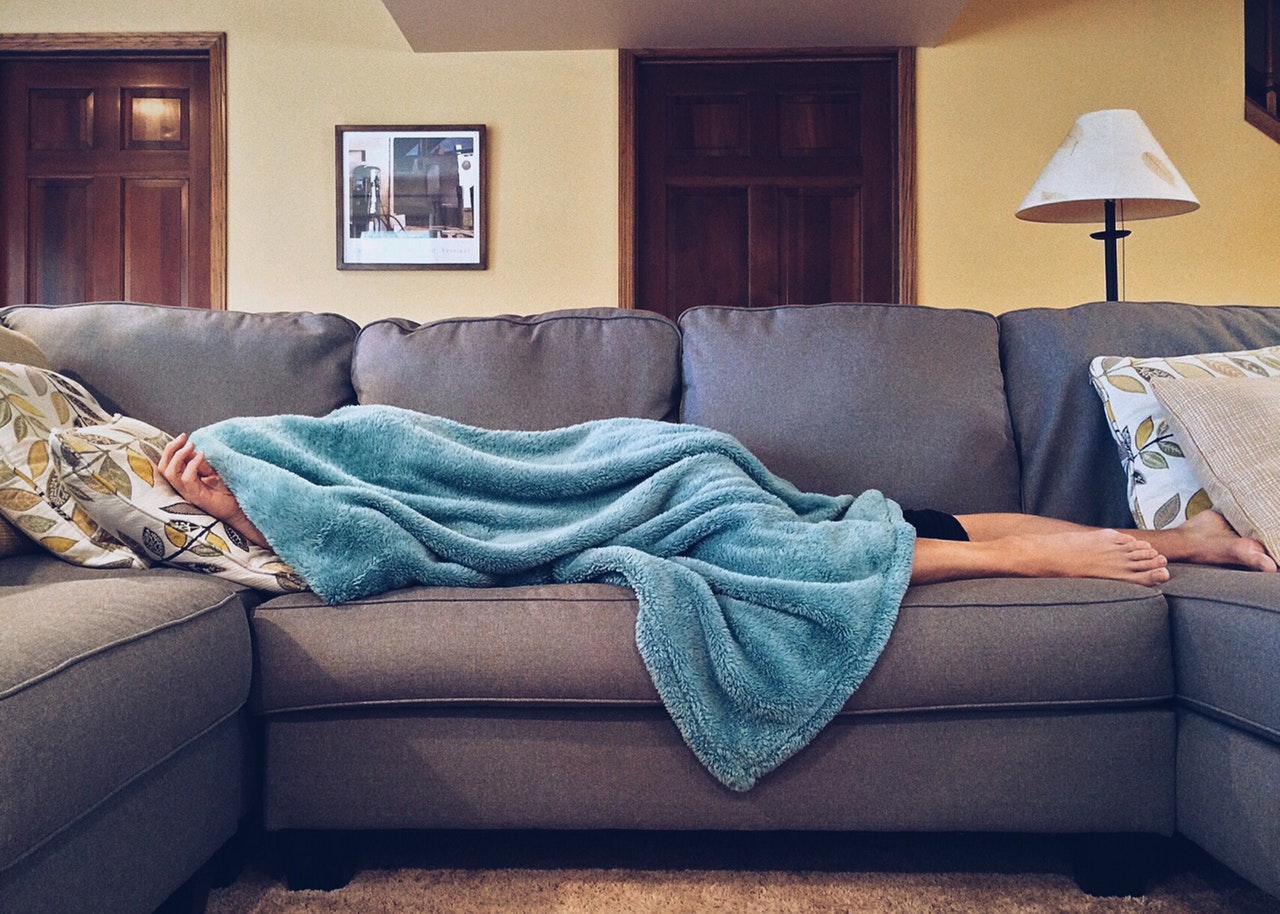 WASHINGTON – Researchers have found that Sleep Apnea could be treated with the help of 3D imaging. Under this treatment, a patient suffering from obstructive sleep apnea is made to lie down flat, and by stimulating the sleep conditions, the patient's airways are measured using 3D imaging. However, the researchers said that they have managed to open the airways using this technique and further collaboration of doctors and dentists is required in order to extend the study on sleep apnea treatment.
According to health experts, if a person snorts, chokes or gasps while sleeping, then it simply indicates the condition of sleep apnea. Under obstructive sleep apnea, the throat muscles are relaxed and the narrowing of airways takes place while sleeping. The symptoms of obstructive sleep apnea are experiencing daily fatigue and poor attention while doing daily chores. Also, it could turn out to be deadly in some conditions.
While treating the condition of sleep apnea, doctors use a continuous positive airway pressure (CPAP) machine or an oral appliance developed by researchers. Using the CPAP machine, continuous air pressure is delivered to the patient's mouth for a full night to relieve him of sleep apnea. And with the use of the customized oral appliance, the jawbone is moved forward in order to enlarge the air passageways.
The leading researcher and the dentist, Hiroshi Ueda, said that it is imperative for patients to wear this oral appliance if they want to take a deep sleep. It has been noticed that wearing this oral appliance has reduced the number of sleep apnea cases to half as it simply widens the airways to allow a person to breathe deeply.
Amphetamines Stimulants Double the Psychosis Risk for Young People Suffering from ADHD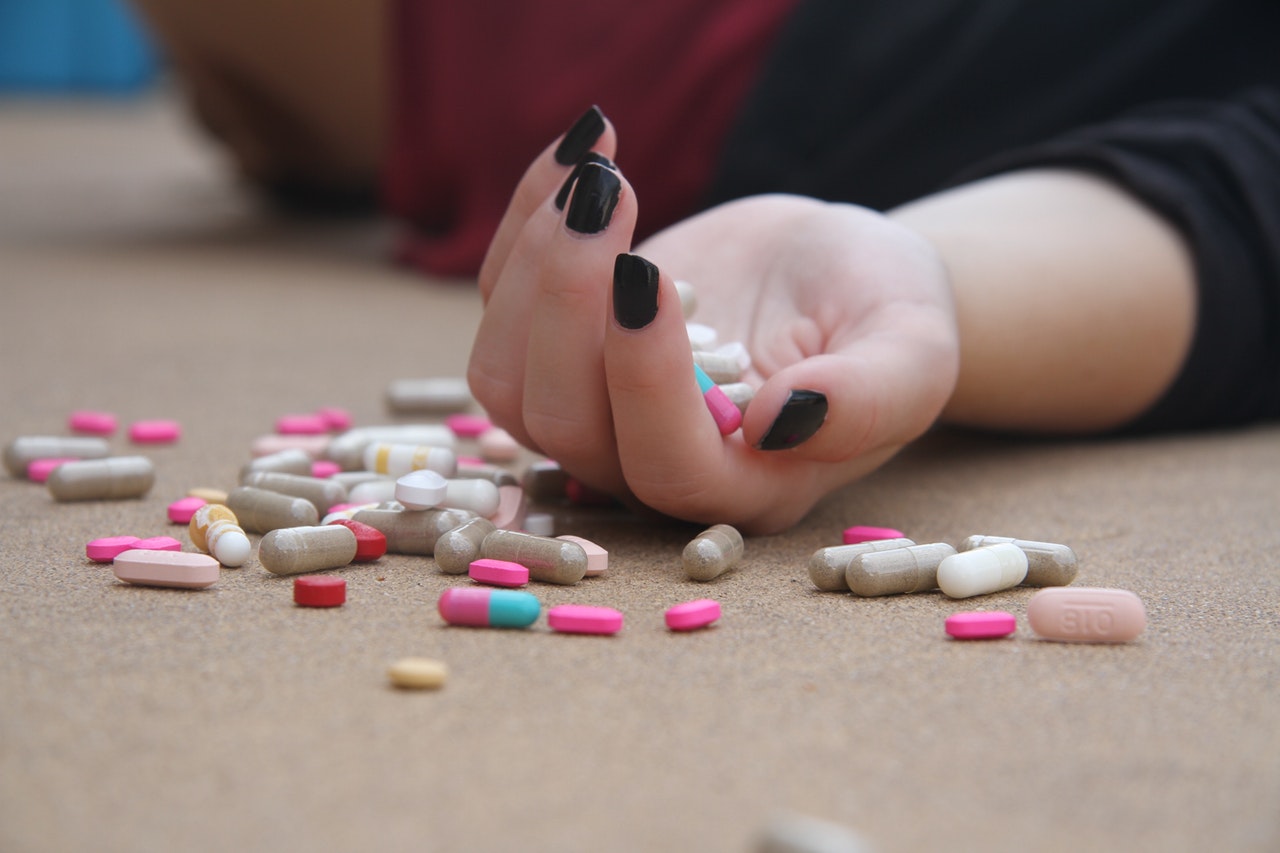 It has been found in a study that young adults who suffer from attention deficit-hyperactivity disorder, ADHD may develop a high risk of psychosis if they rely on amphetamines stimulants such as Adderall to treat the disorder. Those who receive other types of stimulants such as Ritalin are less prone to psychosis risk.
After analyzing the insurance claim databases (between 2004 to 2015) of over 2 Lakhs young adults ranging from 13 to 25 with ADHD, it was observed that one out of every 660 young people suffered from psychosis even after the first few months of starting a stimulant. And the risk factor for the side effect of Amphetamines stimulants was double than that of taking methylphenidate.
Dr. Lauren Moran, the assistant professor at Harvard Medical School, carried out the observations on young people with ADHD taking amphetamines such as Adderall. People who face the problem of ADHD experience problems such as inattention, hyperactivity, and severe impulsivity. Many people who are aware of the side-effects of stimulants go for other alternatives to reduce ADHD problem. In order to help them find ways on how to focus on daily routine, people also go for natural alternatives to Adderall to treat symptoms of ADHD.
The U.S Food and Drug Administration issued the guidelines to manufacturers to mention the warning of using stimulants on drug labels. But still, there is an increase in the number of young people taking stimulants such as amphetamine as the treatment for ADHD. Dr. Moran said that the effect is less severe for first timers if they go for stimulants after taking a prescription from their doctors.