Meet Giuliano 'Twich' Lopes, The Artist Who Dons Many Hats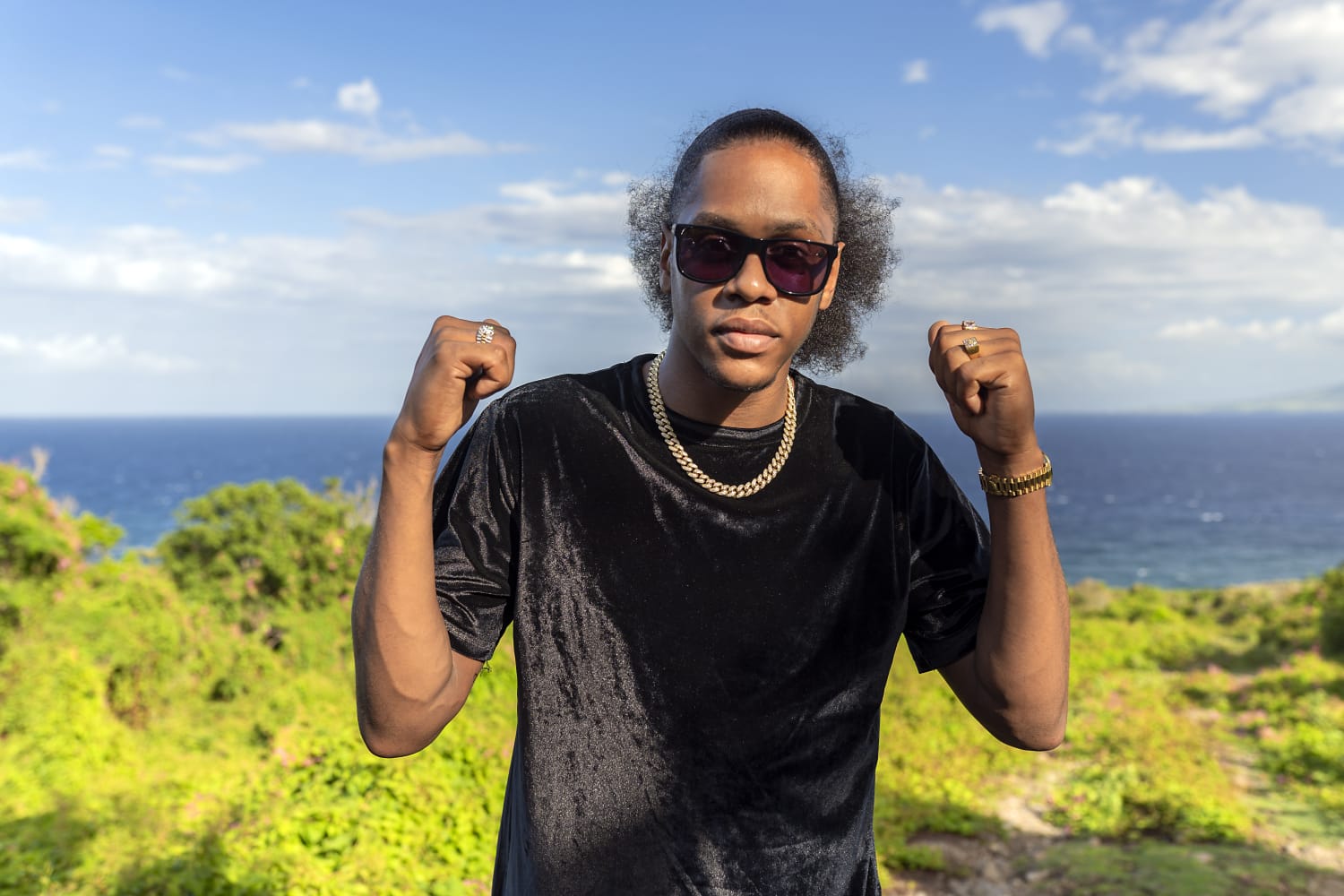 Giuliano 'Twich' Lopes is the name you are going to listen to a lot more in the music industry. Twich is a multi-talented artist who knows how to sing, make music, photograph, and makes videos. He is an artist who basically knows it all. Hailing from the Caribbean part of the Netherlands, Twich had a beautiful childhood. His mother did everything in her power to make sure Twich had it all. Twich grew up in a loving family. And his mother inculcated in his important values.
Currently, Twich is not only working as a photographer but also as an entrepreneur and singer. He is an example of an artist who wants to do it all but is afraid to. Twich inspires artists to chase their dreams and be what they want to be.
Photography is a popular field. When Twich began his career in photography it was hard. There was a lot of competition. But because of his talent and hard work, Twich was recognized as one of the bests in the industry.
Soon he learned how to make attractive videos and his talent grew. But Twich wanted more. So he became a singer as well. The 'Sick of This ft. Kross' by Twich Lopes is one of the most talked-about tracks right now. He has also collaborated with popular artists like Kymani Marley and Trent Shelton.
His maiden single "Sick of this" is also making a lot of rounds on social media. Twich Lopes has been promoting the song incessantly on social media. He has got an amazing following on social media which helps his efforts. Twich's journey has been multifaceted. He started as a photographer, but now he is also a singer and co-owner of FeriBoyz.
Instagram – https://instagram.com/twich_dsm
NYC G.O Aka Game Over Is Making A Buzz For Himself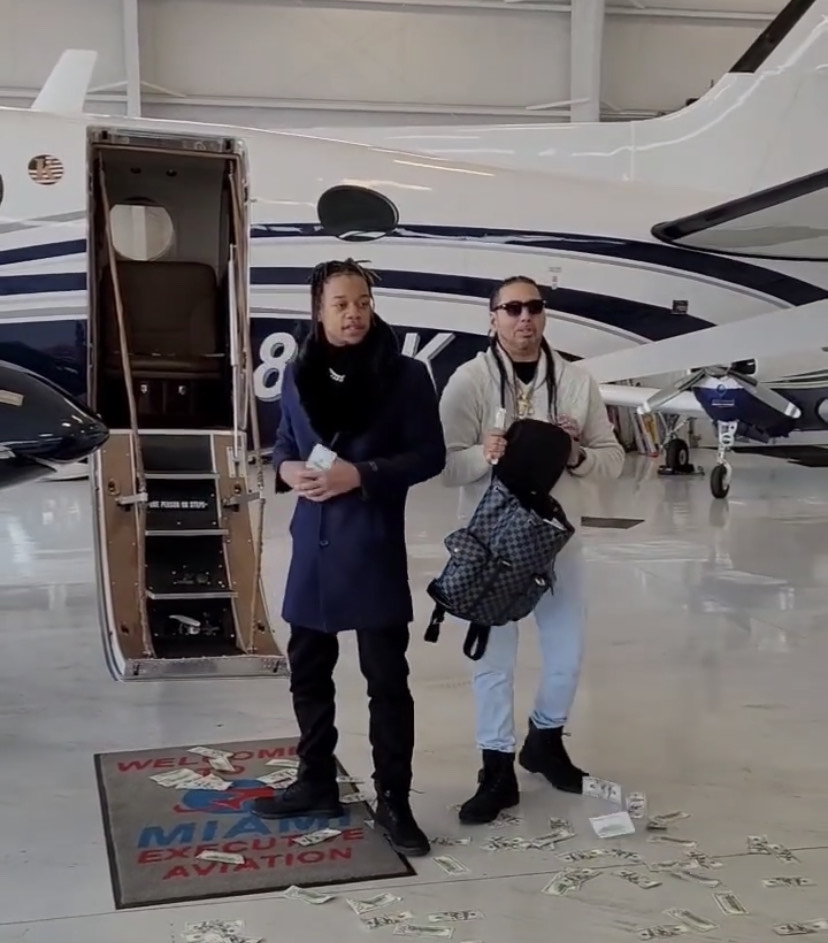 G.O whose real name is Gio Paz, started a passion for rap and began performing at an early age. Born in Queens NY and raised in Hudson County NJ, G.O strived to take his music out of the hood straight to the ears of potential listeners and fans.
Through G.O's expressive lyrics and raw content, he embraces that old school sound of hip hop while making it relevant to today's times. Making guest appearances on various mixtapes and winning local talent shows he continued to work on his craft regardless of the ever-so changing shift of the music industry.