GVVDAH Shows Why He's Up Next To the Throne With "Hammer"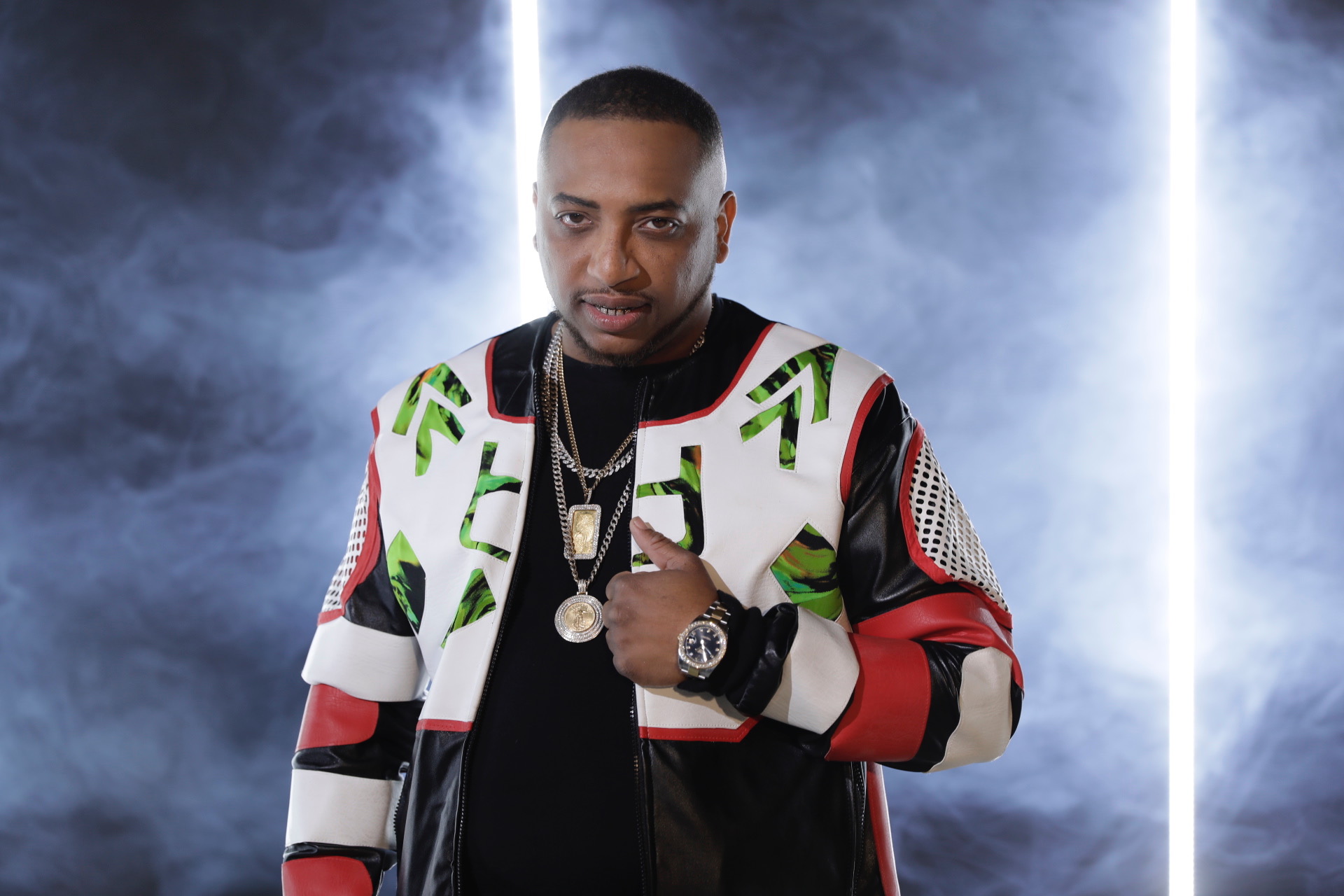 GVVDAH has been making music since he was 16 years old, but recently has moved up multiple levels with his latest "Hammer". The rapper dropped the hammer on hip hop fans with his word play as well as the way he rode the beat.
Currently "Hammer" has reached 45k views and is continuing to rise. All of this recent hype has proven to be a successful move for the rapper's rebrand as he's now getting more looks than he ever has before.
Stay tune with GVVDAH and see what he does next:
https://www.instagram.com/gvvdah_vvorldbso/
Check out GVVDAH's newest release "Hammer"
https://open.spotify.com/track/1R5IlrYPl3yVn8CMCkQSm5?si=P91IKtzLT_elCajjEB1b7w
Charlotte Fenna Aim to Embark on a Humble Quest With EP
Humble Quest, as Charlotte Fenna explains in a letter accompanying the announcement, was born out of the uncertainty of the pandemic. "What do you write about when the show can't go on?" she says. "I think every songwriter in the world had a few months of that question at the beginning of the pandemic."
Charlotte is a household name in the Freelancing Community, The young R&B singer announced her new Ep Icy Rain. The five track Illingsworth-produced EP is scheduled for release in February, Ep will feature contributions from Arthur Verocai, Dina El, and Carmen Suleiman, Creativity and versatility is all we should expect in her debut EP.
This Ep is about the mechanisms that are used to hide your vulnerabilities and carry on," explains Charlotte "But also, the feeling of being about to burst and how cathartic it could be to allow yourself to let your emotions out and feel the world around you.