GVVDAH Shows Why He's Up Next To the Throne With "Hammer"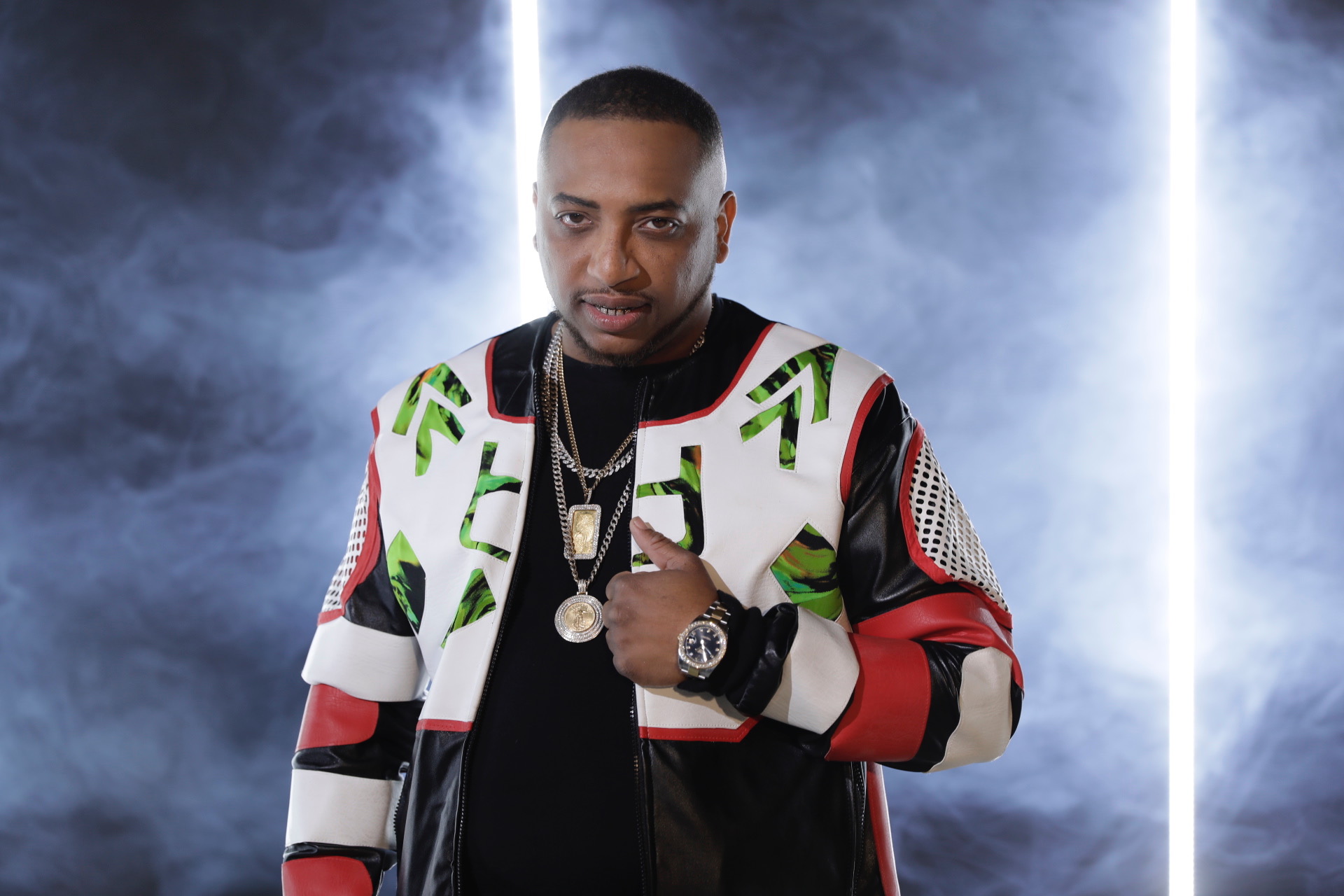 GVVDAH has been making music since he was 16 years old, but recently has moved up multiple levels with his latest "Hammer". The rapper dropped the hammer on hip hop fans with his word play as well as the way he rode the beat.
Currently "Hammer" has reached 45k views and is continuing to rise. All of this recent hype has proven to be a successful move for the rapper's rebrand as he's now getting more looks than he ever has before.
Stay tune with GVVDAH and see what he does next:
https://www.instagram.com/gvvdah_vvorldbso/
Check out GVVDAH's newest release "Hammer"
https://open.spotify.com/track/1R5IlrYPl3yVn8CMCkQSm5?si=P91IKtzLT_elCajjEB1b7w
NYC G.O Aka Game Over Is Making A Buzz For Himself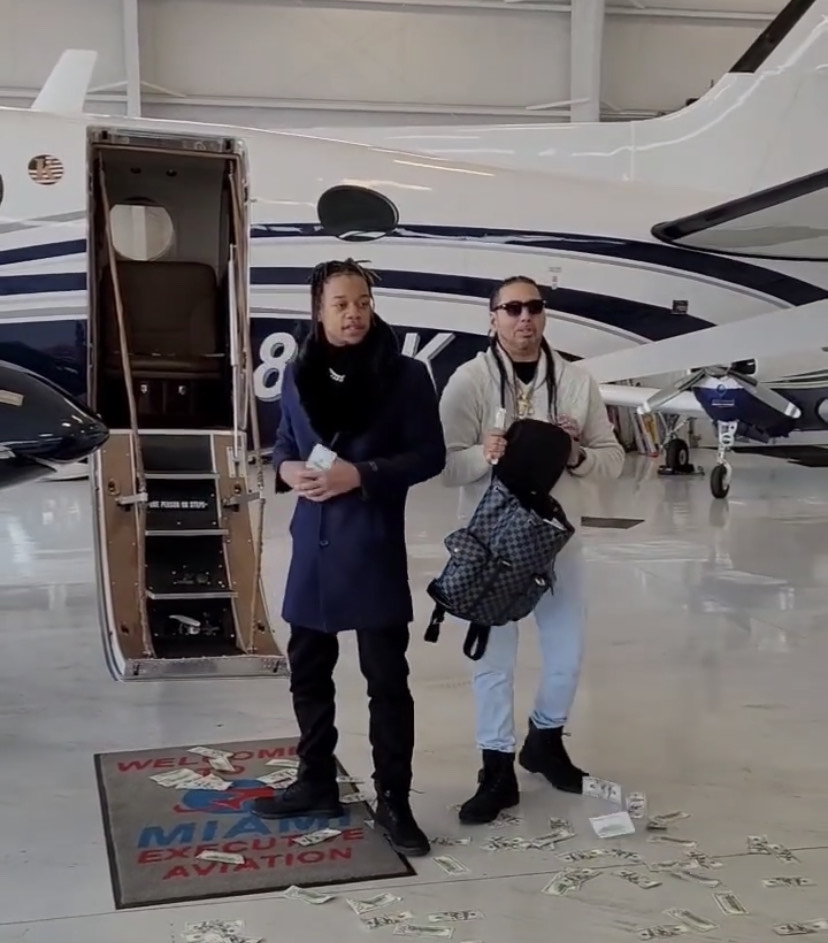 G.O whose real name is Gio Paz, started a passion for rap and began performing at an early age. Born in Queens NY and raised in Hudson County NJ, G.O strived to take his music out of the hood straight to the ears of potential listeners and fans.
Through G.O's expressive lyrics and raw content, he embraces that old school sound of hip hop while making it relevant to today's times. Making guest appearances on various mixtapes and winning local talent shows he continued to work on his craft regardless of the ever-so changing shift of the music industry.