Popular Artist Cash G Is Making Serious Waves in Hip Hop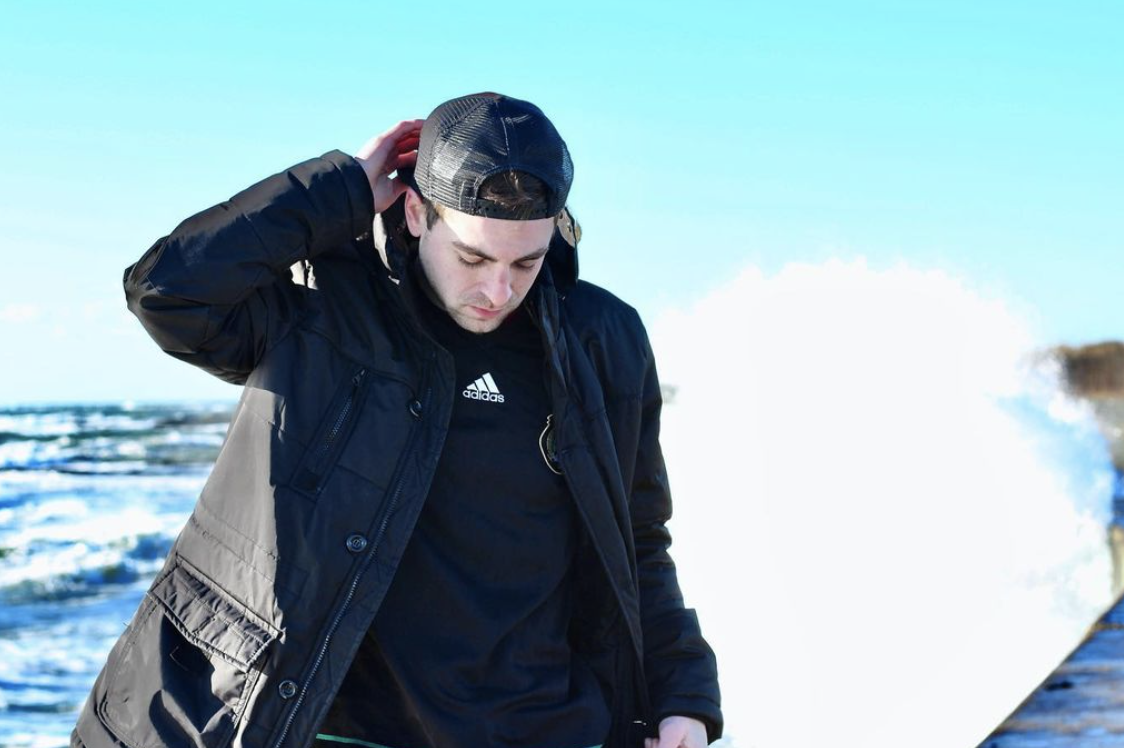 With listeners from all over the world across Instagram, Cash G is no longer just an aspiring music artist – he has become one of the most highly anticipated underground artists of 2021.
This hasn't come without years of hard work and determination, however. Cash G, formerly known as Gedem, has been making music for as long as he can remember. Ever since he was a kid, Cash G's  lifelong dream was to make a career out of his music, brand, and producing capabilities.
Although it seems that he will continue to rise into stardom, it isn't a stretch to say that Cash G is just getting started.
Music isn't Cash G's only passion. He also runs an account called @mainelyhigh. Without a doubt, with Cash G's entrepreneurship spirit and motivation to succeed he is determined to become successful in as many walks of life as possible.
His latest single, 'Whatever' racked up a whopping 11,000 listens on Spotify within the first month; which is pretty impressive for a self-produced artist with an already blossoming career.
With one scroll through Cash G's Instagram profile, it's easy to see that he not only has the sound of an iconic rap artist, but he definitely has the looks, talent, and motivation to become a widely known household name.
Unlike most upcoming artists, Cash G is a humble person who is down to earth, motivated, and incredibly passionate. That's a breath of fresh air in an industry that can so often be dominated by materialism and shallow motives.
Follow Cash G: @IAmCashG
Spotify: Cash G
Apple Music: Cash G
YouTube: Cash G
Shahn Donovan Drops Emotional New Single "Can't Break Away"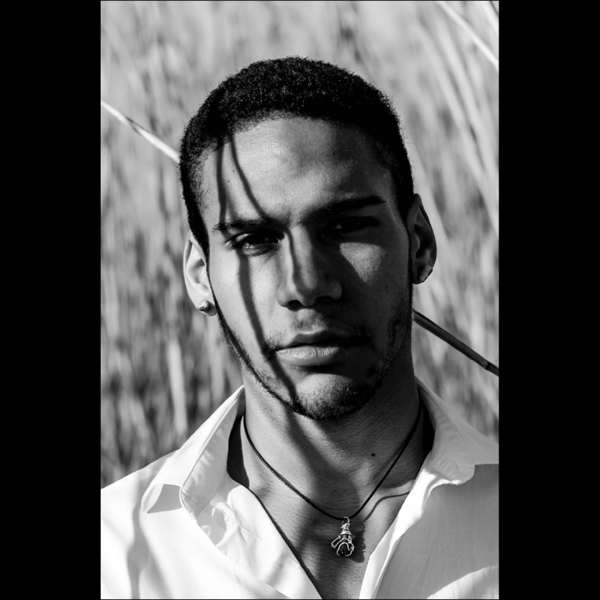 Shahn Donovan, who calls Burtonsville, Maryland home, is an up-and-coming artist looking to make his mark on the music industry. He's a multi-faceted artist that can do it all. His melodic vocals and ability to connect listeners to their emotional side make him a one-of-a-kind artist. His latest single, "Can't Break Away," puts his talents on display for all to see.
"Can't Break Away" immediately grabs the listener's attention with Shahn's soft and soothing voice. You can hear the pain come through on an early line, connecting his listeners to him on an emotional level. Showing that he is no different from anyone else and feels intense emotions has helped him build his fan base exponentially.
"Can't Break Away" is one of Shahn's best songs to date and perfectly plays into his talents. There's no doubt that one day Shahn will find himself at the top of the industry; it is only a matter of time.
Stream Shahn Donovan's "Can't Break Away" on Spotify here.
Follow Shahn Donovan on Instagram here.