Popular Artist Cash G Is Making Serious Waves in Hip Hop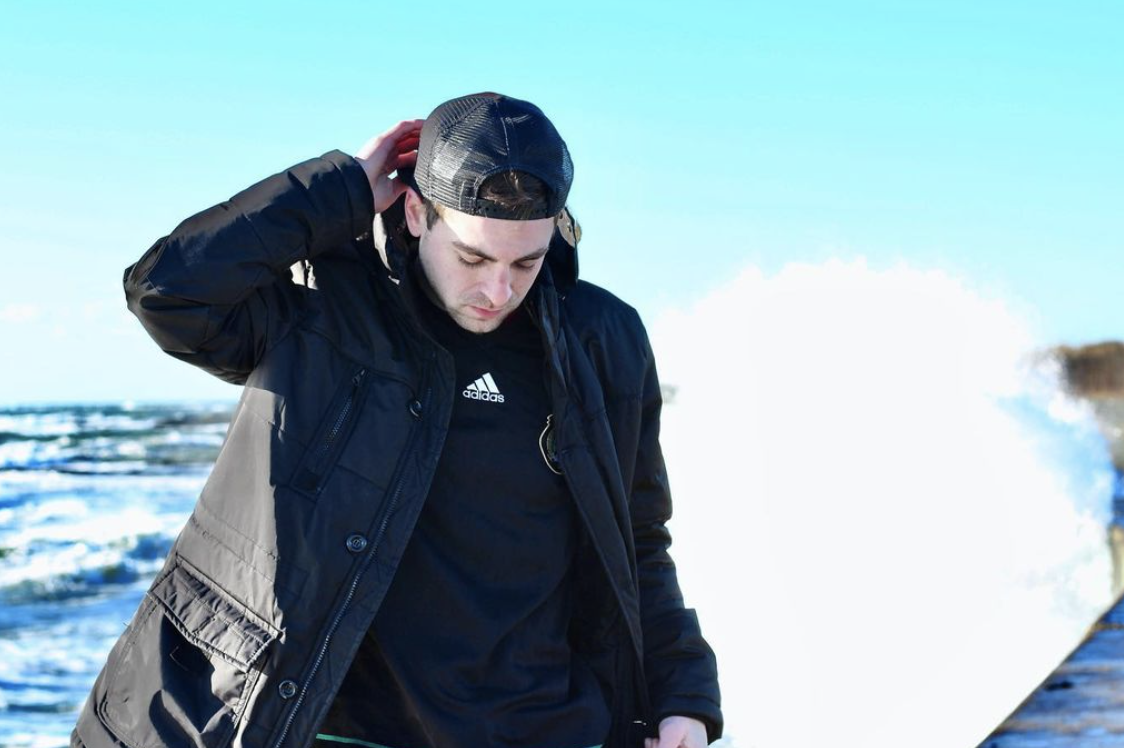 With listeners from all over the world across Instagram, Cash G is no longer just an aspiring music artist – he has become one of the most highly anticipated underground artists of 2021.
This hasn't come without years of hard work and determination, however. Cash G, formerly known as Gedem, has been making music for as long as he can remember. Ever since he was a kid, Cash G's  lifelong dream was to make a career out of his music, brand, and producing capabilities.
Although it seems that he will continue to rise into stardom, it isn't a stretch to say that Cash G is just getting started.
Music isn't Cash G's only passion. He also runs an account called @mainelyhigh. Without a doubt, with Cash G's entrepreneurship spirit and motivation to succeed he is determined to become successful in as many walks of life as possible.
His latest single, 'Whatever' racked up a whopping 11,000 listens on Spotify within the first month; which is pretty impressive for a self-produced artist with an already blossoming career.
With one scroll through Cash G's Instagram profile, it's easy to see that he not only has the sound of an iconic rap artist, but he definitely has the looks, talent, and motivation to become a widely known household name.
Unlike most upcoming artists, Cash G is a humble person who is down to earth, motivated, and incredibly passionate. That's a breath of fresh air in an industry that can so often be dominated by materialism and shallow motives.
Follow Cash G: @IAmCashG
Spotify: Cash G
Apple Music: Cash G
YouTube: Cash G
SS Global Entertainment aims to expand outside the US Targeting International Music Creatives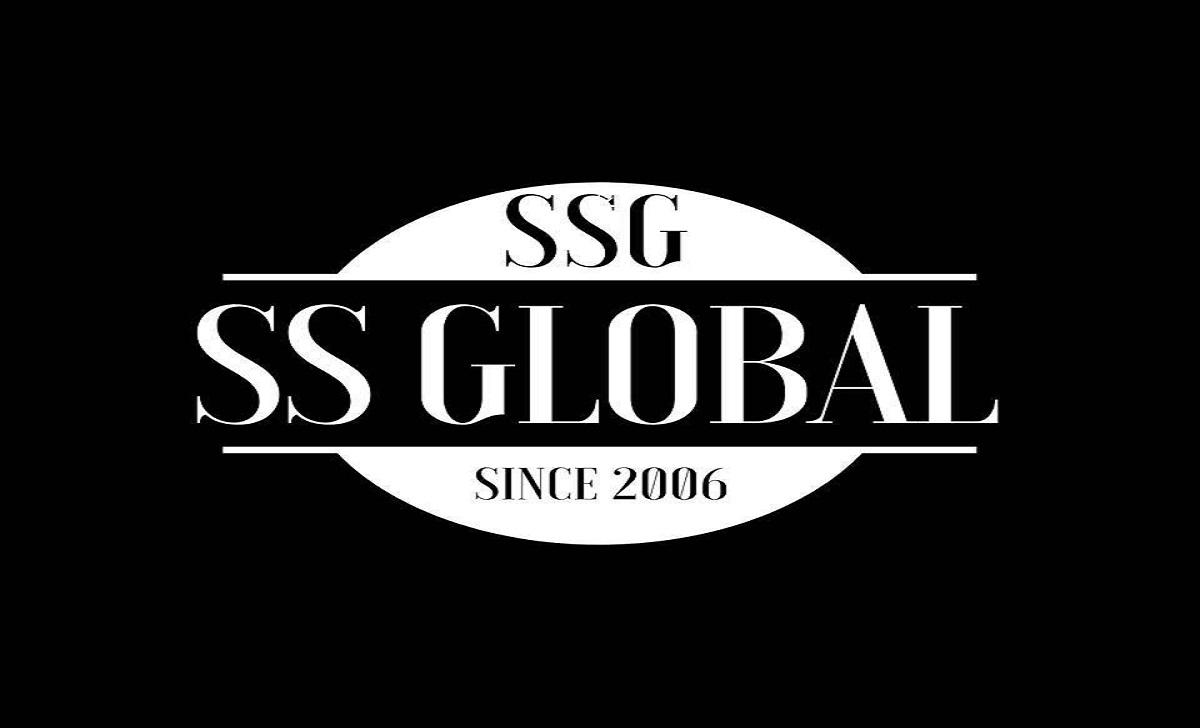 SS Global Entertainment, which is composed of 64 record labels and over 5,000 artists, has played an active role in leading the independent music scene through a period of uncontested digital transformation. Meanwhile, the company's founder and CEO, Tiffany Gaines, recently alluded to opening its reach by welcoming artists from different countries such as Africa, China, Japan, and Korea and hinted at starting a new sub-division called "Cosmo Music Group" with one of its label partners, Amada Records. The company has already helped artists from other countries hit both the iTunes and Billboard charts and the word is spreading fast. 
"We want to be the "Go To" for creatives outside of the US for marketing and PR services that offer industry standard results. There isn't one specific company yet, so we are eager to claim that title. I speak Mandarin, Chinese fluently so the goal is to start in China and Mandarin speaking neighboring countries and then when the time presents itself, we'll hire those who speak other foreign languages and build from there". Tiffany says. 
Her goal doesn't seem far fetched, and the company obviously shows promise in their past deliveries.