We dive in with the "Money Girl"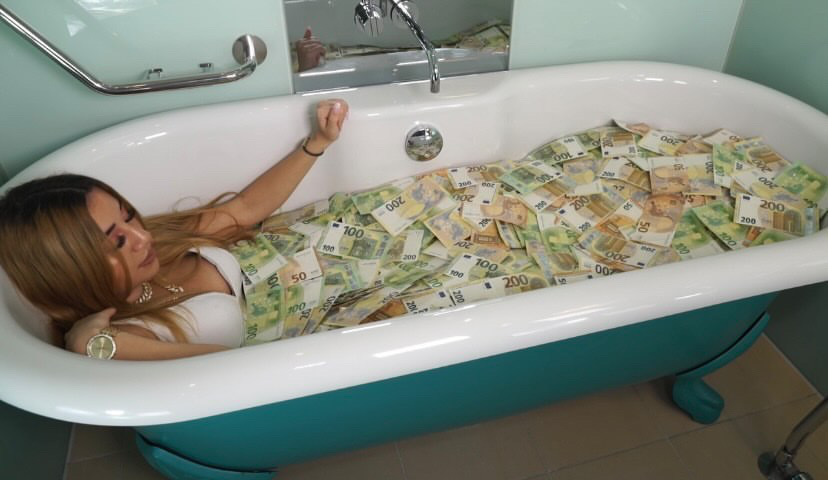 Swimming in money, we find Sallie Spring, a Germany artist taking strokes. Her new single " Drip" has grabbed the attention of popular hip hop platforms like "Worldstar" and "Rap".
Spring's single has accumulated over 90 thousands views in just a couple of days.
With her unique word play and flow, Sallie becomes an artist to watch in 2021.
You can keep an eye on her through her Youtube. You won't regret it.
Shahn Donovan Drops Emotional New Single "Can't Break Away"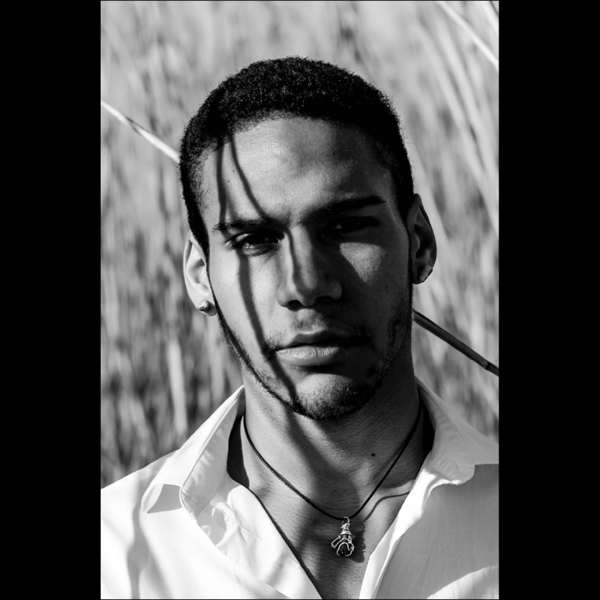 Shahn Donovan, who calls Burtonsville, Maryland home, is an up-and-coming artist looking to make his mark on the music industry. He's a multi-faceted artist that can do it all. His melodic vocals and ability to connect listeners to their emotional side make him a one-of-a-kind artist. His latest single, "Can't Break Away," puts his talents on display for all to see.
"Can't Break Away" immediately grabs the listener's attention with Shahn's soft and soothing voice. You can hear the pain come through on an early line, connecting his listeners to him on an emotional level. Showing that he is no different from anyone else and feels intense emotions has helped him build his fan base exponentially.
"Can't Break Away" is one of Shahn's best songs to date and perfectly plays into his talents. There's no doubt that one day Shahn will find himself at the top of the industry; it is only a matter of time.
Stream Shahn Donovan's "Can't Break Away" on Spotify here.
Follow Shahn Donovan on Instagram here.