Meet Justice Jubilee, the young entrepreneur making his clothing brand go viral across mediums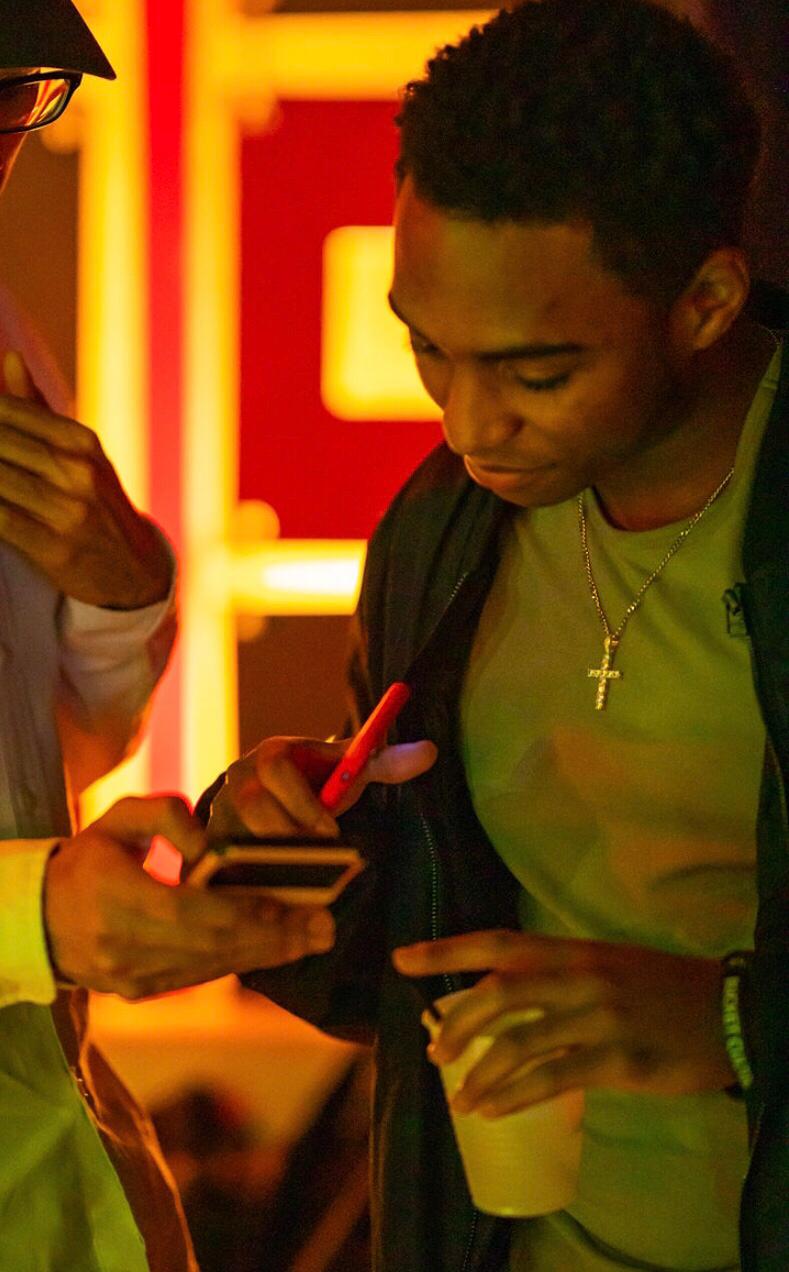 Bucket Culture is a belief and brand of Justice Jubilee that has increased its popularity in a short span in the Basketball community.
With so many youngsters setting foot into the business world, they have come along with their own set of uniqueness and creativity to excel at whatever they touch, leading them to taste great success. The online clothing industry in recent times has seen a high demand from many customers all over the world for apparel and clothing line that stands apart from others and which they can proudly flaunt. With this increase in demand, many youngsters came forward with their unique brands that could, in some way, make a mark of their own. Justice Jubilee is amongst those young entrepreneurs who at just 21 years of age have come up with his distinctive e-commerce Basketball themed clothing brand called Bucket Culture.
Born in 1999, Justice Jubilee as a kid had a particular close affinity towards the Basketball sport, but at the same time had bigger dreams of becoming a businessman as he grows up. However, his quest to contribute his efforts into the basketball community wanted him to do something in the same. Hence, during the summer, before he entered his freshman year at Rutgers University, Justice Jubilee initiated his e-commerce brand called Bucket Culture in the year 2017.
As a young individual, Justice Jubilee was sparked by the idea to combine his love and experience of Basketball with that of his dreams to become an entrepreneur. This led to the emergence of one of a kind brand that offers a clothing line that is dedicated to Basketball and for all those who love the sport, are players and enthusiasts. He created this brand for Basketball players and lovers who could wear the apparel that could strongly resonate with the Basketball culture.
Bucket Culture in every way possible is a step further from other brands and unlike brands like Nike or Adidas that use only simple designs, Justice Jubilee's brand Bucket Culture is ahead of the game with its unique designs which entirely revolves around the Basketball niche. Juggling so many responsibilities, Justice Jubilee is also simultaneously studying and currently is a full-time student of computer engineering.
In just three years, his brand has acquired a customer and follower base like no other and is still growing each passing day as it improves the customer experience by offering them a more extensive product range and offers apparels like hoodies, t-shirts and other Basketball accessories, etc. Their use of Basketball lingo, jargons and typature on the apparel have all gone viral across mediums. Working with many high-profile upcoming basketball influencers have also helped in increasing their hype in the e-commerce space and across social media platforms.
Justice Jubilee created Bucket Culture with the aim to bring together the basketball community and today, the brand very proudly has reached a status in the industry where it represents the Basketball culture.
Winners and Losers in the Digital Economy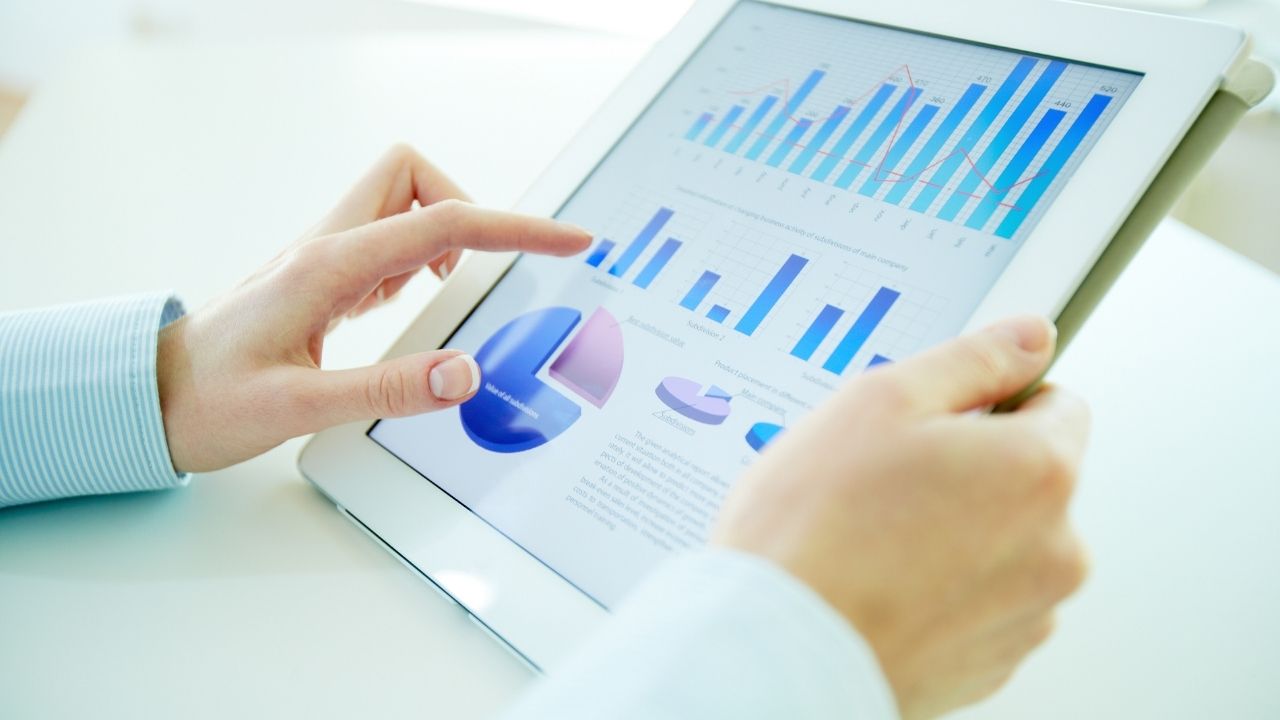 Businesses around the world were forced to move to an online economy due to the COVID 19 pandemic. However, not all businesses will be able to make that shift and thrive. If you deep dive and take a look at the digital economy, you will discover winners as well as losers. Let's take a look at some of the winners and losers.
Winners of digital economy
Telecommunication companies
Online services are quite popular among people out there. That's because, we use our internet connections and phones to get most of our work done. Due to the same reason, companies that offer internet and telephone services have a high demand. Telecommunication companies can expect to witness an increase in demand for the services in future. Hence, they are a clear winner of an online economy.
Software development companies 
People in today's world prefer to use online platforms to get most of their work done. For example, we take a look at the online stores when we want to buy something. It is a convenient method available to get a product delivered without having to go out. To cater this demand, businesses have started getting their online selling marketplaces developed. Numerous improvements are done to those online marketplaces to deliver a better experience to the customers. On the other hand, digital economy has forced employees and students to continue with their work from home.  This has also created a massive demand for the services offered by software development companies. Hence, software development companies are a clear winner of the online economy.
When you go through IB Economics Paper 1 Sample Answers, you will figure out how the businesses can thrive when they have an increased demand. All the businesses that belong to the above-mentioned industries have a high demand. Hence, they can get the maximum returns out of digital economy.
Losers of online economy
Now you have a clear understanding about the winners of online economy. While keeping that in mind, it is worthy to take a look at the losers of online economy as well. Here are some of the businesses that will probably take advantage out of digital economy to ensure their business success.
Businesses in the hospitality industry
Businesses that exist in the hospitality industry, such as hotels, theme parks and even airlines will fail to thrive in a digital economy. They operate businesses, which cannot be taken online with ease. Along with the development of a digital economy, most of the people prefer to stay at their homes and get work done. This is creating a negative impact to the businesses in hospitality industry. That's because those industries need people to move.
For example, we can see how the large scale conferences, trade shows and exhibition are now taking place online in the form of online conferences and virtual trade shows. This has led the companies in hospitality industry towards major revenue drops. As you can learn from Econs Tuition, businesses that have a drop in demand will not be able to sustain in the future, unless they go for transformations. However, the transformations available for businesses in the hospitality industry are also limited, due to the nature of business operations that they run.
Child care services / adult care services
Child care services and adult care services are another loser in an online economy. We could see how these businesses receive lots of financial support during the recent past because of the impact created by COVID 19 pandemic. They are experiencing a significant drop in their revenues as of now. Some of the operators are even forced to close down their facilities.
In a digital economy, people are provided with the chance to get most of their work done while staying at home. For example, people don't need to go to office to get work done. Due to the same reason, they can work from home and take care of their kids and seniors. This leads all the businesses that offer adult care services and child care services to lost business opportunities.
Final words
As you can see, there are winners and losers in a digital economy. Losers should focus more on how to get the maximum out of new business opportunities created with the online economy. Then they will be able to innovate and ensure the survival of businesses in the long run.