Meet TAA: The Talent Agency Behind Some Of The World's Biggest Brands, Influencers, Athletes, Musicians, and Celebrities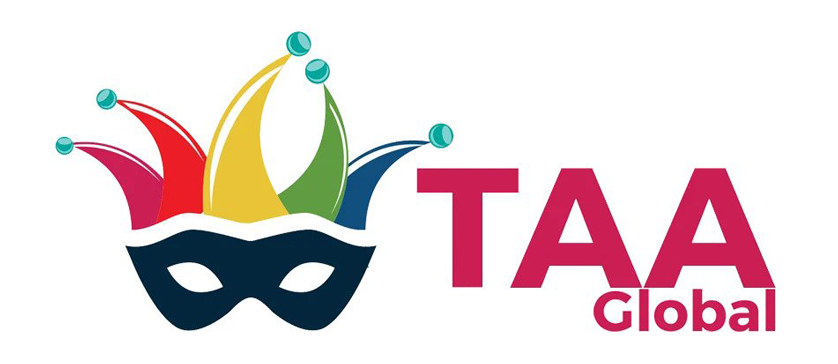 We know of many A-listers who started small but made it big later in life. Several iconic businesses eventually became leading global brands. Such highly influential and successful public figures and brands can get a project greenlit with nothing more than a call. But you may not be aware of the people promoting and guiding the future of these brands and A-listers towards new and better opportunities. We are referring to the mover-and-shaker that coordinates and convinces to get things done – The Artists Agency (TAA).
TAA is one of the largest and leading talent agencies in the world, boasting a diverse portfolio of clients that includes musicians, actors, influencers, athletes, coaches, brands, and more. TAA offers a wealth of experience and expertise in artist representation, strategic advisory and brand consulting, event management and production, stakeholder engagement, and media outreach.
The trailblazer of the industry, TAA, is the first talent agency to have forayed into multiple segments by housing multiple brands like TAA Consulting, TAA Brand Studio, TAA Client Business Ventures, TAA Digital Media, TAA Entertainment Benefits Group, and TAA Social Impact. The talent agency's sole mission is to build brands and businesses driven by their clients' interests, objectives, and opportunities.
With a robust network of employees and partners globally, TAA leverages the access and reach of its internal and external community of specialists to serve its clients in a much broader and effective way. "For us, at TAA, our clients are not just another name on a lengthy roaster to us. We are committed to offering our clients a supreme position in the global marketplace. Having this approach has helped us create limitless opportunities for the storytellers, icons, thought leaders, and trendsetters, and provide the platforms they need to stand out in a global marketplace," commented Karishhma Mago, CEO of The Artists Agency (TAA).
Amid ever-growing competition and the evolving marketplace, it will be interesting to see how TAA soaks up the spotlight for its clients in the near future.
SPOTLIGHT: Sweet vinyl by DREAMOUR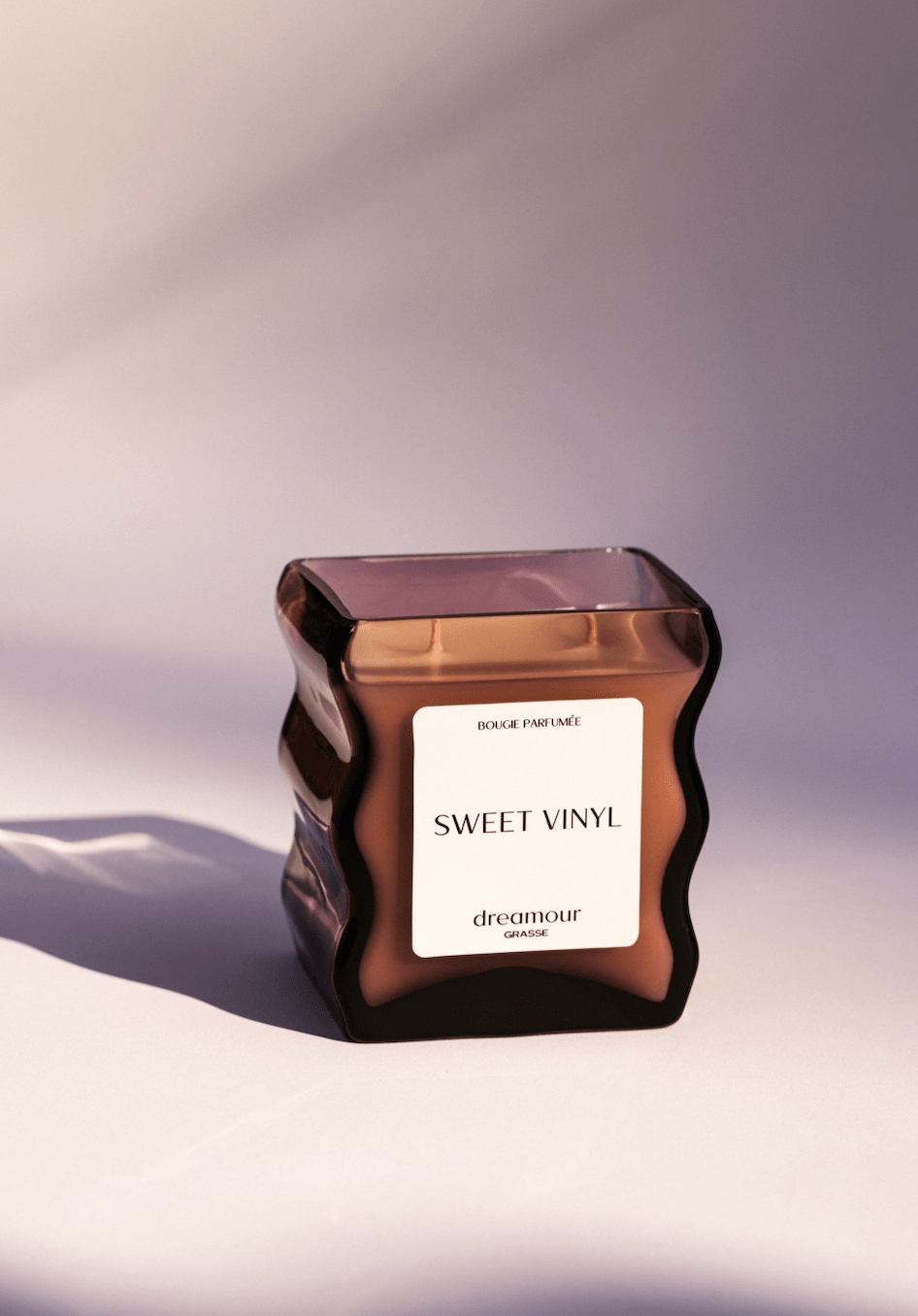 What happens when two immensely talented visionaries come together to create elegance and ingenuity in a sculptural glass fragranced candle? Dreamour. That is the long and short version of how Dreamour was created. Founded by Karissa Rowe and Neal Klotsman in late September 2022, Dreamour was founded with the goal of creating a luxury fragrance brand that operates at the intersection of functional art in the candle market space.
Rowe, a Parsons School of Design graduate, set out to fill the niche of integrating design in the candle marketplace. Unlike most candle vessels that are mass-produced, Dreamour's founders desired to prioritize the artisanal craftsmanship of glass in their production processes of the sculptural glass designs. This resulted in a long timeline of sourcing the globe for talented glass artisans who could transform a sketch into a functional and sophisticated candle vessel. Each and every candle vessel is hand-blown, inherently resulting in a one-of-a-kind product and unique experience for the consumer. These functional fragrant candles also act as a piece of décor due to its sculptural and alluring appearance.
Sweet Vinyl, Dreamour's first candle scent, fills the room with musky & leathery notes combined with earthy notes of vetiver and cypriol, topped with a citrus touch of bergamot and mandarin. The founders worked with master perfumers in Grasse, France, to create a scent that invoked notes of memorable moments, emphasizing high quality ingredients in the fragrances in a soy wax blend. This resulted in candles that consist of clean ingredients, a vegan formula, and is entirely cruelty-free.
It is the personification of the glass blowers' spirit, the heart of Grasse imprisoned in a bottle, and the narrative of two visionaries that sets Dreamour at the top of the candle market pedestal. Dreamour embodies the sophistication and savior-faire French perfumery as a luxury brand, while being a NYC based brand. Dreamour is currently stocked at Patron of the New in New York, along with other major designer luxury known brands. Rowe and Klotsman are currently expanding their production lines and will drop new fragrances and designs in early 2023. Don't expect anything ordinary with Dreamour, as they will continue to bring a unique perspective to the marketplace of home fragrances.
To find out more about Dreamour and their newest releases, you may visit the business's website dreamour.com or follow the company via its Instagram handle @dreamourshop.