Mr John Bonavia's Passion Is the Genesis of Genius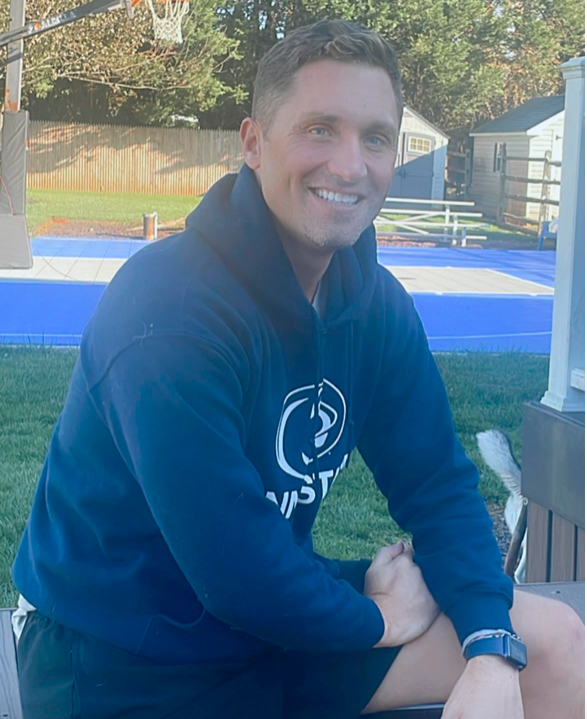 "Passion is the genesis of genius."
– Tony Robbins
Passion is a unique characteristic, but not everyone has the chance to experience it. When someone has passion, enthusiasm drives them and is expressed in unique ways in various situations. Anyone passionate is full of life, enthusiastic, and represents excellent motivation. A life without passion is empty, meaningless, and boring. John Bonavia, born on the 3rd of December 1983, in the districts of Columbia, displays remarkable abilities and is a competent guy well-known for his acting and modeling skills. Bonavia has finished education at the University of Maryland College Park, and he is a symbol of passion.
The passion for work enables people to achieve goals faster. However, in the absence of passion, one's career journey is bound to become less effective. When someone is passionate about their work, they express intense excitement and enthusiasm for what they do. People need to be passionate about their careers because it pushes them to enjoy their work and helps them overcome difficulties in the workplace. John Bonavia is a financial adviser who once was an actor and model. The thing worth noting about Bonavia is that passion soars in everything he has done in his life. Passion is the genesis of all of the genius he demonstrates.
Bonavia has always been passionate about helping people take their lives to a whole different level, from their business to intimate relationships, personal finances, careers, families, and even health. He is also devoted to business in industries as diversified as education, hospitality, business services, and media production. Bonavia is an entrepreneur who is always looking for the next "unfundable business." As founder of The Gateway Advantage, Bonavia is dedicated to helping people grow their businesses. Being a business itself, The Gateway Advantage understands people's needs and frustrations. It is from this place that the company gives people a warm welcome. Not only this, but it also offers a conducive environment to grow one's business and also achieve one's objective. Contacts, information, ideas, support, and help are all things that one would find at The Gateway Advantage.
As an individual, there is something distinct about Bonavia. He is a sales and marketing professional, a financial consultant, and also a philanthropist. Apart from The Gateway Advantage, Bonavia is also Holdings' founder, which offers financial consulting services and financial advice. Apart from all this, Bonavia works as a financial adviser in a financial services provider company known as First Data Corporation.
Not only is Bonavia known for his extraordinary abilities, but he is also a qualified individual known for his modeling and acting skills. He is a great sportsman who loves to play golf ball, football, martial arts, body browsing, and professional skateboarding and is interested in hip-hop. In addition, Bonavia had spent many years in the film and modeling industries before he successfully transitioned into his present career as a financial advisor. He was featured in the NYU student video clip known as "Best Friend," which revolved around two roommates staying together in New York. Bonavia has participated in the "Pardon Me," NYU student video clip Bonavia, instructed by Flora Kwong. At the same time, he has also taken part in "Frat Home Massacre," his first movie. He played the leading role of "Roger."
As can be seen from all of Bonavia's experiences and achievements, passion is a quality that runs in all of his works, be it acting and modeling or financial advising. In life, people need to find the thing they are passionate about and then pursue it to their fullest. It is essential for one never to take one's passions for granted as it is crucial to fit them into one's career. According to Harbridge, "passion is rewarding and can make us more important and enthusiastic about our work." Passion has been the genesis of all Bonavia's genius. He possesses creativity, excellent problem-solving, and leadership skills. Not only this, but he has also been passionate about both his careers, be it acting and modeling or financial advising.
Through his example, Bonavia has been able to demonstrate that creativity and sales go together. After all, creativity is an exceptional quality to have, and it makes sales successful. Creativity is important because it gets people noticed, keeps things interesting, breeds innovation and problem solving, and fosters teamwork. Last but not least, creative endeavors are suitable for people. John Bonavia is someone who has taken creativity to heights of success. His way of doing things in life is with passion and creativity, so he went from being an actor and model to becoming a successful businessman.
Change Your Life Spells – Life Changing Spells That Work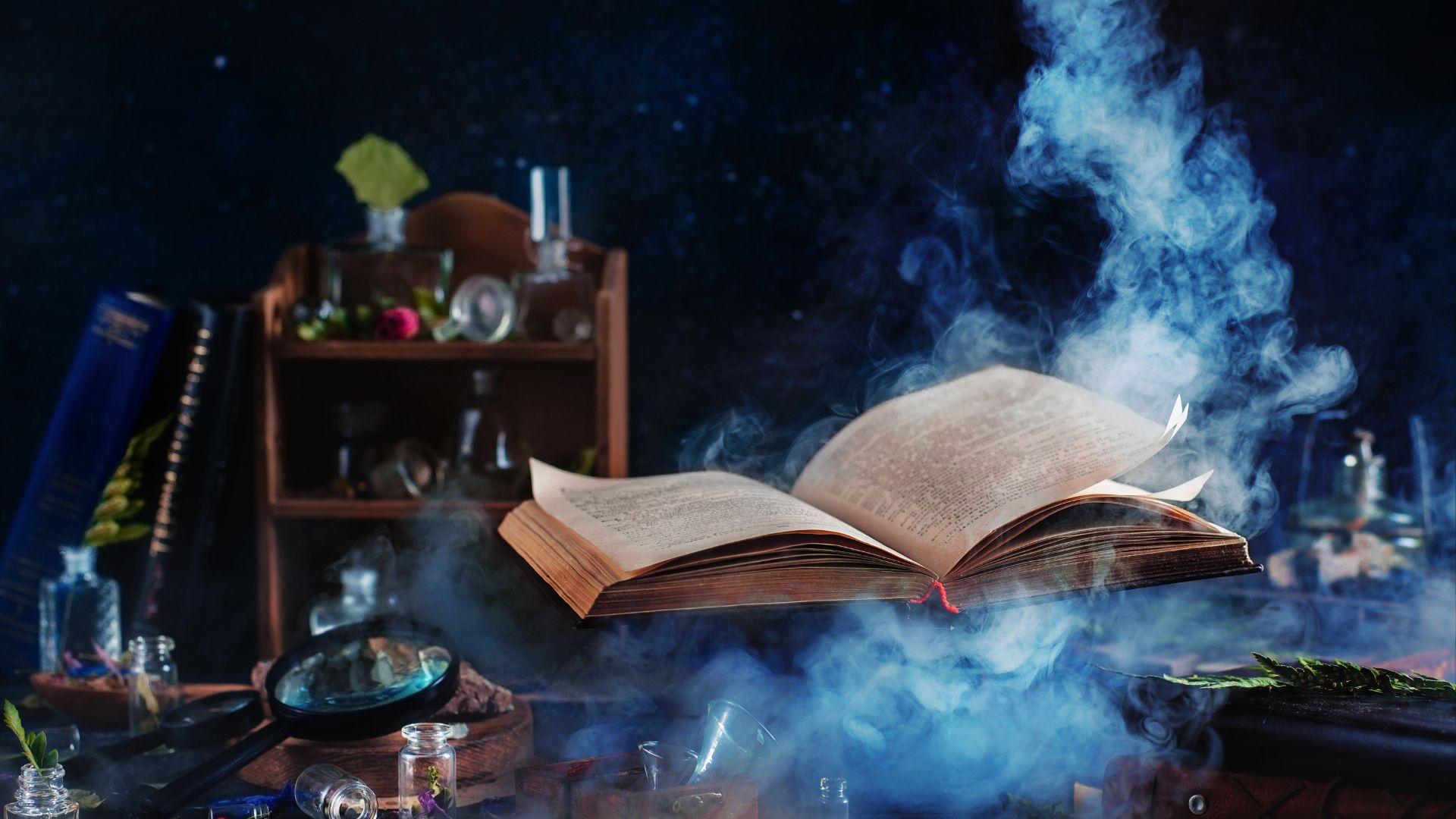 If you are looking to enhance your life through the art of spell casting, then there is a correct way to do it. Casting a spell yourself can work, however the majority of the time people do not get results. The best way to go is to have a professional coven perform the casting to ensure the best results. When you have a group of experienced witches and warlocks casting a spell on your behalf, the results tend to be strong because everyone is putting their energy into the universe with intentions to produce a specific outcome. This outcome can be a variety of different things such as bringing two people back together again, increasing finances, bring luck and positive energy into your life and protect you from negative energy.
Changing your life in 2023 can begin with having a professional spell cast to bring the change you desire to fruition. Who is the best spell caster to perform a life changing spell? Warlockmagicspells.com has a coven of 18 experienced members that assist in the casting of every spell. Some spells take a few nights to cast. How long does it take to get results from a spell? The time frame varies from person to person but this specific coven says that it takes 3 days to 90 days to get results. What happens if you are unhappy with the results after 90 days? They offer a promise guarantee that if you are unhappy with the results of your spell after 90 days then they will recast it and add extra energy into your spell work to make it stronger. 
Case Results
We tested the results of the spells cast by the members of warlock magic spells. The first person we interviewed told us about her story. "My fiancé of 5 years reconnected with his ex-girlfriend from high school after running into her at his work. They had an affair for a short period of time before he told me that his feelings were changing. He said that he still loved her and needed to see where this goes. I was devastated because we were planning a wedding and he just gave up! We didn't have any major problems prior to him running into his ex and she just ruined everything! I reached out to Daniel from warlock magic spells and had a return and bind spell cast. He told me that it would speed up their relationship where it would fizzle out fast and the problems that they had in the past that broke them up would resurface. Well…a month later I got a text from my boyfriend telling me everything that I wanted to hear. He said that he made the biggest mistake of his life and wanted to work things out with me. He said that he will never have wondering eyes again and will do anything to make our relationship work. He literally begged for my forgiveness! I was relieved. We had a lot of work to do on building trust again but we got through it and came out on top! We are back on track to get married and after couples counseling, we were able to sort out some trust issues. I know it was because of the spell that I was able to get him back so fast. I think if I didn't have this spell cast it could have taken years before they broke up and then I probably would've moved on. I'm grateful that I stumbled across an article about spell casting because it changed my life and the outcome of my relationship!"
Another person we interviewed that had a life changing spell cast was one who had financial issues. He was on the brink of financial ruin when he decided to do a lottery spell. "I lost my job as the VP of a logistics company. Due to covid, our business went down significantly. I had a lot of savings, but it got depleted over time. Since the logistics industry was hit hard with the pandemic, I had a hard time finding work. 6 months later I started to fall behind on my mortgage. I took a gamble on a scratch off lottery spell. I didn't have a lot of money to spend on spell casting but my cousin won a lot of money shortly after he had a money spell cast so I figured I would try it. I had warlock magic spells cast a lottery spell directed towards scratch off lottery games. I hit a first place prize of $10,000 shorty after that! It definitely helped me pay some bills and get back on my feet until I found another job."
The conclusion we have drawn is that change your life spells do work!