Meet the man and the mind behind the success of several artists of the music world, June Jonez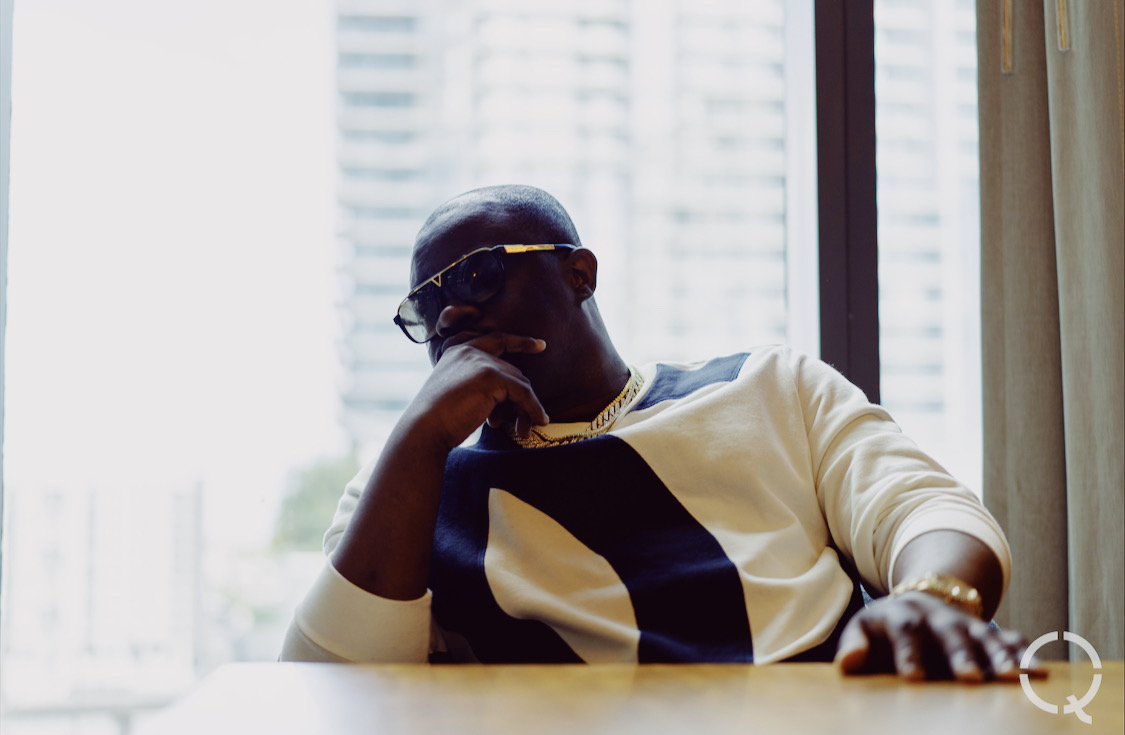 His belief in passion, perseverance, positivity has led to the massive growth of profits for his artist development and management firm Executive Decisions.
Only a few rare gems of the world have the talents to see and discover other rare gems like them so that they can together walk along the path to success. Artists of the world today need a platform which they can turn lucrative for earning more recognition and more popularity. This can happen today only when artists realize the importance of managers and artist development firms that can draw a success graph for them, help create a network and even find them the best possible deals for them so that they can put across their talents in the best possible manner and let the world know what unique they can offer through their music and talents. Being their partner for growing their careers is entrepreneur and music manager June Jonez from the Bronx, New York.
The ever-evolving music and entertainment industry, as well as the rap culture, is a famous industry of New York. It has given innumerable and precious talents to the world. However, there are still so many talents who do not get the right opportunity in life for growing their careers or making it big in the industry, unfortunately. Coming to the rescue of many such talented artists and promising them to change their lives and careers for the better is Jonez's leading firm called "Executive Decisions".
June Jonez had shown interest in the music and entertainment world initially to become an artist himself, but his destiny took him to another path and made him a well-known music manager and entrepreneur. He kick-started his career by managing the leading music producer named London On Da Track and since then he has got the opportunity to change the destinies of many artists for the better. He went ahead to manage upcoming rap artists like Atlanta's own Derez De'Shon, Rich Gang and also budding hip hop artist, G Baby.
Executive Directions is one of the top-notch artist development, A&R consulting, and managerial firm and offers services and solutions to artists in entertainment business consulting, and development as well as management representation, etc. Believing in the concept of saying less and working more, Jonez and his company prove their mettle by making the dreams of artists a reality.
Jonez's firm speaks volumes about their ability to represent the change in pop culture, music, and the overall entertainment space by changing the approach for each and every talent that gets represented under the company. Executive Decisions has been consistent in working with one of the best record labels like Commission Music, BMG Global and many others.
Looking at the trust the artists have had on Jonez and his firm and their growing popularity together prove why they are one of the leading most artist development and management firms in the US.
Instagram : https://instagram.com/1junejonez
Digital Marketing Expert, Jakob Hager, is Helping Small Businesses Utilize Growth Opportunities in the Digital Space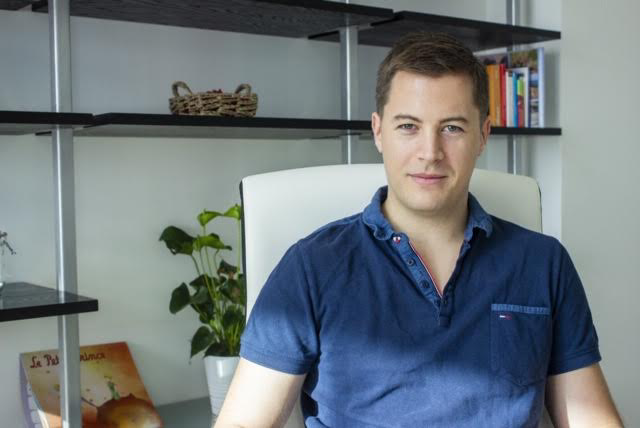 Digital marketing expert, Jakob Hager is doing a great job to help small businesses utilize the power of digital marketing campaigns for their benefit. After gaining a lot of expertise in the world of digital marketing, he has introduced a new online education program for campaign management.
Jakob Hager has introduced this online education program to help both small businesses and individuals run their online marketing campaigns in an easy manner. It is currently available for German-speaking people living in areas namely Germany, Austria, and Switzerland.
Soon, he is planning to make available the entire education program in English to help other people learn the tactics of managing online marketing campaigns. Jakob Hager realized the importance of digital marketing when he failed to promote his first company, a remote virtual-assistant service in the German-speaking regions.
After this, he decided to shut his business due to his inability to market it well. And he decided to leave for San Francisco for acquiring necessary marketing skills. In order to help small businesses run their marketing campaigns in the digital space, Jakob Hager has included everything that is required for managing Facebook, Instagram, Google, and other marketing campaigns.
In this program, participants learn to grow businesses in the online world. It is especially good for small businesses that don't manage to get enough money for running a successful marketing campaign. Moreover, it also allows individuals to offer their services to local businesses by acquiring skills related to campaign management from this online education program.
Jakob Hager is an Austrian citizen who has spent his life in Moscow, San Francisco and he is currently settled in Dubai since 2017. He has also written a book for German people to teach them tactics of digital marketing. He loves to post interesting things about his life on his Instagram profile to establish his strong connection with his followers.