Microsoft Brought Updates for Excel, PowerPoint and Outlook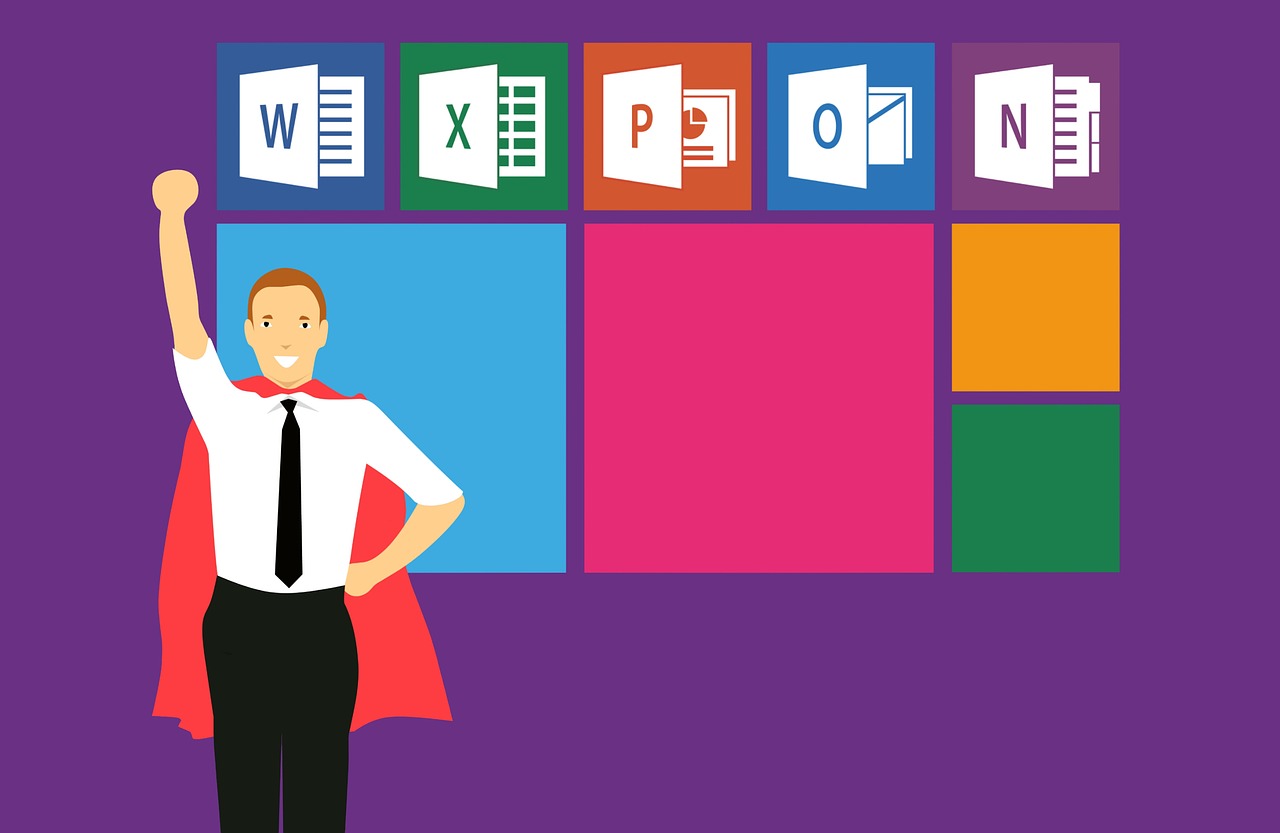 Microsoft has made many changes to improve the users' experience with its applications. The recent updates are for Microsoft Excel, PowerPoint, Outlook, and OneNote for both mobile and laptop/desktop users. Microsoft has included XLOOKUP in Excel which will take place of VLOOKUP function, for looking up and restoring information for spreadsheets. VLOOKUP function was unable to find results on left columns and often took wildcards by default. XLOOKUP is capable to sort out these limitations and in addition, it also takes advantage of changes from the backend to increase the calculation speed.
PowerPoint users' experience with the application is enhanced by Microsoft after the addition of superscript, subscript and letter case changing straight from their web browser. This whole functionality is exclusively available for PowerPoint desktop users. The new updates in PowerPoint by Microsoft are compatible with all Pslides. MS Word, Excel and PowerPoint users will soon be able to take advantage of Sketched Shapes. This feature is capable of converting smooth drawings into seemingly hand-drawn sketches.
Sketched Shapes add a slight wobbly effect into these applications. According to Microsoft, this effect is perfect for hinting design drafts in presentation, and alternatively, it can also be used for artistic effect. In Outlook, Microsoft is implementing dark mode for iOS and Android. The dark mode not only extends the battery life but also allows users to comfortably use Outlook in a much darker place. All these changes in the applications are very useful and they would enhance and grow the users' experience with apps.
Bosch Power Tools India Launches 'Cordless Matlab Bosch' Campaign to Demonstrate the Power of Cordless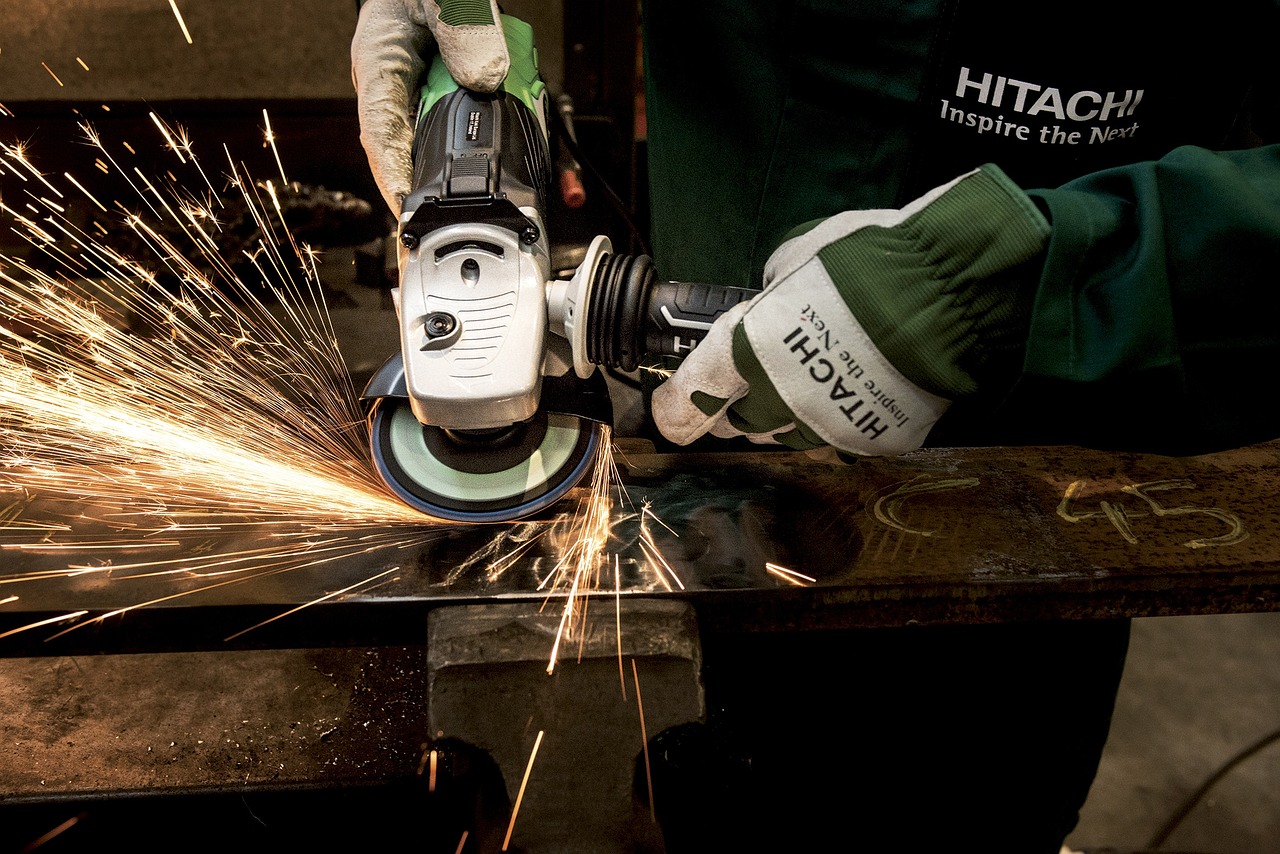 Bosch Power Tools India is coming up with mobile van demonstration vehicles. This front runner company in the power tools market segment catering to construction, woodworking and metalworking industry is set to amplify the consumer experience. This is an extension of their already launched user campaign 'Cordless Matlab Bosch'. They will campaign across cities from 9th of September for 6 months to cater to various audience and introduce the concept to them. They have covered 40 cities in the previous 'Cordless Matlab Bosch' demo zones through channel partner outlets.
This campaign will add to it. The company plans to expand its outreach to another 50 cities in India by the end of the month using the product experiential mobile vans campaign.
The experiential mobile vans will engage and educate consumers on availability and benefits of quality cordless power tools in the market. A tool blog will help provide additional content on these power tools. The campaign is planned to start in September this year in various locations namely Kolkata, Delhi, Cochin, Ahmedabad, Pune, Hyderabad, Chennai, Bangalore, Ludhiana and Lucknow. This will improve accessibility and availability of the range. The cordless range of power tools enable tradesmen and blue collar workers to work flexibly without the constraints of wires and cables yet maintain the efficiency, power, safety.
Also check: Combination disc belt sanders – A unique benchtop sanding tool
Customers can avail a hand-on demonstration of Bosch Power Tool's lithium-ion battery powered screwdriver 'BoschGo' as a part of the mobile van experience. The cordless range on showcase will include power drill drivers, high power impact wrenches, robust hammer drills, high-speed impact drills, ABR enabled impact drivers, flexible drill drivers and a 12V cordless drill driver- the GSR 120-LI, re-introduced with an exclusive jacket packaging designed for India.