Microsoft Brought Updates for Excel, PowerPoint and Outlook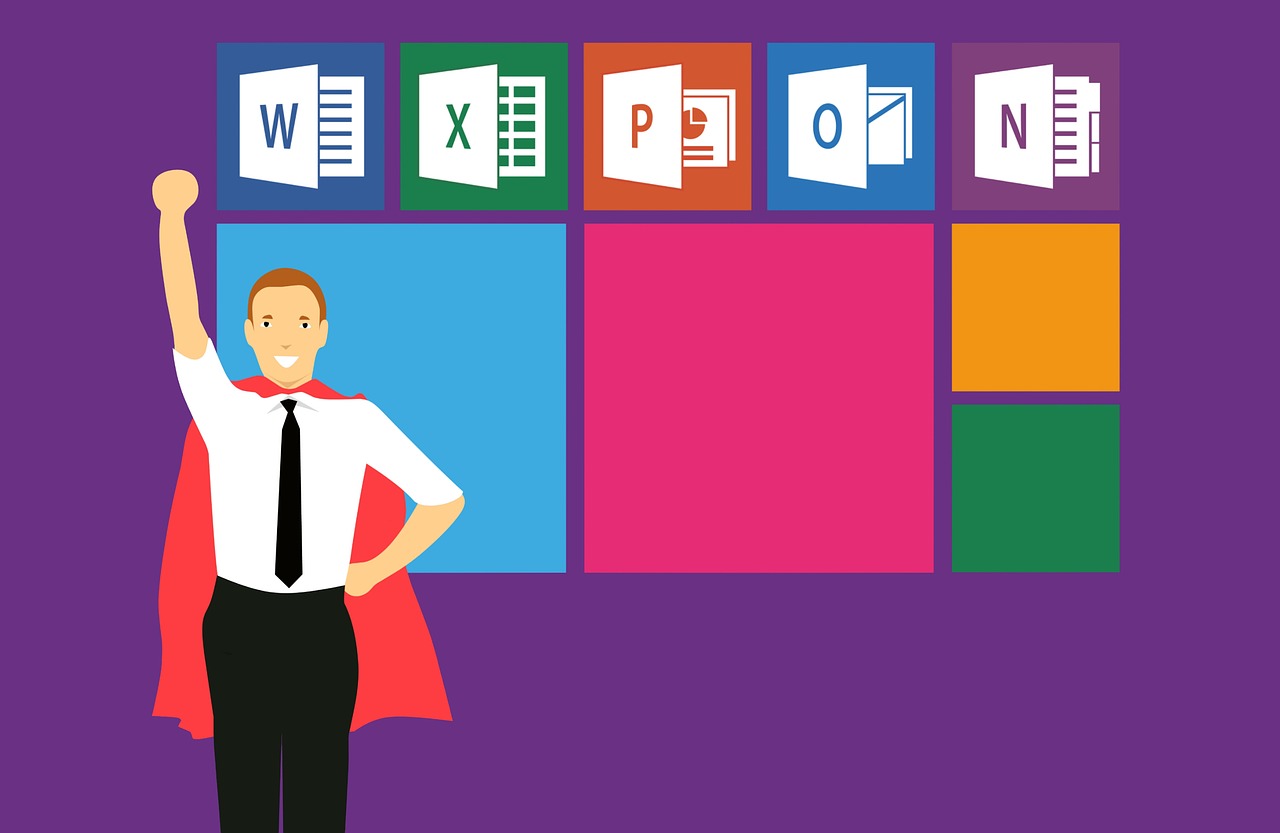 Microsoft has made many changes to improve the users' experience with its applications. The recent updates are for Microsoft Excel, PowerPoint, Outlook, and OneNote for both mobile and laptop/desktop users. Microsoft has included XLOOKUP in Excel which will take place of VLOOKUP function, for looking up and restoring information for spreadsheets. VLOOKUP function was unable to find results on left columns and often took wildcards by default. XLOOKUP is capable to sort out these limitations and in addition, it also takes advantage of changes from the backend to increase the calculation speed.
PowerPoint users' experience with the application is enhanced by Microsoft after the addition of superscript, subscript and letter case changing straight from their web browser. This whole functionality is exclusively available for PowerPoint desktop users. The new updates in PowerPoint by Microsoft are compatible with all Pslides. MS Word, Excel and PowerPoint users will soon be able to take advantage of Sketched Shapes. This feature is capable of converting smooth drawings into seemingly hand-drawn sketches.
Sketched Shapes add a slight wobbly effect into these applications. According to Microsoft, this effect is perfect for hinting design drafts in presentation, and alternatively, it can also be used for artistic effect. In Outlook, Microsoft is implementing dark mode for iOS and Android. The dark mode not only extends the battery life but also allows users to comfortably use Outlook in a much darker place. All these changes in the applications are very useful and they would enhance and grow the users' experience with apps.
Introducing Bitcoin Questions: The AI-Powered Platform for All Your Bitcoin Inquiries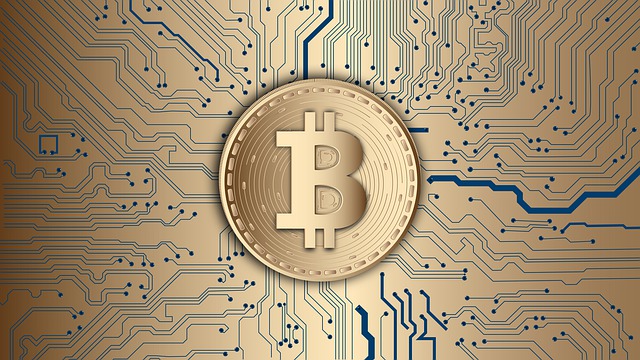 As Bitcoin gains traction in the global economy, the need for a comprehensive and accessible source of information on the world's leading cryptocurrency becomes increasingly evident. Enter Bitcoin Questions, the ultimate destination for all inquiries related to Bitcoin. Powered by state-of-the-art artificial intelligence technology, this platform provides accurate and reliable answers to a wide range of questions about the fascinating world of Bitcoin. In this article, we will explore the features and benefits that make Bitcoin Questions an invaluable resource for everyone, from beginners to seasoned cryptocurrency enthusiasts.
A Cutting-Edge AI-Powered Platform for Bitcoin Information
Navigating the complex landscape of Bitcoin can be challenging, especially for those who are new to the field. To address this issue, Bitcoin Questions harnesses the power of advanced AI technology to deliver precise and up-to-date information on various aspects of Bitcoin. Here's a closer look at what you can expect from this innovative platform:
Instant Answers: Whether you have a general question about Bitcoin or a specific inquiry about transactions, wallets, or mining, Bitcoin Questions has you covered. Simply type your question into the search bar, and the platform's AI algorithms will instantly provide you with a clear, concise, and accurate answer.
Comprehensive Knowledge Base: The platform's AI draws from a vast and continually updated knowledge base, ensuring that users receive the most current and relevant information on any Bitcoin-related topic. From understanding basic concepts to exploring advanced trading strategies, Bitcoin Questions serves as an invaluable resource for users at all levels of expertise.
User-Friendly Interface: Bitcoin Questions boasts a clean, intuitive interface designed to facilitate seamless user experience. The platform's straightforward layout allows users to find the information they seek quickly and efficiently, eliminating the need to sift through multiple resources or navigate complex websites.
Tailored Recommendations: As you interact with the platform, the AI technology learns from your queries and preferences, allowing it to provide personalized recommendations for further reading or exploration. This adaptive learning process ensures that users receive the most relevant information based on their individual needs and interests.
Expert-Verified Content: While the AI technology underpinning Bitcoin Questions is incredibly powerful, the platform's creators understand the importance of human expertise. To ensure the highest level of accuracy and reliability, a team of cryptocurrency experts routinely reviews and verifies the content generated by the AI algorithms.
Dynamic Updates: The world of cryptocurrencies is in a constant state of flux, with new developments, trends, and regulations emerging regularly. Bitcoin Questions' AI technology is designed to stay ahead of the curve, continuously updating its knowledge base to reflect the latest information and insights in the Bitcoin space.
Global Accessibility: Bitcoin Questions is available 24/7 and accessible from anywhere in the world, making it an ideal resource for users across different time zones and geographical locations. The platform's commitment to inclusivity and accessibility ensures that anyone with an interest in Bitcoin can access reliable information when they need it.
Privacy and Security: In an age where online privacy and security are paramount, Bitcoin Questions takes these concerns seriously. The platform employs robust security measures to protect user data and ensure a safe and private browsing experience.
Conclusion
Bitcoin Questions stands out as a groundbreaking platform that harnesses the power of AI technology to provide users with accurate, reliable, and up-to-date information on all aspects of Bitcoin. Its user-friendly design, personalized recommendations, and expert-verified content make it an indispensable resource for anyone looking to explore and understand the complex world of cryptocurrencies. With Bitcoin Questions, you can confidently embark on your journey into the exciting realm of Bitcoin, armed with the knowledge and insights you need to succeed.