Microsoft Brought Updates for Excel, PowerPoint and Outlook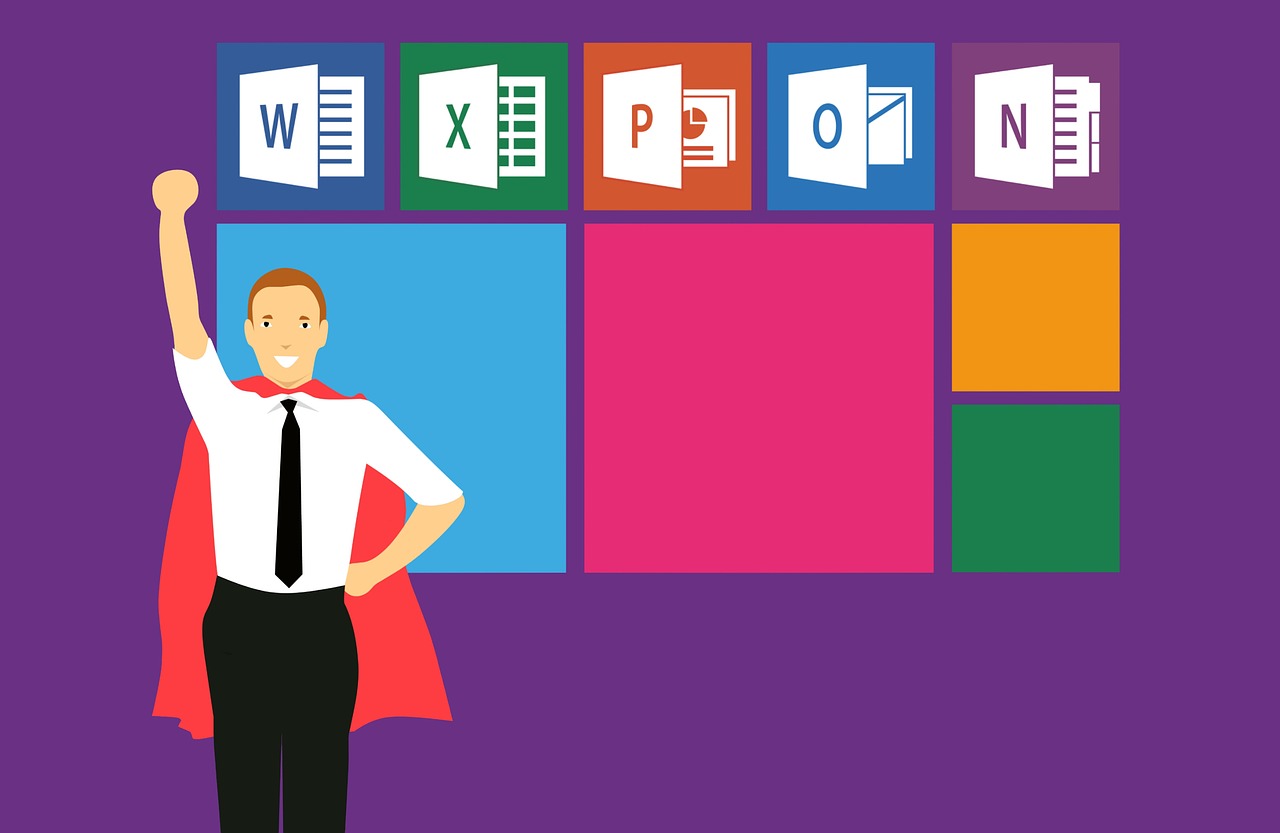 Microsoft has made many changes to improve the users' experience with its applications. The recent updates are for Microsoft Excel, PowerPoint, Outlook, and OneNote for both mobile and laptop/desktop users. Microsoft has included XLOOKUP in Excel which will take place of VLOOKUP function, for looking up and restoring information for spreadsheets. VLOOKUP function was unable to find results on left columns and often took wildcards by default. XLOOKUP is capable to sort out these limitations and in addition, it also takes advantage of changes from the backend to increase the calculation speed.
PowerPoint users' experience with the application is enhanced by Microsoft after the addition of superscript, subscript and letter case changing straight from their web browser. This whole functionality is exclusively available for PowerPoint desktop users. The new updates in PowerPoint by Microsoft are compatible with all Pslides. MS Word, Excel and PowerPoint users will soon be able to take advantage of Sketched Shapes. This feature is capable of converting smooth drawings into seemingly hand-drawn sketches.
Sketched Shapes add a slight wobbly effect into these applications. According to Microsoft, this effect is perfect for hinting design drafts in presentation, and alternatively, it can also be used for artistic effect. In Outlook, Microsoft is implementing dark mode for iOS and Android. The dark mode not only extends the battery life but also allows users to comfortably use Outlook in a much darker place. All these changes in the applications are very useful and they would enhance and grow the users' experience with apps.
Tech Experts Share the Advantages of 10th Generation i3 Processor in Laptops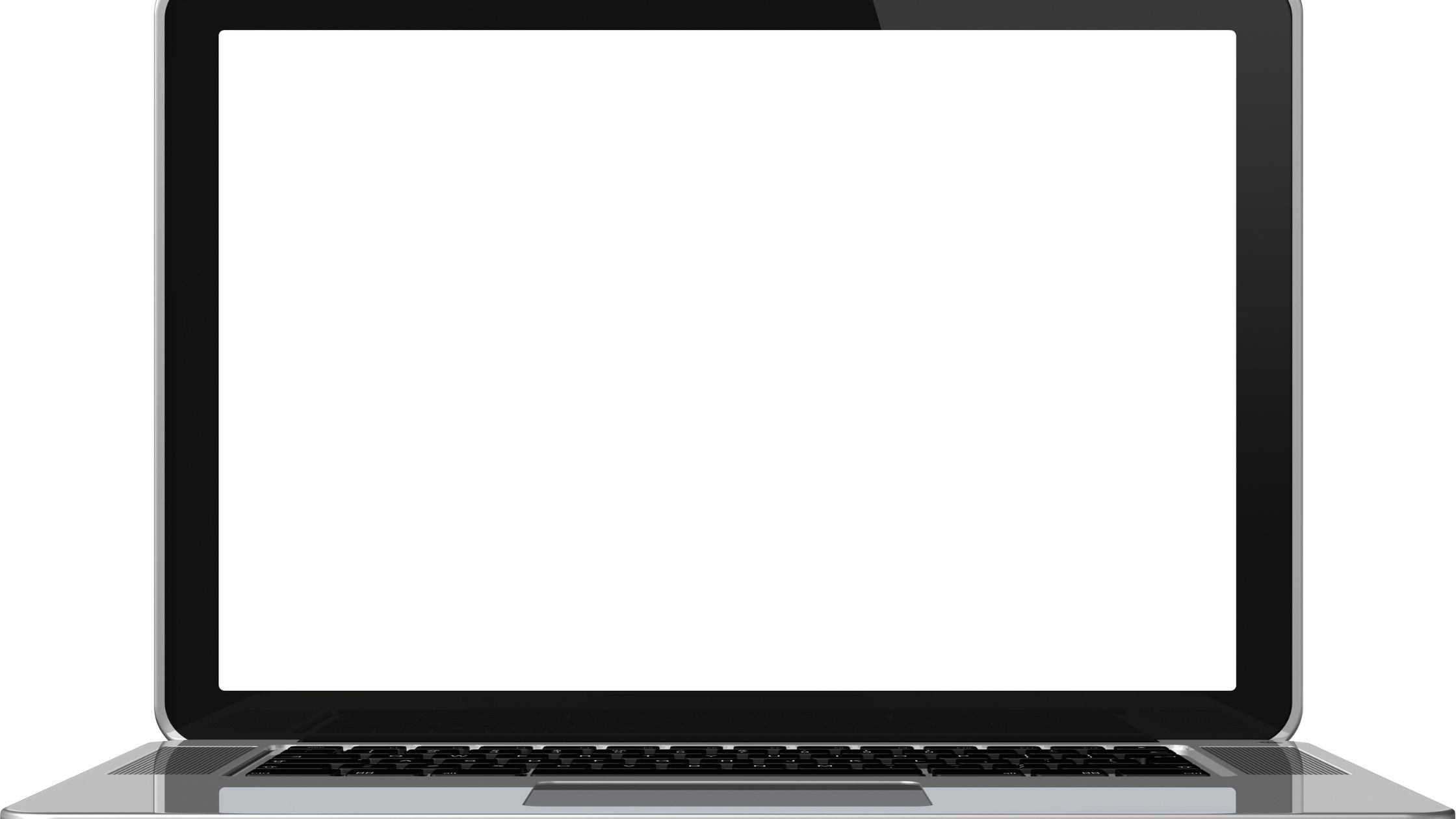 Choosing the latest technology for doing technical tasks offers a lot of advantages to every user. When it comes to using a laptop, people often choose the one with the best configuration. Many tech experts have endorsed the advantages of the 10th generation i3 processor in laptops. The 10th generation i3 processor offers many benefits that make it suitable for doing any task at a fast rate.
Faster for Applications and Gaming
The 10th generation has got a 10nm process and it offers very high speed for running applications as well as playing games. Faster and wider Sunny Cove cores are used in the 10th-gen chips and hence, it results in increasing the IPC (instructions per block) by approx. 18 percent.
Dynamic Tuning 2.0 feature in this new generation helps to manage the Turbo Boost capability in an efficient manner. The new Gen11 graphics present in the 10th-gen CPUs can allow a laptop to reach 1 teraflop of performance and it offers the capability of 1080p gaming. Moreover, it doesn't require the use of eDRAM and still offers a smoother experience to gamers.
Thunderbolt 3 and Wifi 6
Thunderbolt 3 support is included in the 10th generation laptops and laptop makers can avail it via a discrete Thunderbolt 3 controller from Intel. Other than this, the Wi-Fi 6 wireless networking standard is also there in the 10th generation laptops. And it can offer faster speeds at 2.4 GHz and it supports the 5GHz operating frequency.
Supports Faster Memory
The 10th generation i3 processor in laptops offers support for LPDDR4X RAM and it improves the memory bandwidth by around 50 percent. It helps to run heavy applications and games in an easy manner.
And the best part is that many laptops with 10th generation i3 processor are available at a price lower than 30,000. One can click here to see the various options available on the online stores.