Facebook to Simplify Group Privacy Settings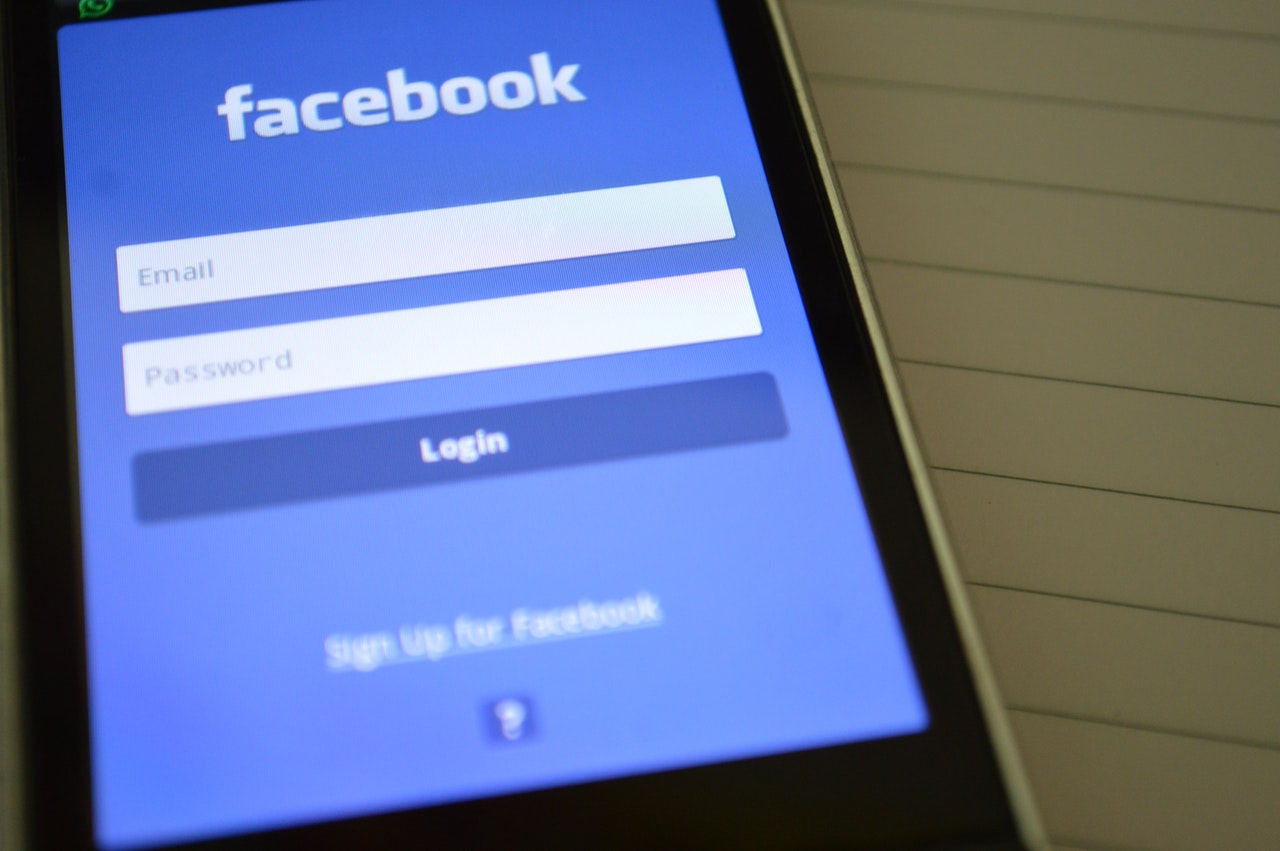 Facebook is making sure to clarify its group privacy settings in order to simplify the process and ensure users understand their group activity exposure. Till now it had offered 3 privacy settings but now Facebook will reduce the available group privacy options to two- 'Public' and 'Private'.
Facebook says that they are making changes as the people are asking for cleared privacy settings for their social media groups. If they have 2 privacy settings then there will clarity about who can find the group, see the members & the posts. They are saying they are working with global privacy experts & advocates to make sure that the settings are easy to understand and easy to apply practically. The language has been clarified and available options streamlined to make each element of the settings clear.
These are the changes that will be applies to existing Facebook groups- Any group that was secret till now will now be private and hidden. Whereas any group that was closed will now be private & visible. Groups with public settings will remain public & visible. Facebook is ensuring to give users confidence and make the platform comfortable for them without the risk of unwanted exposure.
Facebook has also outlined additional user safety efforts in a separate update saying that community standards and proactive detection technology will continue as it is. And the new settings will be maintained accordingly. It will ensure them to remove defaulters and bad content efficiently to make the platform safe for every user.
Tech Experts Share the Advantages of 10th Generation i3 Processor in Laptops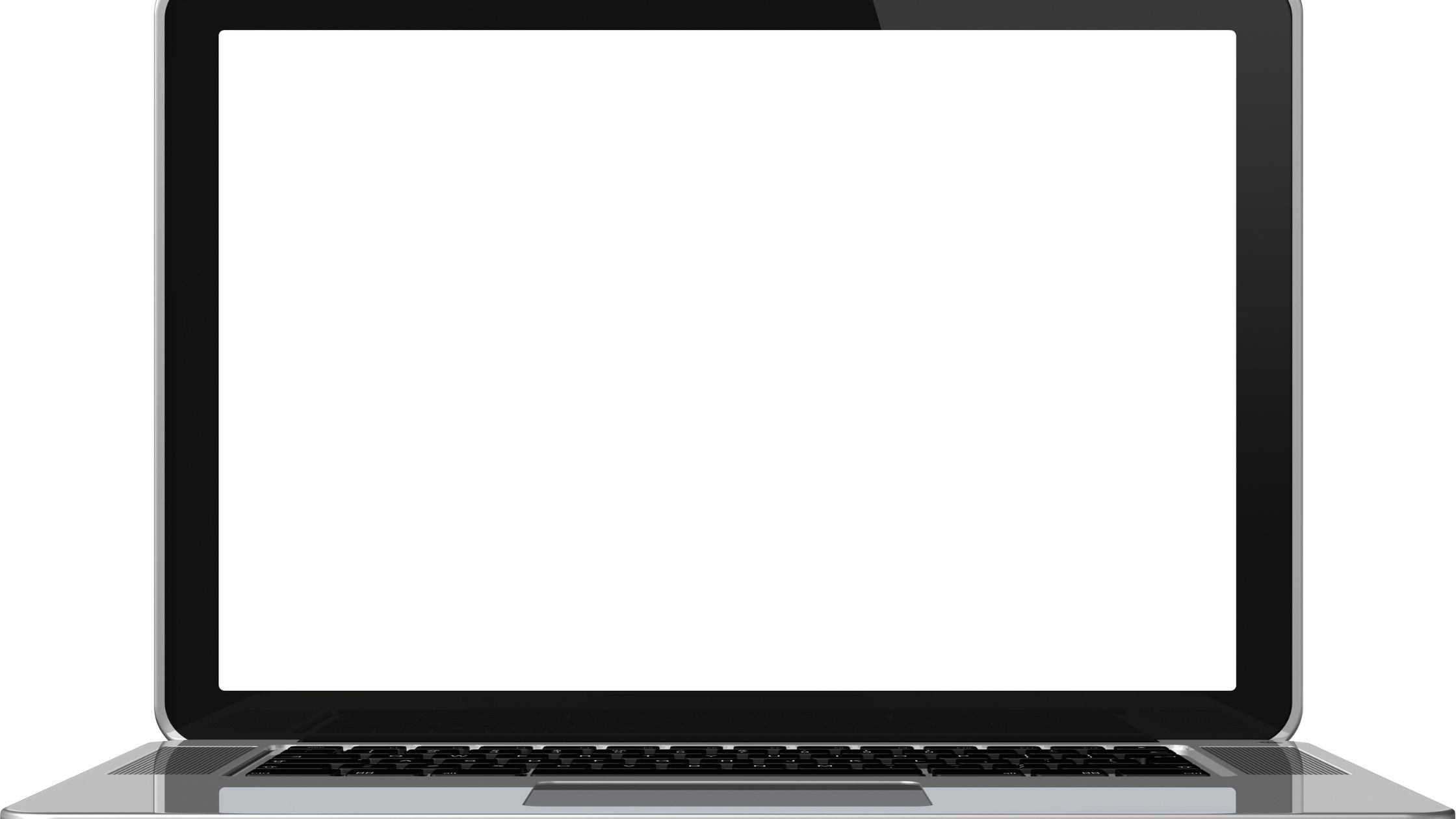 Choosing the latest technology for doing technical tasks offers a lot of advantages to every user. When it comes to using a laptop, people often choose the one with the best configuration. Many tech experts have endorsed the advantages of the 10th generation i3 processor in laptops. The 10th generation i3 processor offers many benefits that make it suitable for doing any task at a fast rate.
Faster for Applications and Gaming
The 10th generation has got a 10nm process and it offers very high speed for running applications as well as playing games. Faster and wider Sunny Cove cores are used in the 10th-gen chips and hence, it results in increasing the IPC (instructions per block) by approx. 18 percent.
Dynamic Tuning 2.0 feature in this new generation helps to manage the Turbo Boost capability in an efficient manner. The new Gen11 graphics present in the 10th-gen CPUs can allow a laptop to reach 1 teraflop of performance and it offers the capability of 1080p gaming. Moreover, it doesn't require the use of eDRAM and still offers a smoother experience to gamers.
Thunderbolt 3 and Wifi 6
Thunderbolt 3 support is included in the 10th generation laptops and laptop makers can avail it via a discrete Thunderbolt 3 controller from Intel. Other than this, the Wi-Fi 6 wireless networking standard is also there in the 10th generation laptops. And it can offer faster speeds at 2.4 GHz and it supports the 5GHz operating frequency.
Supports Faster Memory
The 10th generation i3 processor in laptops offers support for LPDDR4X RAM and it improves the memory bandwidth by around 50 percent. It helps to run heavy applications and games in an easy manner.
And the best part is that many laptops with 10th generation i3 processor are available at a price lower than 30,000. One can click here to see the various options available on the online stores.