Facebook to Simplify Group Privacy Settings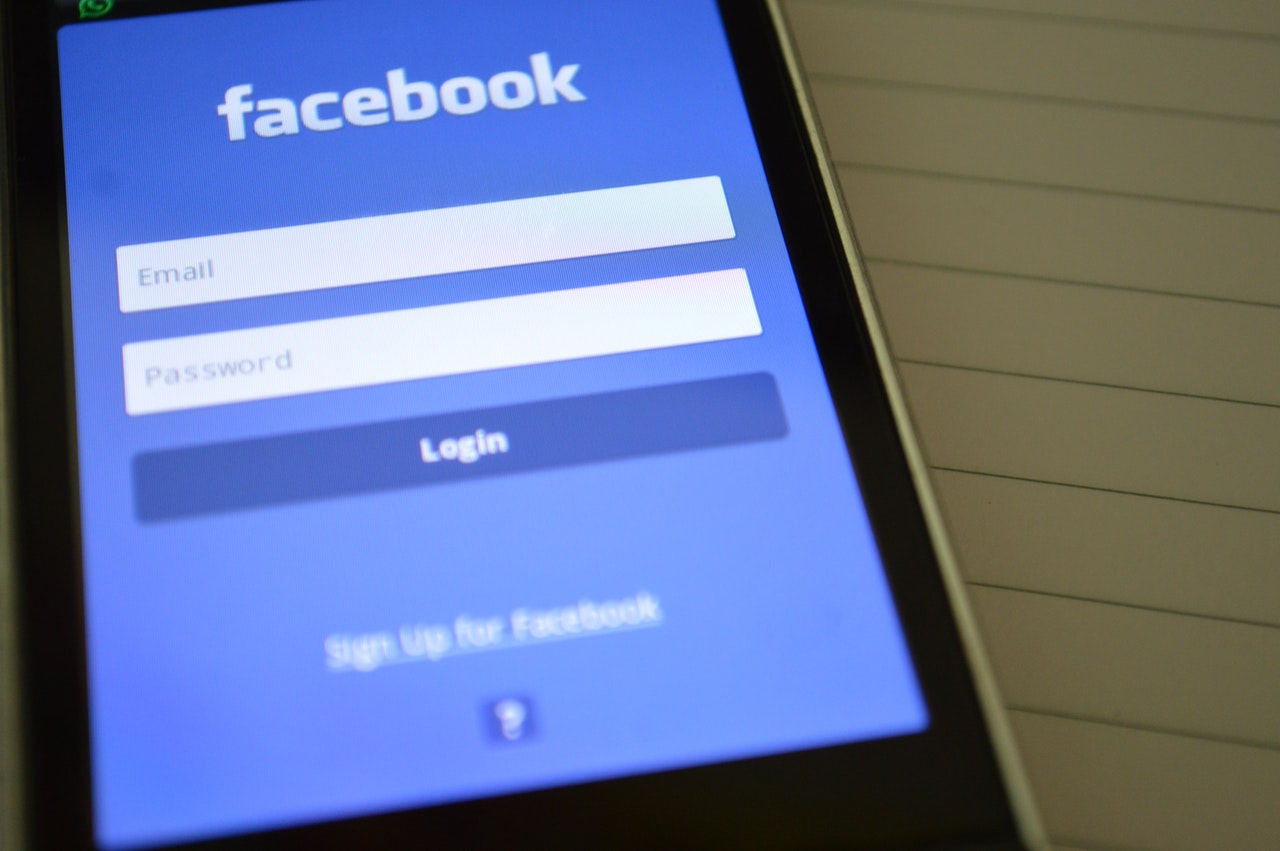 Facebook is making sure to clarify its group privacy settings in order to simplify the process and ensure users understand their group activity exposure. Till now it had offered 3 privacy settings but now Facebook will reduce the available group privacy options to two- 'Public' and 'Private'.
Facebook says that they are making changes as the people are asking for cleared privacy settings for their social media groups. If they have 2 privacy settings then there will clarity about who can find the group, see the members & the posts. They are saying they are working with global privacy experts & advocates to make sure that the settings are easy to understand and easy to apply practically. The language has been clarified and available options streamlined to make each element of the settings clear.
These are the changes that will be applies to existing Facebook groups- Any group that was secret till now will now be private and hidden. Whereas any group that was closed will now be private & visible. Groups with public settings will remain public & visible. Facebook is ensuring to give users confidence and make the platform comfortable for them without the risk of unwanted exposure.
Facebook has also outlined additional user safety efforts in a separate update saying that community standards and proactive detection technology will continue as it is. And the new settings will be maintained accordingly. It will ensure them to remove defaulters and bad content efficiently to make the platform safe for every user.
Coinstirs' Robust IT-Enabled System has Simplified the Cryptocurrency Investment and Trading Process to an Unimaginable Limit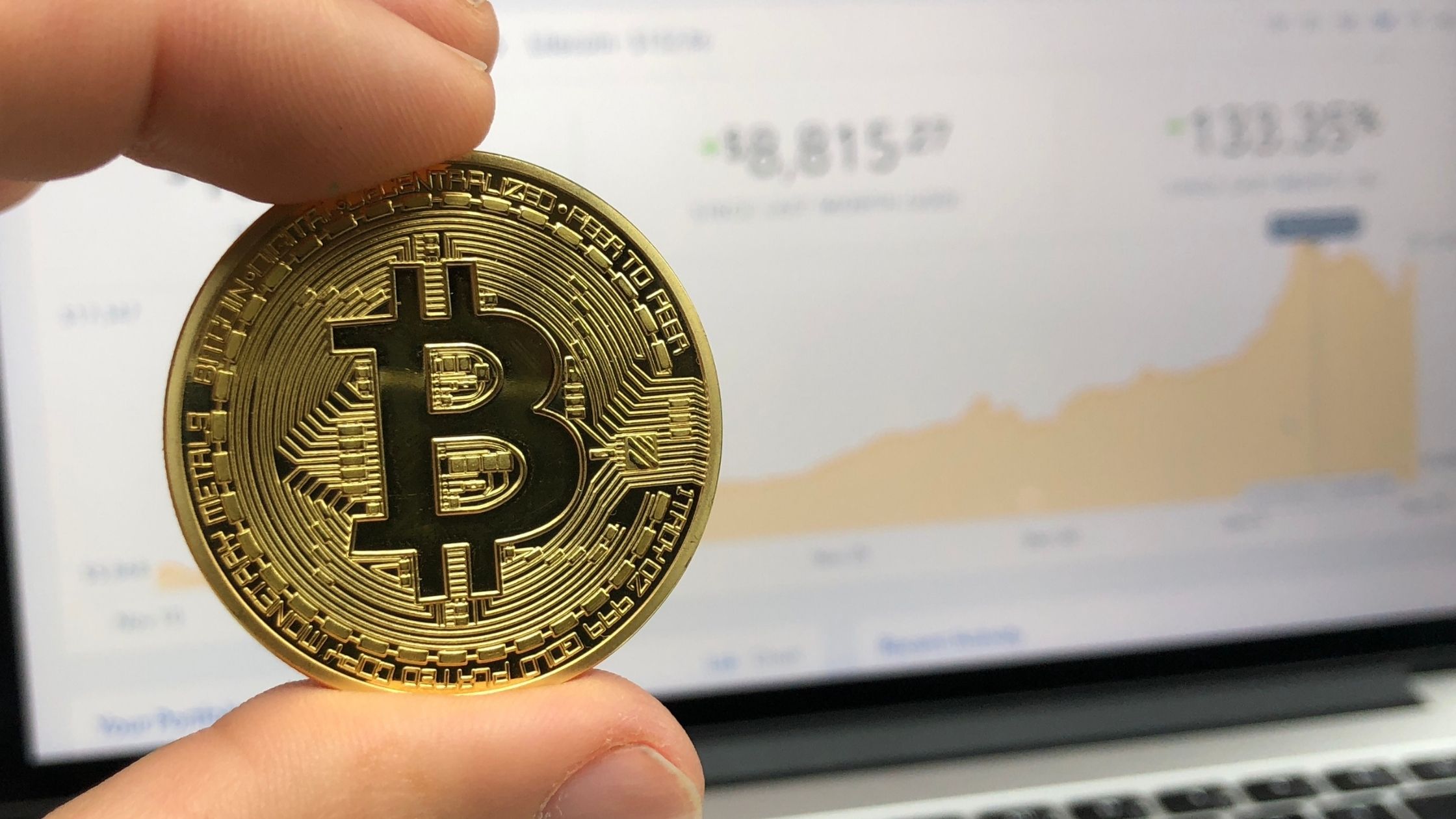 Coinstirs is an amazing digital platform that is facilitating easy and simplified investing of different cryptocurrencies. Since the growth of the cryptocurrency world has increased a lot over time, people are searching for safe platforms to invest & trade using cryptocurrencies.
As a result, there is an introduction of many growth opportunities for everyone who wants to participate in crypto trading. Coinstirs is the ultimate solution for buying, selling, and trading cryptocurrency in a secure & transparent environment.
Coinstirs is a stripe-like cryptocurrency exchange platform that facilitates the exchange of many cryptocurrencies including shit coins. It ensures easy funding in a secure and transparent online environment.
The digital platform has a masked domain for wallet address and it is stripe crypto with an API. Besides, it supports Bloxsid security and transparency to help people invest and trade easily.
Using a safe crypto exchange platform like Coinstirs can help an investor or trader witness great organic growth in a user-friendly environment. Owing to its transparency, it facilitates users to invest and trade easily using its IT-enabled system.
Anyone from any corner of the world can easily transact in cryptocurrencies online in a simple way through Coinstirs. One of the major advantages of Coinstirs is it helps people study the market well. They can easily know the prices of cryptocurrencies and make the right purchase while trading.
Apart from technical infrastructure and IT mainframe, Coinstirs has an expert team of Blockchain professionals who easily manage cryptocurrencies. They support crypto investors and traders at every stage of cryptocurrency transactions to help them make a good profit in their pockets.
Instagram – https://www.instagram.com/coinstirs/?utm_medium=copy_link