The emergence of great website designs in Sub-Saharan Africa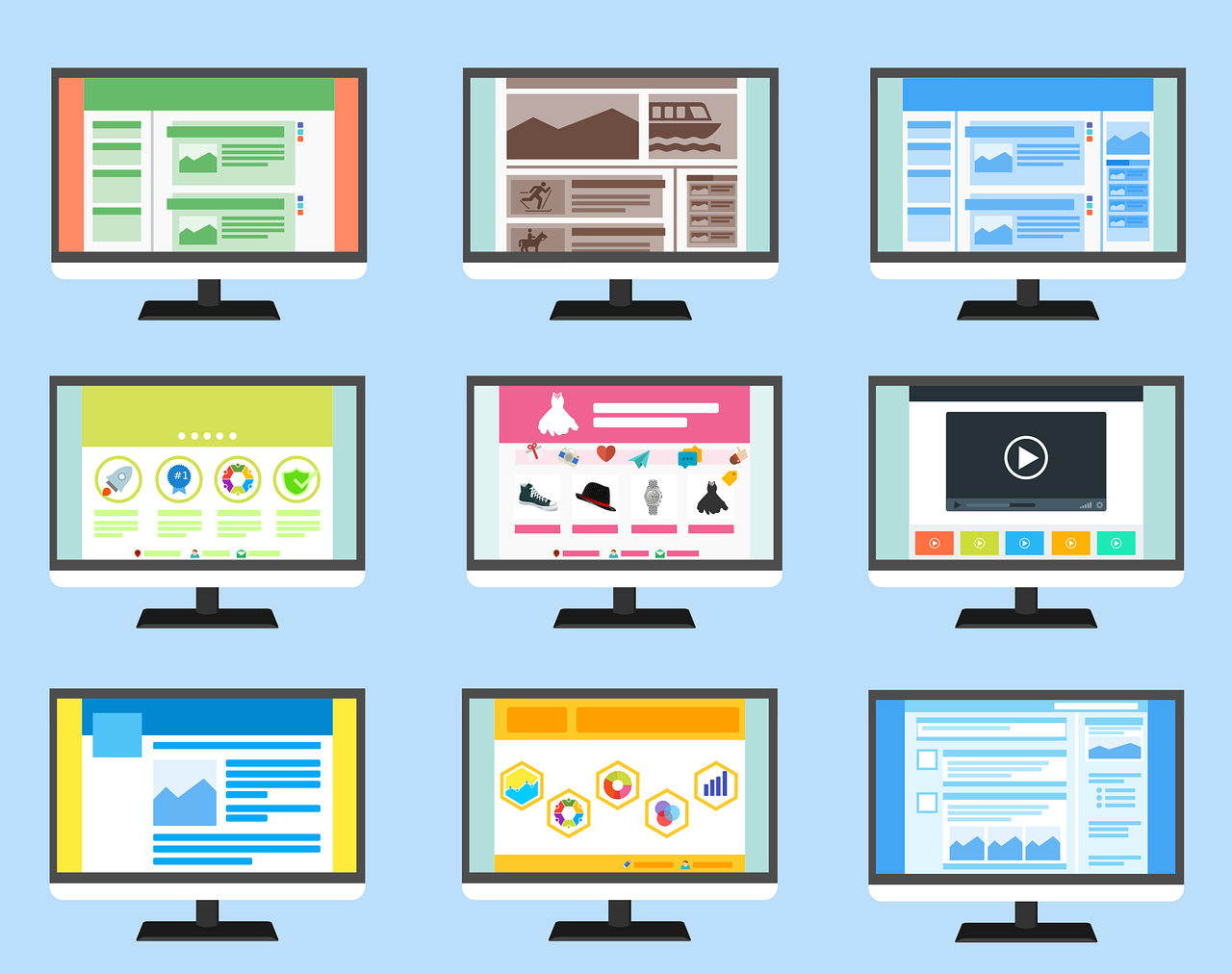 Africa has usually been one of the last continents to adopt any new form of technology mainly due to the slow pace of economic development in the region. It was no surprise when Africa especially Sub-Saharan Africa was one of the last regions to have quality internet access. As at the time of this writing, many places in Africa still don't have a good power supply let alone access to the internet.
Places in Africa with great internet access and speed are seen by the larger population as very privileged as most of the population has to settle for the mediocre quality internet connectivity dished out by telecommunication companies. While one can argue that the telecommunication companies have been improving their services over the years and the cost of internet access has significantly dropped, it is still not at a level where Africans can come to see access to the internet as basic human rights.
This epileptic internet access has created a culture of saving data among Africans. It is common for you to see an African using a web browser that strips away all forms of designs from a website leaving only the text, images and videos in order to save data. Some browsers don't even render ads that are meant to be displayed on websites. This data saving culture has made many internet users in the region used to seeing websites in their ugly form. Many web developers in Africa don't even attempt to add beautiful CSS driven designs to their websites because they know most people wouldn't care for it anyway.
The idea to stick to ugly websites may sound proactive but this has somehow affected the next generation of young developers in Africa in a negative way. Many have come to see ugly website designs as a good thing, but there's one company that is set to change the narrative of web design in Nigeria. This company is Check DC, the best web design company in Nigeria.
Check DC has been at the forefront of creating unique, beautiful and world-class website designs in Nigeria and Africa at large. Asides the goal of setting itself apart and competing on the global level, the design company seeks to use its work to inspire a new generation of website designers that wouldn't allow the state of the internet hold them back from developing their skill level to one that is seen as top-notch all over the world.
This design agency is just one of a few rising companies that want to use good works to stir up Africans to demand more from their internet service providers. More people are beginning to enjoy visiting websites with unconventional designs and Africans every day now experience websites the way brands want them. The era of boring websites with ugly looking HTML, text and videos is slowly dying and even though mobile grows as the platform for accessing websites in Africa, the websites are beginning to explore various aspects of web designs better.
Tech Experts Share the Advantages of 10th Generation i3 Processor in Laptops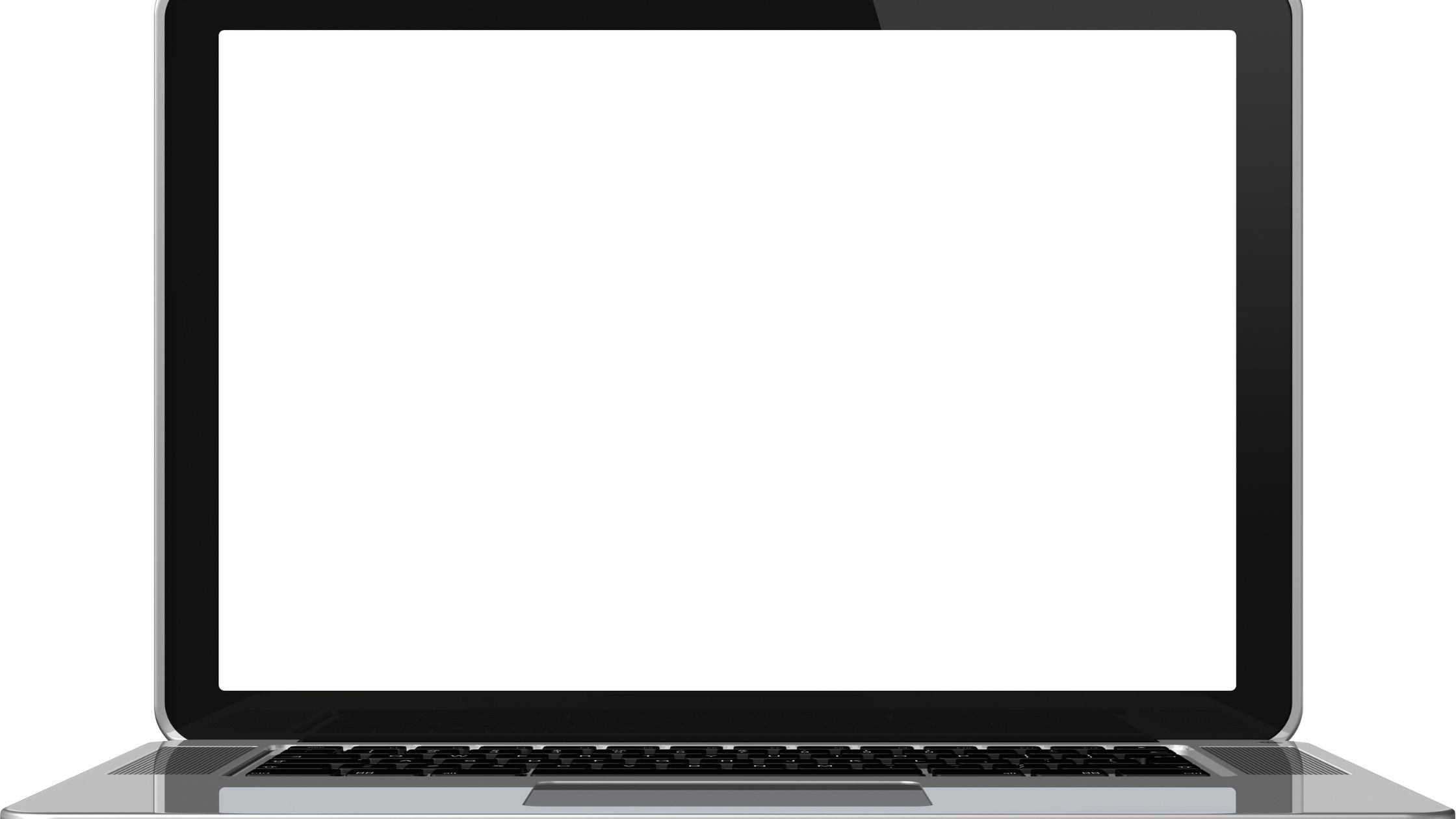 Choosing the latest technology for doing technical tasks offers a lot of advantages to every user. When it comes to using a laptop, people often choose the one with the best configuration. Many tech experts have endorsed the advantages of the 10th generation i3 processor in laptops. The 10th generation i3 processor offers many benefits that make it suitable for doing any task at a fast rate.
Faster for Applications and Gaming
The 10th generation has got a 10nm process and it offers very high speed for running applications as well as playing games. Faster and wider Sunny Cove cores are used in the 10th-gen chips and hence, it results in increasing the IPC (instructions per block) by approx. 18 percent.
Dynamic Tuning 2.0 feature in this new generation helps to manage the Turbo Boost capability in an efficient manner. The new Gen11 graphics present in the 10th-gen CPUs can allow a laptop to reach 1 teraflop of performance and it offers the capability of 1080p gaming. Moreover, it doesn't require the use of eDRAM and still offers a smoother experience to gamers.
Thunderbolt 3 and Wifi 6
Thunderbolt 3 support is included in the 10th generation laptops and laptop makers can avail it via a discrete Thunderbolt 3 controller from Intel. Other than this, the Wi-Fi 6 wireless networking standard is also there in the 10th generation laptops. And it can offer faster speeds at 2.4 GHz and it supports the 5GHz operating frequency.
Supports Faster Memory
The 10th generation i3 processor in laptops offers support for LPDDR4X RAM and it improves the memory bandwidth by around 50 percent. It helps to run heavy applications and games in an easy manner.
And the best part is that many laptops with 10th generation i3 processor are available at a price lower than 30,000. One can click here to see the various options available on the online stores.