Mike Barron tells us how to strive to get better, no matter what life puts you through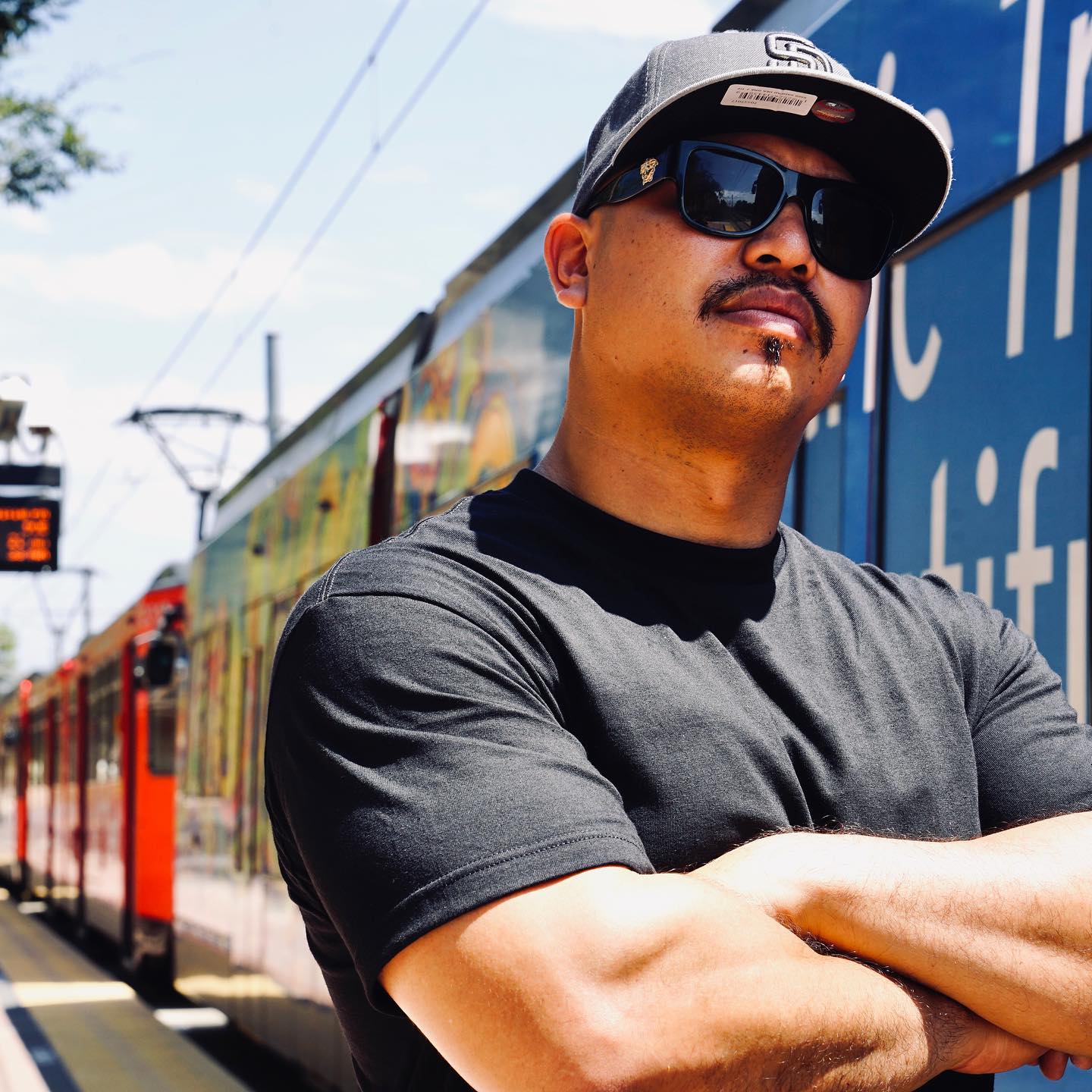 When the life going gets tough, the tough get going – Anonymous
Life is not a straight, perfect line and it wasn't for Mike either. The owner and CEO of Limelight Media LLC, Mike Barron, was born and raised by a 16 year old, single mother and went through a lot of personal troubles. He constantly got himself into fights and considered himself a gangster in high school. He never had bad intentions as to why he did it and just wanted to be part of the cool kids.
His life changed positively at the birth of his daughter at the age of 26 and soon became the president of a college in his late 20's. However, when the school lost accreditation he was forced to quit his job and ended up working as a valet driver instead, eating cups of noodles as his fancy meal. Mike always believed that no matter what life throws at you, never let that define you. He was extremely determined to change his current situation and was hungry to get more and be more.
In 2015, he joined Grant Cardone's as a Sales and Marketing Manager and in the early 2015, he started Limelight Media selling websites to local businesses. Limelight Media is a Facebook Ad Agency that helps fitness professionals, personal trainers and gym owners with lead generations and sales. Today, he is considered as one of the top marketers in the world, running multi 7-figure businesses.
Moreover, he recently launched his Closer Agency with which he "places" the closers on a new location and earns revenue share for each new deals closed and teaches closers how to start their own closing firm and scale. Mike has an insatiable desire for knowledge, growth and personal development, added to his unwavering dedication to his client's success and has successfully received 2 Comma Club Award, a prestigious award given to top internet marketers in the world.
If you want to know more about Mike, please check out his
Youtube Channel: https://www.youtube.com/c/MikeBarron1
Instagram: themikebarron1
Facebook Page: https://www.facebook.com/TheMikeBarron1
Website: https://www.themikebarron.com/
Dangerous Dog Attack Lawsuits: What You Need to Know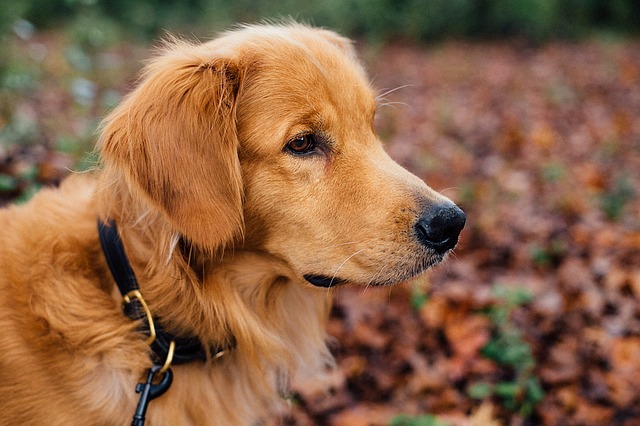 Dogs are the most widely kept pets and are usually referred to as man's best friend. While this is true, they can get aggressive when their animal instincts kick in or feel threatened.
When addressing the question of dog aggression, Jenna Stregowski, a Georgia-based veterinarian, states most dog bites happen when they feel threatened in some way.  It is the legal and ethical responsibility of a dog owner or keeper to ensure that their canine does not pose a danger to other people.
Dog Bite Liability
Some states operate on "strict liability" under which the dog's owner is liable for injuries caused by their dog irrespective of whether their actions contributed to the dog's aggression or not. Under strict liability, the dog owner is responsible for dog bites even if they did not know or have a reason to know that the dog would be aggressive. 
In other states, like Texas, a dog owner is only liable for a dog bite if they knew or were in a reasonable position to know that the dog was potentially dangerous. Whatever the law is in your state, if a dog bites you, you should consider speaking to a dog attack lawyer to review your chances of filing a claim.
Health Comes First
Dog bites can be very dangerous and could result in infections that can be fatal if not addressed. Therefore, seek medical attention first. Besides ensuring your health is taken care of, medical records are a critical piece of evidence if you intend to file a claim.
Dog attacks will often have similar characteristics, such as teeth marks and scratches that are easily distinguishable from other types of injuries. Capturing them in pictures or video using your phone camera can help give your lawyer the evidence required to build a strong case.
Report Your Injuries and File Your Lawsuit on Time
You may need to make a police report or file a report with animal control following a dog bite. Upon reporting, the police and animal control will investigate the incident and produce reports that are essential items of evidence in a dog bite lawsuit.
If you intend to file a dangerous dog attack lawsuit, it is crucial to understand the statute of limitations for dog attack injuries in the state where the injury occurred. After the statute of limitations expires, you may lose your right to compensation.
Settlements and Exemptions
"While you may have a right to compensation after a dog attack, it is also important to understand that there are limitations to your rights. If your actions provoked the dog's aggression or if the attack happened while you were trespassing, you may not have a right to compensation," says Attorney Lin McCraw from the McCraw Law Group.
The value of dog bite settlements can be significantly large. This is especially true if the attack was against a child or results in disfigurement. Ideally, fair compensation should cover all economic, non-economic, and punitive damages if applicable.
However, getting fair compensation calls for working with a dog bite lawyer. Statistics show that working with a skilled attorney can improve the chances of a fair outcome by many times over what you would likely receive otherwise.