Moove It: The Custom Software Development Company To Look Out For!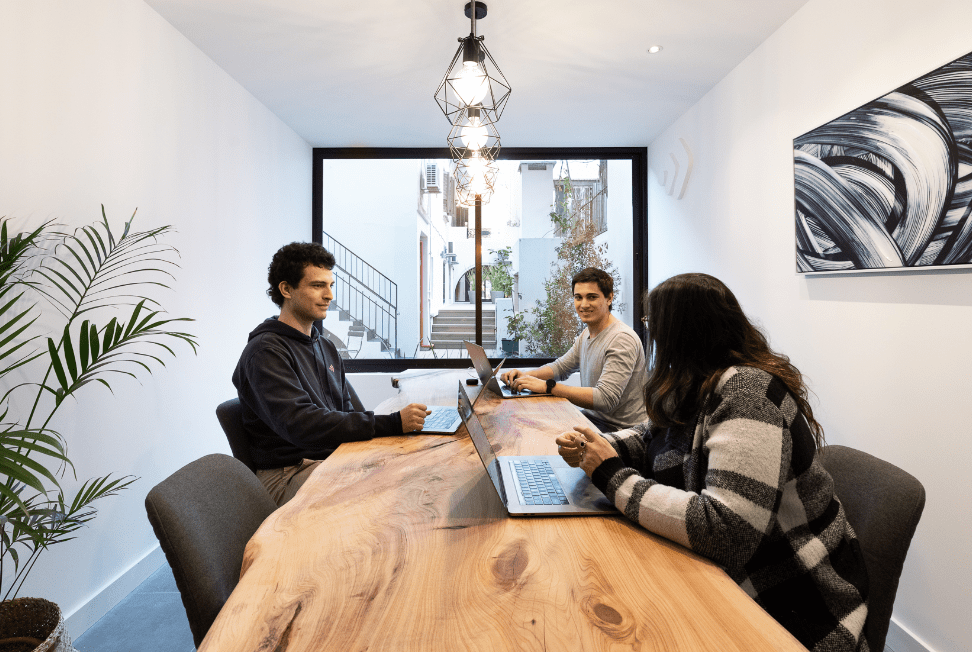 What Does Moove It Do?
As time progresses, so does technology and how we approach the digital age. When it comes to high-quality digital experiences, there's only one company that should pop into your head, Moove It. Moove It, a custom software development company, is in close partnership with their clients, allowing them to design and develop intuitive, reliable, and sustainable solutions for both business and social purposes. With over 15 years of experience, their clients include Disney Streaming Service, Shopify, Tubula Rasa, Hulu, OneSignal, and Unilever. Moove It offers many different services ranging from product discovery, product design, and digital transformation, all the way to machine learning and data science.
How We Differ
Although there is a clear and heavy focus on technology, Moove It's client partnerships go way beyond that. They become deeply involved in their client's day-to-day realities, working collaboratively to build superior digital experiences for global advancement. Moove It likes to immerse themselves into their clients' problems which instils one of their core values, quality over quantity. With a set of tools and procedures that can be adapted to each company, they also able to provide flexibility.
New Milestone
Most recently, the company managed to add another exceptional milestone to their list of achievements, NPS. NPS stands for Net Promoter Score which is based upon the client's answer to the question: "How likely is it that you would recommend our company, products, or services to a colleague or friend?". By measuring this, the company is able to gage which services keep different clients the happiest.
After having their NPS survey process audited by PricewaterhouseCoopers, Moove It's final score was 82.02. According to Gabriel Fagundez, Moove It's COO: "Our final NPS, 82.02, is a simple demonstration of the high quality of our work and a validation of our engagement model. This number puts us solidly as a high-end company that truly delivers outstanding services to our clients." So what exactly does this mean? With this high of a number, Moove It is demonstrating the high quality of work and services that they can provide to their clients.
What's in The Future for Moove It?
While having a high NPS score is an amazing step in the right direction, Moove It has even bigger plans for the future. Their next challenge is to transform the company into a global software innovation firm by the year 2025. The goal of becoming an innovative software firm is to help enterprise level businesses to generate and evaluate ideas so that innovation can be cultivated and implemented. Because this is such an ambitious goal, it is important that the company continues to focus on delivering high-quality services by developing impact both for and with their clients. By fostering long-term sustainable partnerships, and remaining flexible in the face of an ever changing technology landscape, Moove It, the iOS development consulting, has the opportunity to be an even bigger well known company than it was before.
Warehouse Jobs Booming Due to Online Sales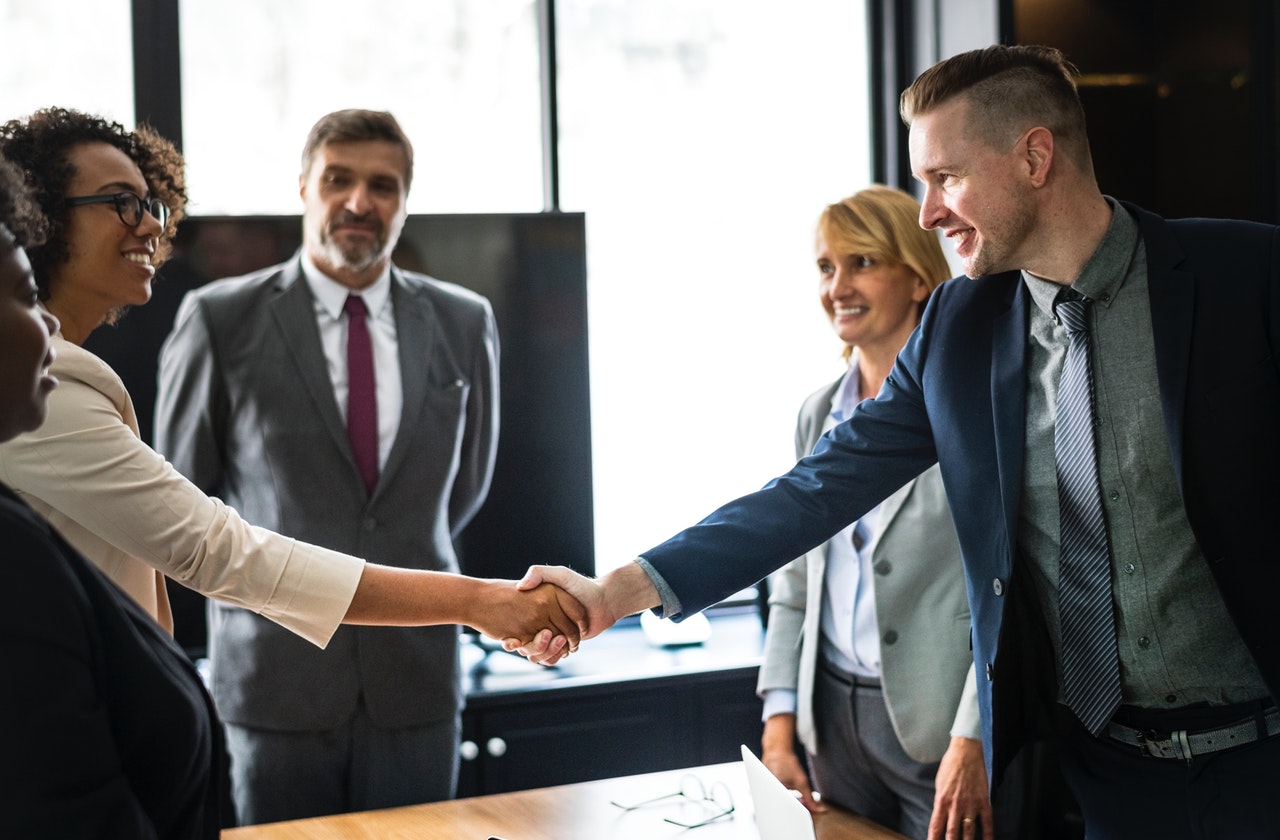 Amidst a surge in e-commerce sales, warehouse operators, such as FedEx and Amazon, are scrambling to hire workers across the United States. As the labor market has yet to fully recover from the effects of the pandemic, this could prove to be a saving grace for many who have struggled to find work in recent months. Overall employment is still down in the U.S; almost 11 million are still seeking employment since the beginning of quarantine. However, employment in the warehousing and storage sector is actually higher than pre-Coronavirus levels. As the holiday season approaches, these numbers will only continue to go up; a positive signal of the rebounding U.S economy.
Job Availability
Brick-and-mortar retailers have been hit particularly hard by the pandemic, having to furlough or release hundreds of thousands of workers since early March. And with the economic downturn, there were not too many job positions opening up. Now, warehouse businesses that order, pack, and ship products are in a hiring frenzy as online sales are projected to reach $196 billion in the period from November to January. Online and physical stores alike experience increased activity during the holiday season, but with consumers avoiding brick-and-mortar locations because of the virus, more and more shoppers are relying on Amazon, FedEx, and UPS to deliver their products.
Typically, there is a temporary hiring phase for these businesses during the holidays to keep up with demand. However, many experts believe the massive shift towards online purchasing will be somewhat permanent. Already, many of the major players in the shipping and storage industry are planning for an avalanche of orders this holiday season, so more and more temporary hires are converting to full-time  positions. UPS has added over 100,000-holiday  workers on top of the tens of thousands it hired earlier in the year. Amazon plans on hiring more than 100,000 seasonal workers in addition to 1,000 new warehouses across the country. Also FedEx is seeking 75,000 temporary employees, a 27% increase from its 2019 seasonal hiring.
Proactive Hiring
To prepare for the expected holiday boom, e-commerce businesses have begun an early hiring process. Up through August alone, there were almost six times as many job postings for seasonal positions on the job platform Wonolo. Coincidently, wages have also jumped nearly 16% to $14.18 an hour. Trucking companies are also expected to look for early hires before the holiday season. Many truck drivers have left their jobs due to the virus and retirement, and the transportation industry has struggled to fill the demand for drivers. The average starting wage for drivers at UPS is expected to go up to $30 an hour, but as the market becomes more competitive, that wage may increase even more.
The pandemic still has a grip on brick-and-mortar stores. What used to be quick and easy trips to the store are now complicated and stressful as masks are required and consumers are wary of contracting the virus. With the excess demand shifted to e-commerce, storage and shipping companies need all the extra help they can get to fulfill orders before the holidays are over. Although overall employment is still way below pre-virus levels, many Americans are finally finding employment again.