More and More Enterprises are using iLobby for their Visitor Management Services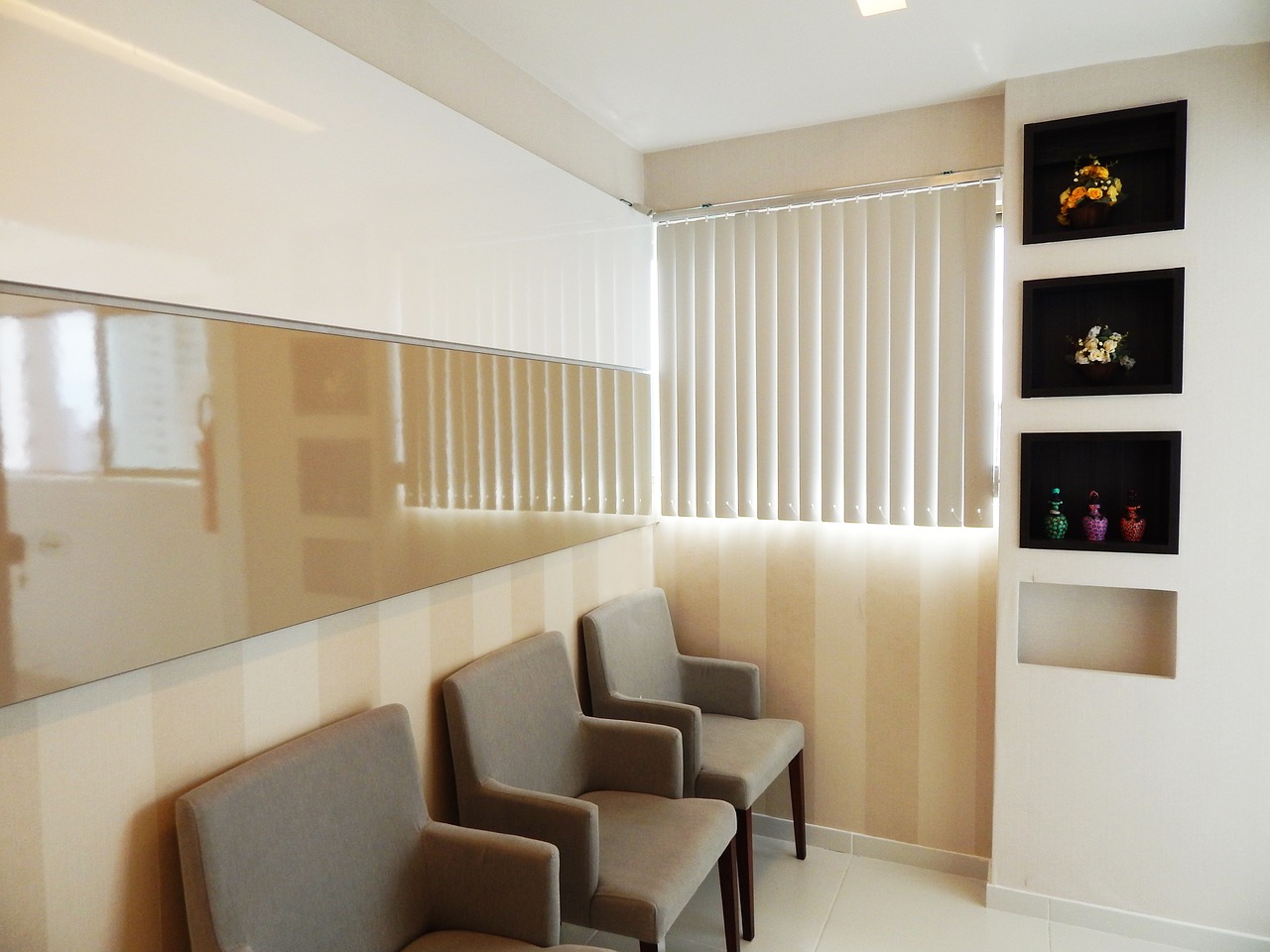 Enterprises are large businesses. They can't afford any glitch in their system because one fault and everything goes downhill from there. To keep a tab on what's going on, the security system of enterprises is important. They need to monitor what's going on in the office-who are the visitors that come by, is there an emergency in the office. In such cases, iLobby is the software that comes to the rescue. It is a visitor management solution for enterprises.
iLobby is not new in the visitor management business. It has been dealing with this for many years. Moreover, it worked with banks, international airports, government, and even some Fortune 500 companies. This shows how trusted iLobby can be. That's the reason more, and more companies want to opt for it. Here are a few services that set iLobby apart from the rest.
It provides ID scanning. In this case, the visitors can only access the building if their ID is approved. Some use a camera, whereas some use scanner or biometric to monitor the entry of visitors.
No unwelcomed visitors can enter the building. There is a watch list tool in iLobby that screens the unwanted guests and does not grant them access to enter the building.
Enterprises do not have a business in one place, and their various locations make visitor management hard. But with iLobby, they can monitor the complex process of screening, validating, and monitoring individuals across multiple locations.
These are the reasons which make iLobby one of the most trusted visitor management solutions in the world.
Tech and Business Companies have been Introducing Online Mental Strength Training for their Employees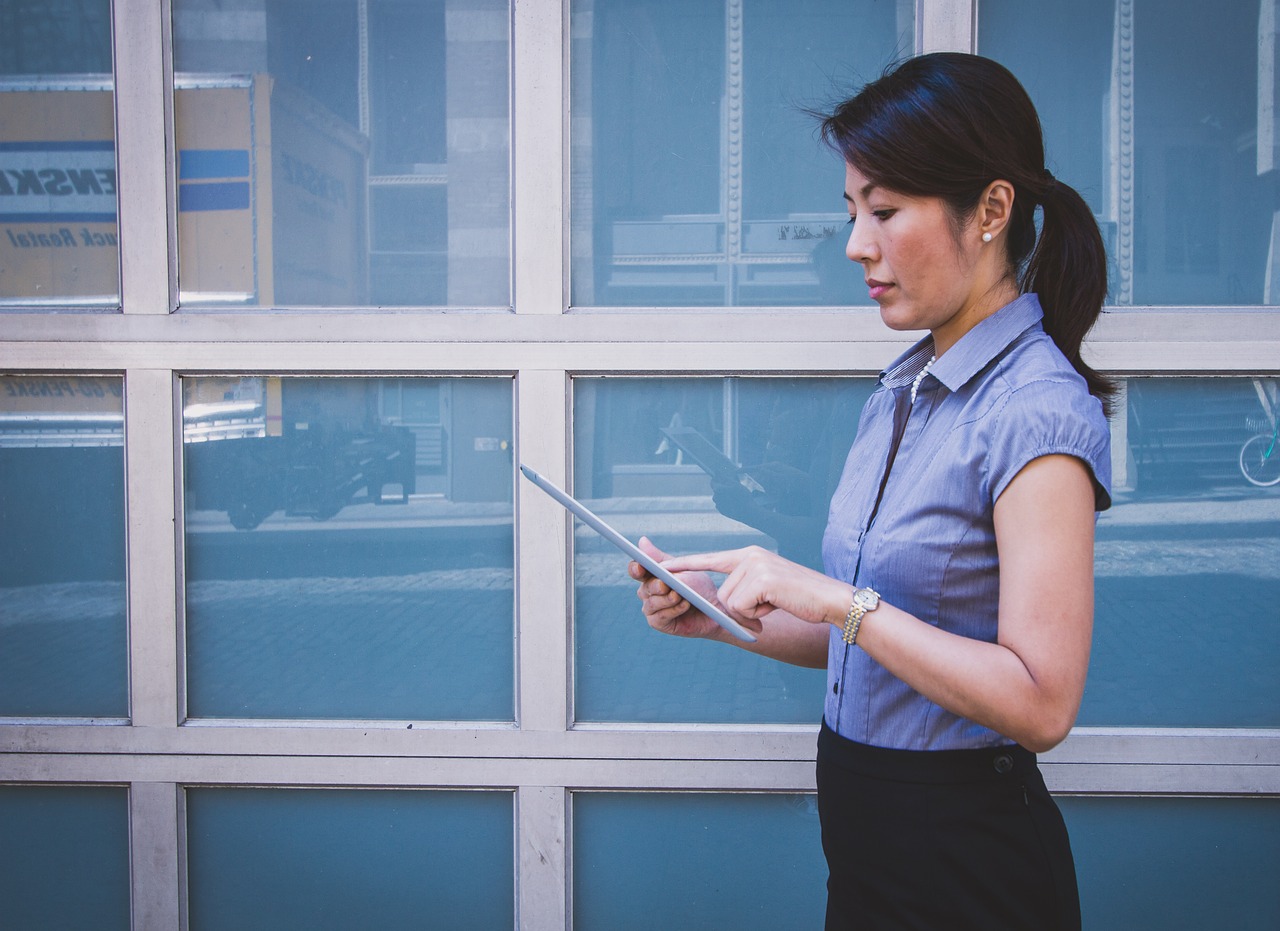 A survey carried out in the technology and business world has highlighted that tech and business companies have been paying a lot of focus on providing mental health training to their employees. According to the survey, the sole motive of this step is to help employees complete their daily tasks in less amount of time. In addition to this, tech and business companies owners want to help their employees in maintaining the work-life balance in their lives.
A lot of employees working in different tech and business companies fail to do their work with high efficiency due to mental issues. Hence, many employers are providing online mental strength training to their employees to help them deal with different challenges in their professional lives. In today's cut-throat competition, high work pressure makes it difficult for working professionals to cope with the increasing mental stress and it eventually affects their overall performance to a great extent.
Many online sources are raising various mental health issues prevailing in the technology and business world. The online platform, kev's best provides all the crucial updates and independent reviews about the working of different companies in the technology and the business sector. In addition to this, it also highlights mental health issues and relationship concerns in the business world by reviewing the working of different businesses.
In the survey, many working professionals have admitted about the benefits they have received by taking part in the online mental health training sessions. They have been able to see an improvement in their work efficiency and it has provided them with a high level of mental well-being.