More Companies are Consulting Web Design Services to Create a Favourable Home Page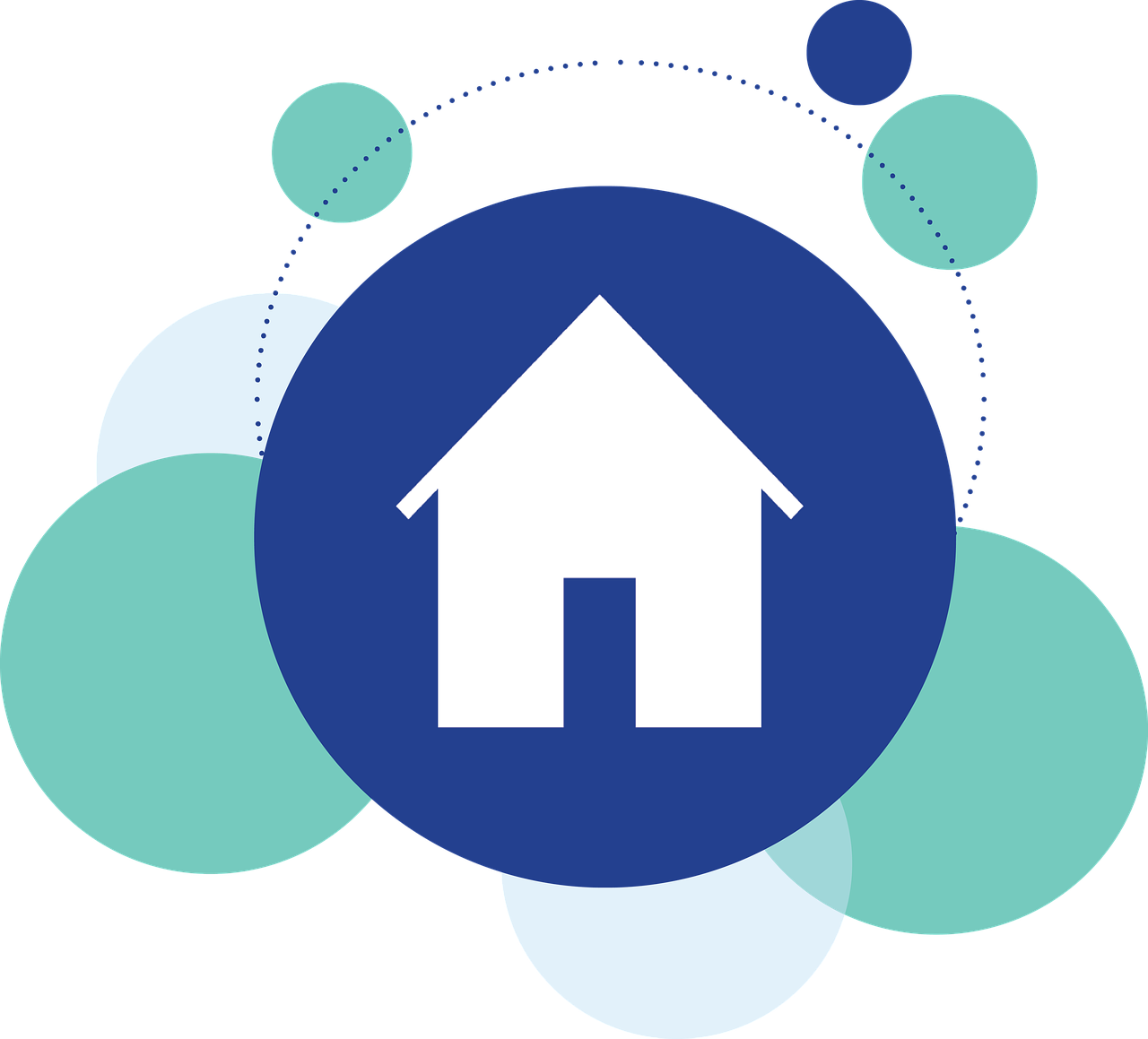 In a survey, it has been found that a lot of companies are searching for affordable web development and design plans from different internet agencies in order to create a favorable home page. As the home page of a business website enjoys a high value for the success of a business, it is imperative for every business to have a creative website to advertise its services. A lot of small companies fail to afford high-budget plans for web design and development, hence they look for affordable services for their website creation.
In Europe, there are many online web development and design services available that are providing various web services at reasonable prices. With the availability of such services, it has become possible for even small companies to spread the word about their work to a wide range of people. The Zurich-based web design and development agency, Hürlimann Homepages, has been in the news for making it possible for people to avail web development services within the limits of their budget. Hürlimann Homepages help a company represent its website on 10 different creative homepages.
The internet agency provides the solution to every website problem and provides a creative as well as an interactive website to companies at an affordable rate. In addition to this, it ensures the optimization of websites for search engines to help businesses attract a high volume of visitors. Small companies are utilising the interactive homepages in order to ensure a clear branding of their services across the globe.
UAE Shoppers are Enjoying the White, Yellow Friday Deals from Online Stores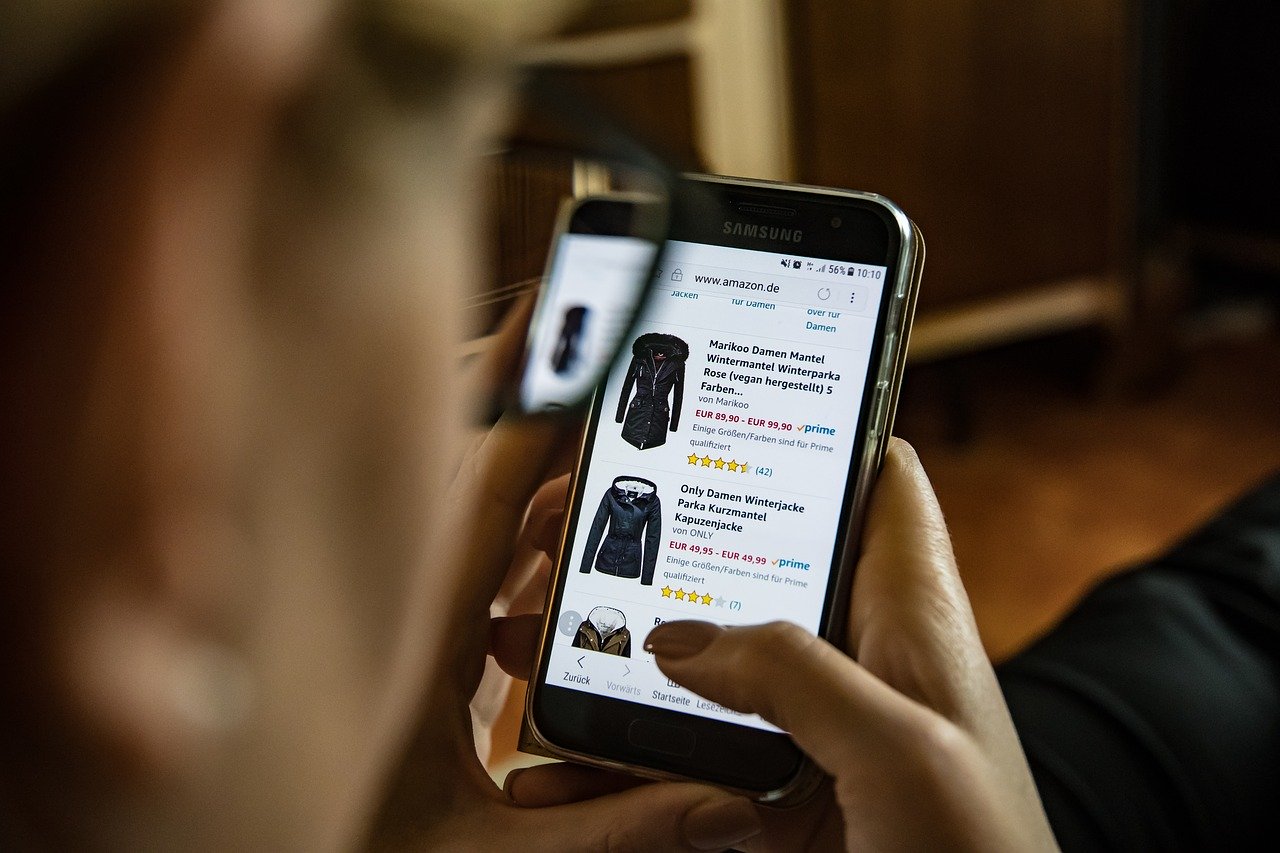 Online shoppers in the UAE and Gulf are very excited after seeing the discount offers given on White Friday and Yellow Friday by the major online retailers including Amazon, Noon, Namshi and others. Amazon is looking more promotional about its products with White Friday while Noon is looking more promotional with Yellow Friday. Due to the Friday sales, discounts and promotions will run for one week.
According to RedSee Consulting, if shoppers in the UAE and Saudi Arabia would be more concerned about the deals offered by the online stores, then this month's online sales can generate $360 million to $380 million in Gross Merchandise Value (GMV). Last year from UAE and Saudi Arabia, $230 million to $250 million were generated in November.
Gross Merchandise Value is the way of measurement that is calculated by online stores like Amazon and Noon. It is a total value of products sold over a given period of time by online stores. The online retailers are giving discounts on many electronic and lifestyle products such as the iPhone 11 listed at 8 to 12 percent off the street price. And the few older models of iPhone are available with an impressive discount rate of 25-30 percent throughout the week.
Amazon and Noon Can Make 70% of Sales during the White Friday and Yellow Friday Sales
Amazon and Noon are the biggest retailers in UAE. Both are expecting to take in around 70 percent of overall sales during the promotions. They are offering impressive discounts. Noon Coupon code of PY is providing the extra 10% discount on every order in UAE, Saudi & Egypt.
It is allowing the buyers to make decisions on several products. Ronaldo Mouchaware, the Vice President at Amazon Mena, said that the company has set discounts that reach up to 70 percent on some consumer goods. Many new partners are joining the company to get exposure to their items through the sales. Amazon is offering 10 percent cash back on Visa offerings and 15 percent when payment is made through Visa cards from Emirates NBD.
Discounts Can Give Future Exposure to the Online Sales
Online retailers serving in the UAE are saying that everything depends upon the shoppers regarding what happens in the next seven days. If the shoppers would feel hesitant to buy, despite the given offers, then it can darken the online retail sector in UAE. But if the sales would be made according to the predictions, then approximately $360 million could be generated by the online retailers. And it can give future exposure to eCommerce sites in the Gulf countries.
Online Retailers are Raising Awareness Among Shoppers
To attract the shoppers towards the discount rates, the online retailers are doing a lot of awareness raising activities. They are offering coupons such as bath body coupons of C4 to the shoppers through other platforms so that the massive number of shoppers could enjoy the best deals on the November shopping season.
In the UAE, only 36 percent of people have responded on the awareness activities and heard about White Friday sales. The online retailers have brought the best deals through discounts this year for UAE shoppers and people in large numbers are visiting the online stores to enjoy the deals. They are finding heavy discounts on many items as compared to regular sales days.