Most Common Car Accident Injuries and How to Avoid Them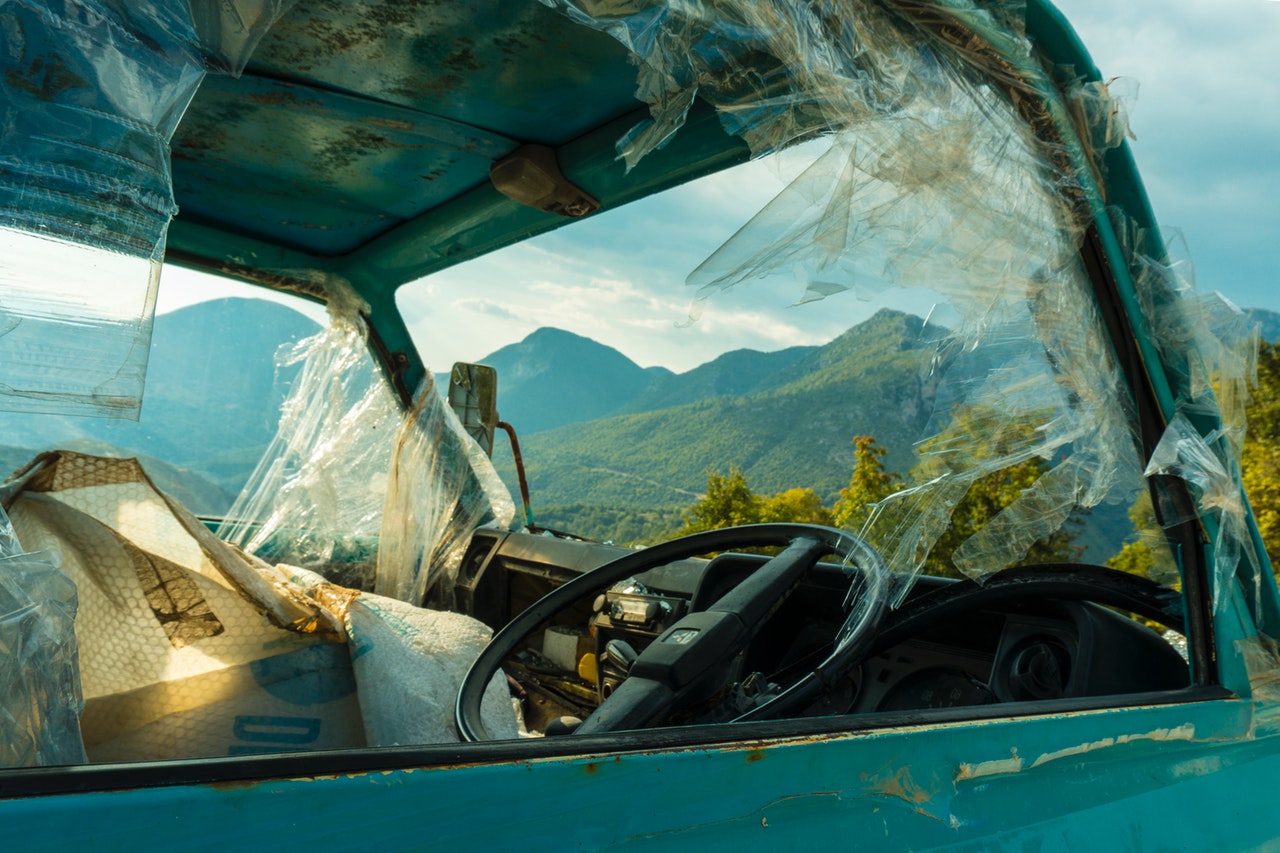 If you are involved in a car accident (and chances are that you will be at some time in your life) then you will dealing with a variety of issues including getting your car repaired, dealing with your insurance company, dealing with any other parties involved, and in the worst cases, a doctor or hospital if you are injured as a result of the accident. Injuries resulting from car accident run the gamut from the simples of bruises to the most severe that cause one to be paralyzed or even death.
Below is a list of some of the most common injuries that result from car accidents as well as some tips on how to keep yourself safe from them if you are ever involved in a collision:
Common car accident injuries
Whiplash –

Whiplash is one of the most common injuries cited in car accidents. It is caused when the head is suddenly WHIPPED forward and/or backward due to the force of the collision. Soft tissue, such as muscle, ligaments or tendons are stretched or compressed causing painful aching and can persist for a long time following the accident.

Small abrasions/cuts –

Small cuts or abrasions resulting from debris hitting the driver or passenger or from a body hard rubbing against a part of the vehicle during an accident are also quite common.

Head trauma–

Another injury that is not as common but can be severe is head trauma. This is caused by the head striking something during an accident and can affect eyesight and cause brain issues as well.

Broken bones –

Painful broken bone injuries are often a result of car accidents and while they can be serious, some fractures may not be discovered until a visit to the doctor to get an x-ray. Adrenalin often surges in someone who is involved in a car accident which can help mask the pain of such an injury, at least for a short period of time.

Psychological stress/PTSD–

Some car accidents can be extremely violent, result in multiple injuries or even death. Because of this, some who are involved can suffer psychological stress such as PTSD or Post Traumatic Stress Disorder. This may not be discovered until sometime after the accident, but it can be extremely damaging to the sufferer. 
In the event you experience any of these injuries after a car accident (whether major or minor), you may find that you are asking yourself: when should I see my doctor? Is it really necessary? To play it safe, it is strongly advised that you see your doctor to treat your injuries and prevent them from getting any worse. Your doctor may also be able to discover and treat your injuries that were not immediately visible (such as psychological stress or internal head injury) to you as a precaution.
How to avoid car accident injuries
Maintaining a safe speed and driving habits –

While this admonition may seem like a no-brainer, unsafe speed and reckless driving is the cause of MANY accidents. Simply being reminded of this tip may help to help one avoid a future collision. 

Maintaining your vehicle – Making sure that your car is in top working condition at all times is a great way to keep one safe and free from injury. Tire blowouts, non-working headlights, and brakes that are not functioning can all lead to accidents and injury and can all be avoided via proper vehicle maintenance. And to check for all of these functionalities, majority of the people have now started using the topside creepers to make it easy working on the top parts of the engine. You need to check the topside creeper reviews to make sure you have the best topside creeper so that you don't suffer any injury while looking after your car engine. 
Limit loose objects in your car –

Make sure that you do not have lots of loose debris in your vehicle as these objects become missiles during a car accident. Secure items in your glove box, console, or trunk whenever you are driving to avoid injury from them hitting you should an accident occur.

Do not divert your attention from the road ahead –

Avoiding distractions while driving is a fantastic way to avoid the previously mentioned car accident injuries. This means no texting, no talking on the phone, no fiddling with the music, and no eating or drinking. Focus on getting to your destination SAFELY, that is your primary responsibility.

Seatbelts…always seatbelts –

Recent statistics from the National Highway Traffic Safety Administration (NHTSA) show that nearly 50% of all people killed in traffic accidents were not wearing their seatbelts. Seatbelts save lives AND protect individuals from injury. Wear them!
While no method is 100% guaranteed to protect one from injury in a car accident, following the tips above can certainly decrease your chances of becoming injured. Please follow them and we wish you safe travels!
Which Pharma Distributors Have the Best Facilities?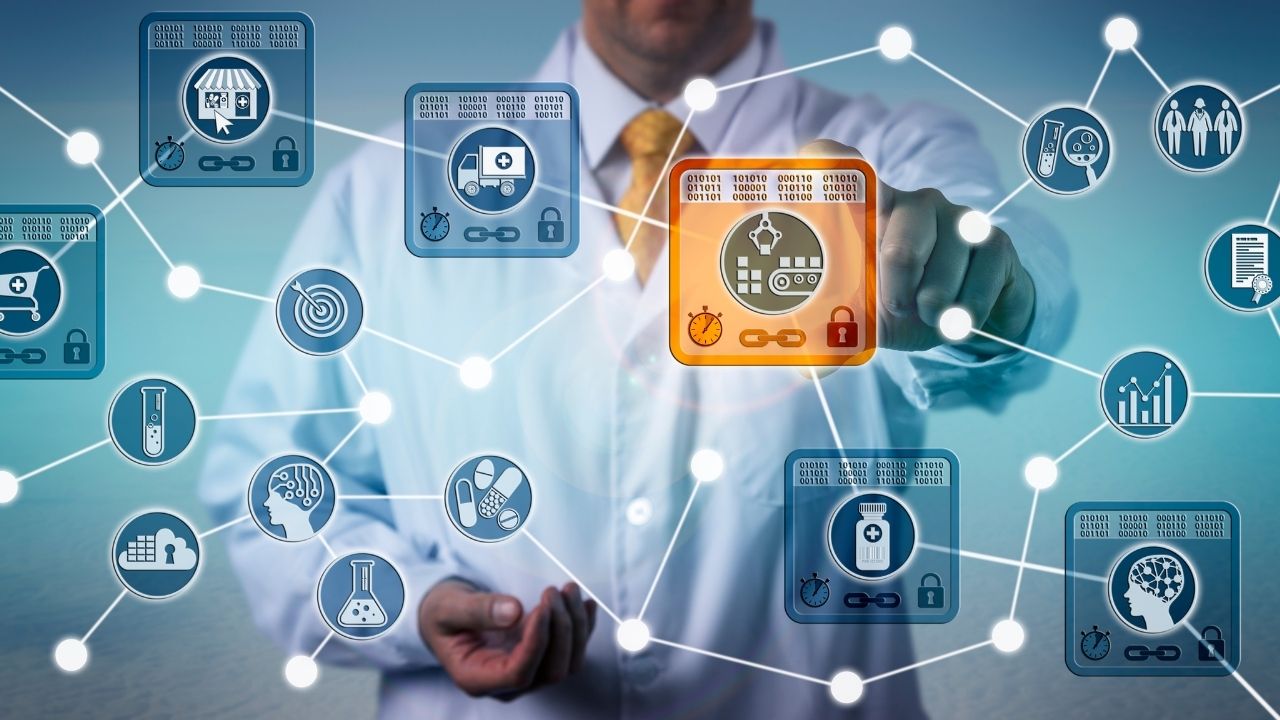 When looking to hire a pharmaceutical distribution company, there are several aspects to consider, especially when it comes to the potential growth of your company. However, when it comes to choosing the right one with the right facilities it is important to do your research. In this article, we will be providing you with insight into how to find the right distribution company with the right facilities for your business.
Consider How Long They Have Been In Operation
When looking at which companies have the best facilities, you must take a look around the company and dive into history a little bit. By looking at how long your chosen pharma distributors have been in operation for, you can assess the facilities that they have on offer to them to fulfil orders. The longer they have been in operation for, the more established they are likely to be, giving them access to more equipment as a result.
Look At Past Companies They Have Worked With
Another way that you can determine whether the company has the right facilities for your business is to look at some of the companies that they have worked within the past. This can provide you with insight into the scale of projects they have worked on before, allowing you to determine if they have what is needed to fulfil the distribution of your medication or products to where you need them to go. Looking at this before signing a contract can help to speed up the process and ensure that each delivery is made on time.
Consider The Online Reviews
The online reviews are also a great indication of whether the distribution company is the right one for you or not. Not only can it give you insight into the customer service that the company provides, but it can give you a great indication of the reliability that the company can provide when it comes to the number of deliveries and the time frame that they can deliver these within. Though this is not always a definitive way of assessing whether a company is right for you or not, this can provide you with a little bit more information.
Assess The Potential Of The Company
The final way that you can determine which has the best facilities is to get in touch with them. By organising a meeting in advance, you can meet with them and ask them all the questions that you need to know. This is a great way of assessing the potential of the company and gauging a bit more about how they can help your business. Whether this is throughout just one meeting or quite a few, this can aid you in choosing the right company that will grow with you as your business grows.
With this in mind, there are several aspects for you to consider before committing to a distribution company, al[l of which should be thoroughly thought out beforehand, allowing you to make sure that you are making the right decision for your business.