What to Consider When Removing a Tattoo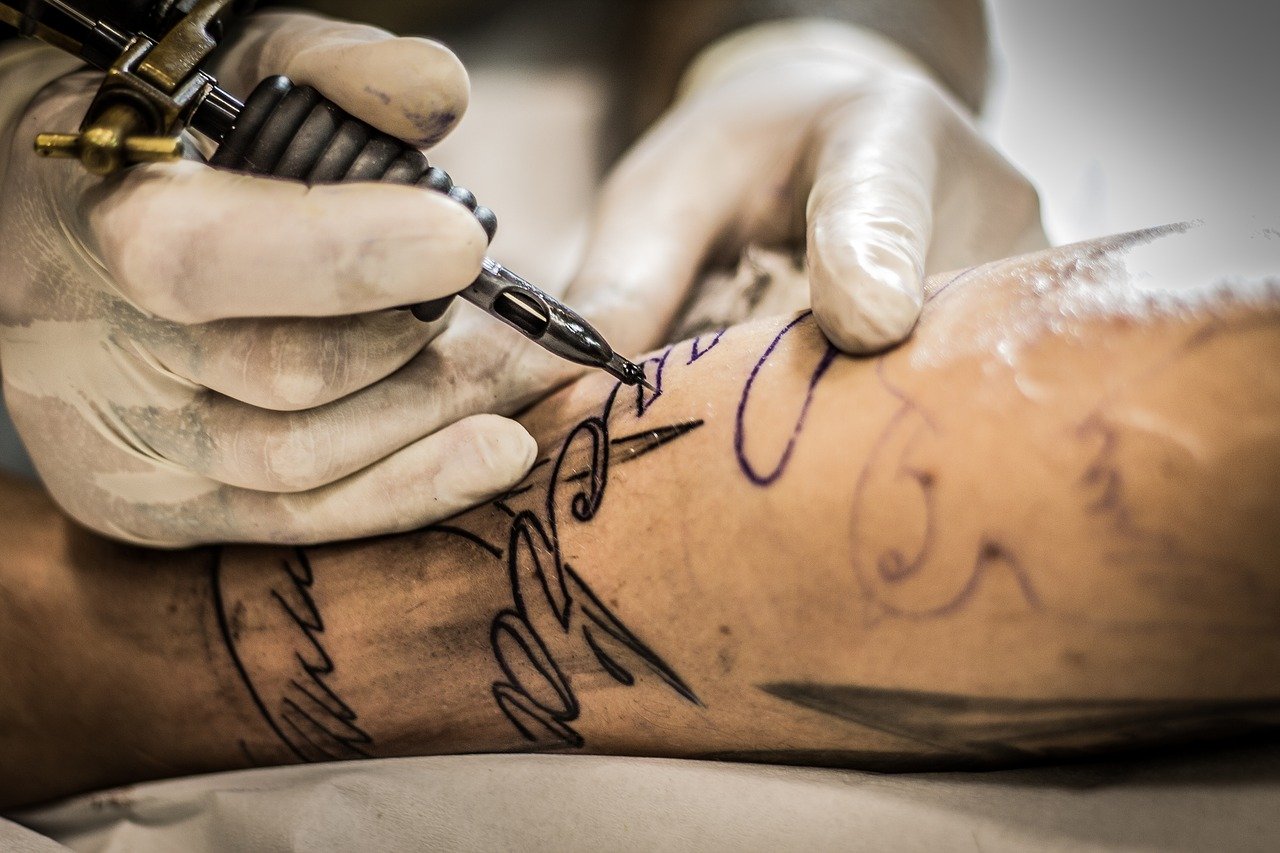 Removing a tattoo is not an easy task.
With the right method and expert to carry it out, however, it can be very simple. There are various steps to removing a tattoo. If you're reading this article, it is very likely that you have a tattoo you've fallen out of love with and want to take. If that is the case, you've got our full support. You may have gotten a tattoo for reasons that don't sit right with you anymore, or your tattoo artist didn't do a great job, and as a result, you want to take it off.  The good news is that tattoo removal today is easier than ever.
However, here's a few things you need to know about tattoo removal before undertaking the process.
Once it's out, you can't bring it back!
You need to be sure of your decision to take off your tattoo, because once you do so, there's no way to bring it back unless you get a new one.
Have realistic expectations
Everybody's expectation is to see their formerly tattooed skin extremely fresh like it never had been a tattoo on it. Tattoo removal is different for everybody, and certain factors will affect how clean your end result would be. Factors that range from your skin type to the tattoo size and the speed with which your body recovers, and so on.
The first step is to sign a tattoo removal patient or consent form. This form is a sign that you have been informed about your procedure, its risks, and benefits. This form is confidential between the patient and the specialist. It gives the specialist permission to perform the tattoo treatment process on the patient. After signing the tattoo removal form, you are now free to proceed to the other steps of tattoo removal.
Next important step is to decide what method to use.
You will experience some discomfort
How much pain you experience throughout this process would depend on how much pain you can tolerate. Although tatto removal is not as painful as compared to what was experienced in the past, it will still cause some discomfort. The good news is, at Precision Laser, we provide expert services as well as ways to minimize discomfort to the least.
The Laser Type
The type of laser that is used during your tattoo removal process will affect the end result.
Laser tattoo removal is a process
When removing a tattoo using the laser method, the ink is broken down into small particles which the body's immune system can remove with time. The laser method usually focuses on the ink tattoo only and not the surrounding skin. After the light has broken down the ink, the body now starts to work on the remaining ink. It might take a while before the tattoo is completely faded. Different tattoos often require a different number of treatments. When using laser treatment, it is recommended to space the sessions at least 6 to 8 weeks to allow for the fading to occur.
After a maximum of 8 visits or after a period of 8 months you will realize that your tattoo is faded or might not even be there. However, 4 treatments are recommended as too much of them may cause injury to the skin. There are some things to avoid during the treatment process and they include smoking, sun, and alcohol.
The Importance of Keeping a Rainy-Day Fund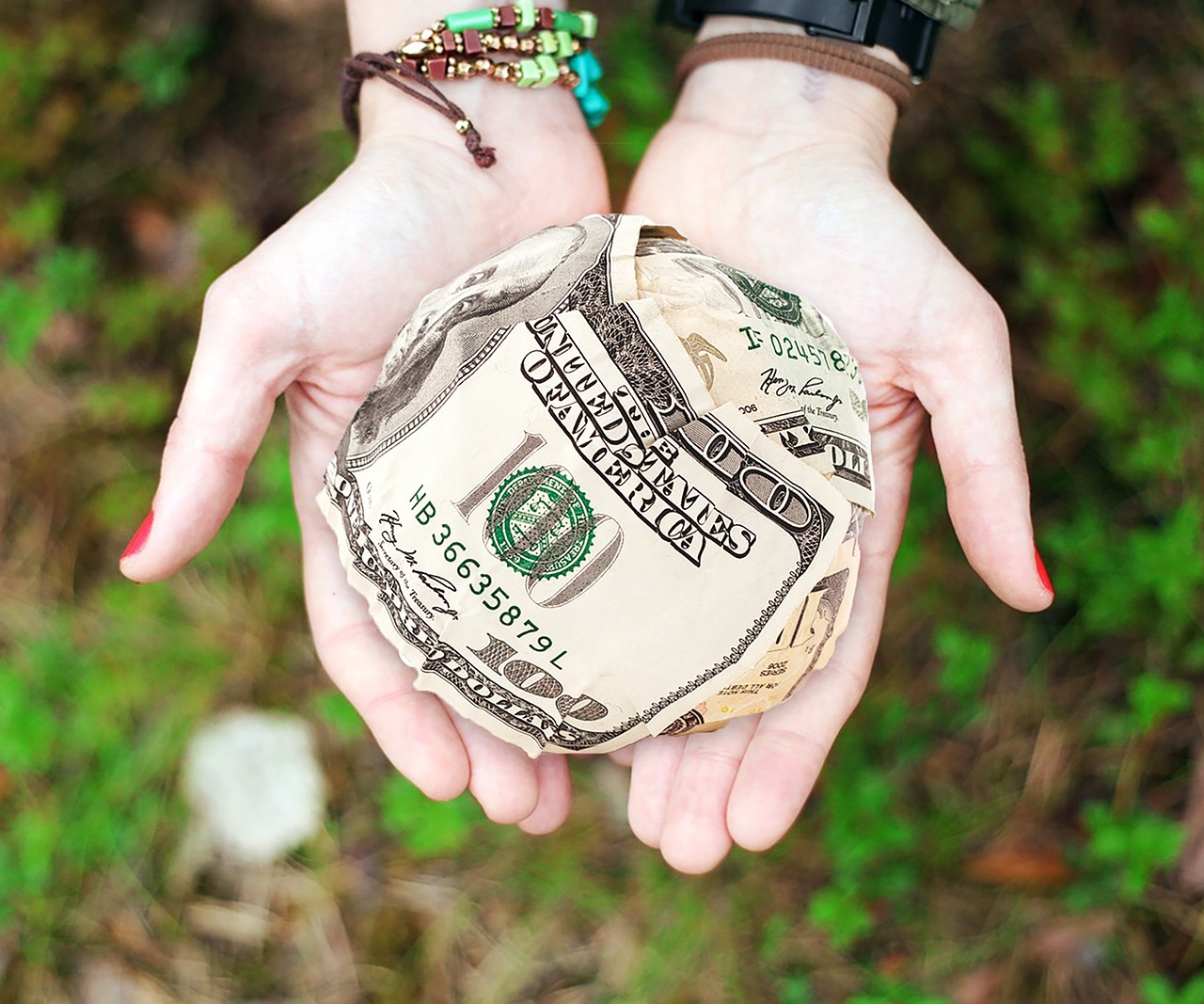 Have you ever thought about how you'd cope financially if you were to lose your job? Do you have a nest-egg set aside to keep you afloat if you were suddenly faced with a medical emergency? If not, it sounds like you need to build an emergency fund. Also called a rainy-day fund, it's defined as a sum of money that's set aside for unpredictable and unplanned for expenses. The money should be liquid (meaning it should be easy to access) so it's best to keep it in cash or in a current account. The importance of keeping this available cash shouldn't be overlooked for the following reasons.
An Investment for Your Future
It is important to see your rainy-day fund as a potential investment, even if you are not a high-income earner. For instance, many parents look forward to putting their kids through college, but student loans can be difficult to repay, even if you end up borrowing from a program and qualifying for Parent PLUS Loan Forgiveness or deferment.  These repayments can end up costing more than you anticipated and, suddenly, the savings you put aside for your children's future can start to disappear. If you have a dedicated rainy-day fund, it can soften the blow and keep you in a position of power to reorganize your finances and provide a secure future for your family.
Helps with Unforeseen Expenditure
On a surface level, putting something aside for unexpected events may seem like a waste of funds that you might use better elsewhere in your daily life. You might have debts mounting up that you are struggling to keep on top of. But, even in these circumstances, putting something aside for the worst-case scenario can help later on. We have little power over what we cannot predict, such as medical issues that can strike at any time, at any age. If you own your own home, you'll likely already be aware that you cannot always anticipate where your next major maintenance issue is going to come from. Even if you feel on top of your budget, there are sometimes things we overlook. Ultimately, beyond mere superstition, having money put aside can ensure you've got more power over the worst-case scenarios.
Business Owners Can Through Quiet Times
It is a wonderful thing to be self-employed, but such autonomy comes with a price. Even when things are going well, there is always the possibility of business slowing down. For some self-employed business owners, finances can fluctuate dramatically, and there's nothing more demoralizing than draining the resources you've worked so hard to build. Having something put by for these times can offer great peace of mind and the breathing space to plan your next move. It also trains you to budget in a professional manner and re-evaluate your budgets with a growth mentality.
Your Safety Net
Having financial peace of mind is the ultimate goal and having the safety net fund is one of the best ways of ensuring that money never causes you too much stress. If you are the sole breadwinner in your house and you lose your job, your fund will give you the breathing space you need until you find a new job. If you get sick and have to take time off from work, this will get you through and allow you to keep up with your loan repayments and monthly expenses. Whatever your circumstances, it can be your lifeline you can grab hold of in those times when you need quick cash.