What to Consider When Removing a Tattoo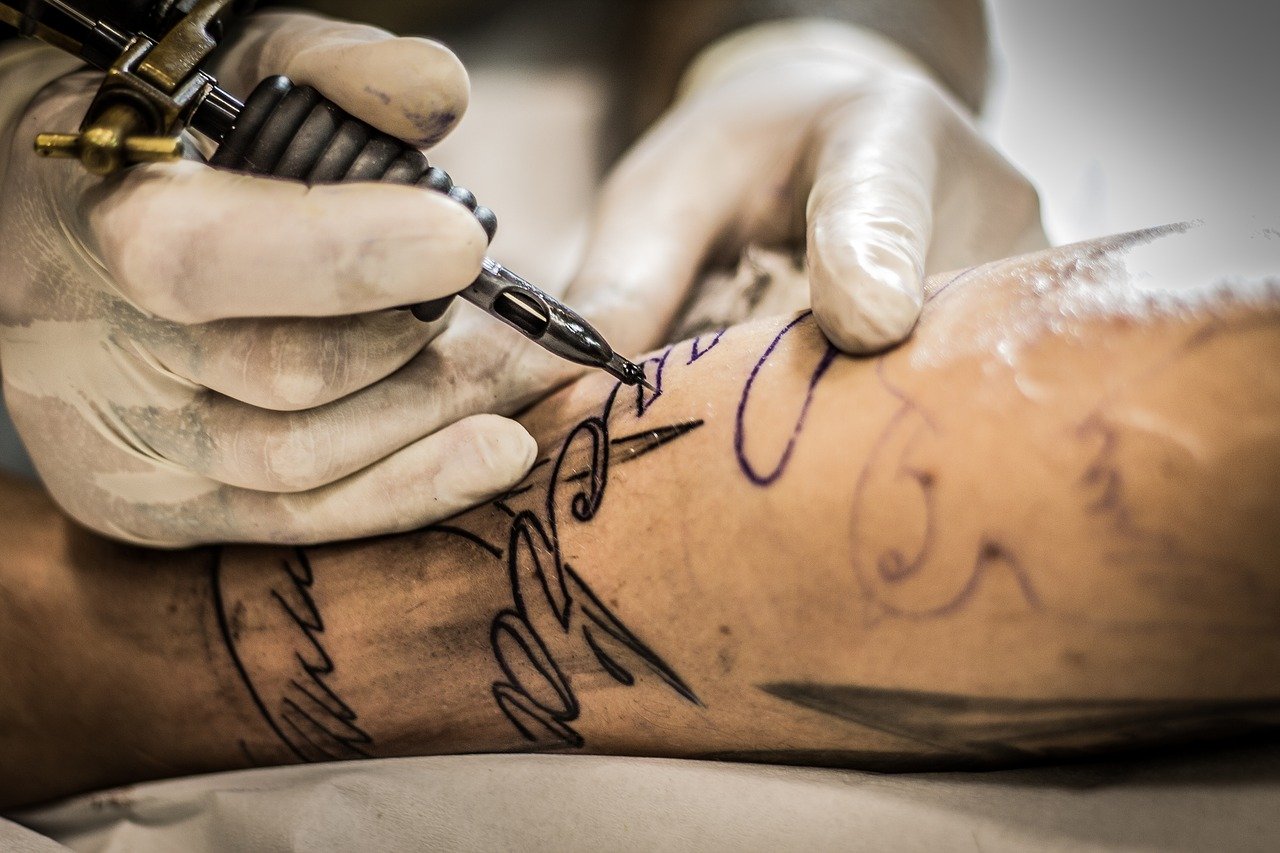 Removing a tattoo is not an easy task.
With the right method and expert to carry it out, however, it can be very simple. There are various steps to removing a tattoo. If you're reading this article, it is very likely that you have a tattoo you've fallen out of love with and want to take. If that is the case, you've got our full support. You may have gotten a tattoo for reasons that don't sit right with you anymore, or your tattoo artist didn't do a great job, and as a result, you want to take it off.  The good news is that tattoo removal today is easier than ever.
However, here's a few things you need to know about tattoo removal before undertaking the process.
Once it's out, you can't bring it back!
You need to be sure of your decision to take off your tattoo, because once you do so, there's no way to bring it back unless you get a new one.
Have realistic expectations
Everybody's expectation is to see their formerly tattooed skin extremely fresh like it never had been a tattoo on it. Tattoo removal is different for everybody, and certain factors will affect how clean your end result would be. Factors that range from your skin type to the tattoo size and the speed with which your body recovers, and so on.
The first step is to sign a tattoo removal patient or consent form. This form is a sign that you have been informed about your procedure, its risks, and benefits. This form is confidential between the patient and the specialist. It gives the specialist permission to perform the tattoo treatment process on the patient. After signing the tattoo removal form, you are now free to proceed to the other steps of tattoo removal.
Next important step is to decide what method to use.
You will experience some discomfort
How much pain you experience throughout this process would depend on how much pain you can tolerate. Although tatto removal is not as painful as compared to what was experienced in the past, it will still cause some discomfort. The good news is, at Precision Laser, we provide expert services as well as ways to minimize discomfort to the least.
The Laser Type
The type of laser that is used during your tattoo removal process will affect the end result.
Laser tattoo removal is a process
When removing a tattoo using the laser method, the ink is broken down into small particles which the body's immune system can remove with time. The laser method usually focuses on the ink tattoo only and not the surrounding skin. After the light has broken down the ink, the body now starts to work on the remaining ink. It might take a while before the tattoo is completely faded. Different tattoos often require a different number of treatments. When using laser treatment, it is recommended to space the sessions at least 6 to 8 weeks to allow for the fading to occur.
After a maximum of 8 visits or after a period of 8 months you will realize that your tattoo is faded or might not even be there. However, 4 treatments are recommended as too much of them may cause injury to the skin. There are some things to avoid during the treatment process and they include smoking, sun, and alcohol.
Travis Bott is Creating A New Gold Standard For MLM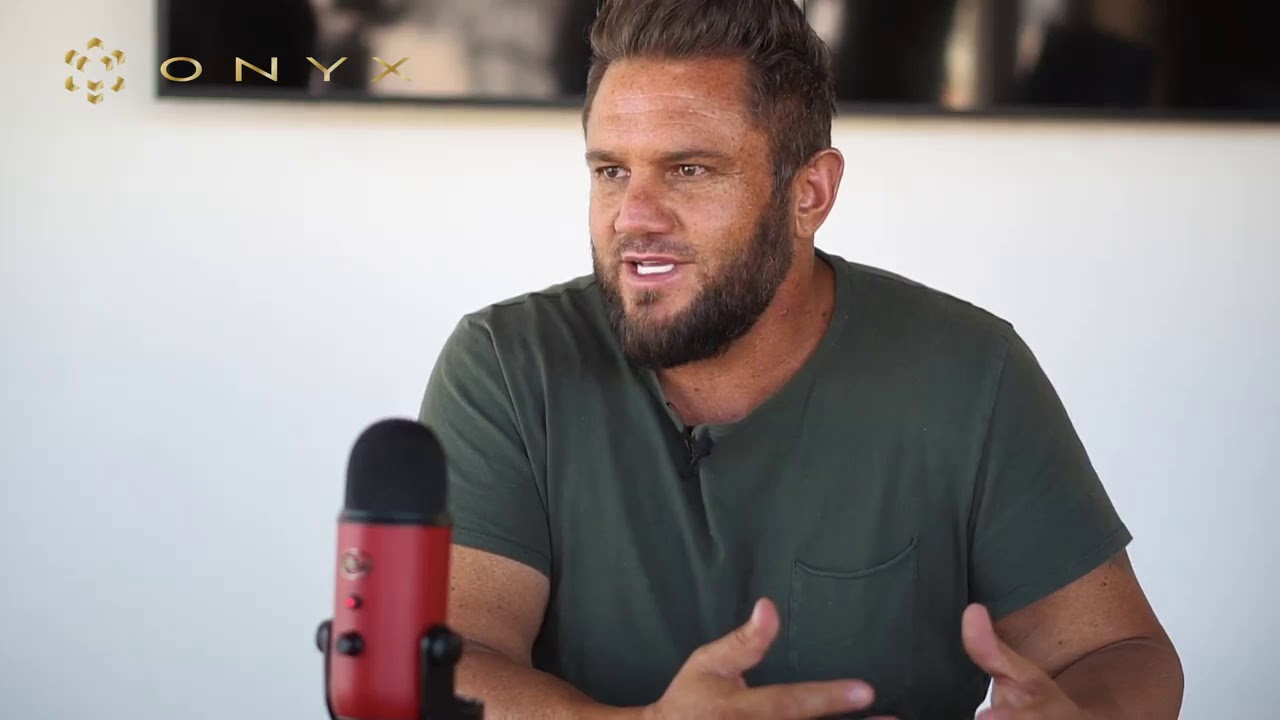 Travis Bott is a major leader in the cryptocurrency space, he has created an extensive benefit network through his platform, which gives users incentive-based rewards through his methods of network marketing- his company Beyond Global just reached an unprecedented partnership with the exchange CoinZoom.
CoinZoom is the first exchange out of the U.S. to offer to its own Visa debit card, as well an immense amount of rewards through its deal with Beyond Global. Beyond Global is the first company of its kind to offer direct sales. Also, Beyond Global lets users earn up to five percent cash back, and other limitless benefits, like that of when another user makes a qualified transaction on the exchange. Users are also given the ability to make free transactions globally, when they utilize CoinZooom's ZoomMe feature.
Such a prosperous partnership has landed Bott at the forefront of the cryptocurrency space, as he continues to create more innovations to vastly increase not only the benefits of his users, but the crypto field in general. Through his partnership, Beyond Global now conducts business through six continents and ninety countries. Bott's empire of digital currency endeavors continues to grow, as he is redefining the modern approach to accessing money around the world.
A perfect example of his incentive-based rewards program is his company MLM ventures, as they are partnering with LurraLife to help people achieve their fitness milestones, while earning money. An easy win-win proposition. LurraLife's My10kLife project gives people rewards when they walk over 10k steps a day, creating a vast array of rewards that can be accessed through respective rewards providers.
Bott has created seamless methods for users to obtain rewards, implementing the use of network marketing to provide countless benefits to his users and his partnering companies, which act as reward providers. Bott is a visionary entrepreneur who continues to grow the cryptocurrency sector, and is a leading figure in entrepreneurial ventures that are all things crypto.
To learn more about Beyond Global and the Coin Zoom visa debit card, please visit https://www.beyond.global/wallet/