What to Consider When Removing a Tattoo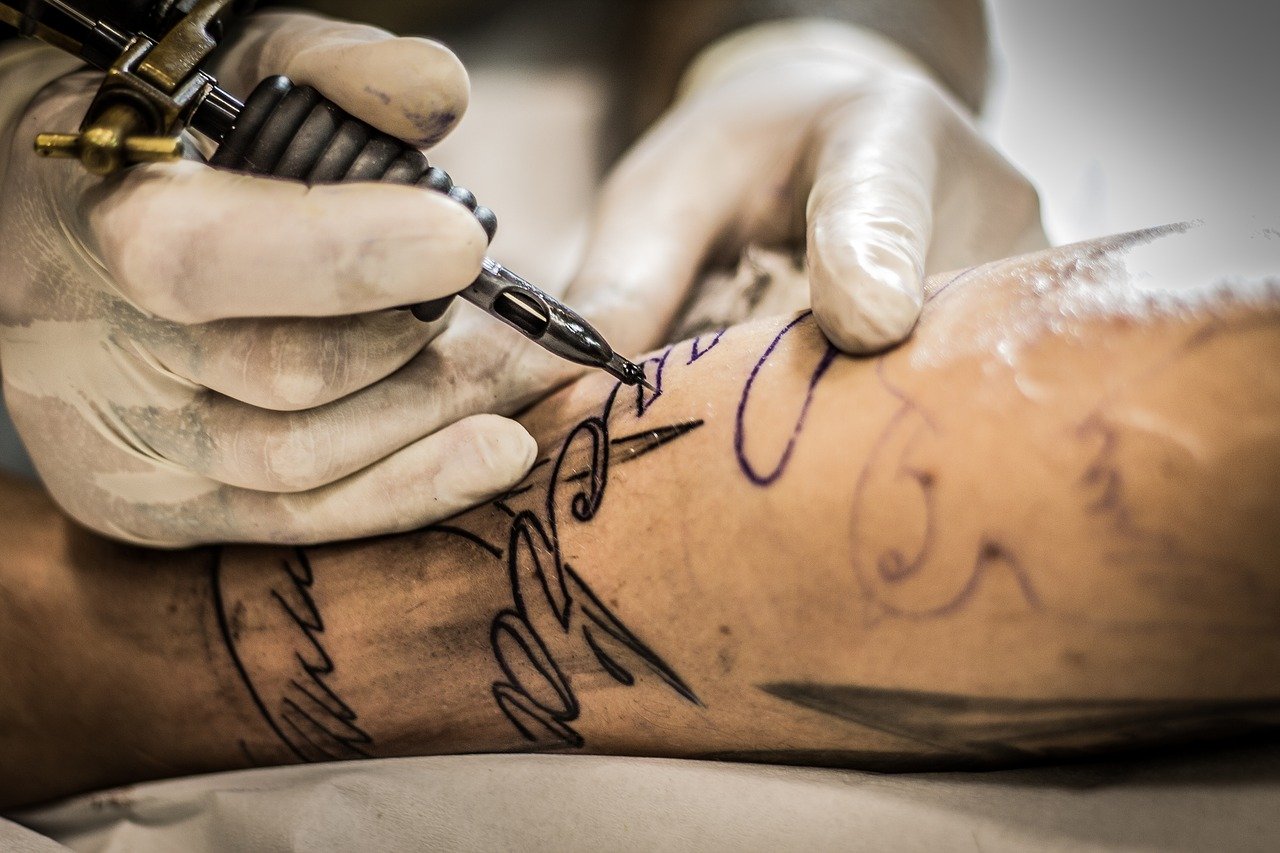 Removing a tattoo is not an easy task.
With the right method and expert to carry it out, however, it can be very simple. There are various steps to removing a tattoo. If you're reading this article, it is very likely that you have a tattoo you've fallen out of love with and want to take. If that is the case, you've got our full support. You may have gotten a tattoo for reasons that don't sit right with you anymore, or your tattoo artist didn't do a great job, and as a result, you want to take it off.  The good news is that tattoo removal today is easier than ever.
However, here's a few things you need to know about tattoo removal before undertaking the process.
Once it's out, you can't bring it back!
You need to be sure of your decision to take off your tattoo, because once you do so, there's no way to bring it back unless you get a new one.
Have realistic expectations
Everybody's expectation is to see their formerly tattooed skin extremely fresh like it never had been a tattoo on it. Tattoo removal is different for everybody, and certain factors will affect how clean your end result would be. Factors that range from your skin type to the tattoo size and the speed with which your body recovers, and so on.
The first step is to sign a tattoo removal patient or consent form. This form is a sign that you have been informed about your procedure, its risks, and benefits. This form is confidential between the patient and the specialist. It gives the specialist permission to perform the tattoo treatment process on the patient. After signing the tattoo removal form, you are now free to proceed to the other steps of tattoo removal.
Next important step is to decide what method to use.
You will experience some discomfort
How much pain you experience throughout this process would depend on how much pain you can tolerate. Although tatto removal is not as painful as compared to what was experienced in the past, it will still cause some discomfort. The good news is, at Precision Laser, we provide expert services as well as ways to minimize discomfort to the least.
The Laser Type
The type of laser that is used during your tattoo removal process will affect the end result.
Laser tattoo removal is a process
When removing a tattoo using the laser method, the ink is broken down into small particles which the body's immune system can remove with time. The laser method usually focuses on the ink tattoo only and not the surrounding skin. After the light has broken down the ink, the body now starts to work on the remaining ink. It might take a while before the tattoo is completely faded. Different tattoos often require a different number of treatments. When using laser treatment, it is recommended to space the sessions at least 6 to 8 weeks to allow for the fading to occur.
After a maximum of 8 visits or after a period of 8 months you will realize that your tattoo is faded or might not even be there. However, 4 treatments are recommended as too much of them may cause injury to the skin. There are some things to avoid during the treatment process and they include smoking, sun, and alcohol.
Samuel Leeds Buys Shares In Property Tribes; Says He Wants To Make It Better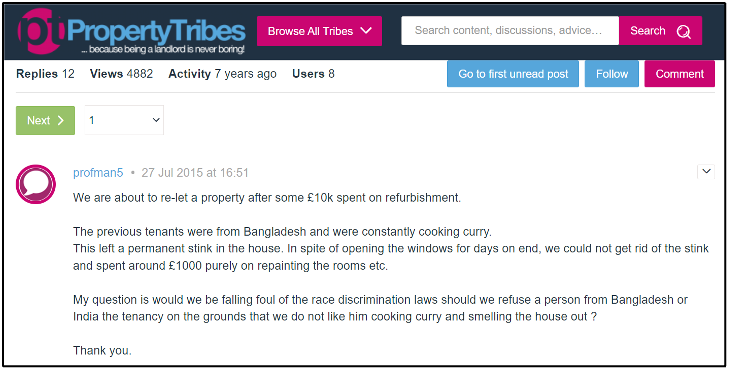 People in UK property circles may be familiar with the very public dispute between former MTV presenter, property investor, and community manager of the company Property Tribes, Vanessa Warwick, & property investment trainer and owner of the company 'Property Investors', Samuel Leeds; as Leeds has accused Warwick of assisting with racism and discrimination against ethnic minority tenants. In recent news, Samuel Leeds was reported to have bought a 35% share of the company Property Tribes, making him officially now a person of significant control at Property Tribes.
Warwick established Property Tribes to accumulate wisdom from various property owners and landlords to create a place of guidance for people in the industry to do business better. According to the company,
"We wanted to create a free use, safe, and agenda-free place for landlords to get information from a "hive mind", not a singularity, so that they could learn and grow their property business."

However, in one of his recent videos, Samuel Leeds pointed out blatant support of racism in some of the advice coming from Warwick herself. As one of the landlords asks on the forum – if they would be implicated by the race discrimination laws in the UK for refusing tenancy to Bangladeshi families as the landlord is not fond of the smell of their staple food, curry; Vanessa Warwick herself is seen advising against mentioning the reason for said refusal, thus averting the legal repercussions altogether.
In the video, Leeds points out several more situations where Warwick has behaved in a racist manner. In fact, she has become a new advisor on the panel of the UK's Property Redress Scheme and has been under criticism in their forum as well for supporting discrimination against ethnic minorities.
Warwick also expressed strong disapproval of Leeds as a property trainer citing the reason that his students came from the "vulnerable" demographic. Leeds called out the racist mindset in this reasoning, as in reality, his students predominantly come from ethnic minorities and don't fall in the "vulnerable" category. He began drawing attention to the issue over his YouTube channel and his website, and ended up facing severe disparagement from Warwick and her followers. Leeds finally sued Warwick for defamation and she brought a counter lawsuit for six-figure damages.
In an attempt to put an end to the battle once and for all, Samuel Leeds reports to have bought a share, 35% to be exact, of the company, Property Tribes. Even though he is only a minority shareholder and will have limited control, Leeds believes he can make a difference in "cleaning up the company" and reduce racism in the forum.
He jokingly adds,
"Because they trolled me, I wanted to at least get paid… Like Michael Jackson did to Eminem."
Leeds pledges that any money he makes off this transaction will be donated to charitable organisations that tackle racism and online bullying. In addition, Leeds will donate an extra £50,000 to organisations that fight hatred in the UK. With this move, he is determined to take a strong stand against all discriminations in the property sector or any other industry.