Moving past the many struggles in life and overcoming it with his persistence and hard work is entrepreneur and sportsman Dallion King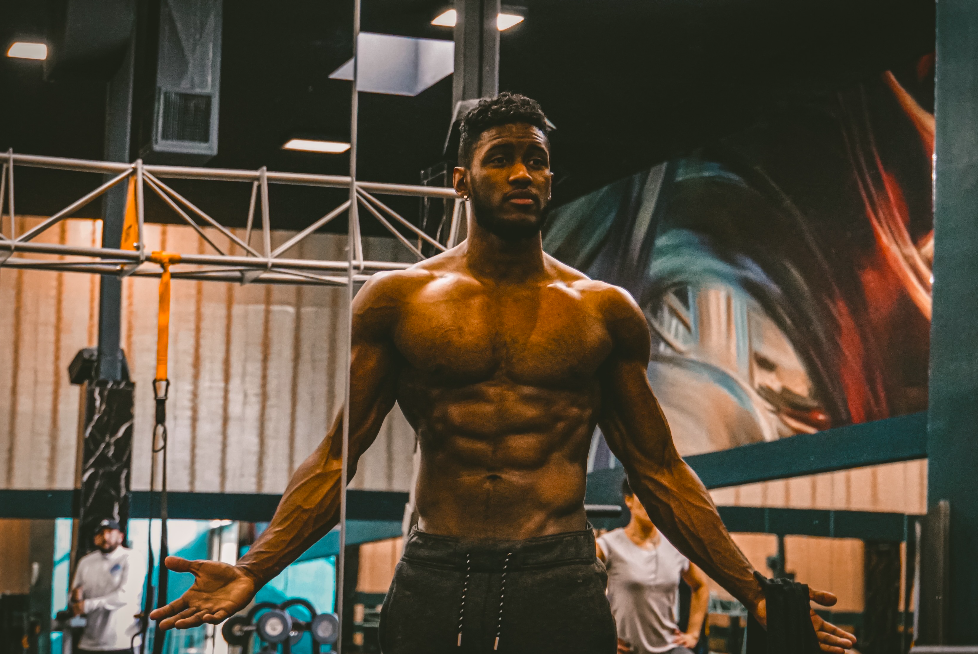 Dallion King, who is popular as Mr Moves, has proved his mettle at every stage of life.
The more you struggle, the more you get nearer to success, they say. Well, this is a true story of a young man who knew that he had to face the challenges of life, but he also knew that handling them all with courage, grit and confidence could help him lead a much happier life and that is what he did. We are talking about Dallion King, a basketball player of the Dominican Republic National Team. But, like many multi-talented individuals, there is more to Dallion King as well.
Dallion King earned his nickname "Mr Moves" after excelling in his sports as a pro basketball player. However, the journey to achieve this status of life was never a cakewalk for him. Born on November 18, 1995, and hailing from the lower east side of New York, Dallion King had to see a childhood that came along with many challenges. As any broken family would affect a child, it affected Dallion King as well as he did not have the guidance of his father in his growing years.
But, his affinity towards playing basketball was since his childhood and as he desired to do something in the same, he watched several YouTube videos to self-learn the sport when he was all of only 12 years and enhanced his skills to become a professional by practicing at the local grounds of the city. With improving upon his abilities and talents as a basketball player soon, he got the chance to play at the famous Dyckman Park. This led to his another success and gave him a scholarship at the Montclair State University.
As years passed by and as Dallion King grew as a sportsman, he thought to expand his career with jumping into becoming an entrepreneur as well. Looking at kids play at a playground with wearing shoes, he decided to open a charity named "Simple Things" that does philanthropy work for the many in need. Since his nickname gained him much recognition in life, he came up with his athletic brand named "Mr Moves".
After joining hands with many prominent brands like Adidas, Handles Life, Jordan, and many more, he and his brand gained more momentum. His next venture came with "MossMoves Seamoss", an Irish Seamoss company that worked around nutrients for boosting the immune system and helping people with digestion as well.
Dallion King reunited with his father years later and today both of them have initiated a jerk restaurant named "Da Jerkyard" in North Hollywood, CA. Building a gym next to his restaurant is his next plan for fitness camps and athletes in the name of "Jerkyard Fit". Very soon, Dallion King would also be introducing his merchandise line called "Make Moves".
Dallion King inspires the world with the kind of work he has done so far and the kind of work he still aims to do in the future.
Instagram : https://instagram.com/dallionking
Tim Tebow signs for Jacksonville to get back into NFL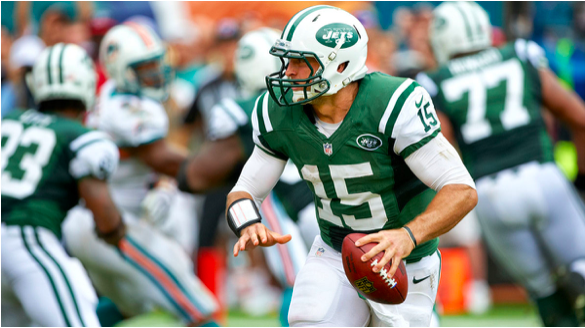 Tim Tebow is now finally back to the NFL, an announcement that was made on 20th May 2021 after signing up with Jacksonville Jaguars. According to Ian Rapoport, an NFL Network Insider, Tim signed a $920,000 contract for one year. However, the contract does not guarantee any money.
The last time that Tebow played a regular-season game was 2012 and the terms of the contract are no surprise to those who understand the NFL. He is now getting a chance to revive his football career under the stewardship of his former college coach Urban Meyer.
From @NFLTotalAccess: The #Jaguars didn't guarantee Tim Tebow anything. Just a chance. pic.twitter.com/kniRh3rNsu

— Ian Rapoport (@RapSheet) May 21, 2021
Jacksonville did not have a good season in 2020 and recorded the league's worst record. General manager Trent Baalke and Meyer have since then embarked on a journey to recreate the club, and the signing of Tebow comes at the perfect moment.
The fact that the veteran has been signed for the least amount of money that one can make in the NFL seems like a good catch for Jacksonville. He comes back to the NFL after working as a broadcaster and playing minor league baseball with the Mets organization.
Jacksonville Jaguars announced the signing of Tebow on 20th April and included a snapshot of the athlete's statement on the deal.
We have signed TE Tim Tebow. pic.twitter.com/xAsfcZP1sG

— #DUUUVAL (@Jaguars) May 20, 2021
Fans are hungry to get Tim's items
Tebow seems to be quite popular with NFL fans as his items were among the top five selling on NFLShop.com barely 24 hours after signing the new deal. The athlete wore jersey No. 15 when he was playing for Florida back in the days. The Jaguars have given him No. 85 (but that could change)
At https://t.co/jHuhn4vMsP today, the top five selling items are all….Tim Tebow items. pic.twitter.com/k2wdJvX5lQ

— Adam Schefter (@AdamSchefter) May 21, 2021
One day after Tim Tebow signed a one-year deal with the Jacksonville Jaguars, the former Heisman Trophy winners merchandise is dominating the NFL. https://t.co/PkjbWLCL5Y

— Breitbart News (@BreitbartNews) May 22, 2021
Many sports commentators have since reacted to Tebow's return to NFL
It has been long since Tebow played football in a regular season, and his comeback has interested loads of commentators and experts in the field. Messages of good luck and light moments have since then dominated various social media platforms.
Breaking: Tim Tebow signed his contract with the Jacksonville Jaguars this morning, a source told @AdamSchefter.

He will be on the field today for the team's off-season program as he sets out to compete for a roster spot at tight end. pic.twitter.com/w56dVXsJGu

— SportsCenter (@SportsCenter) May 20, 2021
Bold take on Tebow 👀

"Tim Tebow is not only going to make this team, but he's going to make a huge impact on the Jacksonville #Jaguars." — @marcelluswiley pic.twitter.com/EMFbYukFhX

— Andrew Gibson (@1010XLAG) May 21, 2021
Tim Tebow says he is wearing #85 to "honor" his former friend/teammate Aaron Hernandez, who passed away in 2017 following an intense battle with CTE.

Respect ✊ pic.twitter.com/mSQ5BLmtjx

— Barry McCockiner (@UltraWeedHater) May 20, 2021
Is there a Tebow effect?
The availability of various betting options on NFL, as shown by this Heritage Review, is not something we can ignore. What should we expect on the odds of the Jaguars based on the recent developments?
even though the team lost 15 straight games last season, odds for the Jaguars are now rising as evidenced on various sportsbooks. Meyer being at the helm is one reason, but the merchandise sales indicate that Tebow is also contributing to the redeem hopes in the Jaguars.