Moving past the many struggles in life and overcoming it with his persistence and hard work is entrepreneur and sportsman Dallion King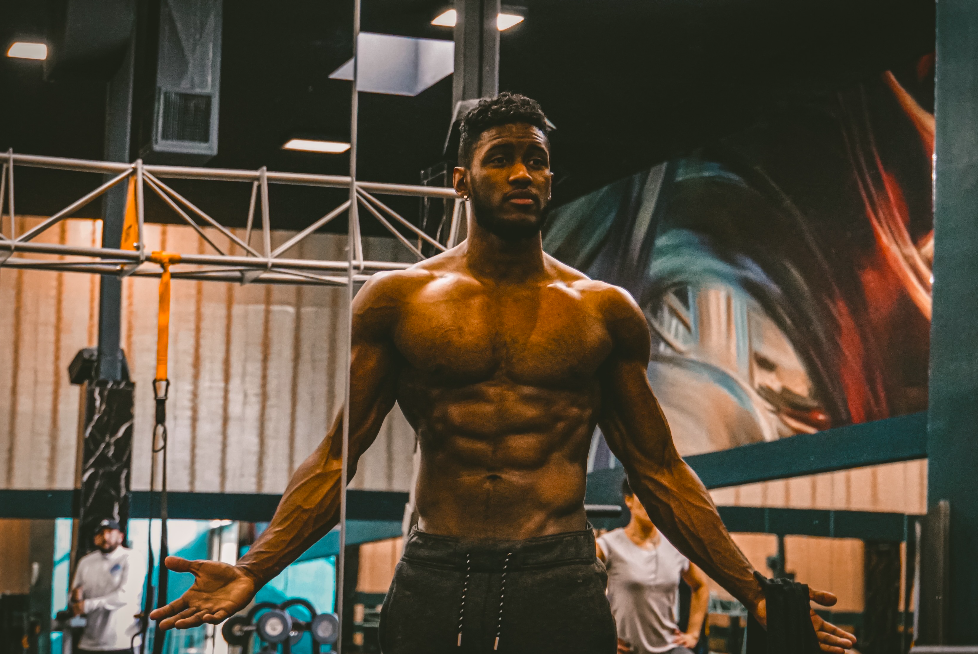 Dallion King, who is popular as Mr Moves, has proved his mettle at every stage of life.
The more you struggle, the more you get nearer to success, they say. Well, this is a true story of a young man who knew that he had to face the challenges of life, but he also knew that handling them all with courage, grit and confidence could help him lead a much happier life and that is what he did. We are talking about Dallion King, a basketball player of the Dominican Republic National Team. But, like many multi-talented individuals, there is more to Dallion King as well.
Dallion King earned his nickname "Mr Moves" after excelling in his sports as a pro basketball player. However, the journey to achieve this status of life was never a cakewalk for him. Born on November 18, 1995, and hailing from the lower east side of New York, Dallion King had to see a childhood that came along with many challenges. As any broken family would affect a child, it affected Dallion King as well as he did not have the guidance of his father in his growing years.
But, his affinity towards playing basketball was since his childhood and as he desired to do something in the same, he watched several YouTube videos to self-learn the sport when he was all of only 12 years and enhanced his skills to become a professional by practicing at the local grounds of the city. With improving upon his abilities and talents as a basketball player soon, he got the chance to play at the famous Dyckman Park. This led to his another success and gave him a scholarship at the Montclair State University.
As years passed by and as Dallion King grew as a sportsman, he thought to expand his career with jumping into becoming an entrepreneur as well. Looking at kids play at a playground with wearing shoes, he decided to open a charity named "Simple Things" that does philanthropy work for the many in need. Since his nickname gained him much recognition in life, he came up with his athletic brand named "Mr Moves".
After joining hands with many prominent brands like Adidas, Handles Life, Jordan, and many more, he and his brand gained more momentum. His next venture came with "MossMoves Seamoss", an Irish Seamoss company that worked around nutrients for boosting the immune system and helping people with digestion as well.
Dallion King reunited with his father years later and today both of them have initiated a jerk restaurant named "Da Jerkyard" in North Hollywood, CA. Building a gym next to his restaurant is his next plan for fitness camps and athletes in the name of "Jerkyard Fit". Very soon, Dallion King would also be introducing his merchandise line called "Make Moves".
Dallion King inspires the world with the kind of work he has done so far and the kind of work he still aims to do in the future.
Instagram : https://instagram.com/dallionking
People are Researching to Find Online Sports Betting Sites with High Odds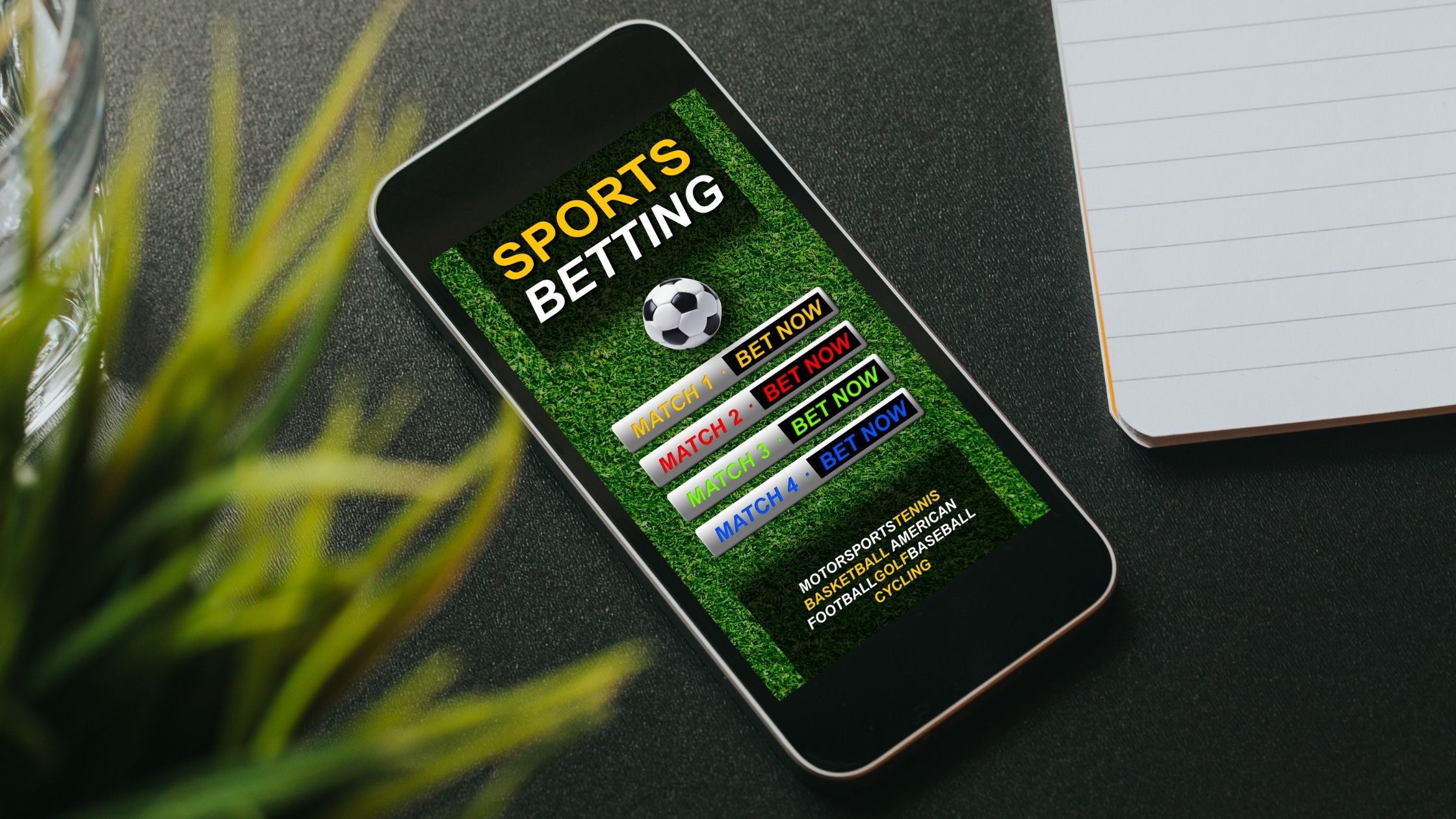 The craze of online sports betting has intensified over the last few years. Ther is no doubt that technological advancement has played a crucial role in it. Due to the availability of many online sports betting platforms, it is now feasible for sports enthusiasts to place bets on suitable matches. It is observed that people are now searching for online sports betting sites that offer high odds.
A Boom in the Popularity of Online Sports and Casino Betting
The global online sports betting and casino industry has seen a big jump due to the technological advancement and legalization of gambling activities. Now, many legal online betting platforms are available with everyone to invest money in different online sports games.
According to a Zion Market Research Report, sports betting itself contributes to 70% of the global gambling revenue. And the market research firm has admitted that the global sports betting market is expected to reach $155.49 Bn by 2024.
Availability of Lucrative Offers
A lot of online gambling firms are now making available lucrative offers to people to allow them to take part in online sports betting. Moreover, the availability of a variety of casino and sports games is also tempting people to invest their time and money into the gambling world. The use of advanced technologies is being made by sports betting operators to introduce dynamic games to customers in an exciting environment.
High Participation Due to Pandemic
During the Covid-19 pandemic, the participation of people in online sports betting and casino games has increased a lot. Although no land-based casinos were operating during the lockdown period, people were focusing on online gambling in esports as well as casino games to enjoy their time. It has boosted the popularity of online sports and casino games.
This has made people lay their focus on finding legal sports betting sites with high odds. Due to the fear of the pandemic, people are mostly spending their time playing online games. Moreover, they are taking part in online betting activities on a large scale.
Reading Online Reviews 
A lot of people are paying attention to reading reviews of different online gambling sources on reliable sites. In addition to this, they are also getting to know about the bonuses, offers, and odds offered by different online gambling sources.
Reading online reviews for various sports betting sites is helping people gain the right knowledge on this subject. It is eventually leading to a boom in their overall participation in different gambling activities related to online sports.
Introduction of New Betting Sites
The competition in the online sports betting world is booming on a large scale due to the introduction of new sports betting sites. It is making it imperative for different online gambling platforms to offer lucrative offers to players in the form of an excellent facility of sports betting & odds selection with high value.
Many sports betting experts have expressed that the value of online sports betting is expected to increase a lot in the coming years. Due to the revolution in the technology sector, the demand for this sector is expected to take a big hike. And better facilities and offers for sports betting will be available for people.