Neymar, Di Maria & Paresdes test positive for Coronavirus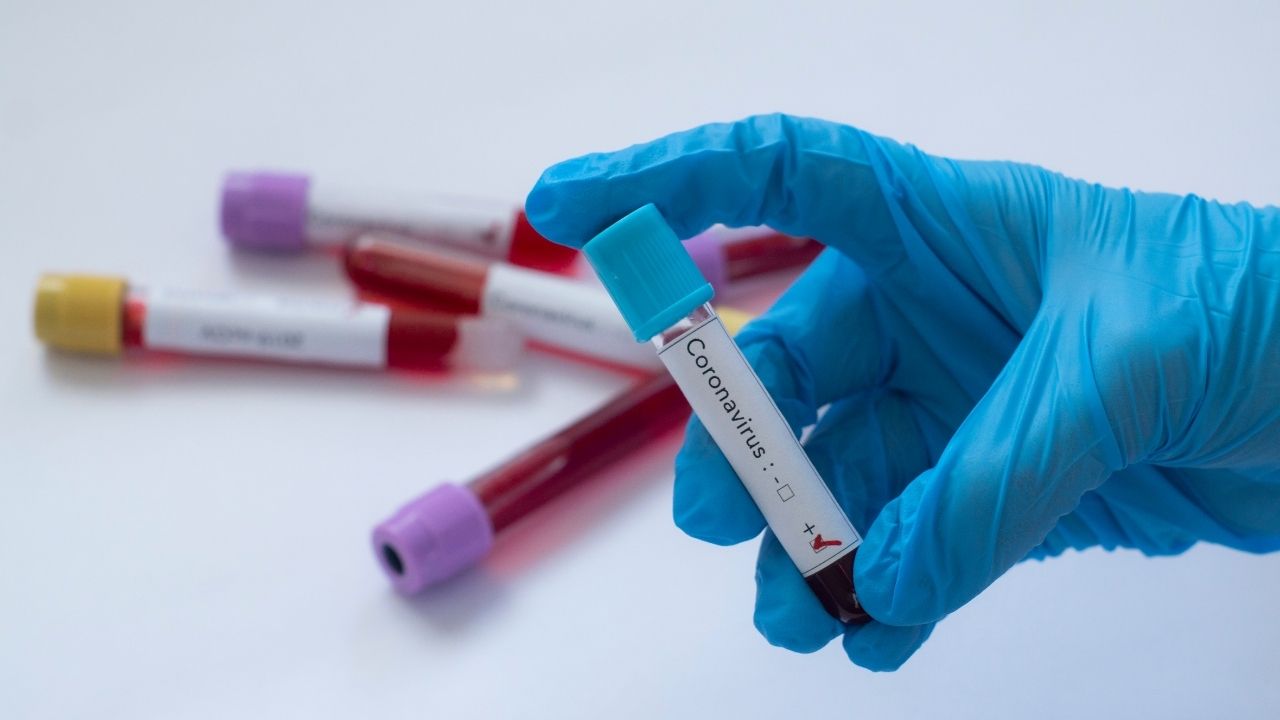 After suffering a predictable loss at the UEFA Champions League final, French club Paris Saint-Germain received a further blow as they officially confirmed that three of their prolific players have been tested positive for the widespread Coronavirus.
Although the French giants failed to mention the names of the players, a report from French outlet L'Equipe claims that Neymar is in the list of the positive cases.
The Ligue 1 giants have not picked up the ball ever since their defeat to Bundesliga giants Bayern Munich in the Champions League final at Lisbon, Portugal. They will be opening their French League campaign on September 10.
After their defeat to the German club, most of the PSG star took some days off in Ibiza. L'Equipe further reported the names of the three players; Neymar, Angel Di Maria, and Leandro Paredes, who all went to Ibiza for their brief holidays.
The club wrote on their official website: "Three Paris Saint-Germain players have confirmed positive Sars CoV2 tests and are subject to the appropriate health protocol.
"All of the players and coaching staff will continue to undergo tests in the coming days."
The first match for the Ligue 1 campaign was postponed in July following the outbreak of Coronavirus sudden cases at Marseille, who confirmed three positive cases among its first eleven players and club's staff.
Paris Saint-Germain and Marseille are not the only French club suffering the outbreak blow, as several others have also suffered the blow with Lyon, Rennes and Montpellier included in that list.
This resulted in the Parisians canceling their senior team training, with many of the first-team squad still out on international duty.
Ligue 1 received high critics after becoming the only top European league to prematurely end its 2019/20 campaign rather than restart following the Coronavirus pandemic during spring. With its campaign ending, the club with the highest position on the league table was announced champions; Paris Saint-Germain won the 2019/20 campaign with Marseille coming second while Stade Rennes and Lille ending with the third and fourth position respectively.
After two games played in their 2020/21 campaign, OGC Nice are currently sitting top of the table having emerged victorious in their opening matches against RC Lens and Strasbourg. Bordeaux, AS Monaco, Rennes, Lille, and Nantes all two points behind Nice and several online bookies are creating better odds for the games ahead in the French league.
Marseille started their season opener with a 3-2 victory against Brest on Sunday after seeing their previous opening match with Saint-Etienne postponed on August 18.
Paris Saint-Germain was originally confirmed to start their 2020/21 campaign on September 10, but following these new altercations with the Coronavirus, the club might be asked to postpone their opener once again due to this.
Although nothing of sort have been officially confirmed, if it happened to be, PSG will be having a lot on their plate as the Thomas Tuchel's team will be tasked with the job of catching up with the other clubs in the team plus potential players that might be missing out on their first opener.
Why Todd Graves Is Driven To Innovate Golfing Techniques and Inspire Future Athletes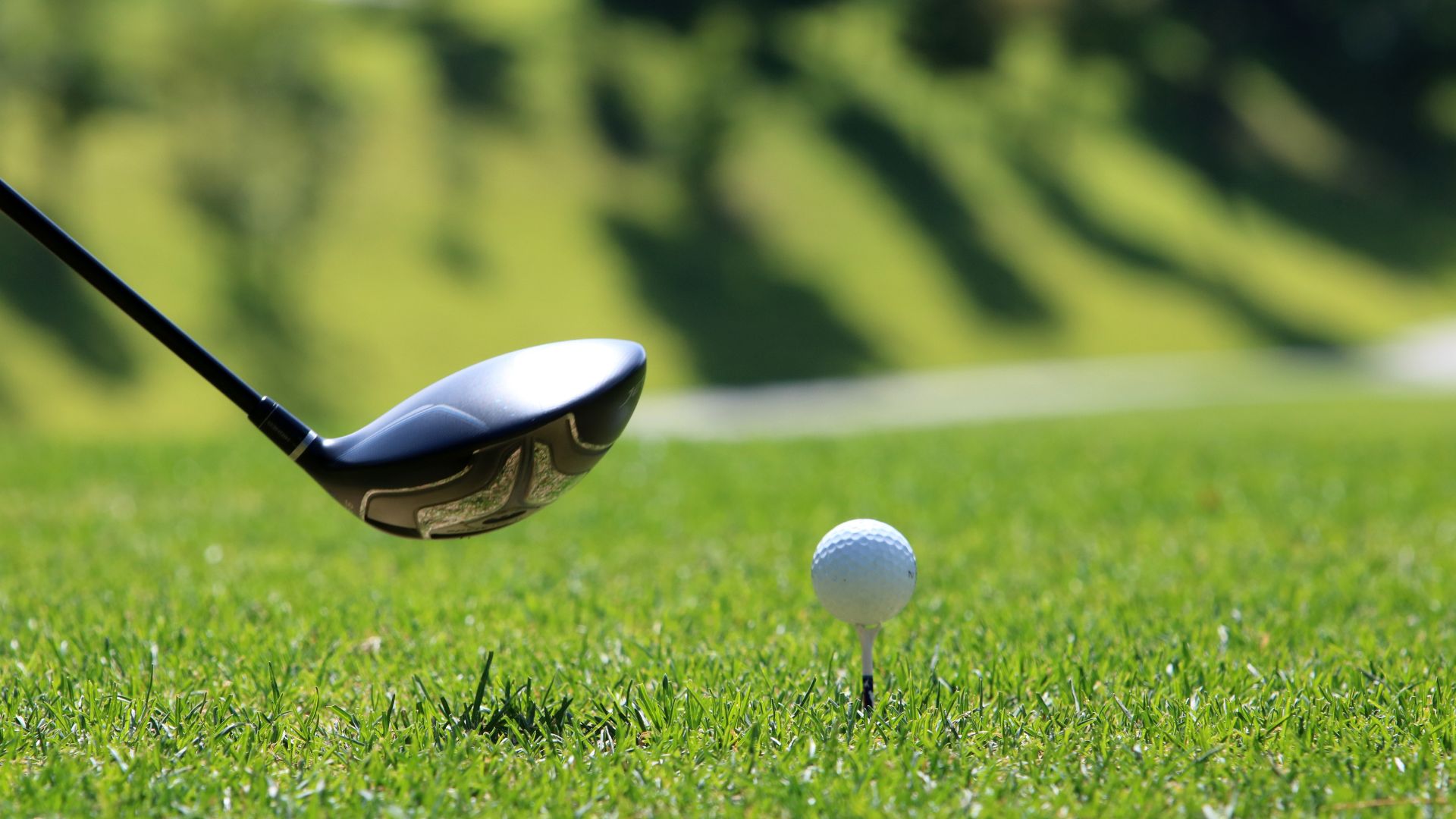 When you look up the history of sports and how it changed over the years, you will find several influential public figures and athletes' names at the top of unique inventions. After all, those who play the sport, also know what could improve and popularize it. Todd Graves is one of those individuals with a passion for golf and sports innovation.
He is an innovative thought leader and business expert with nearly 50 years of experience in the golf community. He practiced golf under the training and guidance of Murray "Moe" Norman, the world-renowned PGA golfer of the 20th Century. Norman was one of the most influential figures in the golf community with his unique techniques and innovative methods to approach the game.
His contributions and golf skills earned him the nickname of "Pipeline Moe", mainly for his unmatched ability to hit one straight shot after another with the slightest deviation in the ball's trajectory. As his protégé, Todd Graves vowed to be among the leading sports personalities and innovators in the golf space. He worked on the single-plane swing technique modeled by his mentor, Moe Norman over his professional career.
It is a technique that helps a golfer reduce strain on the lower back while increasing the consistency and frequency of making a solid impact with the ball. Before, it was limited in practice to highly experienced golfers with immense knowledge of kinetic movements and swinging techniques. Today, Todd Graves' contributions have enabled the wide use and adoption of the single-plane swing method in the global golf community.
The pro golfer believes that innovation is a key component of progress and without progress, humanity could come to a standstill. Whether it is progress in the personal, professional, or sports world, every great athlete should strive for it and reach their maximum potential, according to Todd Graves. To bring new knowledge to a wider audience around the world, he recently partnered with Barry Morrow, who is a famous American screenwriter and film producer credited with co-writing the screenplay for the movie Rain Main (1988).
Graves partnered with Oscar-winning Barry Morrow to create a documentary on the life and achievements of the great pro golfer, Moe Norman. Through the documentary, Todd wishes to inspire athletes and motivate golfers to bring innovation to their gameplay. Todd Graves shares his drive for bringing innovation and catalyzing change in the sports world with aspiring athletes, pro golfers, and students.
Graves's inspiration comes from his dedication to the advancement of sports science. He spent a better part of his career with kinesiology experts and sports scientists to discover intricate details involved in various physical activities, also including golf. He identified potential risk injuries, analyzed their occurrences, and gathered factual data with the help of scientists.
He aims to portray actual findings in his upcoming documentary and inspire young athletes to be more than participants in national and international competitions. Todd Graves stands as one of the most influential and inspirational figures in the golf community and has earned association with several famous personalities including Ben Hago, and Tiger Woods, among others.