Neymar, Di Maria & Paresdes test positive for Coronavirus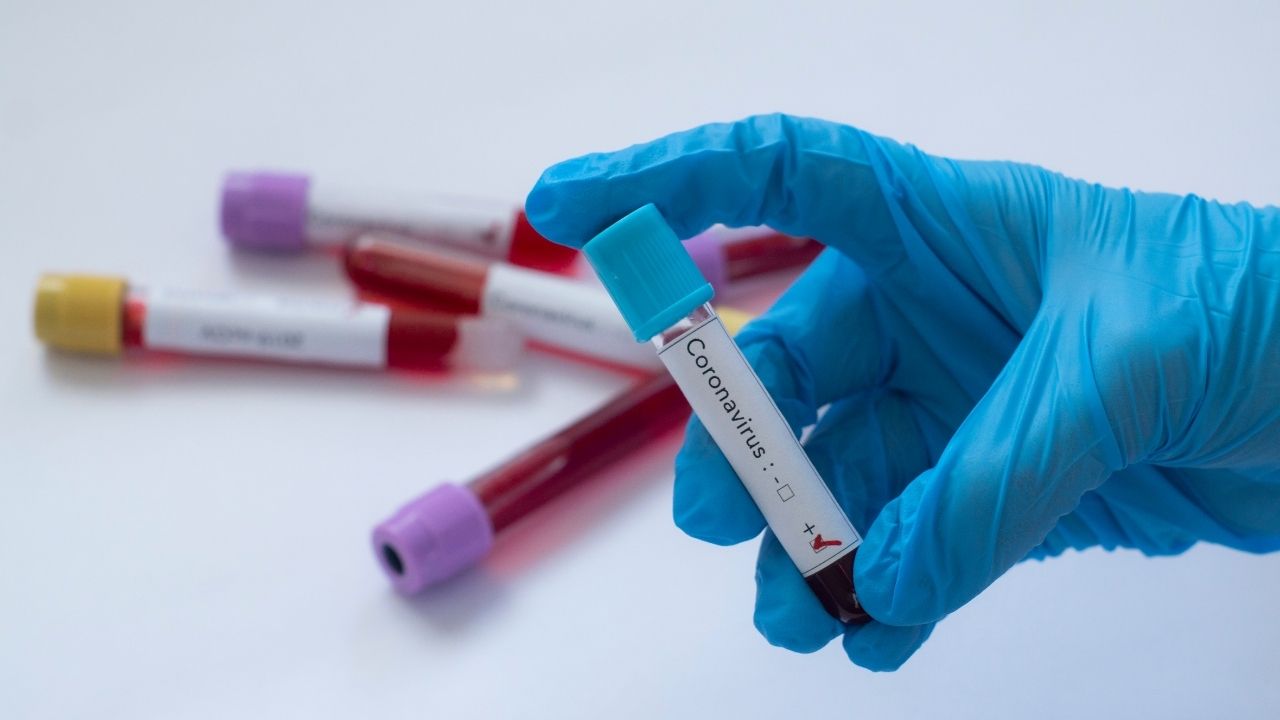 After suffering a predictable loss at the UEFA Champions League final, French club Paris Saint-Germain received a further blow as they officially confirmed that three of their prolific players have been tested positive for the widespread Coronavirus.
Although the French giants failed to mention the names of the players, a report from French outlet L'Equipe claims that Neymar is in the list of the positive cases.
The Ligue 1 giants have not picked up the ball ever since their defeat to Bundesliga giants Bayern Munich in the Champions League final at Lisbon, Portugal. They will be opening their French League campaign on September 10.
After their defeat to the German club, most of the PSG star took some days off in Ibiza. L'Equipe further reported the names of the three players; Neymar, Angel Di Maria, and Leandro Paredes, who all went to Ibiza for their brief holidays.
The club wrote on their official website: "Three Paris Saint-Germain players have confirmed positive Sars CoV2 tests and are subject to the appropriate health protocol.
"All of the players and coaching staff will continue to undergo tests in the coming days."
The first match for the Ligue 1 campaign was postponed in July following the outbreak of Coronavirus sudden cases at Marseille, who confirmed three positive cases among its first eleven players and club's staff.
Paris Saint-Germain and Marseille are not the only French club suffering the outbreak blow, as several others have also suffered the blow with Lyon, Rennes and Montpellier included in that list.
This resulted in the Parisians canceling their senior team training, with many of the first-team squad still out on international duty.
Ligue 1 received high critics after becoming the only top European league to prematurely end its 2019/20 campaign rather than restart following the Coronavirus pandemic during spring. With its campaign ending, the club with the highest position on the league table was announced champions; Paris Saint-Germain won the 2019/20 campaign with Marseille coming second while Stade Rennes and Lille ending with the third and fourth position respectively.
After two games played in their 2020/21 campaign, OGC Nice are currently sitting top of the table having emerged victorious in their opening matches against RC Lens and Strasbourg. Bordeaux, AS Monaco, Rennes, Lille, and Nantes all two points behind Nice and several online bookies are creating better odds for the games ahead in the French league.
Marseille started their season opener with a 3-2 victory against Brest on Sunday after seeing their previous opening match with Saint-Etienne postponed on August 18.
Paris Saint-Germain was originally confirmed to start their 2020/21 campaign on September 10, but following these new altercations with the Coronavirus, the club might be asked to postpone their opener once again due to this.
Although nothing of sort have been officially confirmed, if it happened to be, PSG will be having a lot on their plate as the Thomas Tuchel's team will be tasked with the job of catching up with the other clubs in the team plus potential players that might be missing out on their first opener.
Roman Perez aka da Gift has love and passion for the game of basketball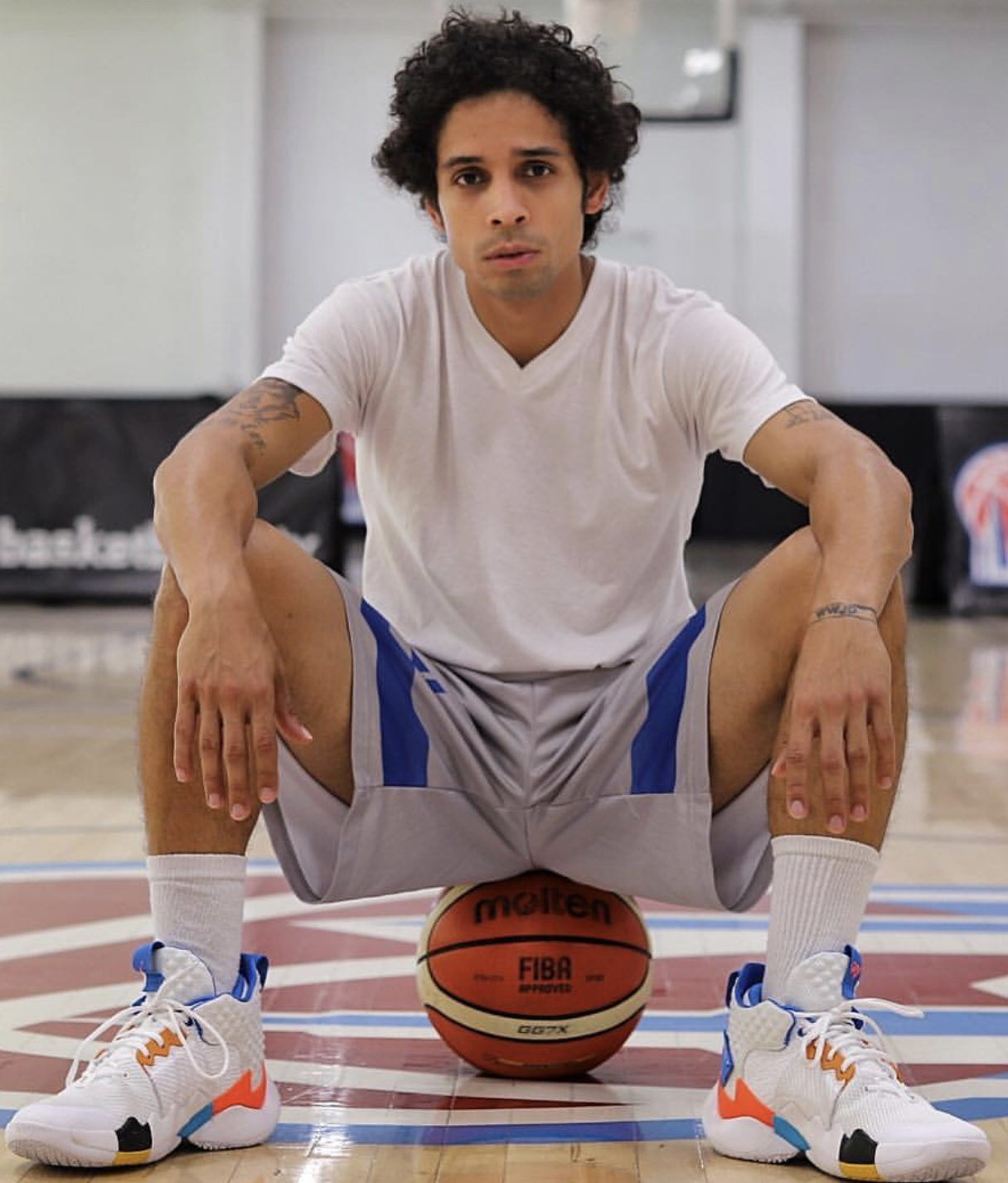 Sports can be played for fun and recreation, but for many it can change our lives forever. For professional basketball player Roman Perez, the game of basketball has helped him succeed in his life but also impact many along his journey. On and off the court he's a leader, and through his story he hopes to continue to motivate others to never lose hope on their dreams and goals.
Born in the Dominican Republic and raised in Brooklyn, New York, his story starts in the neighborhood of Williamsburg. Falling in love with game at a young age, but not playing or practicing were some of the obstacles he faced. His community was dangerous to be around and this resulted to his parents not letting him go out to the playgrounds. Instead, he would collect basketball cards, play basketball videos games, and be creative at home with his younger brother Jay Perez.
As a kid his dreams was to prove his peers that he was a good basketball player, but the result was being mistreated in his younger years because of his lack of skills. Getting cut from 6th – 12th grade and his first year in college, only motivated Roman to continue to fight for what he wanted to accomplish. His parents trusted him in his late teen years to finally go out to the parks. He made sure to take advantage of the open opportunity to train and work hard on his skills, to improve and become better daily.
After years of this regimen, his continuation and dedication paid off when he played for his first organized team in college. Years of practicing in the parks, and playing in New York city asphalts tournaments helped him reach this goal. Transferring to his second school, his dreams were getting closer. He made the leap to play professionally, proving himself that with discipline and perseverance we can accomplish lots in our lives. He's an active basketball player, and is currently a member of the world-famous Court Kingz basketball team where he will be using his home nickname "da Gift".
Off the basketball court he's the founder of the Dudo Baez foundation, which is named after his late father. The foundation provides inner city adults and youths with camps, clinics, and tournaments. It's based in the Dominican Republic, New York and growing in different parts of the world. His goal is to give hope for those who are in need of it through the game. He's a mentor and motivational speaker as well, leaving others with self-belief in their individual lives.
The Roman Perez story is one of never giving up and the fruit of success will be there waiting. He currently trains his daughter Leia Perez, in hopes of her personal success in her journey with the game of basketball. Lastly, his upcoming documentary "I am Victorious', is set to release later this year on social media platforms.
Check out Roman Perez at
And his Instagram-