Neymar, Di Maria & Paresdes test positive for Coronavirus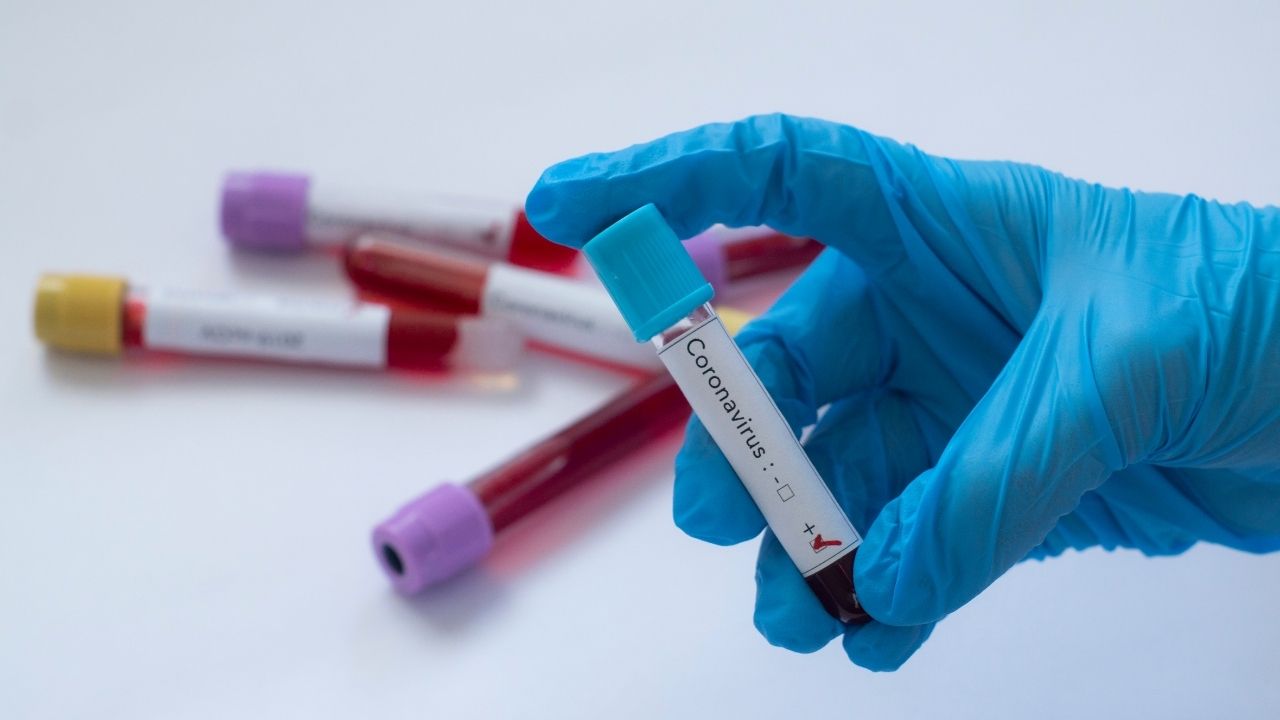 After suffering a predictable loss at the UEFA Champions League final, French club Paris Saint-Germain received a further blow as they officially confirmed that three of their prolific players have been tested positive for the widespread Coronavirus.
Although the French giants failed to mention the names of the players, a report from French outlet L'Equipe claims that Neymar is in the list of the positive cases.
The Ligue 1 giants have not picked up the ball ever since their defeat to Bundesliga giants Bayern Munich in the Champions League final at Lisbon, Portugal. They will be opening their French League campaign on September 10.
After their defeat to the German club, most of the PSG star took some days off in Ibiza. L'Equipe further reported the names of the three players; Neymar, Angel Di Maria, and Leandro Paredes, who all went to Ibiza for their brief holidays.
The club wrote on their official website: "Three Paris Saint-Germain players have confirmed positive Sars CoV2 tests and are subject to the appropriate health protocol.
"All of the players and coaching staff will continue to undergo tests in the coming days."
The first match for the Ligue 1 campaign was postponed in July following the outbreak of Coronavirus sudden cases at Marseille, who confirmed three positive cases among its first eleven players and club's staff.
Paris Saint-Germain and Marseille are not the only French club suffering the outbreak blow, as several others have also suffered the blow with Lyon, Rennes and Montpellier included in that list.
This resulted in the Parisians canceling their senior team training, with many of the first-team squad still out on international duty.
Ligue 1 received high critics after becoming the only top European league to prematurely end its 2019/20 campaign rather than restart following the Coronavirus pandemic during spring. With its campaign ending, the club with the highest position on the league table was announced champions; Paris Saint-Germain won the 2019/20 campaign with Marseille coming second while Stade Rennes and Lille ending with the third and fourth position respectively.
After two games played in their 2020/21 campaign, OGC Nice are currently sitting top of the table having emerged victorious in their opening matches against RC Lens and Strasbourg. Bordeaux, AS Monaco, Rennes, Lille, and Nantes all two points behind Nice and several online bookies are creating better odds for the games ahead in the French league.
Marseille started their season opener with a 3-2 victory against Brest on Sunday after seeing their previous opening match with Saint-Etienne postponed on August 18.
Paris Saint-Germain was originally confirmed to start their 2020/21 campaign on September 10, but following these new altercations with the Coronavirus, the club might be asked to postpone their opener once again due to this.
Although nothing of sort have been officially confirmed, if it happened to be, PSG will be having a lot on their plate as the Thomas Tuchel's team will be tasked with the job of catching up with the other clubs in the team plus potential players that might be missing out on their first opener.
People are Researching to Find Online Sports Betting Sites with High Odds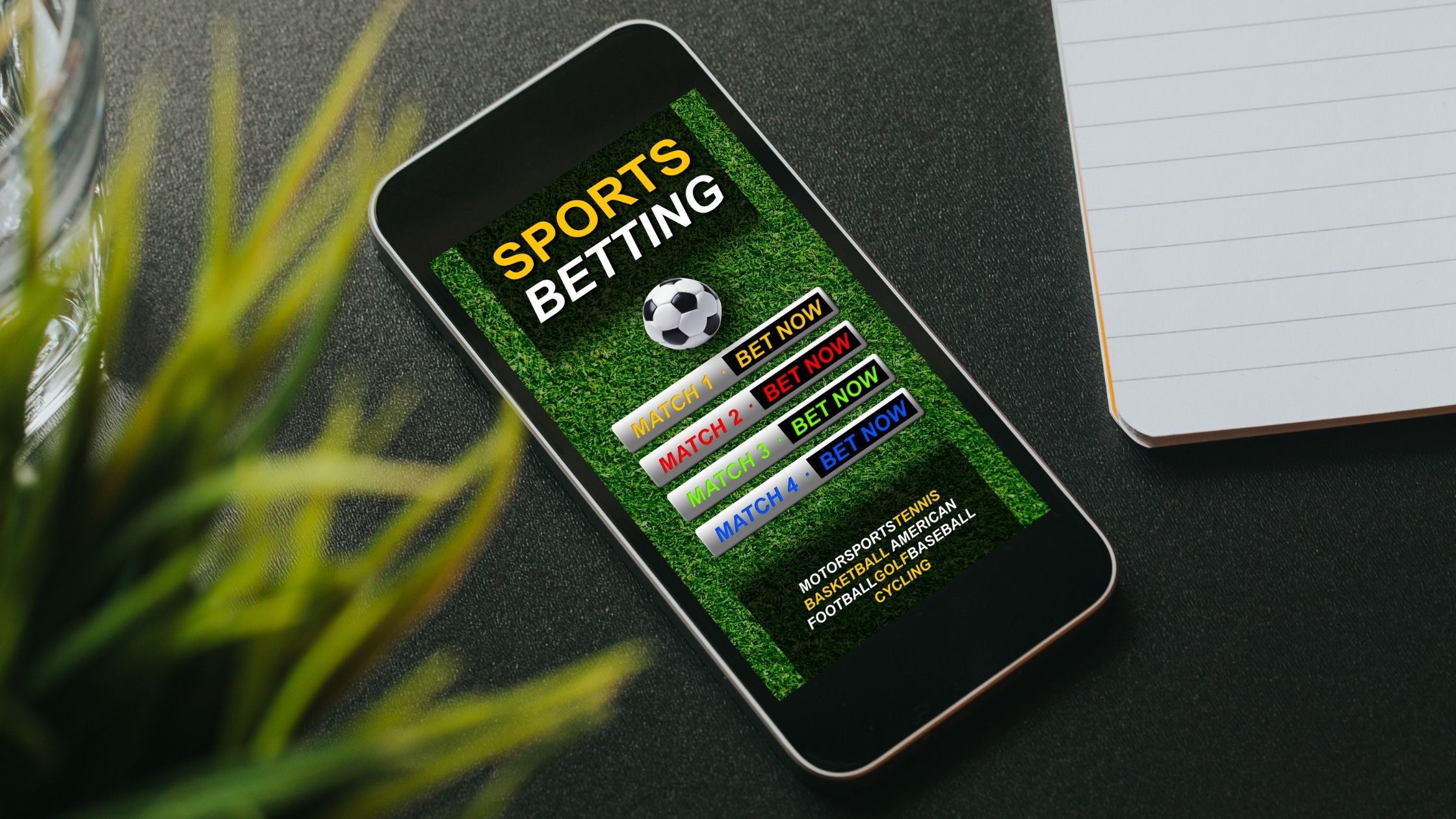 The craze of online sports betting has intensified over the last few years. Ther is no doubt that technological advancement has played a crucial role in it. Due to the availability of many online sports betting platforms, it is now feasible for sports enthusiasts to place bets on suitable matches. It is observed that people are now searching for online sports betting sites that offer high odds.
A Boom in the Popularity of Online Sports and Casino Betting
The global online sports betting and casino industry has seen a big jump due to the technological advancement and legalization of gambling activities. Now, many legal online betting platforms are available with everyone to invest money in different online sports games.
According to a Zion Market Research Report, sports betting itself contributes to 70% of the global gambling revenue. And the market research firm has admitted that the global sports betting market is expected to reach $155.49 Bn by 2024.
Availability of Lucrative Offers
A lot of online gambling firms are now making available lucrative offers to people to allow them to take part in online sports betting. Moreover, the availability of a variety of casino and sports games is also tempting people to invest their time and money into the gambling world. The use of advanced technologies is being made by sports betting operators to introduce dynamic games to customers in an exciting environment.
High Participation Due to Pandemic
During the Covid-19 pandemic, the participation of people in online sports betting and casino games has increased a lot. Although no land-based casinos were operating during the lockdown period, people were focusing on online gambling in esports as well as casino games to enjoy their time. It has boosted the popularity of online sports and casino games.
This has made people lay their focus on finding legal sports betting sites with high odds. Due to the fear of the pandemic, people are mostly spending their time playing online games. Moreover, they are taking part in online betting activities on a large scale.
Reading Online Reviews 
A lot of people are paying attention to reading reviews of different online gambling sources on reliable sites. In addition to this, they are also getting to know about the bonuses, offers, and odds offered by different online gambling sources.
Reading online reviews for various sports betting sites is helping people gain the right knowledge on this subject. It is eventually leading to a boom in their overall participation in different gambling activities related to online sports.
Introduction of New Betting Sites
The competition in the online sports betting world is booming on a large scale due to the introduction of new sports betting sites. It is making it imperative for different online gambling platforms to offer lucrative offers to players in the form of an excellent facility of sports betting & odds selection with high value.
Many sports betting experts have expressed that the value of online sports betting is expected to increase a lot in the coming years. Due to the revolution in the technology sector, the demand for this sector is expected to take a big hike. And better facilities and offers for sports betting will be available for people.