Myra Fordham: How This Female On Fire Is Turning Her Past Trauma Into A Higher Purpose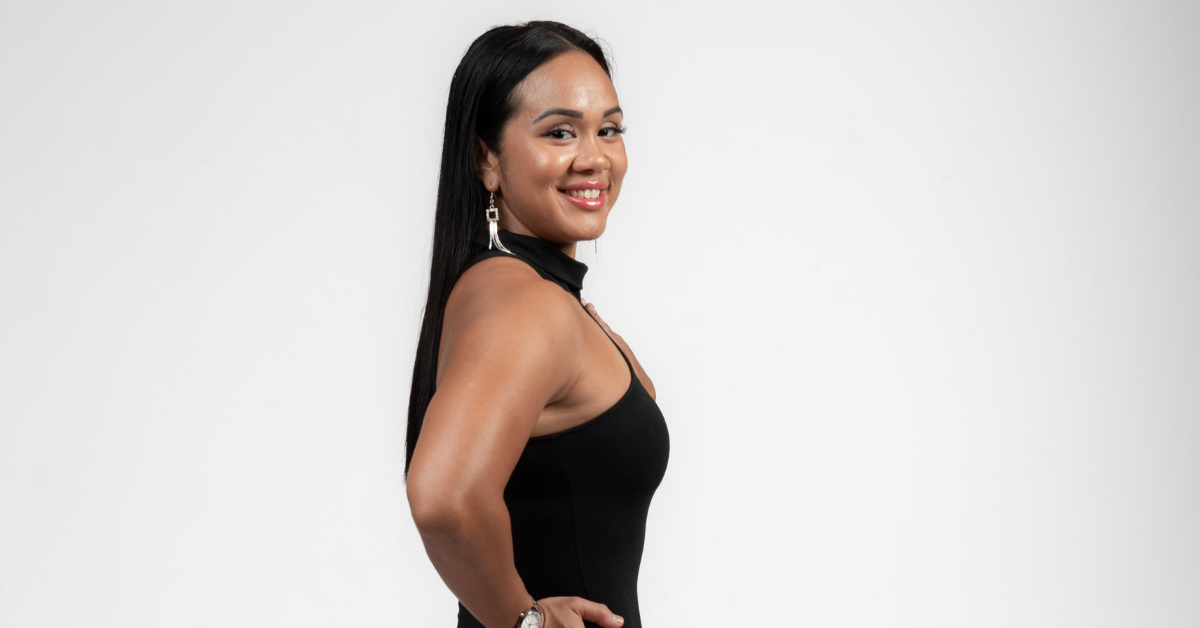 For some, the life-altering experience of a traumatic event can be so severe that it affects every aspect of their lives for years to come, or worse, throughout their entire lives. These individuals may experience post-traumatic stress disorder (PTSD) or chronic trauma symptoms, significantly hindering their ability to strive towards their goals and dreams in life.
Myra Fordham is the founder of Myra Fordham Coaching and is Australia's #1 Trauma Coach for women. Back in 2016, she suffered a traumatic brain injury due to being punched in the head by her boyfriend at the time, who became infuriated after seeing a text message on her phone.
As a strong survivor of domestic abuse, Myra ultimately decided to no longer be a victim of her past and no longer be bound by pain. She chose to look positively towards creating a better future for herself and firmly believes that she went through the trauma and pain to reach her higher purpose in life, which is to help others heal their trauma. 
By healing through trauma, you can begin to understand that you still can strive towards your dreams and create a future that was once unimaginable. All you need is commitment and a deep desire to continue preserving through the pain, no matter how hard it may seem.
Following her domestic assault incident, Myra Fordham spent 11 days in an induced coma, followed by brain surgery and weeks in hospital for rehabilitation. During this time, she realized she would own her shadow instead of allowing it to take hold of her. She shares, "I felt broken, like a baby, and had to be pushed around in a wheelchair. To heal from this traumatic incident, I have worked hard to heal my genealogical trauma and unlearn my toxic behavioral traits."
Now, Myra earns 5-figures a month as a Trauma coach, helping professional women heal their past trauma. She has risen to success in such a short period that she also recently became an international best-selling author on Amazon and, in recent months, has expanded her clientele to serve men. She also shares, "In the past three months, I've invested into my business and personal development, completed my Certificate III in Business, and healed generational and genealogical trauma." 
Myra Fordham is living proof that no matter what pain we endure through our lifetime, we can always overcome it if we have sheer perseverance and intention to rise above it all. Also, seeking out the best support network for you is crucial as it helps you feel less alone. Myra emphasizes that when looking for a coach, ensure that they have overcome their hurdles and challenges in life, as it shows they are competent enough to help you through yours.
Sofia Saidi a well-rounded host of MBC turns heads with her look at Cannes 2023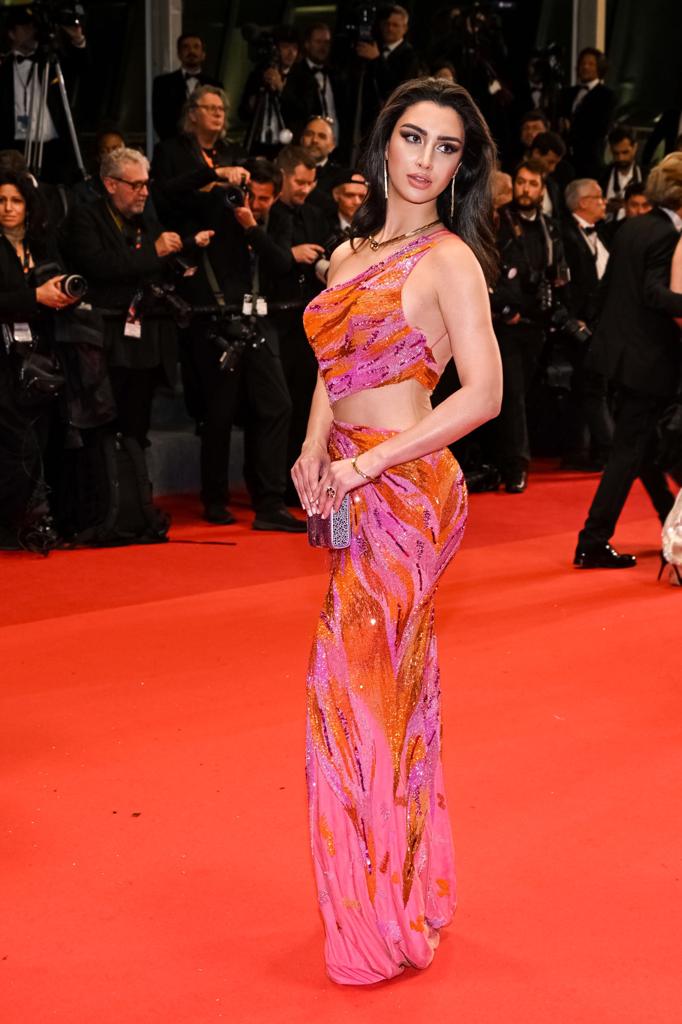 Hollywood's greatest luminaries dropped anchor at Cannes this year and all of them were clothed appealingly. Among them is Sofia Saidi, She Graced the event by being attired in a stunning gown and it was a breathtaking fashion ensemble by Gaby Charbachy, which complemented her innate and natural beauty flawlessly. In a rather stunning display of beauty and sophistication, Sofia wore the diamond emerald necklace from the eminent Indian jeweller Renu Oberoi leaving a last impression on not just everyone around her but all those seeing the live broadcast of the international film festival.
The captivating black and white gown she wore embraced Sofia's figure initiating a stunning silhouette and accentuating her lean figure with its impeccable tailoring. The decadent, vibrant shade of the gown faultlessly complemented her complexion, making her glow like the true star that she is and the masterpiece on her neck added a supplementary tinge of glamour and a fairytale-like feel to her entire getup.
The effortless, tousled hairstyle summed up a whiff of softness and feminity and added a hint of relaxed classiness to her red carpet-look, enriching her overall aura of grace and charisma.