Representing Transition: Fatma Al Shebani Bridges Tradition and Modernity Through Her Art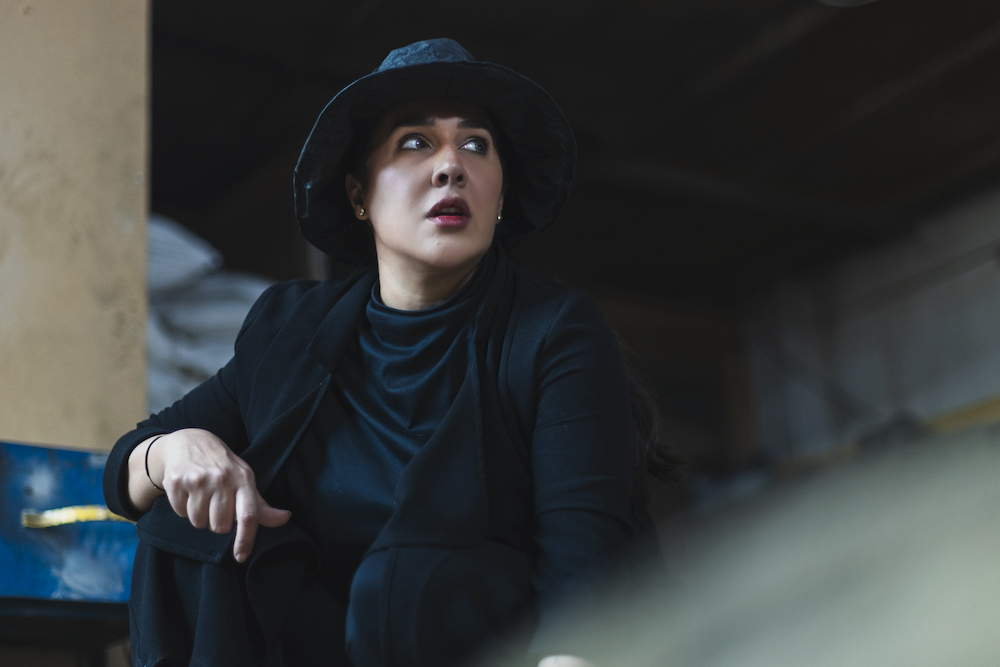 Few countries have undergone such rapid and dramatic transformation in such a short period of time as Qatar, a former British territory that, in just a few decades, developed from an overlooked backwater situated on the Persian Gulf to the wealthiest country in the world per capita. Likewise, few artists have captured the essence of this metamorphosis, both in its celebration of change and its retention of tradition, as masterfully as Fatma Al Shebani.
Al Shebani's career took off after the artist decided to leave teaching for good in 2007. An untimely divorce granted her the opportunity to explore her own future in ways previously unconsidered. In 1994, Al Shebani received her Bachelor's degree in Fine Arts from Qatar University and quickly established her unique voice, developing a style that bridges time itself to reflect the ethos of a society in transition.
Al Shebani's preferred mediums include resin, bronze, and stainless steel; strong materials that mirror the internal strength of the many powerful women in her life. As a child, she would often visit the metal and concrete factory her father owned and managed, forming, from a young age, a special relationship with these various elements. Through them, Al Shebani brings wondrous visions and dreams to life. Generally, her work seeks to crystalize memories of the past and its traditions in a style that reflects the contemporary realities of Qatari life.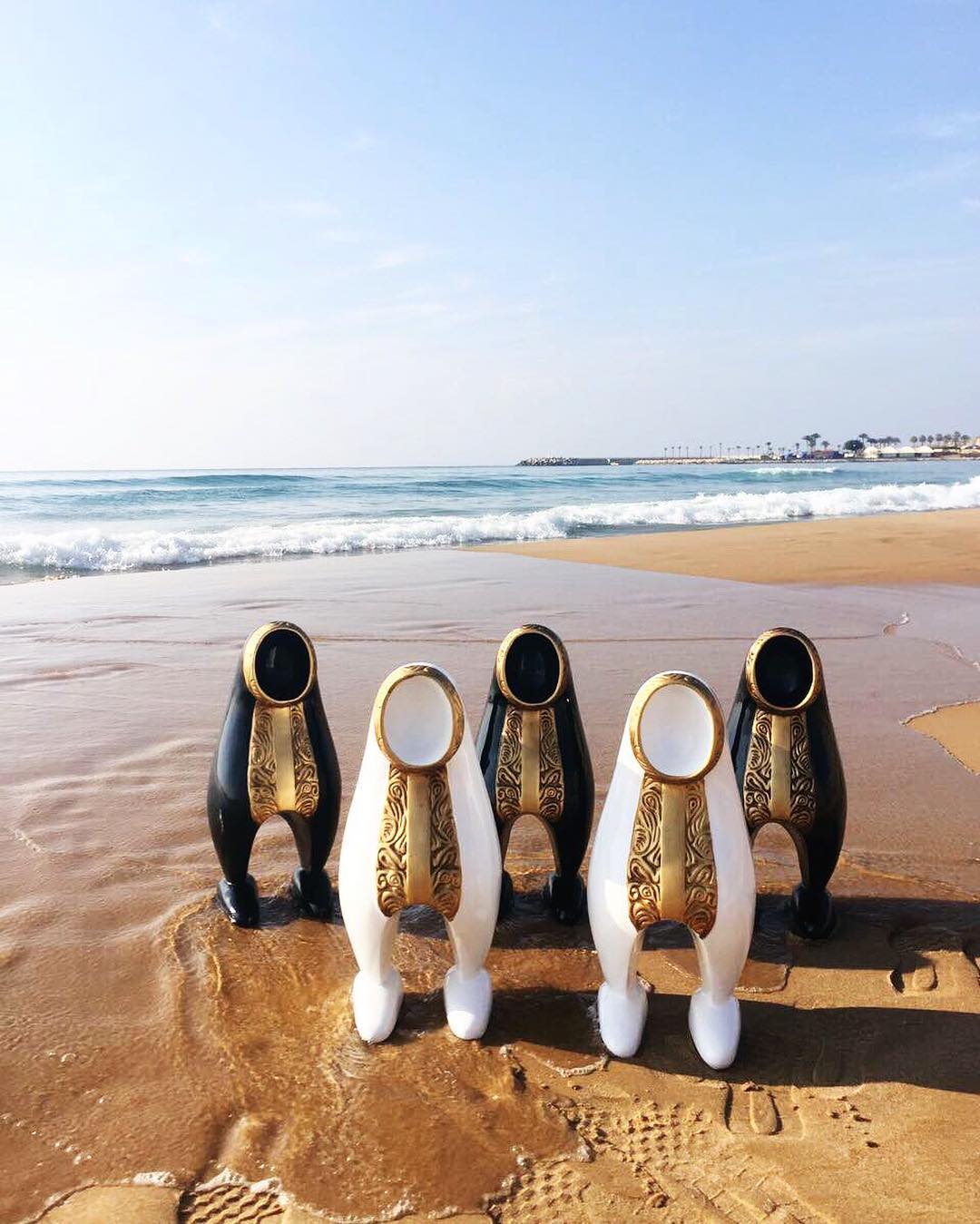 The concept of clothing as a lens through which one experiences culture re-emerges time and time again through her portfolio. In her 'Bokhnaq' series, Al Shebani reimagines the traditional garb of young girls to create statues that capture the essence of childhood, reinforcing this idea by positioning the figures in settings that add to the sense of freedom, play, and child-like joy inherent in the pieces. Her 'Batoula' sculptures transplant intimate memories from childhood into the present, specifically when Al Shebani would peek under the batoula of her mother or grandmother to look and touch their faces and connect with a part of their identities reserved only for those closest to them. 
Together, the two series paint a visceral portrait of traditional imaginings of Qatari womanhood: the cultural dress of women both before and after marriage; outward expressions of identity as one transitions from youth into adulthood. In this sense, Al Shebani's work acts to preserve memory. She succeeds in reimagining tradition in a form that reflects the contemporary reality of Doha's shimmering skyline of towering steel skyscrapers; in a form more palatable to audiences of the 21st century.
Other works draw direct inspiration from interpretations of Qatari nationhood. Al Adiyat 9 reproduces the words of the Quran's surah Al Adiyat in the form of sculpture, while simultaneously illustrating the experience of Qatar as a nation racing quickly into its own notions of modernity. Commissioned to honor the drafting of the country's 2004 constitution. Al Adiyat 9 serves as a powerful testament to the speed of Qatar's development, the proud history her people have managed to bring into the present, as well as the boundless opportunities that still lie ahead.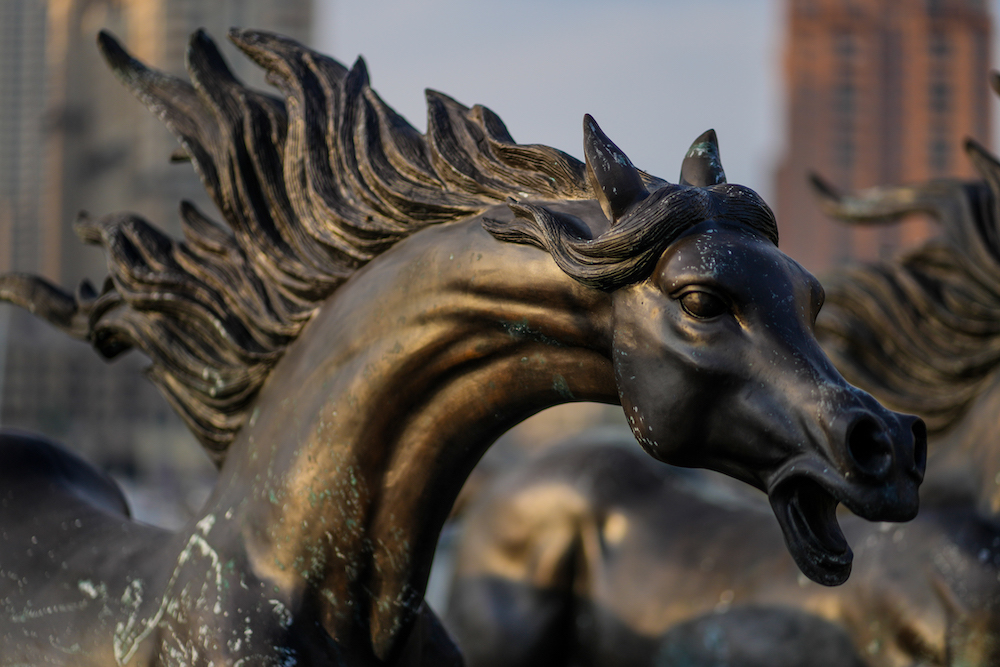 Born into a generation destined to bridge the gap between tradition and modernity, Al Shebani has emerged as one of the most prolific Qatari artists of the past 20 years. She has solidified her role as a sort of 'voice of the nation', offering the people of Qatar, through her art, a powerful narrative that reflects both the challenges and promises of prosperity that have come to characterize the country's collective experience of the past 50 years.
To learn more about Fatma Al Shebani and her work, reach out on social media.
Top 6 Investments for Your Child's Future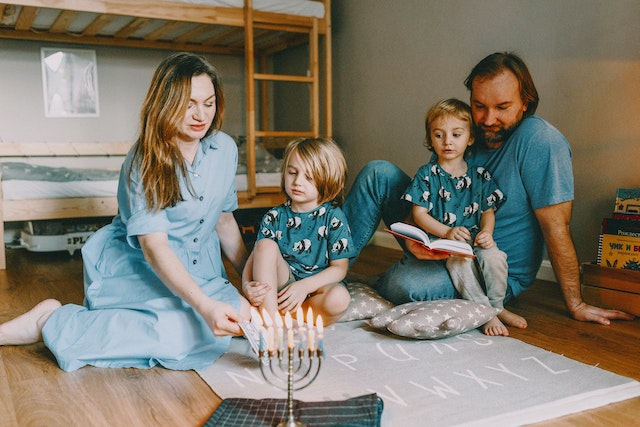 If you're looking to give your child a head start in life, there's no better way than investing in their future with some wise choices. From saving for a college education to teaching them the importance of financial literacy, there are plenty of ways to help them gain the skills they need for successful adulthood. Here are six great investments you can make now that will provide dividends in the future:
Financial Literacy 
Financial literacy is a critical skill that will remain valuable for life, and you should start teaching your child as early as possible. Not only can this help them understand basic concepts such as budgeting, saving, and responsible spending habits, but it can also increase their confidence when dealing with their finances. Encourage your children to save a portion of the money they receive, and show them how to make smart investments, such as opening up a savings account.
Positive Role Models 
The people your kids look up greatly influence their lives, especially during their formative years. That's why it's crucial to be a good role model and surround them with positive role models who embody values such as honesty, hard work, and integrity which your children can learn from or aspire to emulate. This includes friends, family members, teachers, and mentors. Exposing your children to such people can help them broaden their horizons and see the world differently.
A Good Education 
Investing in your child's educational journey from elementary school to college will open doors to careers and opportunities they may not have had before. To save your child from the debt  that comes with post-secondary education in Canada, start early and put into an RESP (Registered Education Savings Plan). This is a special type of investment account specifically designed to save for college expenses. It is essential to understand the structure and features of the plan and how it works to maximize your savings.
Quality Family Time
Set aside family time and special activities such as cooking, playing board games, or taking nature walks. This allows your children to bond with each other and explore the world around them. Investing in quality family time will provide endless opportunities for growth, learning, and development, setting your children up for a bright future. Spending time with your little ones will also create lasting memories that will stay with them forever. It will also teach them valuable skills such as communication and conflict resolution. 
Life Insurance 
Investing in life insurance ensures your child's future financial security. Not only will it protect them in case something unexpected happens, but it can also be used as an investment tool if you opt for the right policy. With the right plan, you can maximize the money your child will receive by providing them with a secure financial future should anything happen to you or your partner.
Mental Health Support 
Life isn't always easy; sometimes, your kids need extra help navigating life's journey's ups and downs. Mental health support takes many forms, from therapy sessions with psychologists or psychiatrists to mindfulness techniques like meditation. Supporting children during difficult times allows them to process emotions more effectively so they are better prepared for adulthood when life throws curveballs. With the rise of mental health issues in today's society, it is vital to invest in your child's mental health and ensure they have the right support system.
These are just a few top investments you can make for your child's future. Whatever strategies you choose, remember that each has its benefits, from immediate gratification to long-term financial security. Investing in your child's future will give them the skills and resources they need to live a successful, fulfilling life.