Representing Transition: Fatma Al Shebani Bridges Tradition and Modernity Through Her Art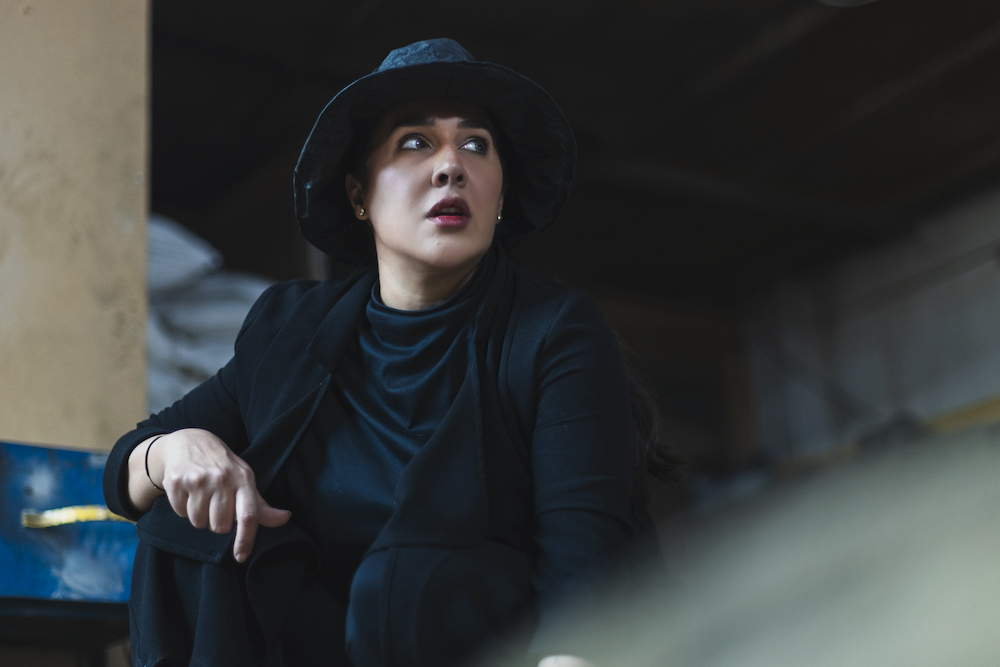 Few countries have undergone such rapid and dramatic transformation in such a short period of time as Qatar, a former British territory that, in just a few decades, developed from an overlooked backwater situated on the Persian Gulf to the wealthiest country in the world per capita. Likewise, few artists have captured the essence of this metamorphosis, both in its celebration of change and its retention of tradition, as masterfully as Fatma Al Shebani.
Al Shebani's career took off after the artist decided to leave teaching for good in 2007. An untimely divorce granted her the opportunity to explore her own future in ways previously unconsidered. In 1994, Al Shebani received her Bachelor's degree in Fine Arts from Qatar University and quickly established her unique voice, developing a style that bridges time itself to reflect the ethos of a society in transition.
Al Shebani's preferred mediums include resin, bronze, and stainless steel; strong materials that mirror the internal strength of the many powerful women in her life. As a child, she would often visit the metal and concrete factory her father owned and managed, forming, from a young age, a special relationship with these various elements. Through them, Al Shebani brings wondrous visions and dreams to life. Generally, her work seeks to crystalize memories of the past and its traditions in a style that reflects the contemporary realities of Qatari life.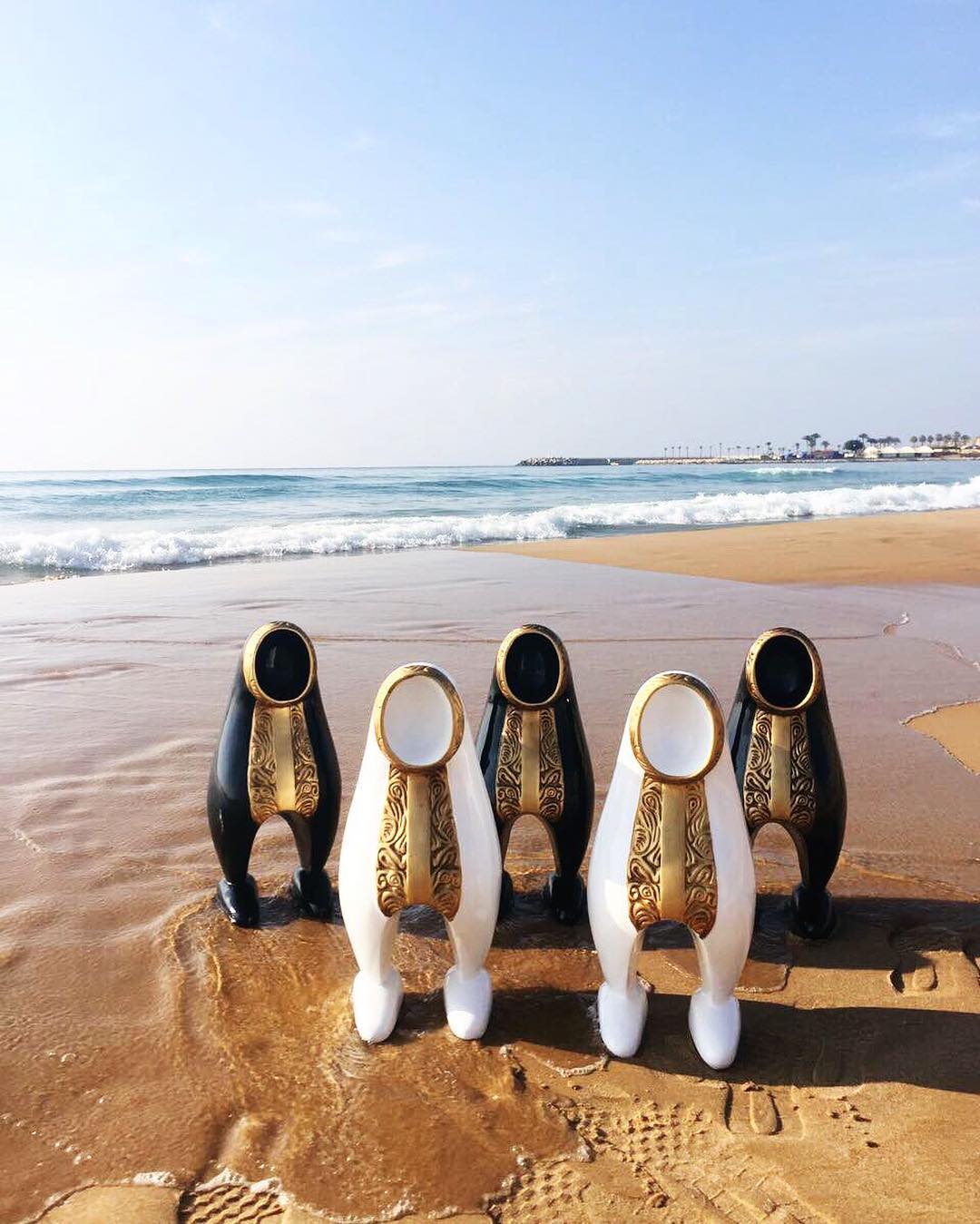 The concept of clothing as a lens through which one experiences culture re-emerges time and time again through her portfolio. In her 'Bokhnaq' series, Al Shebani reimagines the traditional garb of young girls to create statues that capture the essence of childhood, reinforcing this idea by positioning the figures in settings that add to the sense of freedom, play, and child-like joy inherent in the pieces. Her 'Batoula' sculptures transplant intimate memories from childhood into the present, specifically when Al Shebani would peek under the batoula of her mother or grandmother to look and touch their faces and connect with a part of their identities reserved only for those closest to them. 
Together, the two series paint a visceral portrait of traditional imaginings of Qatari womanhood: the cultural dress of women both before and after marriage; outward expressions of identity as one transitions from youth into adulthood. In this sense, Al Shebani's work acts to preserve memory. She succeeds in reimagining tradition in a form that reflects the contemporary reality of Doha's shimmering skyline of towering steel skyscrapers; in a form more palatable to audiences of the 21st century.
Other works draw direct inspiration from interpretations of Qatari nationhood. Al Adiyat 9 reproduces the words of the Quran's surah Al Adiyat in the form of sculpture, while simultaneously illustrating the experience of Qatar as a nation racing quickly into its own notions of modernity. Commissioned to honor the drafting of the country's 2004 constitution. Al Adiyat 9 serves as a powerful testament to the speed of Qatar's development, the proud history her people have managed to bring into the present, as well as the boundless opportunities that still lie ahead.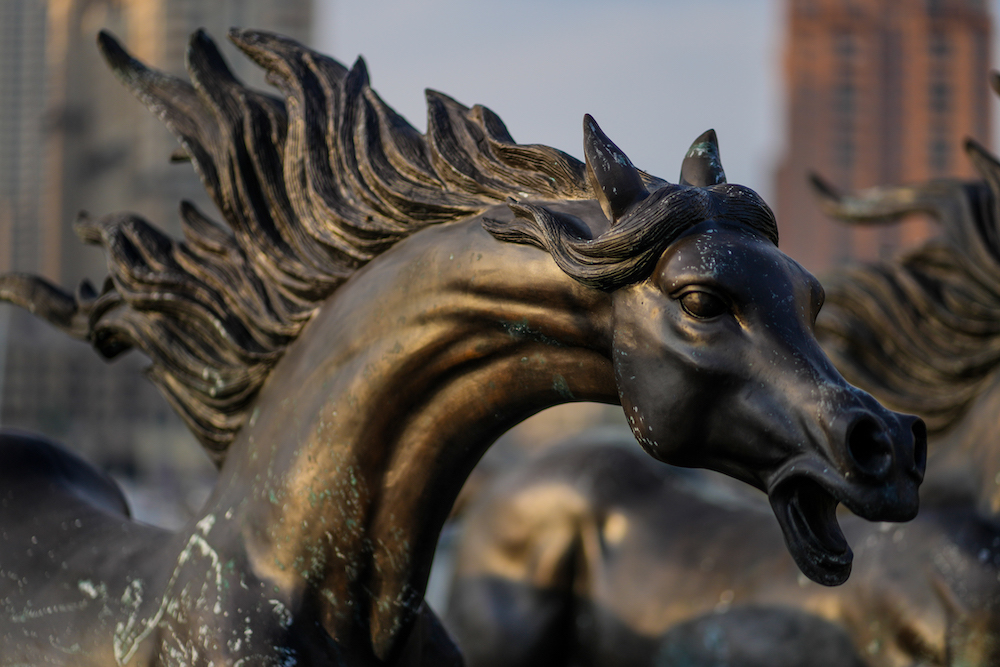 Born into a generation destined to bridge the gap between tradition and modernity, Al Shebani has emerged as one of the most prolific Qatari artists of the past 20 years. She has solidified her role as a sort of 'voice of the nation', offering the people of Qatar, through her art, a powerful narrative that reflects both the challenges and promises of prosperity that have come to characterize the country's collective experience of the past 50 years.
To learn more about Fatma Al Shebani and her work, reach out on social media.
Unlocking the Vault: Finding the Best Bonuses from the Most Trusted Casino Providers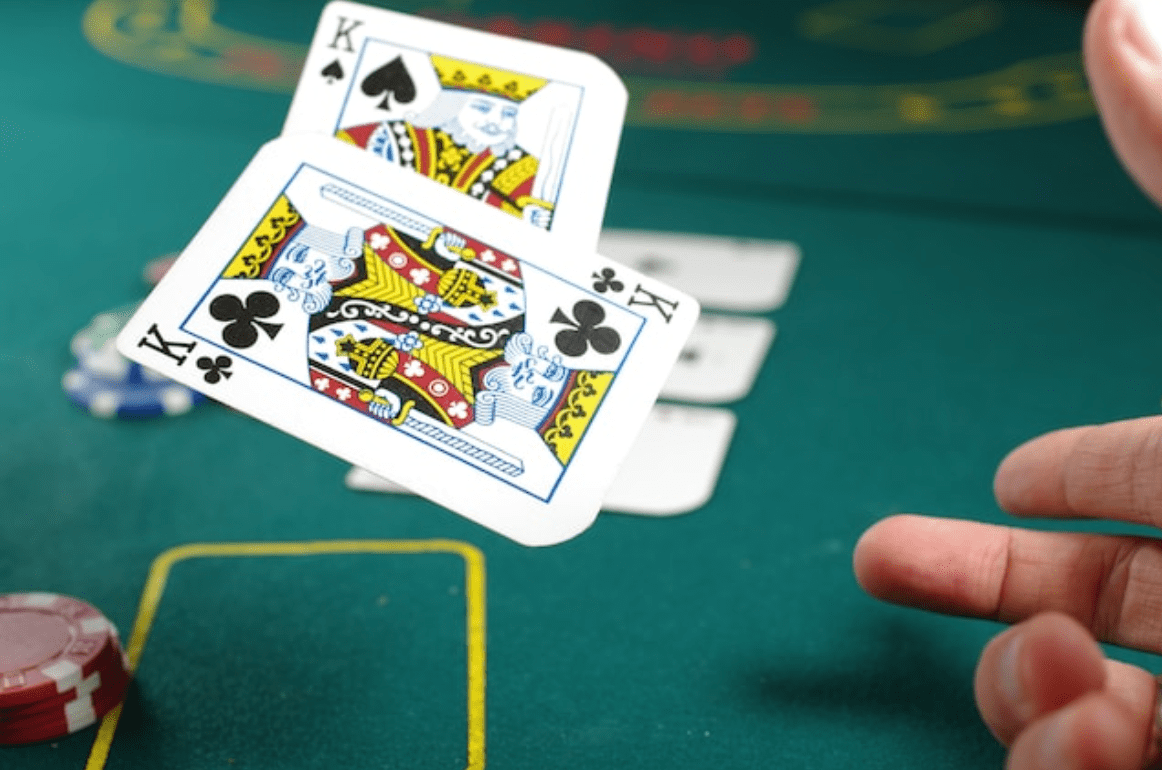 The online gambling world is like a treasure trove, full of riches waiting to be unlocked by savvy players. But with so many casino providers offering enticing bonuses, it can be overwhelming to sift through them all to find the gems. That's where BonusFinder comes in – a swashbuckling crew of experts on a quest to help players unlock the vault of the best bonuses from the most trusted casino providers.
Led by the fearless Riku Vihreäsaari, a professional poker player and gambling expert, BonusFinder sets sail to discover the most reputable casino providers worldwide. With their extensive knowledge of the online gambling industry and years of experience, they know how to separate real treasure from fool's gold.
But finding the best bonuses is only half the battle – BonusFinder is dedicated to helping players make the most of their newfound riches. With their in-depth reviews of each provider, players can learn everything from payment methods to payout times and beyond. And with their expert analysis of each bonus offer, players can be sure they're getting the most bang for their buck.
So, whether you're a seasoned player or a newcomer to online gambling, BonusFinder is the crew you want as you navigate the choppy waters of casino bonuses. With their unwavering commitment to legitimacy and trust, you can be sure that the treasures they help you discover will be worth their weight in gold. Set sail with BonusFinder today and unlock the vault to the best bonuses from the most trusted casino providers.
So, feel free to venture out and try new online casinos with the best bonuses. With BonusFinder, you can feel confident that you are playing with the most trusted providers in the industry. Take advantage of these bonuses and unlock the vault of online gaming possibilities.
Michael Jordan once said, "I can accept failure; everyone fails at something. But I can't accept not trying." Why not give it a try and unlock the vault of online gaming possibilities? With BonusFinder by your side, you can rest assured that you are playing with the best bonuses from the most trusted casino providers. So take a chance, and see what big winnings await you.
Here are four key takeaways from this article that readers can keep in mind:
Take advantage of the bonuses: Online casinos offer various bonuses to attract new players and retain existing ones. By carefully researching and comparing these bonuses, players can maximize their value and get the most out of their online gambling experience.
Look for reputable providers: With so many online casinos out there, it's important to do your due diligence and choose a trustworthy and reliable provider. Look for casinos licensed and regulated by reputable authorities and with a solid reputation for fair play and timely payouts.
Understand the terms and conditions: Before you sign up for a bonus or start playing at an online casino, ensure you understand the applicable terms and conditions. This includes things like wagering requirements, minimum deposits, and maximum payouts. By reading the fine print, you can avoid any unpleasant surprises.
Keep it fun and responsible: Finally, it's important to remember that online gambling should always be a fun pastime, not a way to make money or solve financial problems. Set a budget for yourself and stick to it, and only chase losses or bet what you can afford. With the right mindset and a little luck, online gambling can be a thrilling and rewarding experience.
As the famous gambling proverb goes, "The best bet you can make is on yourself." By following these tips and taking a responsible approach to online gambling, players can unlock the vault of exciting bonuses and trusted providers and enjoy all the thrills and excitement that the world of online casinos has to offer.