Top Spring Renovations You Can Do on a Budget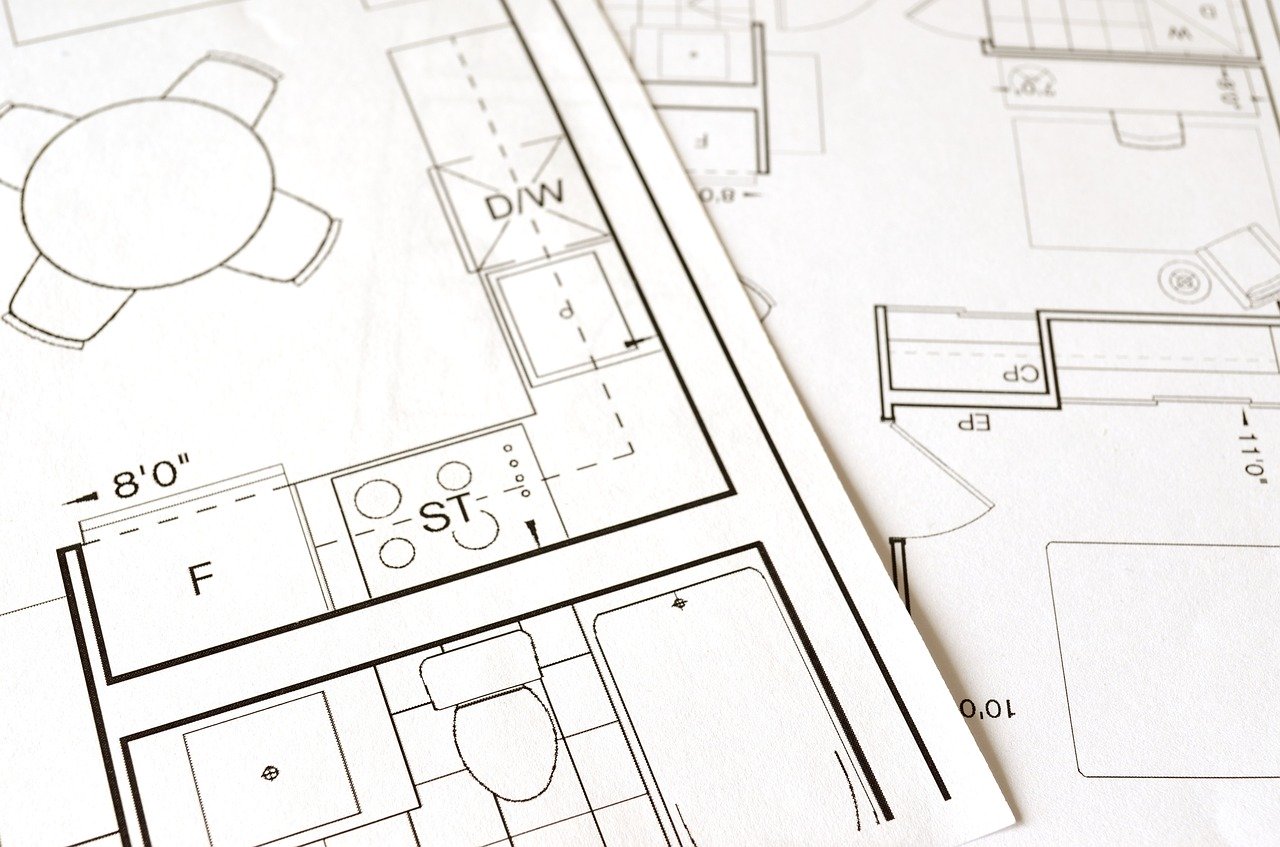 With spring right around the corner, now's the perfect time to start planning home renovations. After all, warm temperatures mean all those projects you've had to hold off on can finally be completed. However, if you're working with a limited budget, it can be hard to figure out projects are really worth investing in. In this guide, we'll review some of the top spring low-cost renovations you can do on a budget.
Resurface Wood Floors
Wood floors are more than just nice to look at, as they're also a sustainable material that can stand the test of time. They're also durable, which means you can easily make them look brand new by sanding and staining them. Choose a color that complements your interior design.
Replace Your Roof
If your roof has seen better days, spring is the best time to replace it. And while this is more expensive than other types of renovations, it's one that must be done before it's too late. Roofs that are cracked or leaking can destroy your home, even if you can't see visible damage. You can offset the cost by saving up over the year or find other ways to cover the cost. You can apply for a credit card or refinance your student loans to create cash flow. Student loans often carry high interest rates, so refinancing with a private lender usually comes with lower interest rates, which reduces the monthly payment overall.
Curb Appeal
Spring is also the perfect time to work on your home's landscaping projects. From planting flower and vegetable gardens to improving the appearance of your lawn, April and May are the best months to get started. It's also a good time to focus on your home's exterior. If necessary, power wash your home the first day it's warm enough.
Replace Windows
New windows can transform your home's appearance. They can also help you save money on monthly utility bills. Since the weather is milder in early spring, it's better to replace your windows then as opposed to the middle of summer when it's hot outside.
Fresh Coat of Paint
Painting is a low-cost renovation that can help modernize your home's interior and makes any room look brand-new. You can stick to neutrals, or try a splash of color for something different. Just remember that darker colors can make a room look smaller, so only use darker hues in larger spaces. Lime wash works well in most spaces, and gives your walls a more contemporary look.
Spring Cleaning
By far, spring is the best time to clean your home from top to bottom. Doing a deep clean in spring gives you a clean slate to reorganize cupboards and closets, which is another task most people do this time of year. While cleaning isn't a true renovation, it can make your home feel brand new. Starting in one room, clean from top to bottom. It's always easier to start at the furthest point from the door and work your way out. You should also declutter while you clean and donate anything you don't really need.
The Benefits Of Staff Training And Development In Geriatric Care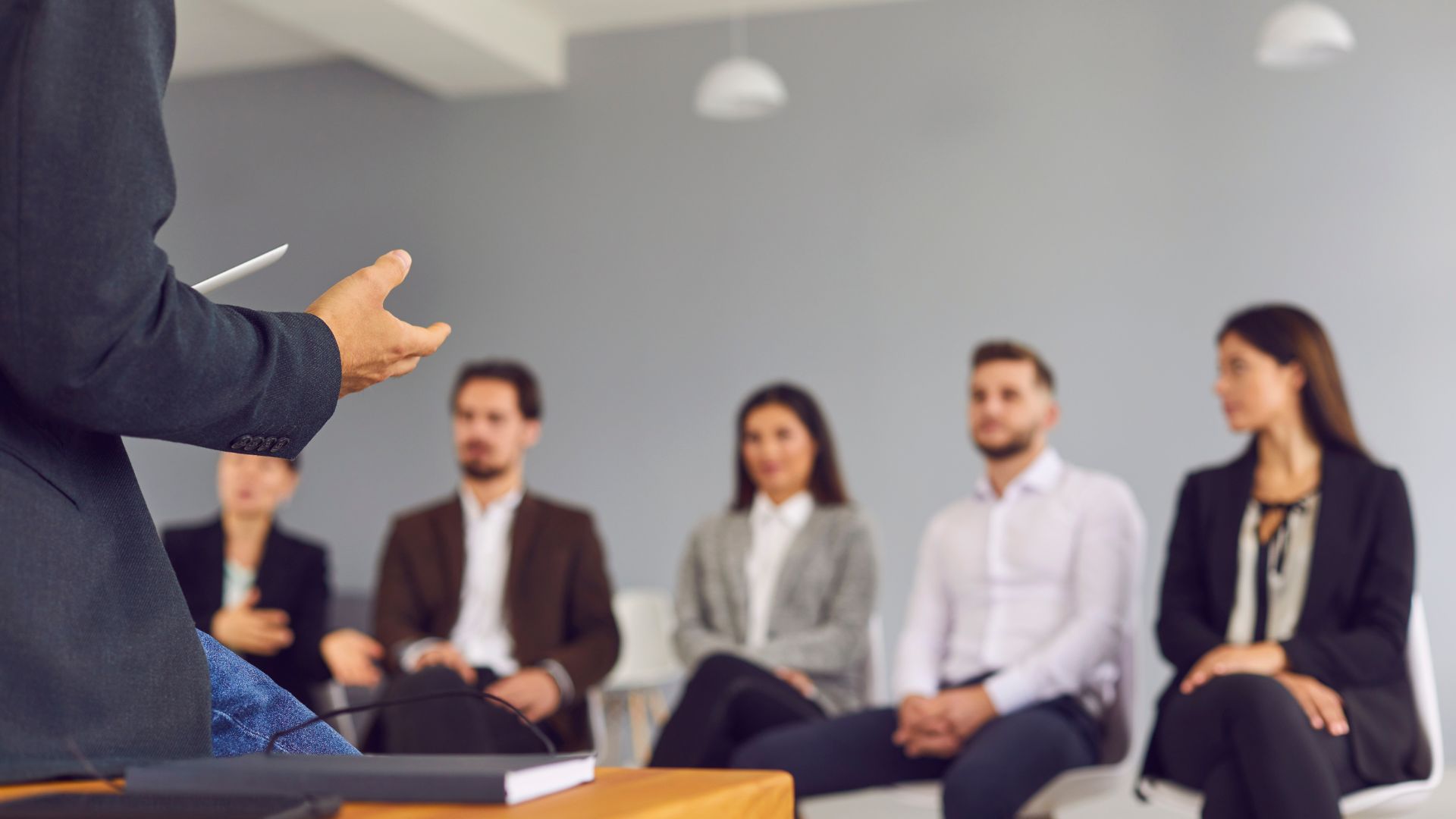 Staff training and development are critical in the senior care industry to ensure high-quality care for elderly patients. As the population ages, the demand for senior care is increasing, and the quality of care provided by staff can significantly affect patients' physical and mental health. Therefore, business owners must invest in staff training and development to ensure optimal patient care and achieve business success. Lisa Winters, New York City, explores the benefits of staff training and development in geriatric care.
Enhance Patient Care
The primary focus of senior care is to provide quality care to elderly patients, and staff training and development contribute to this aspect significantly.
Properly trained staff understand the unique needs of elderly patients, such as medication management, mobility assistance, and specialized therapy. Training ensures staff knows the latest techniques and best practices for geriatric patients.
Staff development also helps employees recognize factors that affect an elder's physical and mental health, enabling them to provide personalized care.
Better Healthcare Outcomes
Proper staff training and development can lead to better healthcare outcomes for seniors. Employees who understand managing chronic health conditions can provide better care and help prevent complications.
Additionally, staff who are trained in fall prevention can reduce the number of falls that occur in the facility, leading to reduced hospitalizations and improved resident health.
Improve Staff Productivity
Training and development allow employees to learn new and refine old skills, making them more productive in their work. Regular training sessions help employees stay updated with new tools or procedures that could help them perform their job more effectively.
Increased productivity eventually translates into better patient care, reduced employee turnover, and improved business operations.
Retain Employees
Staff development programs give employees a sense of career development, vital to retention. Opportunities to advance and broaden their skills through training can motivate employees to stay within the company.
Employers can benefit from reduced staff turnover, improved productivity, and a stable workforce.
Increased Staff Confidence
Training and development can increase employee confidence by providing new skills and knowledge to perform their job correctly.
When properly trained, employees are more willing to take on new responsibilities and more challenging tasks, avoiding mistakes that can lead to poor patient care or safety hazards. Confidence in their abilities improves staff morale, leading to better teamwork and more effective operations.
Improved Communication
Effective communication is crucial in senior care, as employees must work together to meet the needs of residents.
Staff training and development can improve communication skills, helping staff members communicate effectively with residents, families, and coworkers. Improved communication can improve care coordination, increase resident satisfaction, and reduce misunderstandings.
Compliance With Regulations
The geriatric care industry is highly regulated to safeguard patients and the staff. Refresher training on regulatory requirements is essential to avoid violations that could harm patients and result in significant fines.
Training and development around sensitive issues such as patient confidentiality or infection control can also ensure that staff follows the established guidelines, protecting patients from harm.
Reduced Costs
Although investing in staff training and development may seem expensive, it can result in cost savings in the long run when well-trained staff is better equipped to identify potential issues before they become significant problems, reducing the need for expensive interventions.
Improved Reputation
Providing high-quality senior care requires a team of well-trained and knowledgeable staff. When staff are well-trained and developed, this can lead to an improved reputation for the organization providing the care.
Families and seniors are more likely to trust an organization that invests in its staff and provides quality care.
Conclusion
Lisa Winters, New York City, believes staff training and development are central to the success of geriatric care facilities. Investing in employee education can improve patient care and business operations, increase employee retention, higher employee morale, and adherence to regulatory compliance. Business owners should prioritize staff training and development to ensure optimal patient care and provide a supportive work environment.