Nayda in Hollywood, the Program on Le 360 that Honors Moroccans in The U.S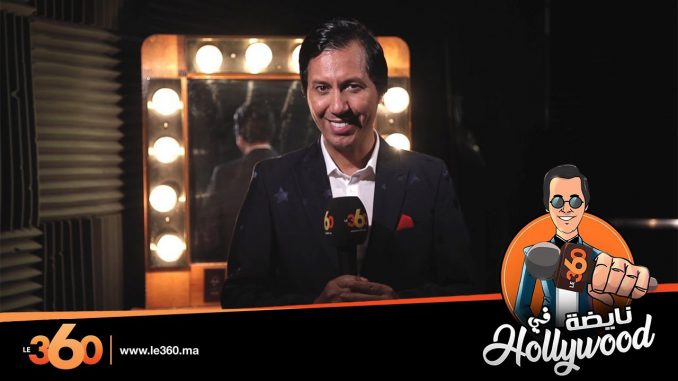 Nayda in Hollywood, the program that honors Moroccans in The U.S was Broadcast on the 360. It was prepared and presented by the Moroccan showbiz journalist and star who lives between Casablanca and Los Angeles. The show Nayda in Hollywood, is one of the few programs dedicated to Moroccan skills residing in the United States, including Hollywood. And it highlights their achievements in various fields. Since the beginning of this program, Simo has abandoned his usual skirmishes that generate a lot of controversy on social networks, to display as more serene and serious during his interviews with many Moroccans who have managed to make a remarkable journey in the country of Uncle Sam. It was done in order to give an alternative image of Moroccan immigrants of the United States, while confirming that America is really the land of dreams, or rather the land on which dreams are really established.
Throughout the episodes from Nayda in Hollywood, the viewers were treated to successful Moroccan personalities who were able to prove themselves in Hollywood and other cities and states of America. Thanks to their hard work and willingness to succeed in various fields, ranging from cooking to design, song, film and directing. All profiles left the country for various reasons, in order to assert themselves and seek broader perspectives, work and success.
RedOne, Sanaa Hamri, Adil El Arbi, Bilall Fallah, among others who have succeeded in the USA, were presented to the Moroccan public who discovered their journey to fame, as well as some hidden aspects of their personalities.
Nayda in Hollywood changed the viewers' image of Moroccan immigration abroad. It has restored his confidence in Morocco and made him proud to belong to a country that has given birth to such talents and skills that are capable of succeeding, even abroad, with a single watchword: work, and nothing else.
Donavon Warren's Upcoming Vampire Apocalypse Movie is going to be HUGE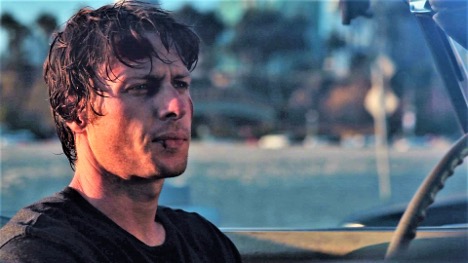 Loaded Dice Films and SEO services company Loaded Media owner Donavon Warren is gearing up for his upcoming action-scifi movie, Vampire Apocalypse. The movie has entered pre-production and is set to start production in the coming months. Directed by and starring Donavon Warren himself, the film follows a group of survivors on their mission to save the human race from its post-apocalyptic fate.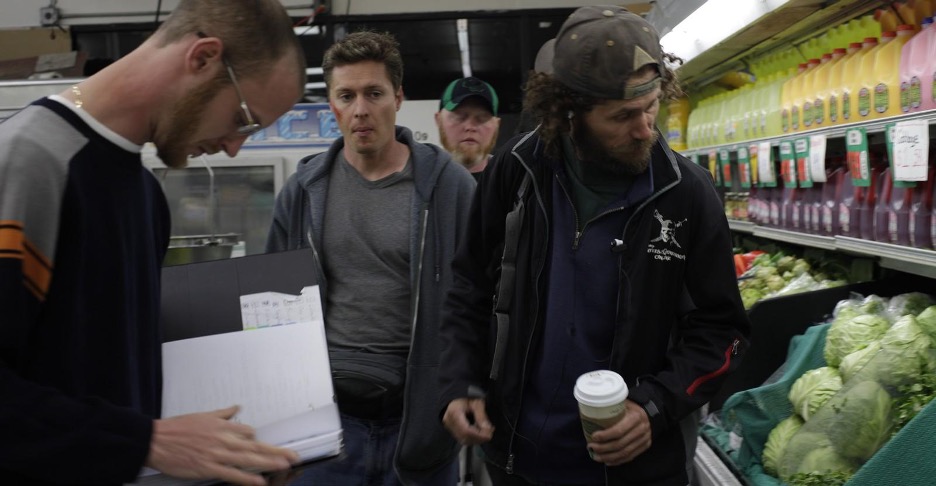 The Plot of Vampire Apocalypse 
The plot of the movie follows a small group of survivors in a post-apocalyptic world. They must go to the mainland to perform an operation on a little girl, who is humanity's last hope for survival. This operation can only be performed on the mainland of a vampire infested world. As they make their way across dangerous terrain and fight off hordes of vampires, they will come face-to-face with the ultimate evil that threatens to consume all of mankind.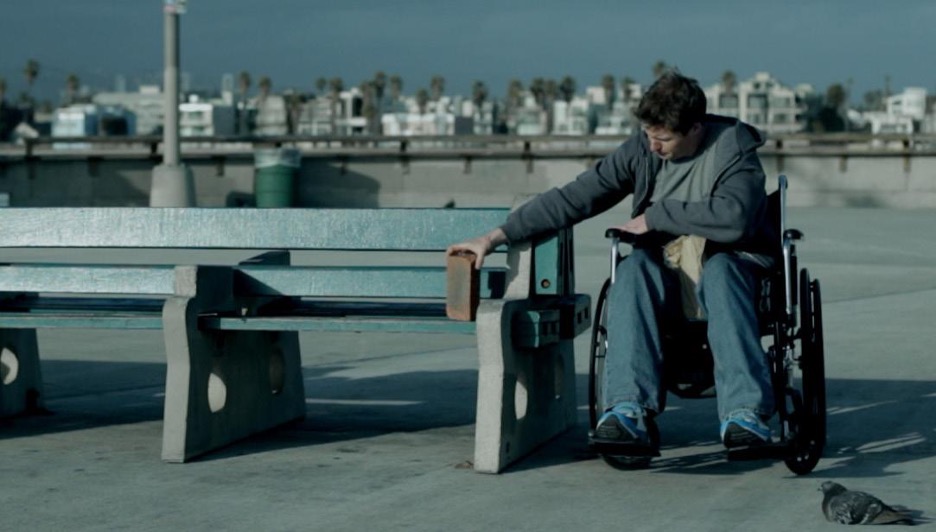 Donavon Warren's Previous Works 
Donavon Warren's previous works have received critical acclaim. His most recent film Wheels currently holds an 8.1 rating on IMDB and was praised by critics as "gripping" and "visually stunning". With Donavon at the helm for Vampire Apocalypse, fans are sure to be in for another wild ride with this new movie.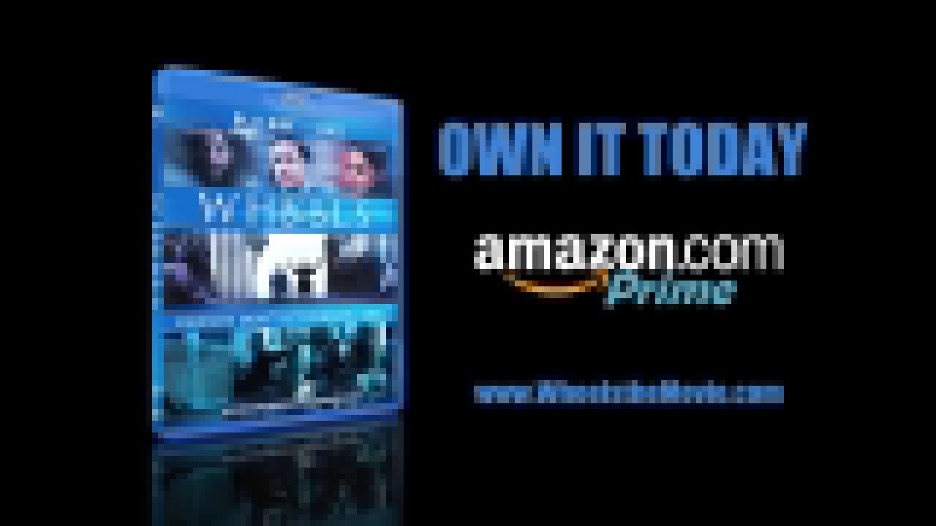 Conclusion: 
Vampire Apocalypse looks like it could be Donavon Warren's next big hit! With his past success as both director and actor for Wheels, it's no surprise that fans are excited about what he'll bring to this project. We can't wait to see what this thrilling story has in store when it hits theaters or streaming services later this year! Moviegoers should definitely keep an eye out for more news about this highly anticipated Loaded Dice Films production!