Beautiful 9X named "Cao Son Nguyen" likes Vietnamese Music Cover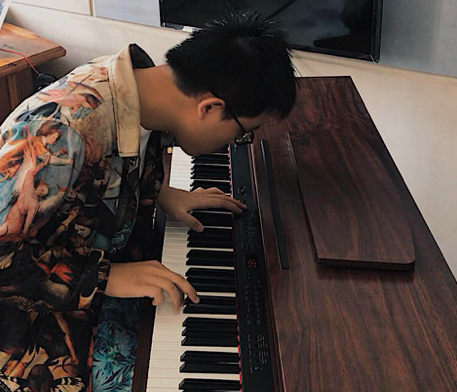 Becoming a phenomenon among young people with Vietnamese piano cover songs, knowing how to play many instruments, the name Cao Son Nguyen (Nguyen Ngoc Cao Son) is being searched a lot on Youtube.
From the age of 13, the passion for music was revealed in this friend. Having been a tutor for 2 years, Cao Son joined the Conservatory and became a Piano student. Since then, until 17 years old to study in high school, Son ended the "career" to learn how to sing but unfortunately, he can't. Although by that time, there has never been any grand prize in life, the piano has become a passion for Cao Son Nguyen.
9X boy have the name "super strange" specializing in Vietnamese music piano cover

Not only stopping with passion for piano, Cao Son also searched through television, through YouTube, to learn how to play other instruments. Now, the ability to "dance" with Cao Son's instruments has been added to guitar and ukulele.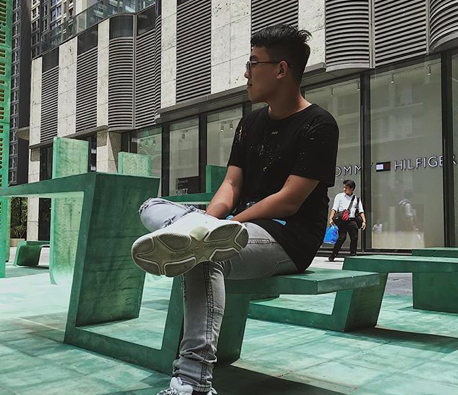 According to his friend, learning how to play a variety of musical instruments is not difficult but the most important thing is to carefully review the details, understand the instructions and work hard. That was the way that Cao Son conquered the piano.
"Prince" of Vietnamese music piano cover

Cao Son often spent time searching for piano covers online to listen, because Son was a piano player himself, so he wanted to listen to his favorite songs through piano.
At that time, he noticed one thing: It is easy to find a piano cover of any international music but with Vietnamese music, it is quite rare, if any, it is not as diverse as the foreign market.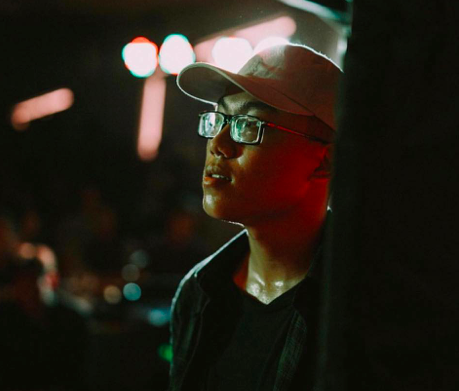 And Cao Son came up with the idea of ​​covering Vietnamese music that people often listen to. Grace received many positive comments from the first few articles, which motivated Cao Son to continue his cover work later.
The first recording of Cao Son is the song of 365daband. At first, Cao Son was sent by a friend to link this post because it was quite "hot" at that time. Since he had planned to make a piano cover beforehand, when he heard this song, Cao Son tried to cover it because he felt it fit his criteria.
And the recording that makes Cao Son most memorable is to mention the article is Chac Ai Do Se Ve with two reasons is "fumbling a bit complicated chords" and "a bit long time", so when filming Cao Son… depressed.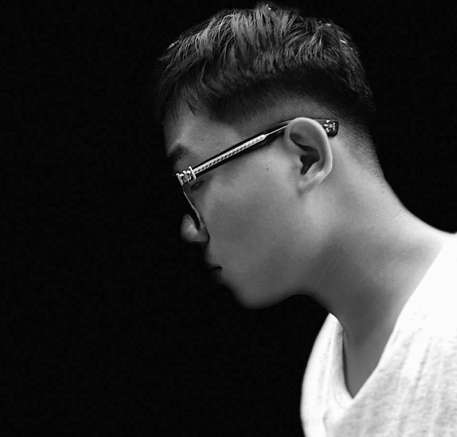 Receiving many positive comments on YouTube channel, up to now, Cao Son has owned more than 100 copies of Vietnamese favorite songs such as: Dau Mua, Gwiyomi, Tonghua, Khi Nguoi Lon Co Don, Em Cua Ngay Hom Qua, etc … With the process of self-recording, self-learning chords, 100 coverings are a respectable number.
Cao Son often visits YouTube every day to read "comments" and answer everyone's questions. From the "up" of cover songs, Cao Son received a lot of diverse questions, such as instructions on how to play the song, suggestions or a cover request as required …
He feels very happy that her achievements are supported by people, and at the same time he feels pressure when he tells himself to try harder for the next product. But it can be said, everyone's feelings and encouragement are the motivation for Son to complete the music well.
Wants to become an engineer

Currently, Cao Son is attending his second year, Department of Electrical Engineering, at International University – Ho Chi Minh National University – Vietnam. Since I was in high school, this was Cao Son's dream.
Electrical Engineering helps Son to have a more open and objective view of confidence, and also helps him to be stronger, more flexible in fixing problems although he is learning as an engineer.
Also thanks to Electrical Engineering, Cao Son's cover versions are not only technically, but also very powerful, difficult and very colourful just like the subject he is learning, haha!
Kindly Visit His Youtube Channel To Watch Some Great Videos
https://www.youtube.com/channel/UCLosJVMTXARAfNM8YTFnfPA/videos?view=0&sort=p&shelf_id=2
Donavon Warren's Upcoming Vampire Apocalypse Movie is going to be HUGE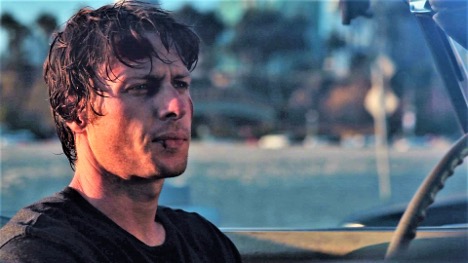 Loaded Dice Films and SEO services company Loaded Media owner Donavon Warren is gearing up for his upcoming action-scifi movie, Vampire Apocalypse. The movie has entered pre-production and is set to start production in the coming months. Directed by and starring Donavon Warren himself, the film follows a group of survivors on their mission to save the human race from its post-apocalyptic fate.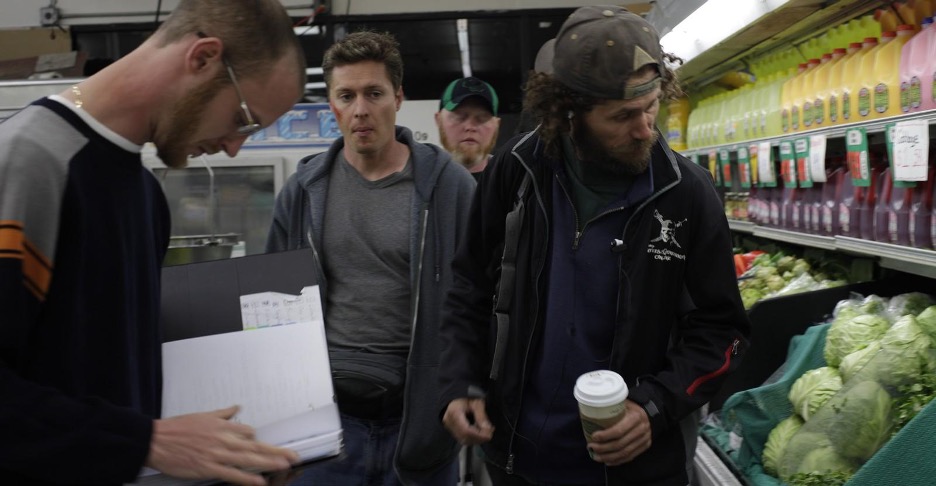 The Plot of Vampire Apocalypse 
The plot of the movie follows a small group of survivors in a post-apocalyptic world. They must go to the mainland to perform an operation on a little girl, who is humanity's last hope for survival. This operation can only be performed on the mainland of a vampire infested world. As they make their way across dangerous terrain and fight off hordes of vampires, they will come face-to-face with the ultimate evil that threatens to consume all of mankind.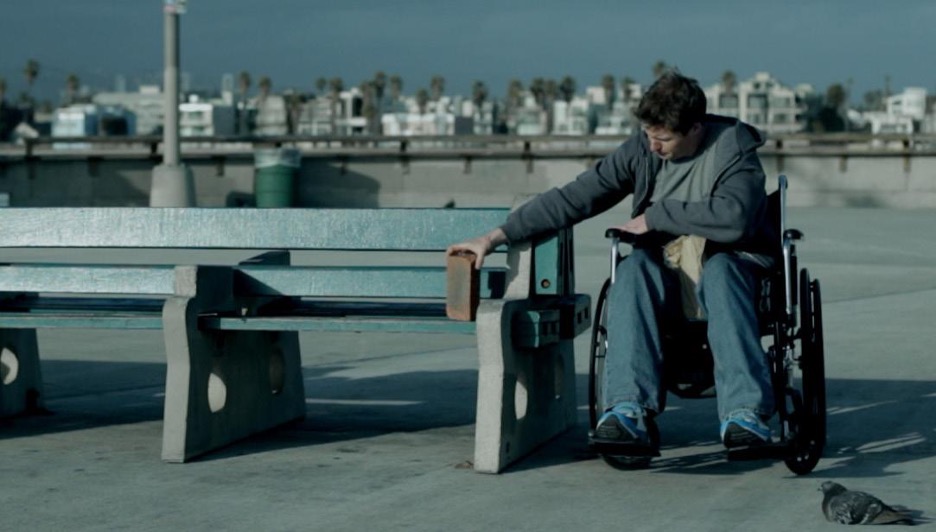 Donavon Warren's Previous Works 
Donavon Warren's previous works have received critical acclaim. His most recent film Wheels currently holds an 8.1 rating on IMDB and was praised by critics as "gripping" and "visually stunning". With Donavon at the helm for Vampire Apocalypse, fans are sure to be in for another wild ride with this new movie.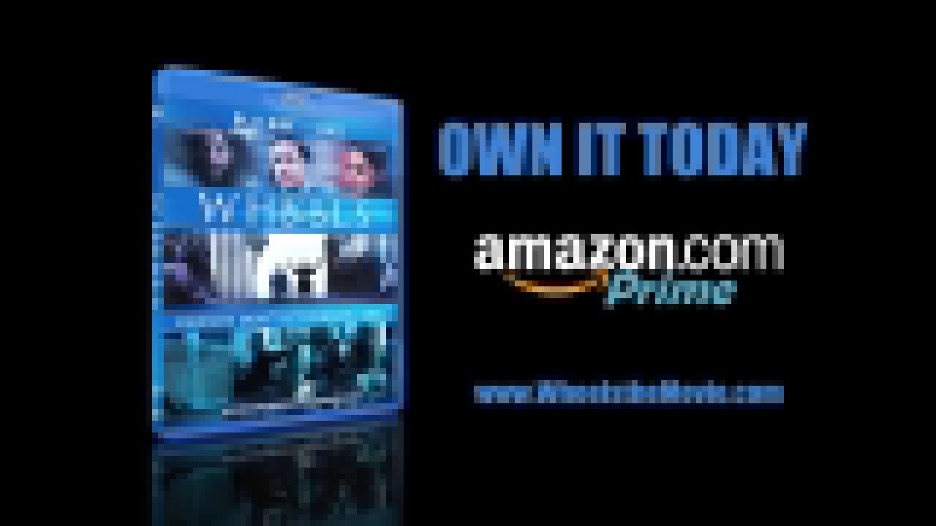 Conclusion: 
Vampire Apocalypse looks like it could be Donavon Warren's next big hit! With his past success as both director and actor for Wheels, it's no surprise that fans are excited about what he'll bring to this project. We can't wait to see what this thrilling story has in store when it hits theaters or streaming services later this year! Moviegoers should definitely keep an eye out for more news about this highly anticipated Loaded Dice Films production!