Networking Tips for New Real Estate Agents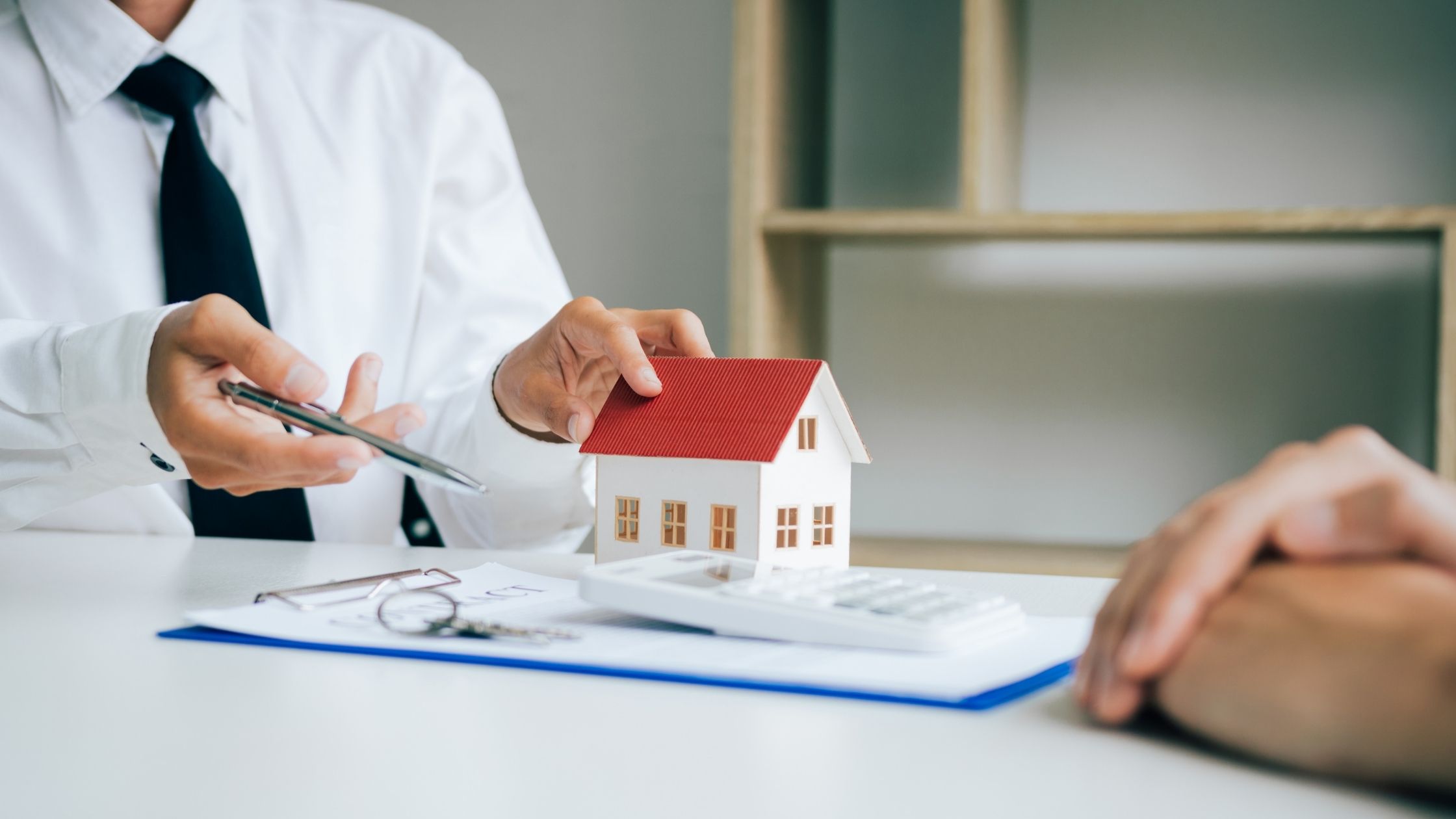 You've studied hard, passed the exam, and now you have your real estate license. You're officially one step closer to your dream of becoming a real estate agent, but the work has only just begun. The most challenging part of a career in real estate is landing your first few clients.
As with many commission-based jobs, a thriving career in real estate is built on connections. You may have connections from prior careers, know individuals in your community, or be brand new to a city and looking to establish yourself. Regardless of your situation and how many contacts you have, networking is critical to success for any new real estate agent. And these valuable networking tips can help you connect with more people and get ahead.
Join a Real Estate Brokerage 
Joining a real estate brokerage can provide several benefits, including access to industry resources, training, and support from experienced agents. Additionally, many brokerages have established relationships with lenders, title companies, and other businesses that can be helpful when working with clients.
Stay Active on Social Media 
In today's world, staying active on social media is vital to be successful as a real estate agent. Use social media platforms like Facebook, Twitter, and Instagram to share information about properties you've listed, open houses you're hosting, or events you're attending. Then, engage with your community through comments, likes, and shares to encourage further interaction. Regular posting can help clients get to know you and convey that you're reliable and available when they need you. Be sure to tag your location so clients in your area can easily find you!
Connect with Other Professionals 
If you're looking to establish yourself, it's just as important to connect with other professionals in the real estate industry as with clients themselves. Attend brokerage open houses, introduce yourself to other agents at listing appointments, and exchange business cards with industry professionals you meet. By building relationships with other agents and professionals, you'll expand your network, increase opportunities for leads, and potentially find a mentor who can guide you based on their experience.
Here are four other great ways to connect with real estate agents.
Get involved with your local board of REALTORS®.
Attend industry events such as conferences, seminars, and trade shows.
Connect with other agents on online forums for real estate professionals.
Volunteer for an industry-relevant charity or non-profit organization to give back to your community while meeting other industry professionals.
Join a Local Real Estate Association
Another great way to meet new people and market yourself as a real estate agent is to join a local real estate association. These associations typically host monthly meetings where members can network with each other and learn about new listings or developments in the area. Additionally, many associations offer educational courses or seminars to help new agents learn more about the industry and hone their skills.
There are several professional associations for real estate agents, such as National Association of REALTORS® (NAR) and the National Association of Exclusive Buyer Agents (NAEBA). These groups offer members access to extensive resources, educational opportunities, and networking events for a nominal membership fee.
Host Your Own Events 
In addition to attending events hosted by others, you can also host events yourself. For example, you could host an open house for a property you have listed or provide a free seminar on the home-buying process. By hosting events, you'll have the opportunity to control the marketing message and make a lasting impression on potential clients.
Final Thoughts
Networking is essential for new real estate agents looking to build their client base. By joining a brokerage, staying active on social media, connecting with other professionals, and hosting events, you can make a name for yourself and improve your chances of landing clients. Real estate is a people business, so get out there and meet new faces!
Fitness Dating Brand, FITFCK, Expand Into Influencer Management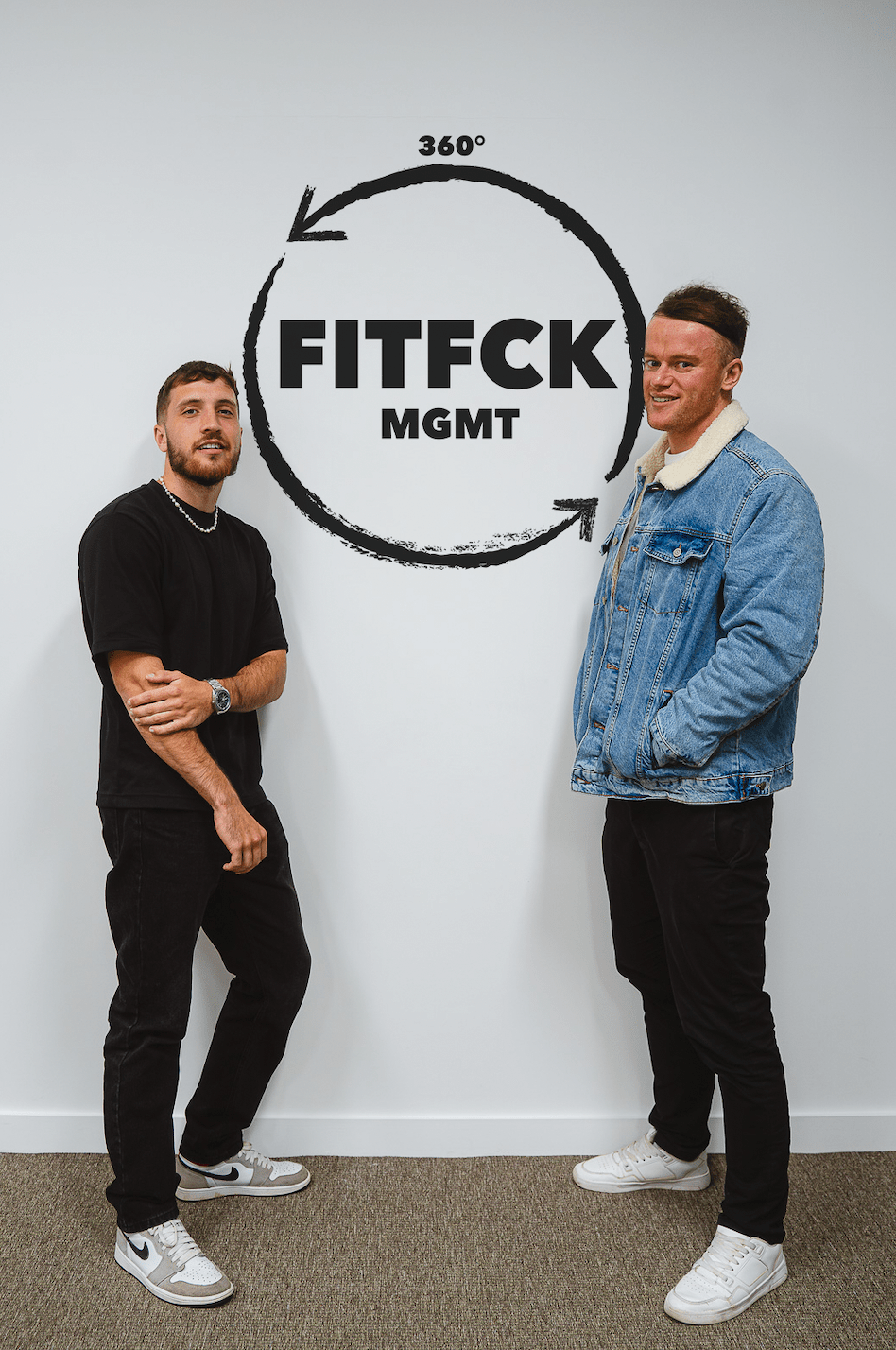 Fitness dating brand, FITFCK, recently announced the launch of their management company "FITFCK MGMT". The company, which recently announced the launch of its £5m A Round investment raise is looking to expand on their brand growth by offering content creators of all niches and brands a full 360 lifestyle management service.
Rebranded in March 2022, the recently featured BBC News company has emerged as the leading brand for gym goers that are looking to make new connections – whether through IRL fitness dating events or online dating experiences. To accompany its strong digital product suite, FITFCK is now developing a series of consumer products to further enhance their brand power, with the most recent being a holistic management company for content creators and brands.
FITFCK Founder and UK Government Enterprise Advisor, Jamie says: "Having worked closely with content creators for the last eighteen months since our relaunch, this addition made nothing but complete sense to me. As a management service, you should be looking at improving all angles of your clients life – not just quick brand deals for a few quid. We are looking to offer a 360 lifestyle approach where we assist our clients with everything from their income, branding, business advisory, PR, legalities and more – all under the FITFCK brand umbrella."
To continue its ruthless chase of becoming the largest omni-channel community for dating, relationships, casual meets and friendships, FITFCK will be looking to embed the management service into members of their ever growing community which already includes a number of high profile content creators.
The first creator to be signed under the label is Santino Valentino, a fitness content creator boasting over 70,000 followers across platforms. Valentino states; "I have known Jamie for a few months now and have felt nothing but constant support from himself and the rest of the FITFCK team. Having seen where they have taken the brand in such a short space of time, I am hoping they can do the same for me. I am really looking forward to seeing where we can take this whilst learning under Jamie and Callum simultaneously"
FITFCK MGMT athlete manager Callum Roberts added: "At the core of every FITFCK movement is the care we have for our community. This ethos is something that we will be looking to reflect in the management company. Hyper-focused care for our clients where they know they feel valued and at ease with us. We are not looking to just improve our client's income, we are looking to improve their lifestyle"
If you are looking to work with FITFCK MGMT, you can contact the team at support@fitfck.co.uk for more information.