Streamlining Restaurant Operations: New Software That Has Revolutionized the Industry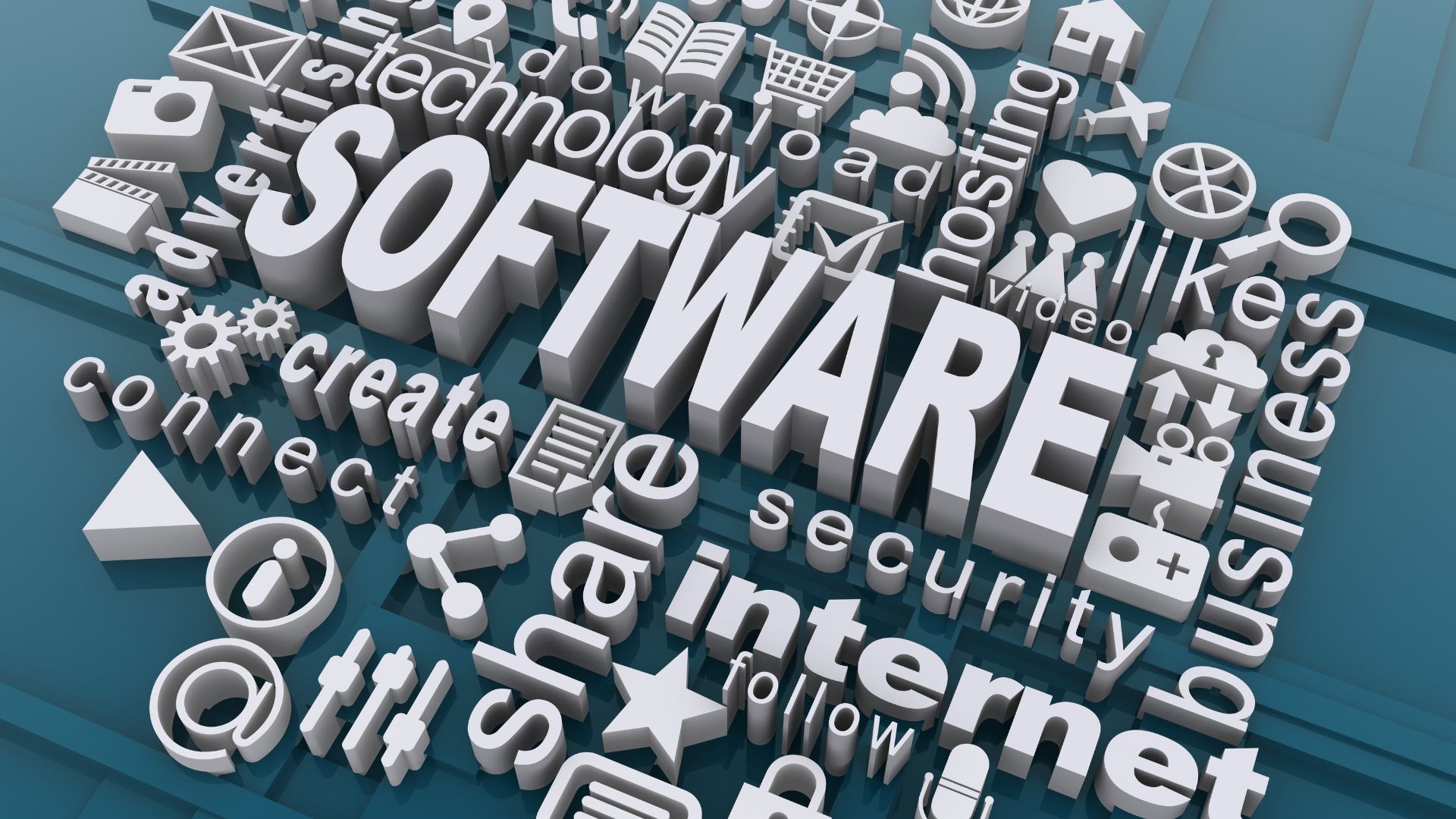 The restaurant industry has seen significant changes over the past 15 years, particularly with the introduction of new software that has helped restaurants work more efficiently. With the use of technology, restaurants have been able to improve their operations, increase profits, and enhance the customer experience. In this article, we will discuss some of the new software developed for restaurants in the past 15 years that have helped them work more efficiently.
Point-of-Sale
One of the most significant changes in the restaurant industry has been the introduction of Point-of-Sale (POS) systems. POS systems are software that allows restaurants to process orders, manage inventory, and process payments. The use of POS systems has streamlined the ordering process, reducing customer wait times and improving the overall customer experience. Additionally, POS systems provide real-time inventory management, allowing restaurants to better manage their supply chain and reduce waste. Examples of popular POS systems used in restaurants include Toast, Square, and Clover.
Online Orders
Another new software for restaurants that have helped restaurants work more efficiently is online ordering systems. Online ordering systems allow customers to place orders online, eliminating the need for phone orders and reducing wait times. This has been particularly important during the COVID-19 pandemic, as restaurants have had to pivot to take-out and delivery models. Additionally, online ordering systems provide real-time updates on order status, reducing the risk of errors and improving customer satisfaction. Examples of popular online ordering systems used in restaurants include Grubhub, DoorDash, and Uber Eats.
Inventory Management
Inventory management software is another new software that has helped restaurants work more efficiently. Inventory management software allows restaurants to track inventory levels, manage suppliers, and generate purchase orders automatically. This software helps restaurants manage their inventory more efficiently, reducing waste and lowering costs. Additionally, inventory management software provides real-time data on inventory levels, allowing restaurants to adjust their menu offerings and pricing accordingly. Examples of popular inventory management software used in restaurants include Jolt, Upserve, BevSpot, and MarketMan.
Scheduling Software
Employee scheduling software is also new software that has helped restaurants work more efficiently. Employee scheduling software allows managers to create and manage schedules, track employee hours, and generate payroll reports automatically. This software helps restaurants manage their labor costs more efficiently, reducing the risk of over or under-staffing. Additionally, employee scheduling software provides real-time data on employee availability and skills, allowing managers to create schedules that optimize employee productivity. Examples of popular employee scheduling software used in restaurants include 7shifts, Homebase, and Deputy.
Conclusion
Introducing new software has revolutionized the restaurant industry and helped restaurants work more efficiently. With Point-of-Sale systems, online ordering systems, inventory management software, and employee scheduling software, restaurants have been able to streamline their operations, reduce waste, lower costs, and improve the customer experience. As technology continues to evolve, we can expect to see even more software developed for restaurants that will continue to improve their operations and bottom line.
Fitness Dating Brand, FITFCK, Expand Into Influencer Management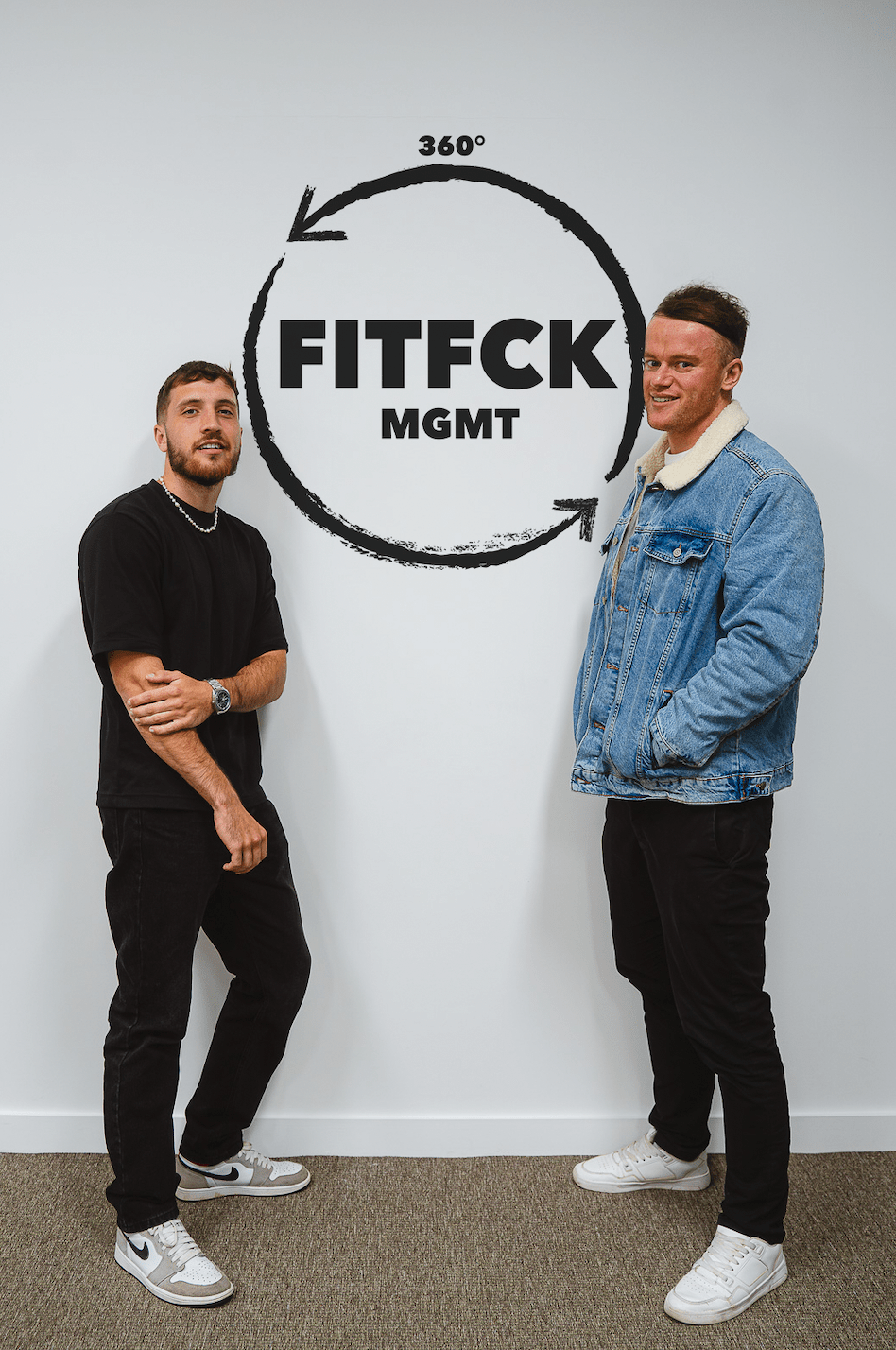 Fitness dating brand, FITFCK, recently announced the launch of their management company "FITFCK MGMT". The company, which recently announced the launch of its £5m A Round investment raise is looking to expand on their brand growth by offering content creators of all niches and brands a full 360 lifestyle management service.
Rebranded in March 2022, the recently featured BBC News company has emerged as the leading brand for gym goers that are looking to make new connections – whether through IRL fitness dating events or online dating experiences. To accompany its strong digital product suite, FITFCK is now developing a series of consumer products to further enhance their brand power, with the most recent being a holistic management company for content creators and brands.
FITFCK Founder and UK Government Enterprise Advisor, Jamie says: "Having worked closely with content creators for the last eighteen months since our relaunch, this addition made nothing but complete sense to me. As a management service, you should be looking at improving all angles of your clients life – not just quick brand deals for a few quid. We are looking to offer a 360 lifestyle approach where we assist our clients with everything from their income, branding, business advisory, PR, legalities and more – all under the FITFCK brand umbrella."
To continue its ruthless chase of becoming the largest omni-channel community for dating, relationships, casual meets and friendships, FITFCK will be looking to embed the management service into members of their ever growing community which already includes a number of high profile content creators.
The first creator to be signed under the label is Santino Valentino, a fitness content creator boasting over 70,000 followers across platforms. Valentino states; "I have known Jamie for a few months now and have felt nothing but constant support from himself and the rest of the FITFCK team. Having seen where they have taken the brand in such a short space of time, I am hoping they can do the same for me. I am really looking forward to seeing where we can take this whilst learning under Jamie and Callum simultaneously"
FITFCK MGMT athlete manager Callum Roberts added: "At the core of every FITFCK movement is the care we have for our community. This ethos is something that we will be looking to reflect in the management company. Hyper-focused care for our clients where they know they feel valued and at ease with us. We are not looking to just improve our client's income, we are looking to improve their lifestyle"
If you are looking to work with FITFCK MGMT, you can contact the team at support@fitfck.co.uk for more information.