New Hampshire Becomes Sixth State To Legalize Sports Betting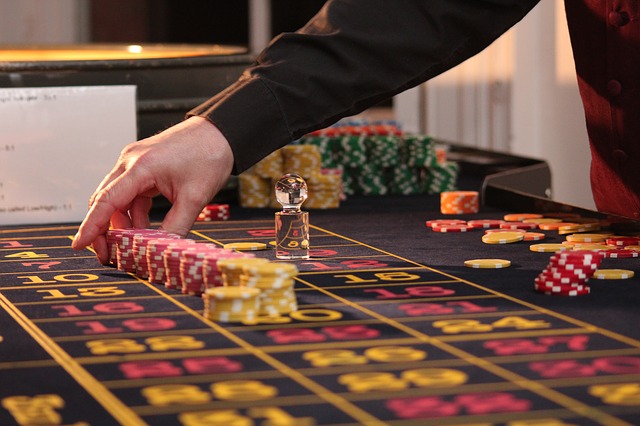 New Hampshire legalizes sports betting and becomes the sixth state to do so this year alone. Within a year, a number of states have adopted laws to bring the legal sports betting among the masses. The Supreme Court ruling of last year has confined all the betting activities within Nevada region. This has prompted states to come with legislation to allow gamblers to place their bets both online and in-person at the approved gaming sites.
Online and in-person sports betting get legalized with this new law, and it also offers remote registration for the new entrants. A qualified casino or operator will be able to get as many as 15 licenses (five for retail sports betting and 10 for online sports betting). A competitive bidding process has been laid down for qualified operators to bid through at the end of this year. New Hampshire state has also brought some restrictions pertaining to the in-play wagers and in-state collegiate betting. This new law also prohibits punters from betting on the New Hampshire college teams. There is no specific date for the launch of the legal sports betting activities, but it is likely to be done in 2020.
The legislation to authorize the sports betting in the state is seen in the positive light. The state regulators are confident of getting more operators like maxbet opt for the licenses and popularize the right and just means to bet for sports online and offline. It is also expected to help enhance the falling sports betting revenue in the state in the upcoming months.
New Hampshire is also working towards increasing the footprint of the offline betting sites which can be in the form of the restaurants or any other kind of entertainment facility. The state will also be getting in touch with the digital operator for licenses in order to bring legal betting games but within the state jurisdiction.
Before the introduction of this new law, the sports betting industry was running underground. New Hampshire will be feeding as much $10 million within next year to boost the legal sports betting within the state. These efforts will certainly help in attracting more players from cross-border states in the upcoming months. Interstate competition and competitive legal sports betting will be beneficial for New Hampshire in the long by generating huge revenues for the local businesses.
Online Gambling in New Jersey is Heating Up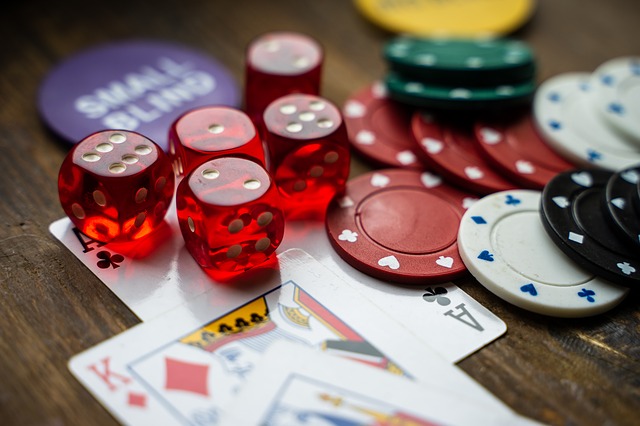 The revenue number from online casinos and sportsbooks have jumped over $8 million in July to $53 million in mid-august from $45 million during the month of June.
Golden Nugget Online and its group of high profile operators hold the ground when it comes to the best online casinos in New Jersey. It has once again dominated the competition with a new record-breaking month. It has reached over $93.5 million in year-to-date revenue. In second was Resorts Digital Gaming generating $6.24 million and third was Borgata Online Casino earning $5.92 million.
The increase from the sports industry wasn't completely unexpected. Operators realized a $6.97 million increase in online sports betting revenue in total. This came from baseball, golf and international soccer competition.
With this kind of success in revenues in online casino & sportsbooks, the top gamers in New Jersey are closing July on a strong note. Now they look to enter football season with some wind in their sails. 
Rich Migliorisi, Managing Editor at BonusSeeker.com, said that the industry is experiencing an upswing during July. This is encouraging for them. "Football season in the fall was always going to ramp up action and revenue numbers, but for that process to kick-start in the summer without as many sports to bet on is an encouraging sign," he concluded.