India's Loss in the Semi-Finals Cost Punters Rs. 1000 Crore
The satta market suffered a great loss when the team India lost in the semi finals of ICC World Cup. And the loss of the favourite Indian team led to the loss of punters as well. India lost to New Zealand in the semi final. Many hoped that India's win will help their pockets, but they bled dry.
India is out of the world cup, as it lost the knock out match to New Zealand. And many who betted on India suffered a huge loss. A betting insider told the FPJ that more than 90% of the bets were riding on India. But they suffered a loss of Rs. 1000 crore. And around the world, the loss was almost the double.
New Zealand had a slow start, and the dismal batting pitch did not give them much room to bat. Seeing this, many betted on their favourite team, India. The rate for India was Rs. 4.35. And on the other hand, for New Zealand it was Rs. 49.
Many assumed that Black caps were losers. But surprisingly, their bowling took India by surprise. And the tables turned when top three batsmen of India left the crease too early. Rohit Sharma, Virat Kohli and KL Rahul got dismissed early. And as per Satta king, even after this, many punters took chances by seeing the partnership of Dhoni and Jadeja.
India's score was 200/6 when Dhoni and Jadeja were on crease. But after Dhoni's run out, the stadium went quiet with disappointment. And the silence was a defeat. New Zealand bounced back in the last two overs and towards the fag end India lost wickets.
Punters who planned on having a big party after the win cancelled the bashes after huge loses. One of the punters Rajveer Singh lost 10 crores which he won from India's successive win. He said – "Even in session to session bidding, punters lost huge amounts as they had placed bets on Dhoni-Jadeja partnership which was in top form during the last session."
Lamar Jackson is Contributing a lot to Ravens's Perfect Start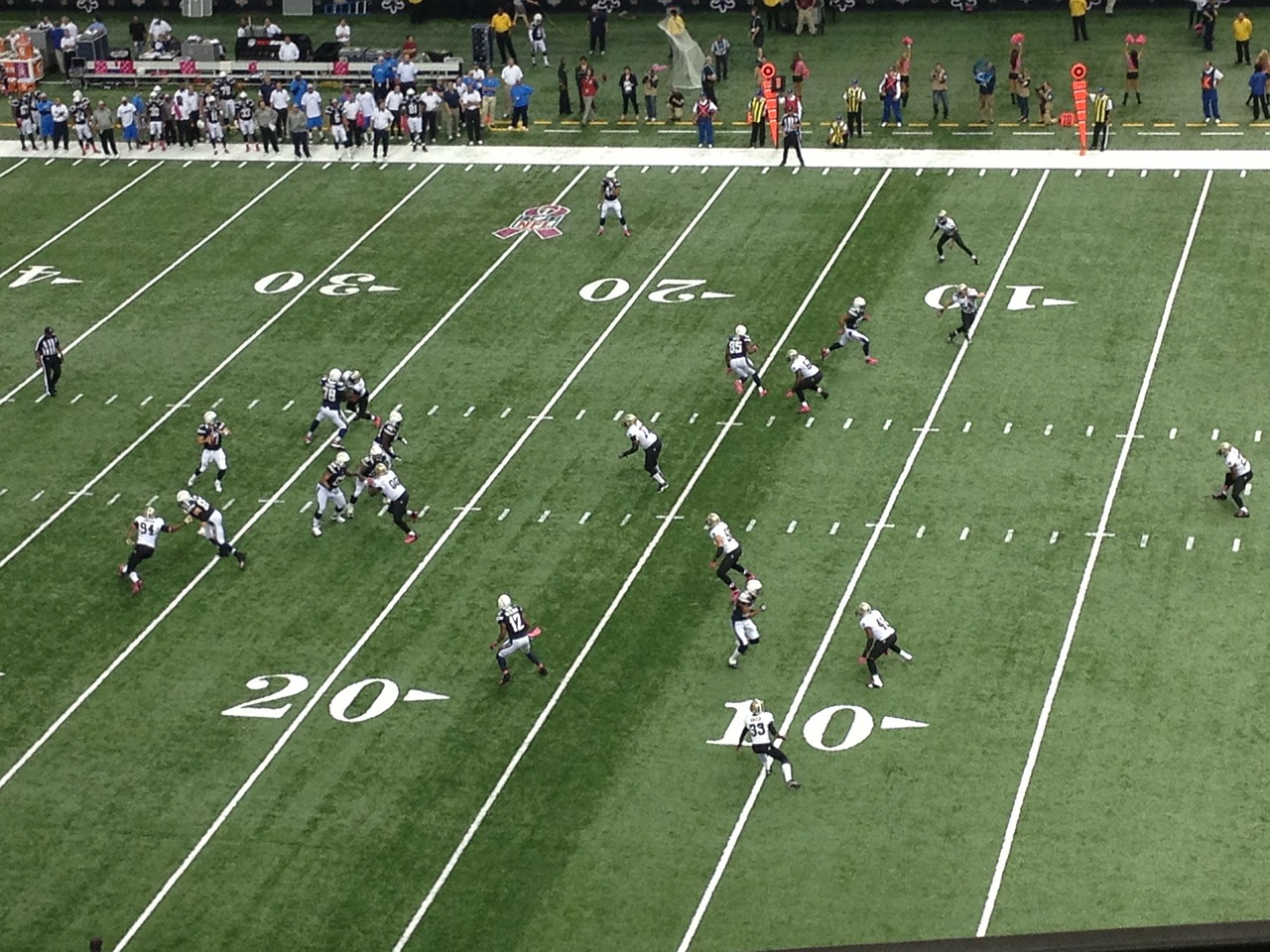 Lamar Jackson has proved once again that it is not going to matter who the opponent is. He competes against whatever has been put in front of him. On Sunday game against Arizona Cardinals, Baltimore Ravens's Lamar Jackson has shown his mettle when he contributed in Baltimore's 23-17 win. He passed for 272 yards and two touchdowns. He carried the ball 16 times for 120 yards. After beating the Miami Dolphins by 59-10 opening win, he threw five touchdown passes and posted a perfect quarterback rating of 158.3 in that contest. Lamar is showing the world that he can do a lot of damage with his legs as well.
The past record of Arizona is the worst in the league's last seasons and Miami is looking forward for next year's draft. These facts are driving the truth behind Jackson's growth in the second season. It is true that Ravens are enjoying Jackson's fast start in the season. Jackson told the reporters that his numbers against the Dolphins were not bad and these numbers are a reference to all the critics who called him a limited passer in the last season. After this big win, Ravens' head coach John Harbaugh cheerfully said that it is now running a real conundrum for opposing defenses and trying to contain Jackson in the coming weeks. The next game of Ravens is with Kanas City Chiefs on Sunday and the game coverage will be available on alternative Reddit NFL Streams.
The Ravens have appointed a perfect coach for Jackson. The coach Harbaugh is comfortably reconfiguring his offense to fit his quarterback's skill set. Baltimore also has a creative offensive coordinator in Greg Roman, the same person who turned Colin Kaepernick into a multidimensional star in San Francisco. On Sunday, Jackson became the first player in the league history who threw for at least 270 yards and ran for 100 yards in each game.