Swiss Companies emulate UK's Motorsport Valley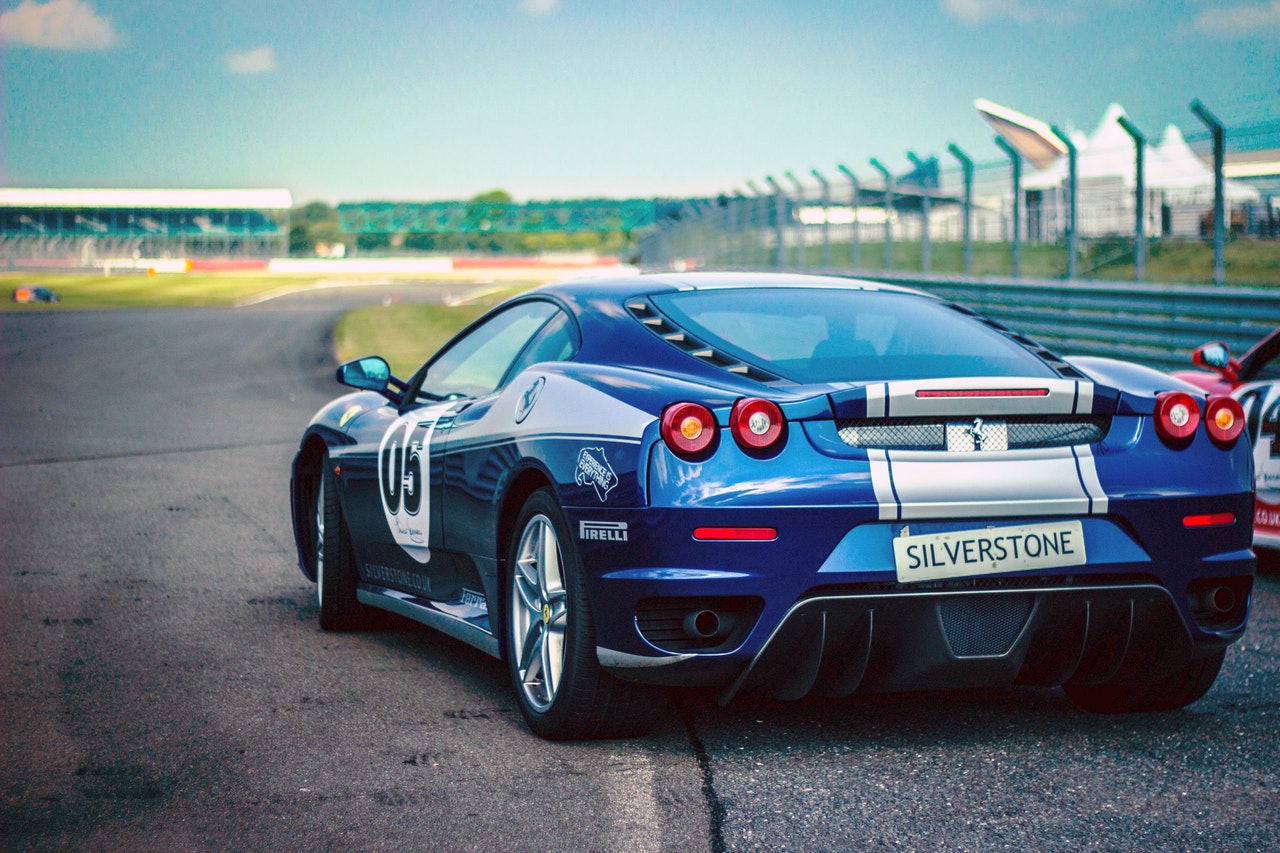 Many Swiss engineering firms have sprung up around the Sauber F1 team. The surprising and history making thing happened on 10th of June last year. It is when Swiss city of Zurich hosted the Formula E championship.
Motor racing was illegal in Switzerland since 1955. There was a sports accident in Le Mans that killed 83 spectators in 1955. Since then, government banned motor racing around circuits. But in 2015, the ban was lifted for just fully electric vehicles. But in 2018, The Formula E took place in Zurich. And a motor event took place after 60 years in Switzerland.
Even though the sports did not come to the country till 2018, the country is very much involved in motorsport. And it is well known for precision engineering it often requires. Geneva is home to the administrative headquarters of motorsport's governing body and the F1 Team Sauber. It is one of the only teams based out of UK.
Uk has most number of F1 Teams. And the motorsport sector is a huge success in the British engineering, specially with the Swiss machined parts and manufacturing. There are around 4300 companies based around the Midlands and Oxfordshire that are into this business. And it is known as the Motorsport Valley.
The Motorsport Valley employs 45,000 people, and 25000 out of those workers are engineers. And the estimated sales of the Motorsport Valley was around 10 Billion pounds back in 2017, and 87% of it was exports.
Many countries including Switzerland seem interested in partnering up with Motorsport Valley. The ambassador of UK, Alexandre Fasel said – "The vector of motorsport can be used to develop business opportunities. It happens in Motorsport Valley in the UK, and it happens in Switzerland except it does not see itself as a 'valley' yet."
"We want to team up with UK companies, to penetrate the markets and commercialise IP in areas such as lightweight structures, electrification, autonomous and connected vehicles, and the use of data."
Lamar Jackson is Contributing a lot to Ravens's Perfect Start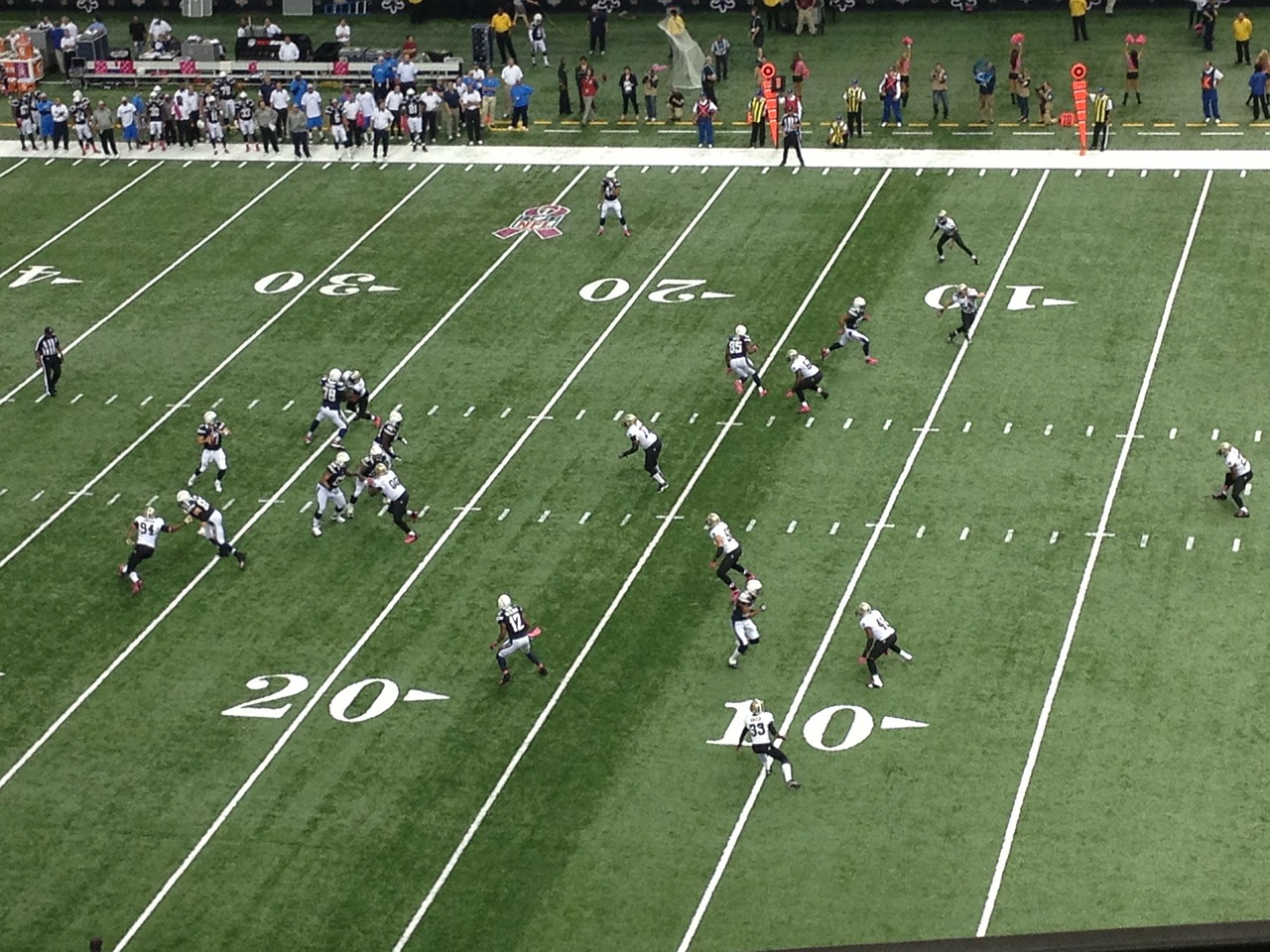 Lamar Jackson has proved once again that it is not going to matter who the opponent is. He competes against whatever has been put in front of him. On Sunday game against Arizona Cardinals, Baltimore Ravens's Lamar Jackson has shown his mettle when he contributed in Baltimore's 23-17 win. He passed for 272 yards and two touchdowns. He carried the ball 16 times for 120 yards. After beating the Miami Dolphins by 59-10 opening win, he threw five touchdown passes and posted a perfect quarterback rating of 158.3 in that contest. Lamar is showing the world that he can do a lot of damage with his legs as well.
The past record of Arizona is the worst in the league's last seasons and Miami is looking forward for next year's draft. These facts are driving the truth behind Jackson's growth in the second season. It is true that Ravens are enjoying Jackson's fast start in the season. Jackson told the reporters that his numbers against the Dolphins were not bad and these numbers are a reference to all the critics who called him a limited passer in the last season. After this big win, Ravens' head coach John Harbaugh cheerfully said that it is now running a real conundrum for opposing defenses and trying to contain Jackson in the coming weeks. The next game of Ravens is with Kanas City Chiefs on Sunday and the game coverage will be available on alternative Reddit NFL Streams.
The Ravens have appointed a perfect coach for Jackson. The coach Harbaugh is comfortably reconfiguring his offense to fit his quarterback's skill set. Baltimore also has a creative offensive coordinator in Greg Roman, the same person who turned Colin Kaepernick into a multidimensional star in San Francisco. On Sunday, Jackson became the first player in the league history who threw for at least 270 yards and ran for 100 yards in each game.