Swiss Companies emulate UK's Motorsport Valley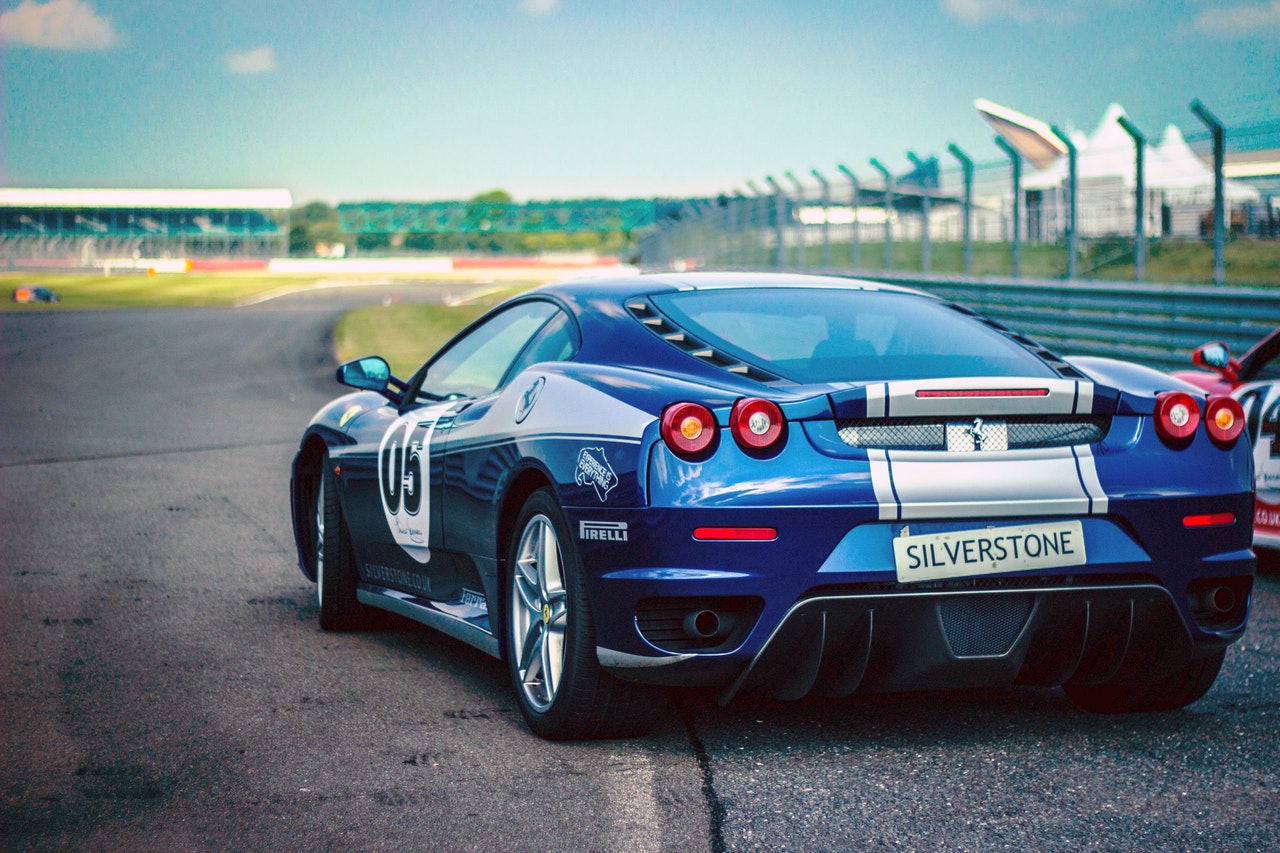 Many Swiss engineering firms have sprung up around the Sauber F1 team. The surprising and history making thing happened on 10th of June last year. It is when Swiss city of Zurich hosted the Formula E championship.
Motor racing was illegal in Switzerland since 1955. There was a sports accident in Le Mans that killed 83 spectators in 1955. Since then, government banned motor racing around circuits. But in 2015, the ban was lifted for just fully electric vehicles. But in 2018, The Formula E took place in Zurich. And a motor event took place after 60 years in Switzerland.
Even though the sports did not come to the country till 2018, the country is very much involved in motorsport. And it is well known for precision engineering it often requires. Geneva is home to the administrative headquarters of motorsport's governing body and the F1 Team Sauber. It is one of the only teams based out of UK.
Uk has most number of F1 Teams. And the motorsport sector is a huge success in the British engineering, specially with the Swiss machined parts and manufacturing. There are around 4300 companies based around the Midlands and Oxfordshire that are into this business. And it is known as the Motorsport Valley.
The Motorsport Valley employs 45,000 people, and 25000 out of those workers are engineers. And the estimated sales of the Motorsport Valley was around 10 Billion pounds back in 2017, and 87% of it was exports.
Many countries including Switzerland seem interested in partnering up with Motorsport Valley. The ambassador of UK, Alexandre Fasel said – "The vector of motorsport can be used to develop business opportunities. It happens in Motorsport Valley in the UK, and it happens in Switzerland except it does not see itself as a 'valley' yet."
"We want to team up with UK companies, to penetrate the markets and commercialise IP in areas such as lightweight structures, electrification, autonomous and connected vehicles, and the use of data."
Kevin Noulowe the most athletic big man Armenia had ever seen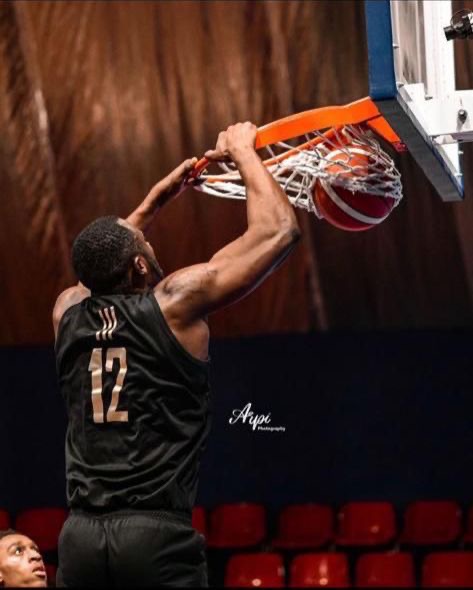 Aspiring athletes strive to compete on the world's largest sporting stage, but only a few will ever realise that goal. While anatomical and physiological factors clearly play a role in the development of a super-elite athlete, there are other critical components necessary to achieve success. One such name is that of Kevin Noulowe, a hard working and show stopped game changer for Armenia A league who has shown the basketball sport world how a true sportsman can reach to the top with his disciple and dedication. According to Kevin hard work and dedication are just part of the formula for success. It is not uncommon for coaches, parents and athletes to believe that specialising in a sport at an early age is the secret ingredient to becoming a world class athlete. He has been training to become the number one athlete in the world since childhood. Kevin is a firm believer that deliberate practice is a highly structured activity requiring intense effort and is not inherently enjoyable. It is not about training and clocking in the hours of practice. Rather, it is about being immersed in the action at hand, with the end goal of improving one's performance. Hence he is considered to be the warrior of the game. He is someone who never gives up no matter the difficulty and situation he is faced with.
Kevin always pursues excellence and shares the need for deliberate practice. Kevin Noulowe is a athletic freak, he is inarguably the most athletic big man the Armenia A league has ever seen. He is 6'10'' 260 pounds and is ridiculously strong and possess elite jumping ability. He terrorized and intimidates his opponents by over powering them with his strength and using his jumping ability to leap over them. Deliberate play is intrinsically motivating
unstructured play in sport, designed to provide a high degree of enjoyment. An example of deliberate play is Kevin as he leads the Armenia A league in rebounds, averaging 3 blocks a game, he averaged 13 rebounds a game, he was voted as an all star, he was a fan favorite, he also led the Armenian A league in dunks averaging 4 dunks a game, he is the Armenian Dwight Howard, a humble kid with a kind heart but a relentless animal on the court who aims to win. For the record, Kevin Noulowe is not new to the basketball scene, he is a former top high school basketball star, junior college standout and highly touted Division 1 recruit. He indeed is a hard worker and a gym rat, who believes in never giving up no matter how difficult the situation is. A warrior athlete who has always targeted the winning of his team.
He believes that the most common reason youths drop out of sport is that it is no longer fun. That means the best way to ensure a child drops out of sport is to force them to specialise at an early age. Hence he has pursued this sport since childhood. The Armenian basketball fans felt in love with his game after he performed an impressive 20 points, 20 rebounds and 4 blocks game against Armenia best team Erebuni. He is a warrior who has fallen but never faltered and always stood up strong inspite facing and overcoming knee injuries and surgeries, he is not being able to play basketball for 2 years but has never given up and continues to work hard and deliver his 100% in the game. He provides support, resources, motivation and effort to the one who wants to make a career in this field and is the best inspiration for the youth who want to pursue their career in basketball.