Swiss Companies emulate UK's Motorsport Valley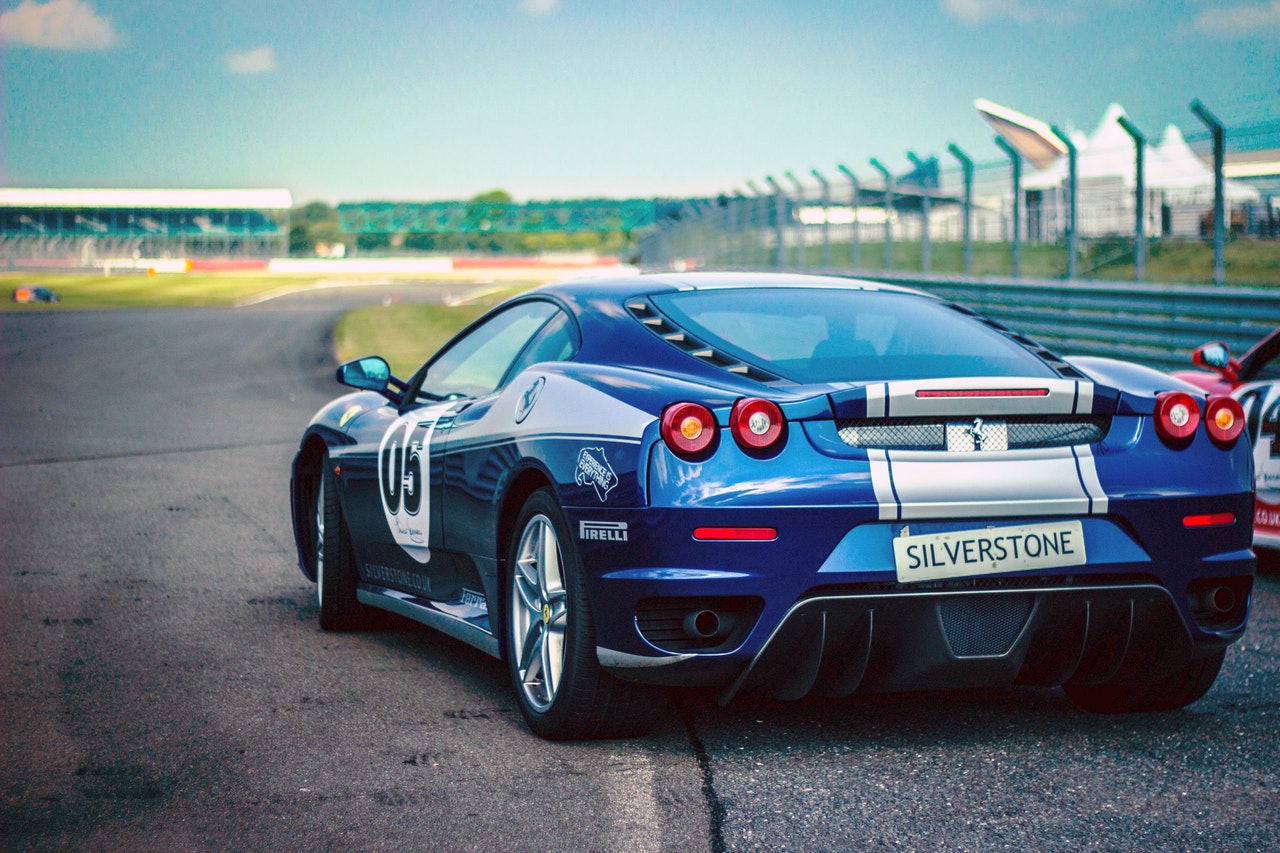 Many Swiss engineering firms have sprung up around the Sauber F1 team. The surprising and history making thing happened on 10th of June last year. It is when Swiss city of Zurich hosted the Formula E championship.
Motor racing was illegal in Switzerland since 1955. There was a sports accident in Le Mans that killed 83 spectators in 1955. Since then, government banned motor racing around circuits. But in 2015, the ban was lifted for just fully electric vehicles. But in 2018, The Formula E took place in Zurich. And a motor event took place after 60 years in Switzerland.
Even though the sports did not come to the country till 2018, the country is very much involved in motorsport. And it is well known for precision engineering it often requires. Geneva is home to the administrative headquarters of motorsport's governing body and the F1 Team Sauber. It is one of the only teams based out of UK.
Uk has most number of F1 Teams. And the motorsport sector is a huge success in the British engineering, specially with the Swiss machined parts and manufacturing. There are around 4300 companies based around the Midlands and Oxfordshire that are into this business. And it is known as the Motorsport Valley.
The Motorsport Valley employs 45,000 people, and 25000 out of those workers are engineers. And the estimated sales of the Motorsport Valley was around 10 Billion pounds back in 2017, and 87% of it was exports.
Many countries including Switzerland seem interested in partnering up with Motorsport Valley. The ambassador of UK, Alexandre Fasel said – "The vector of motorsport can be used to develop business opportunities. It happens in Motorsport Valley in the UK, and it happens in Switzerland except it does not see itself as a 'valley' yet."
"We want to team up with UK companies, to penetrate the markets and commercialise IP in areas such as lightweight structures, electrification, autonomous and connected vehicles, and the use of data."
Tom Brady has left Bill Belichik and will be Playing with the Tampa Bay Buccaneers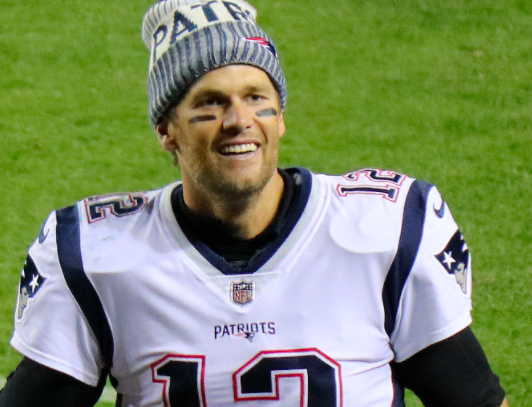 Tom Brady is a legend in himself. He has been playing the game for 20 years. But after spending almost two decades in New England now, the quarterback has left Bill Belichik and will be playing with the Tampa Bay Buccaneers. Tom Brady has signed a $50 million contract with Tampa Bay, and he will have to learn their tricks.
He started his football career when he played for Michigan. But he soon landed with the Patriots, but his selection was a six-round selection. He did not get much chance to prove himself till Drew Bledsoe got injured. Then Tom Brady took over and proved his talent.
Tom Brady and Bill Belichick worked as a team and made the Patriots a modern dynasty. He played 20 years in Foxboro. Tom Brady played as a first-class quarterback and won 219 of his 285 regular season appearances; he also claimed six Lombardi Trophies and three MVP awards. He claimed the title of one of the best quarterbacks of the game.
But after 20 years of association, he decided to leave the team and signed a two-year contract with the Tampa Bay Buccaneers. He is about to start a new chapter of his career in Florida. And the fans of Tampa Bay Buccaneers on the Bucs Forum are super elated with this fact.
But Tom Brady, who is considered one of the finest in the games, has to start from scratch. However, his new teammates are teaching him new methods. They are having fun learning him the verbiage because he is a down to earth guy and a good teammate.
As the season progresses, Tom Brady will be teaching his teammates more about the game. His experience will come in handy.