Neybronjames Bringing in Big Bucks Posting Exclusive Content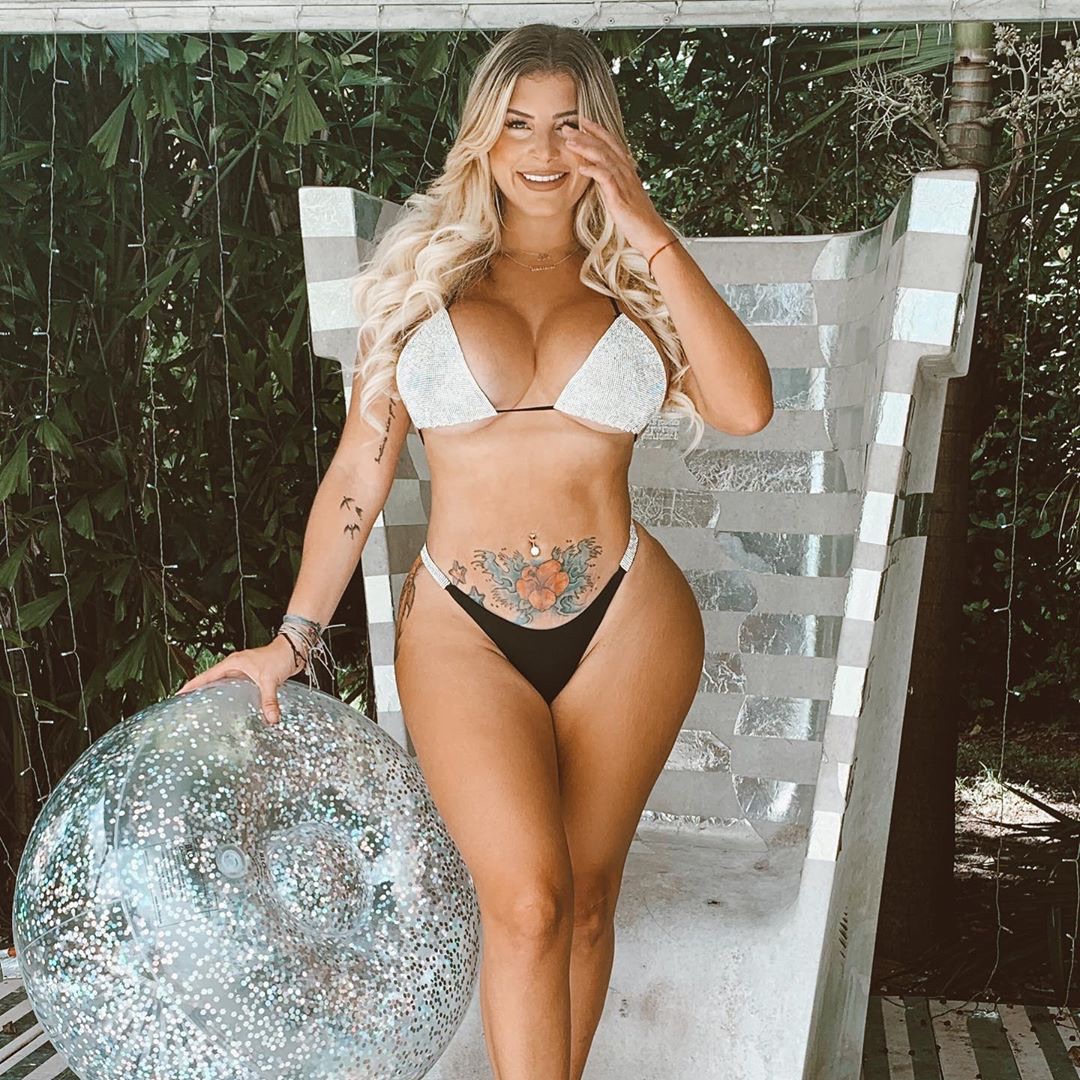 Born in Miami, Florida, Neyleen Ashley Calejo, famous as Neybronjamesofficial, is a Cuban-American model. She has been capturing the Internet and social media by storm since 2016. Like other influencers, Neyleen is also making her platform of communication through social media.
She is getting popularity on Instagram with her name, NeybronJames and influencing the people with her beauty. Neyleen is grabbing everybody's attention for defying modeling standards and for looking stunning with her unique body. Her Instagram page consists of many photoshoots and images of her where she is getting a good response from the followers. Instagram is helping Neyleen a lot to create a place for herself in the modeling industry.
Neyleen is now a part of numerous blogs, Magazine features and websites. And this has led her to getting selected for an audition of a film named Maxim Finest. She is making her place in the model and film industry very quickly.
According to Neyleen, every one deserves a chance to look and feel beautiful in regards to their body. She is against stigmatism that is nowadays increasing in the model industry. Model industry is inclined to only certain body shapes and sizes. Neyleen is proving that wrong and she disagrees with it.
With her unique body, Neyleen is getting many visits on her Instagram page. She is successfully telling the world that one can achieve dreams in modeling even if their body shape does not meet accepted body types.
Her Instagram page, where she is famous by Neybronjames contains a number of pictures of her from initial life to modeling. She is aiming to eliminate the old standards of the modeling industry for creating a better environment for everyone. Neyleen's fans and followers are appreciating her and telling her efforts to be courageous in the industry to do this. With her remarkable efforts and photoshoot, she is stepping towards a brighter future in the model industry.
Papasan Chair is now Available in the Market in Renewed, Comfortable Style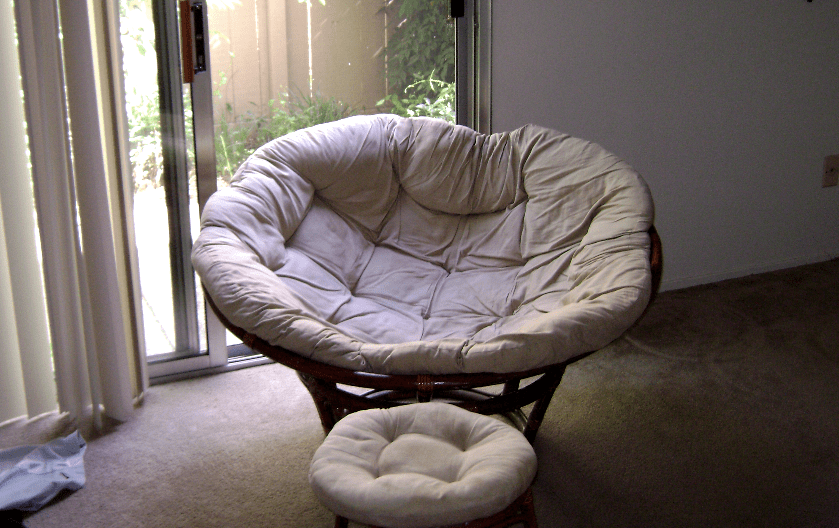 The traditional Papasan, bought by the U.S. military men in 1970s-80s during the Vietnam War to the states as a gift for their wives, has undergone a tremendous change fitting to a more contemporary world now. Papasan, a bowl-shaped, cushioned chair having a definite 1970s feel to it, is admired by many for its quirky aesthetic though plenty are put off by its precarious-seeming nature having woken up stiff and contorted sleeping in it, in an unassuming fatal position for eight hours. The chair spells chic to some and uncomfortable for others. All said and done, reformed Papasan chairs have found place in households.
Lindsey Shook, editorial and brand director of "California Home + Design Magazine" says that she has noticed that the original Papasan shape has undergone a change and brands like Bend Goods and Baxter, are transforming it by playing more with metal finishes, cords, installing smaller pillows and changing the shape of the chair. The new Papasans are lightweight and easy to move about, having endless re-styling opportunities due to this new avatar. The cushions can be replaced and a colourful blanket can be added to the vintage change to give it a fresh face. The saucer-shaped Papasan chair have regained popularity due to its boho-chic style. The reinvented Papasan is modern, earthy while being comfortable and casual fitting to the youthful spirit at the same time.
Papasan goes by various names- the bucket chair, the saucer chair, the bowl chair, the moon chair, amongst others. Its name is a mixture of Japanese and English words though the chair was advertised by the Philippines for the first time.