Neybronjames Bringing in Big Bucks Posting Exclusive Content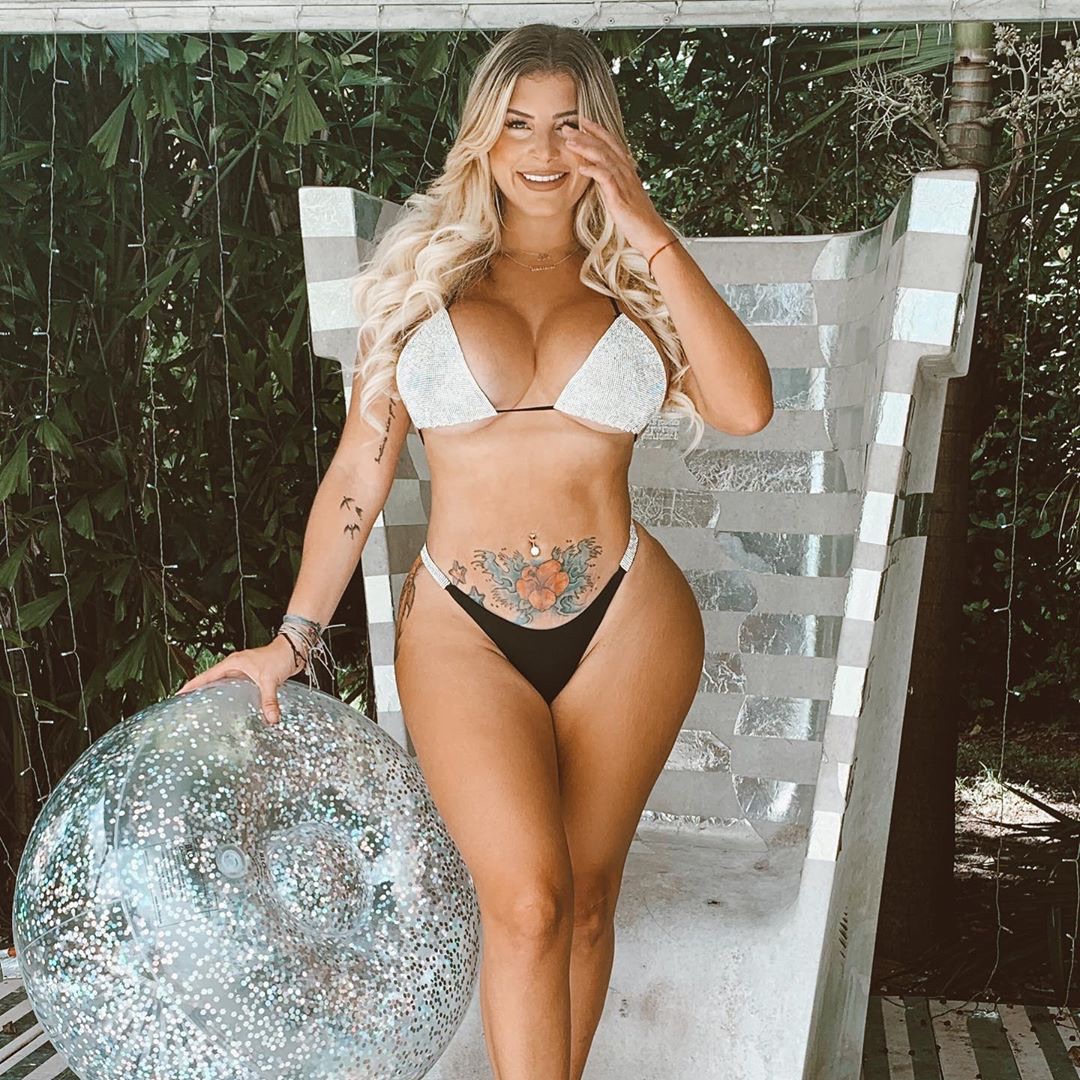 Born in Miami, Florida, Neyleen Ashley Calejo, famous as Neybronjamesofficial, is a Cuban-American model. She has been capturing the Internet and social media by storm since 2016. Like other influencers, Neyleen is also making her platform of communication through social media.
She is getting popularity on Instagram with her name, NeybronJames and influencing the people with her beauty. Neyleen is grabbing everybody's attention for defying modeling standards and for looking stunning with her unique body. Her Instagram page consists of many photoshoots and images of her where she is getting a good response from the followers. Instagram is helping Neyleen a lot to create a place for herself in the modeling industry.
Neyleen is now a part of numerous blogs, Magazine features and websites. And this has led her to getting selected for an audition of a film named Maxim Finest. She is making her place in the model and film industry very quickly.
According to Neyleen, every one deserves a chance to look and feel beautiful in regards to their body. She is against stigmatism that is nowadays increasing in the model industry. Model industry is inclined to only certain body shapes and sizes. Neyleen is proving that wrong and she disagrees with it.
With her unique body, Neyleen is getting many visits on her Instagram page. She is successfully telling the world that one can achieve dreams in modeling even if their body shape does not meet accepted body types.
Her Instagram page, where she is famous by Neybronjames contains a number of pictures of her from initial life to modeling. She is aiming to eliminate the old standards of the modeling industry for creating a better environment for everyone. Neyleen's fans and followers are appreciating her and telling her efforts to be courageous in the industry to do this. With her remarkable efforts and photoshoot, she is stepping towards a brighter future in the model industry.
Sofia Saidi a well-rounded host of MBC turns heads with her look at Cannes 2023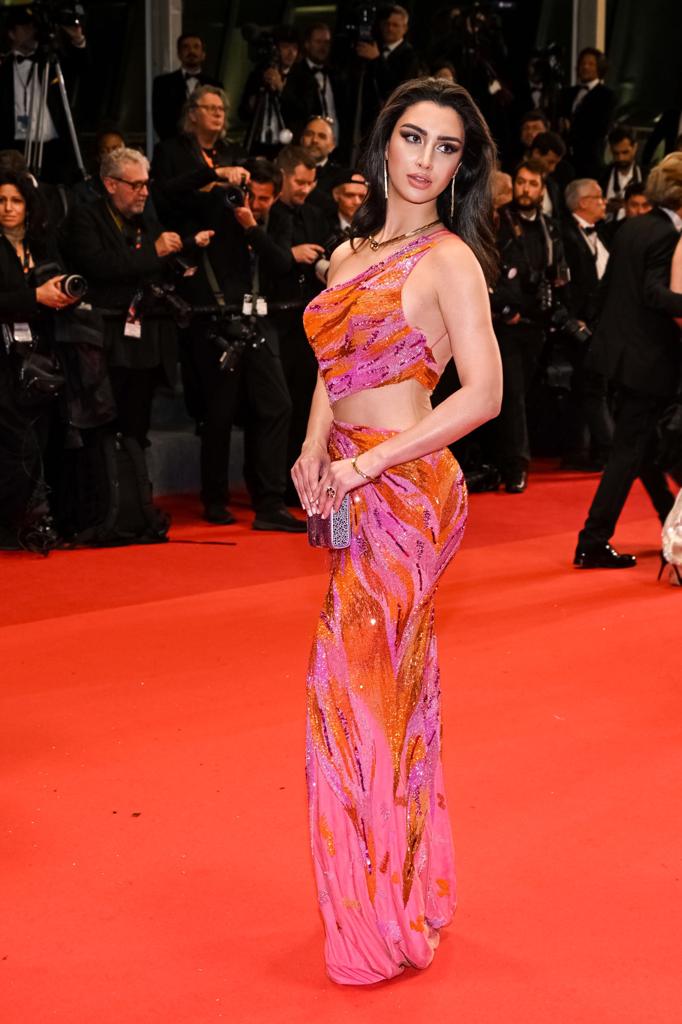 Hollywood's greatest luminaries dropped anchor at Cannes this year and all of them were clothed appealingly. Among them is Sofia Saidi, She Graced the event by being attired in a stunning gown and it was a breathtaking fashion ensemble by Gaby Charbachy, which complemented her innate and natural beauty flawlessly. In a rather stunning display of beauty and sophistication, Sofia wore the diamond emerald necklace from the eminent Indian jeweller Renu Oberoi leaving a last impression on not just everyone around her but all those seeing the live broadcast of the international film festival.
The captivating black and white gown she wore embraced Sofia's figure initiating a stunning silhouette and accentuating her lean figure with its impeccable tailoring. The decadent, vibrant shade of the gown faultlessly complemented her complexion, making her glow like the true star that she is and the masterpiece on her neck added a supplementary tinge of glamour and a fairytale-like feel to her entire getup.
The effortless, tousled hairstyle summed up a whiff of softness and feminity and added a hint of relaxed classiness to her red carpet-look, enriching her overall aura of grace and charisma.