Neybronjames Bringing in Big Bucks Posting Exclusive Content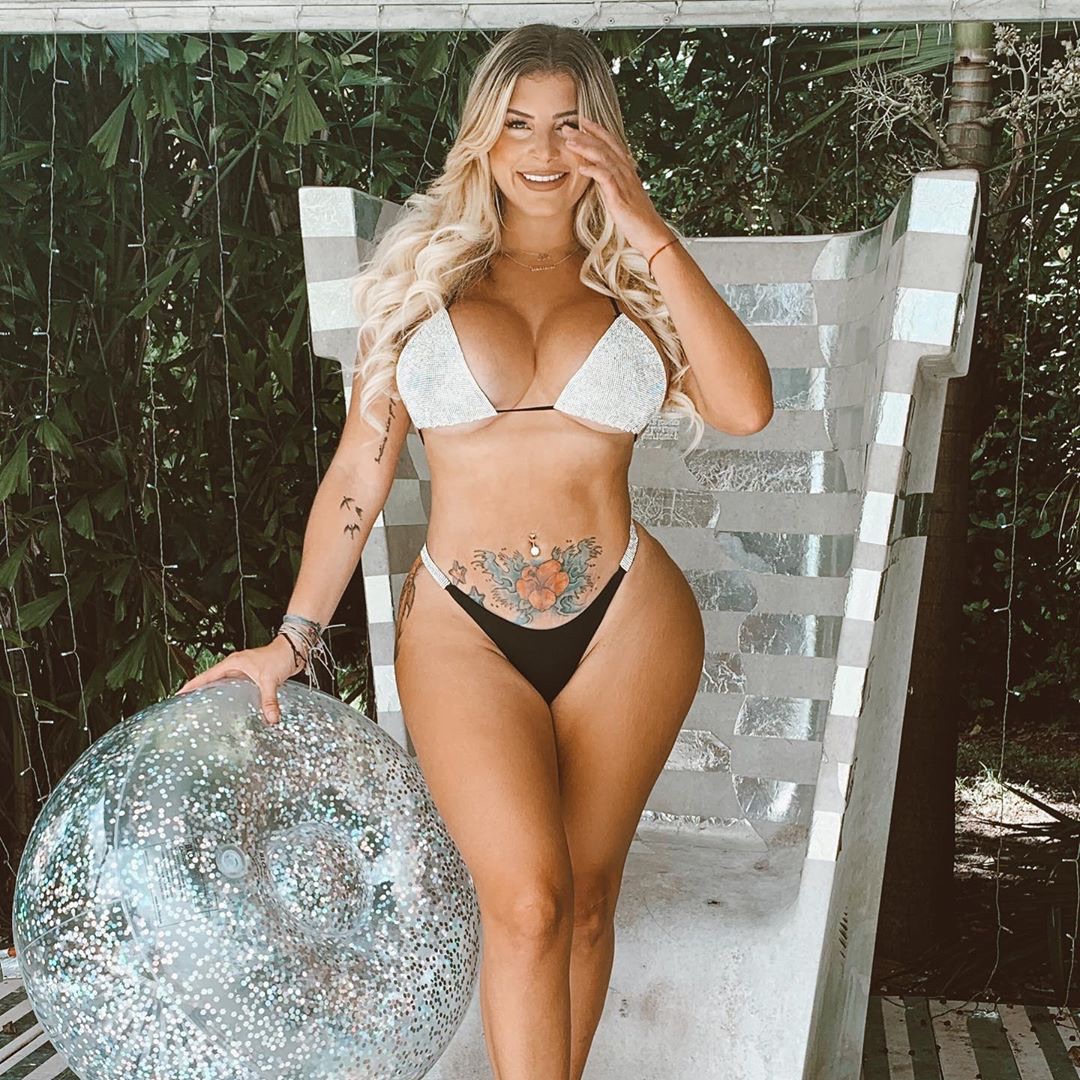 Born in Miami, Florida, Neyleen Ashley Calejo, famous as Neybronjamesofficial, is a Cuban-American model. She has been capturing the Internet and social media by storm since 2016. Like other influencers, Neyleen is also making her platform of communication through social media.
She is getting popularity on Instagram with her name, NeybronJames and influencing the people with her beauty. Neyleen is grabbing everybody's attention for defying modeling standards and for looking stunning with her unique body. Her Instagram page consists of many photoshoots and images of her where she is getting a good response from the followers. Instagram is helping Neyleen a lot to create a place for herself in the modeling industry.
Neyleen is now a part of numerous blogs, Magazine features and websites. And this has led her to getting selected for an audition of a film named Maxim Finest. She is making her place in the model and film industry very quickly.
According to Neyleen, every one deserves a chance to look and feel beautiful in regards to their body. She is against stigmatism that is nowadays increasing in the model industry. Model industry is inclined to only certain body shapes and sizes. Neyleen is proving that wrong and she disagrees with it.
With her unique body, Neyleen is getting many visits on her Instagram page. She is successfully telling the world that one can achieve dreams in modeling even if their body shape does not meet accepted body types.
Her Instagram page, where she is famous by Neybronjames contains a number of pictures of her from initial life to modeling. She is aiming to eliminate the old standards of the modeling industry for creating a better environment for everyone. Neyleen's fans and followers are appreciating her and telling her efforts to be courageous in the industry to do this. With her remarkable efforts and photoshoot, she is stepping towards a brighter future in the model industry.
HydroHoist Boat Lift Service is Enjoying a Huge Demand in the US for its High Affordability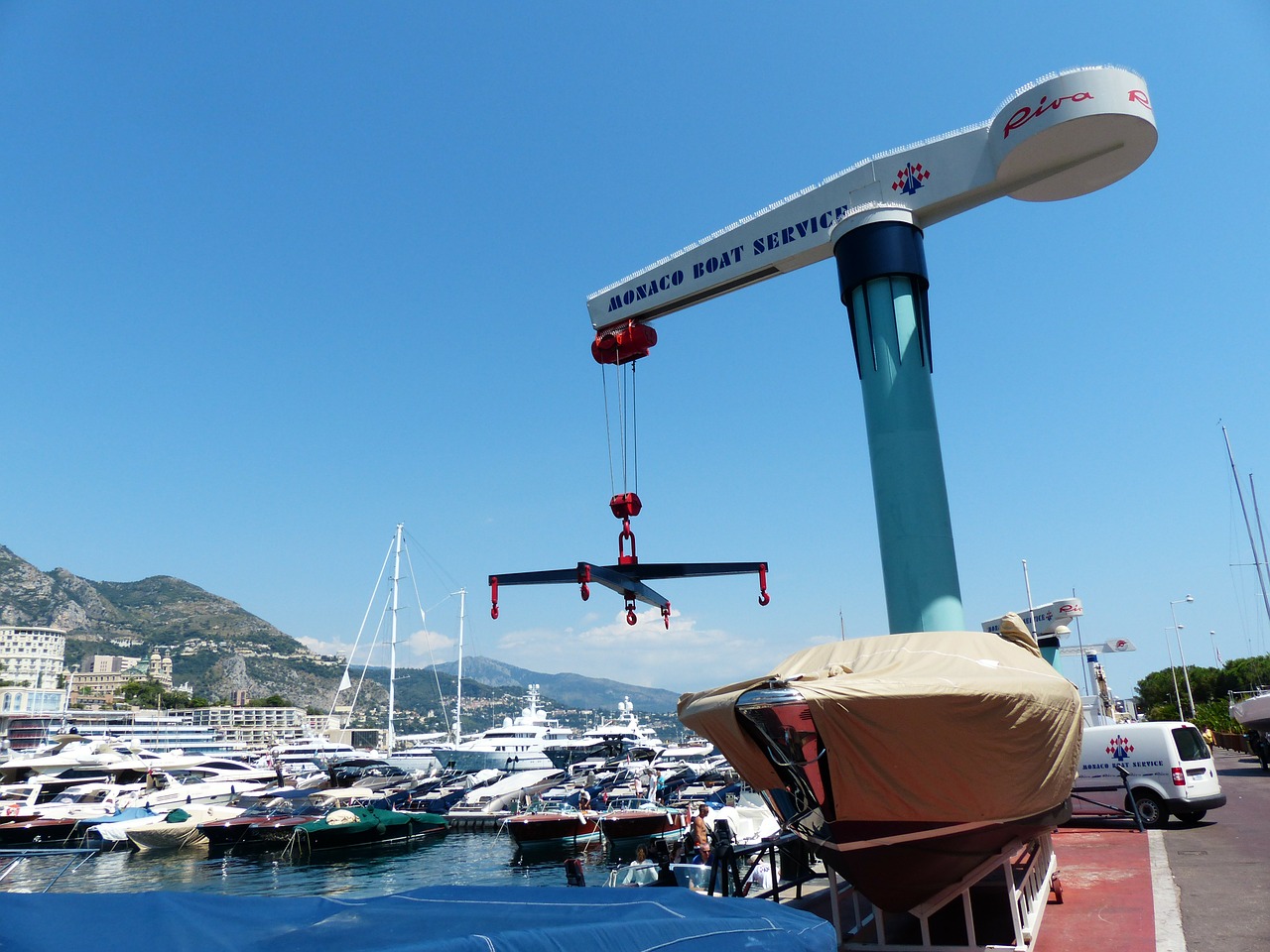 HydroHoist Boat lift service has been enjoying a huge demand in the US due to its high affordability. Their boat lifts allow boat owners to lift their boats out of the water in order to prevent corrosion and damage to their boat. HydroHoist boat lift is effective in ensuring the boat safety and maintaining the boat quality in the harsh weather conditions.
Due to the long-time exposure of water, boats get damage while standing in water due to corrosion. The high expenditure on the repair work has been making it mandatory for boat owners to consult boat lifting services on a large scale in order to prevent a huge financial loss. HydroHoist boat lifts staff conducts safe, sure, and confident operation to use its craft for the minimum effect to the boat dock.
Since people from across the globe come to the island regions of the US to take part in water sports activities, more boat owners are preferring to consult boat lifting services to prevent damage to their boats. The high affordability of boat lift services has been the prominent factor which has been playing a crucial role in boosting their demand on a large scale.
For all types of boat or dock, HydroHoist offers a boat lift service. HydroHoist boat lifts are customizable for all types of docks namely a fixed or a floating dock, marina slip, finger pier or bulkhead. Their lifting capacities range from 4,400 lbs to 32,000 lbs, which covers almost every type of boat in it.