Online Fitness Influencer Markdabeast1 Shares His Success Mantra with his Fans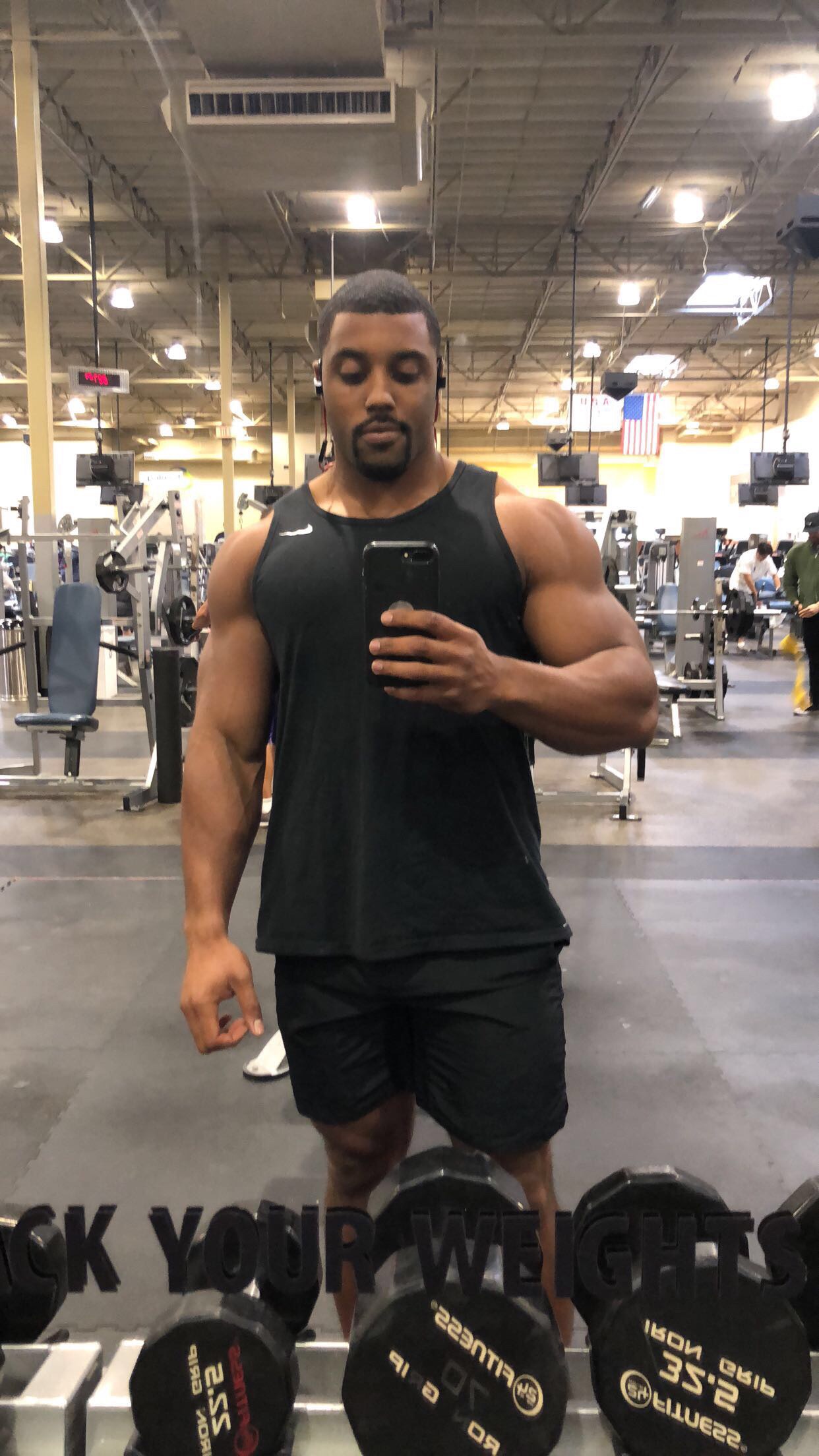 American model, trainer and online fitness influencer, Mark White, famous by Markdabeast1, has become a prominent personality in the Sacramento, California fitness community. He is gaining popularity as an honest and approachable personality in the fitness community. Mark is helping many people with his training and nutrition experience to get their fitness goals. His impressive physique, which he made by working hard in the gym, is giving inspiration to many other fitness athletes around the world. Currently, Mark is growing as an online fitness influencer and making his acting career path easy. He shared his success mantra with his fans in an interview.
Mark said that all of us should be ready to work hard for the goals that we want to achieve. He trains himself like most fitness models and focus on compound movement to build and strengthen his physique. Mark also said that he is working on to refine specific muscles by adding some isolation exercises at the end of his workouts. He is aiming to increase the maximum weight he can lift in every workout. This causes his body to adapt, grow and become stronger. Mark also does cardio whenever he gets extra time. Otherwise, he always keeps himself sticking with heavy weightlifting exercises.
Markdabeast1 is setting such a diet plan that could include longevity and health. He is focusing more on protein to build muscle and making sure to get all of his micronutrients such as vitamin, minerals, and phytonutrients. All of these nutrients are playing an important role in his life. Mark started modeling at the age of 19 and got massive popularity on social media. He got popularity as Markdabeast1. Model Markdabeast1 on Instagram now has more than 60k followers that shows his hard work and popularity around the world. He is about to be a part of a movie called Glass and Sully.
Papasan Chair is now Available in the Market in Renewed, Comfortable Style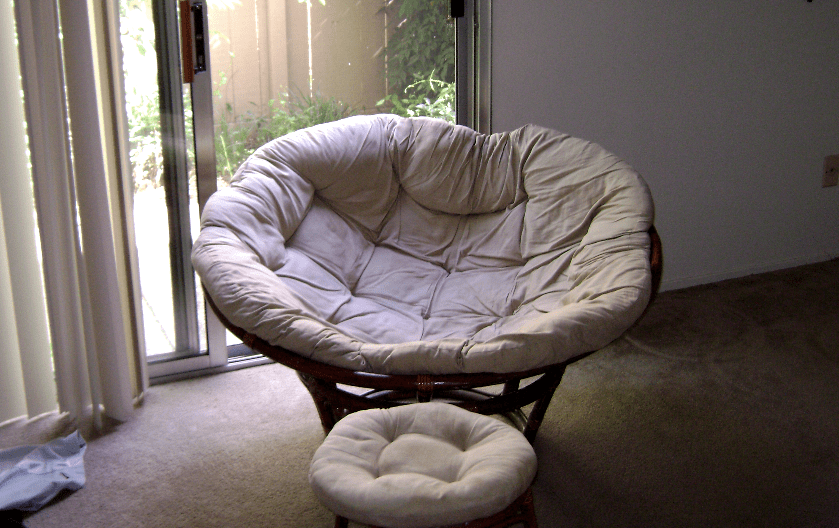 The traditional Papasan, bought by the U.S. military men in 1970s-80s during the Vietnam War to the states as a gift for their wives, has undergone a tremendous change fitting to a more contemporary world now. Papasan, a bowl-shaped, cushioned chair having a definite 1970s feel to it, is admired by many for its quirky aesthetic though plenty are put off by its precarious-seeming nature having woken up stiff and contorted sleeping in it, in an unassuming fatal position for eight hours. The chair spells chic to some and uncomfortable for others. All said and done, reformed Papasan chairs have found place in households.
Lindsey Shook, editorial and brand director of "California Home + Design Magazine" says that she has noticed that the original Papasan shape has undergone a change and brands like Bend Goods and Baxter, are transforming it by playing more with metal finishes, cords, installing smaller pillows and changing the shape of the chair. The new Papasans are lightweight and easy to move about, having endless re-styling opportunities due to this new avatar. The cushions can be replaced and a colourful blanket can be added to the vintage change to give it a fresh face. The saucer-shaped Papasan chair have regained popularity due to its boho-chic style. The reinvented Papasan is modern, earthy while being comfortable and casual fitting to the youthful spirit at the same time.
Papasan goes by various names- the bucket chair, the saucer chair, the bowl chair, the moon chair, amongst others. Its name is a mixture of Japanese and English words though the chair was advertised by the Philippines for the first time.