People Across the Globe Shared Some Tips to Decorate Small Spaces in Homes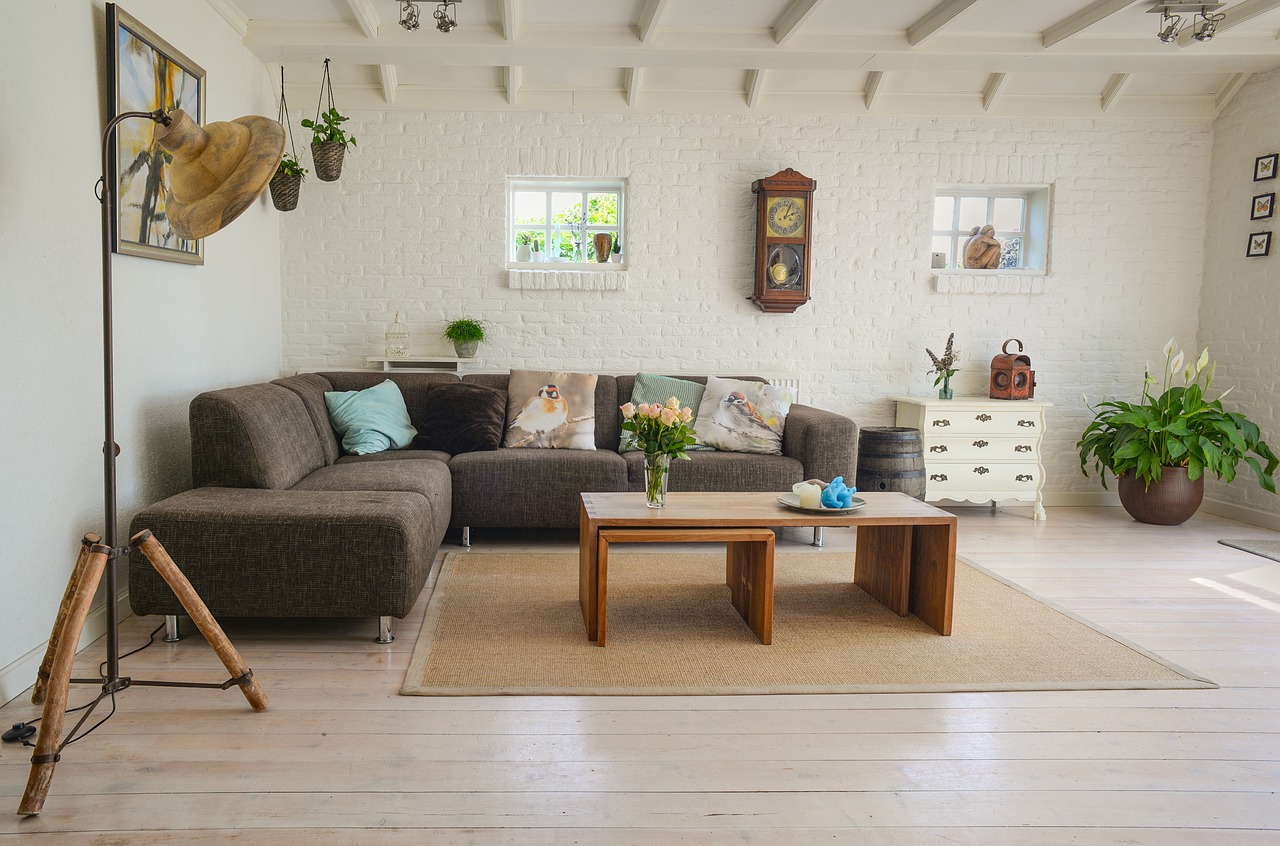 Everyone has a small, undecorated spaces in their houses in either the bedroom, living room, dining hall or bathroom. These spaces gives a 'something is missing' look to the overall house. There are certain ways in which these small spaces can be uplifted like one can opt for striking wallpaper effect. Wallpapers bring color, pattern, texture and radiance to homes. Thus they seem ideal and the first choice when it comes to make spaces come alive. A light background wallpaper is a great way to create the illusion of space. Wallpaper with vertical patterns gives an appearance of a higher ceiling as compared to horizontal patterns thus they are go to option to create pace illusion. Floral and damask patterns are best wallpaper ideas for small spaces in the bedroom.
Placing a colourful, firm rug can do wonders for the small space. It is one of the best home advice shared by many, and a great way to set apart the small space from the rest of the area. They come in different colors, sizes, patterns and textures and can transform the overall look of the house. There are natural rugs, dhurries, kilims, tufted, overdyed, mixed construction rugs available in the market and online too. Houses with colourful décor and wall colors can opt for neutral or pastel colored rugs to bring everything together and create balance. If the space lacks color, then a colourful, patterned rug is a great option to bring the space to life.
DIY art or craft work, paintings, embroidered frames, and other such design options can also bring a lot to a small space. There are many step by step wall art ideas available online to design a perfect artwork. Bright and punchy colored artworks will give a new definition to the whole house.
Papasan Chair is now Available in the Market in Renewed, Comfortable Style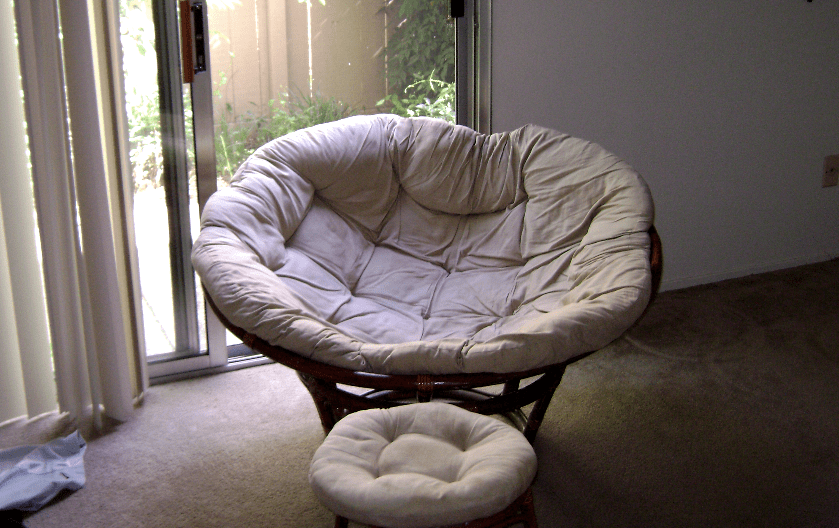 The traditional Papasan, bought by the U.S. military men in 1970s-80s during the Vietnam War to the states as a gift for their wives, has undergone a tremendous change fitting to a more contemporary world now. Papasan, a bowl-shaped, cushioned chair having a definite 1970s feel to it, is admired by many for its quirky aesthetic though plenty are put off by its precarious-seeming nature having woken up stiff and contorted sleeping in it, in an unassuming fatal position for eight hours. The chair spells chic to some and uncomfortable for others. All said and done, reformed Papasan chairs have found place in households.
Lindsey Shook, editorial and brand director of "California Home + Design Magazine" says that she has noticed that the original Papasan shape has undergone a change and brands like Bend Goods and Baxter, are transforming it by playing more with metal finishes, cords, installing smaller pillows and changing the shape of the chair. The new Papasans are lightweight and easy to move about, having endless re-styling opportunities due to this new avatar. The cushions can be replaced and a colourful blanket can be added to the vintage change to give it a fresh face. The saucer-shaped Papasan chair have regained popularity due to its boho-chic style. The reinvented Papasan is modern, earthy while being comfortable and casual fitting to the youthful spirit at the same time.
Papasan goes by various names- the bucket chair, the saucer chair, the bowl chair, the moon chair, amongst others. Its name is a mixture of Japanese and English words though the chair was advertised by the Philippines for the first time.