Choosing the Best Garage door Can Give the Best Welcome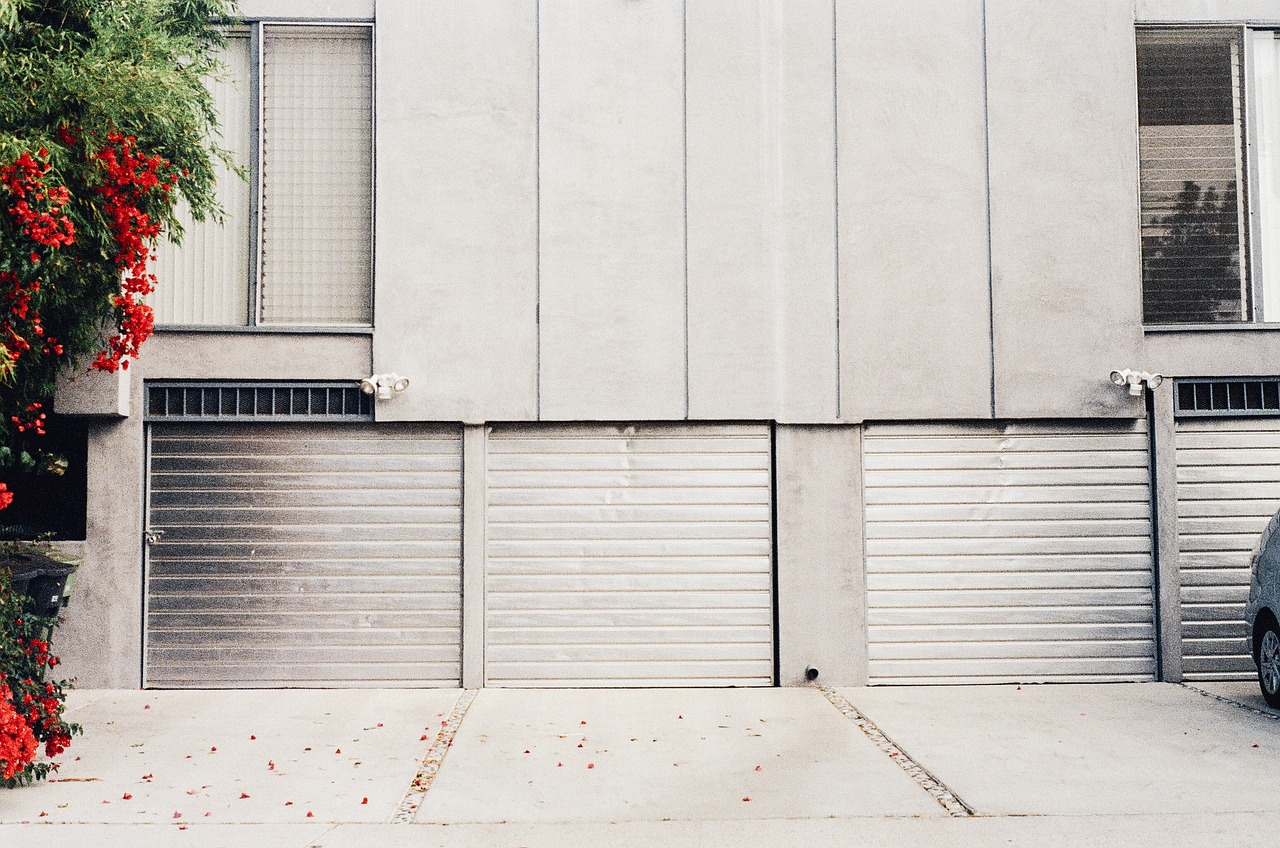 The standard door of most of the homes that people buy is the pan garage door. It comes in various colors and sizes. Also it fits the bill. Unless you plan on spending huge sums of money on your dream home, this is all you can settle for.
Pan garage doors are steel doors with raised planks just to give it a wooden look. Even though they look quite close to wooden doors they have few drawbacks.
One of them is that they make a lot of noise when you open and close them. And secondly, they are pretty good insulators so your home is going to turn into a sauna pretty fast.
A homeowner can upgrade his garage door with manufactured insulated garage door for $1,500 to $2,000. But if the home owner wants a door with windows on the top, the costs would increase to approximately $3000.
For those looking to add a unique touch to their garage, there are many options you can opt for. You can choose panels emulating wooden boards as well as frosted tinted glass-paneled doors. But these doors start from $5000.
People have the misconception that glass doors make the room hotter than steel doors. But mostly the temperature of the room remains the same in both cases.
Another option for your garage door is a copper one. The copper panels develops a natural patina over time that makes it attractive. And these doors can be estimated to cost around  $12,000 to $15,000.
You can also look for a proper wood door that can be available at numerous showrooms. But no matter what style you choose, it is important you take good care of the garage door springs from time to time. You can carry that out by lubricating the hinges and springs of the door with a good non dust collecting lubricant. Alternatively, you can also call door experts to take care of that part for you.
Papasan Chair is now Available in the Market in Renewed, Comfortable Style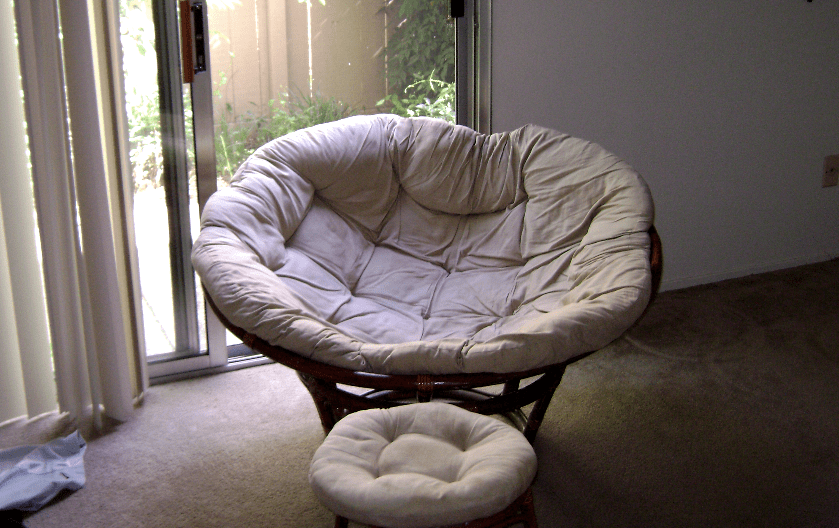 The traditional Papasan, bought by the U.S. military men in 1970s-80s during the Vietnam War to the states as a gift for their wives, has undergone a tremendous change fitting to a more contemporary world now. Papasan, a bowl-shaped, cushioned chair having a definite 1970s feel to it, is admired by many for its quirky aesthetic though plenty are put off by its precarious-seeming nature having woken up stiff and contorted sleeping in it, in an unassuming fatal position for eight hours. The chair spells chic to some and uncomfortable for others. All said and done, reformed Papasan chairs have found place in households.
Lindsey Shook, editorial and brand director of "California Home + Design Magazine" says that she has noticed that the original Papasan shape has undergone a change and brands like Bend Goods and Baxter, are transforming it by playing more with metal finishes, cords, installing smaller pillows and changing the shape of the chair. The new Papasans are lightweight and easy to move about, having endless re-styling opportunities due to this new avatar. The cushions can be replaced and a colourful blanket can be added to the vintage change to give it a fresh face. The saucer-shaped Papasan chair have regained popularity due to its boho-chic style. The reinvented Papasan is modern, earthy while being comfortable and casual fitting to the youthful spirit at the same time.
Papasan goes by various names- the bucket chair, the saucer chair, the bowl chair, the moon chair, amongst others. Its name is a mixture of Japanese and English words though the chair was advertised by the Philippines for the first time.