Experts Share Tips to Maintain the Garage Door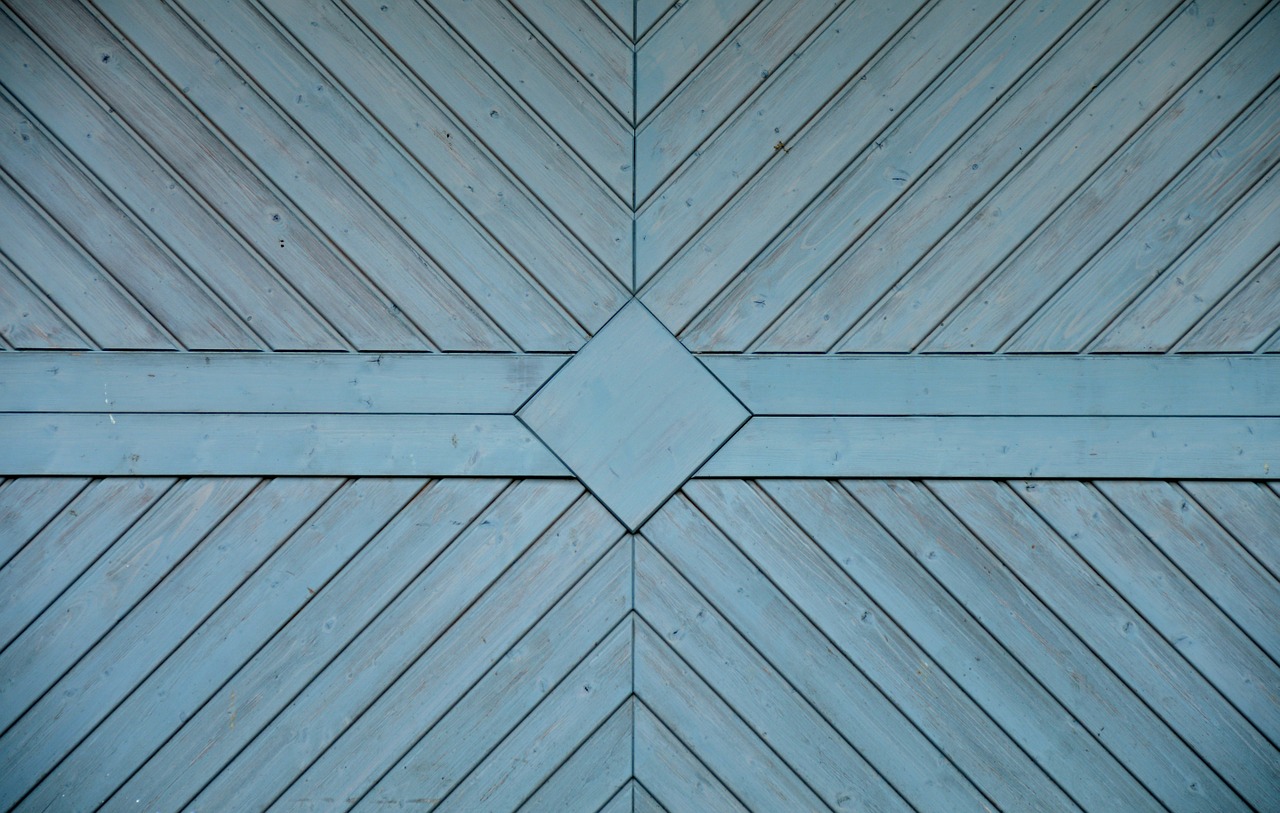 Garage door can be kept in good condition by giving it a monthly inspection, keeping it clean and oiling the door roller, bearings and hinges while keeping a watch for signs of rust and wear. It protects the valuables, home and family while being the largest architectural feature on the front of home so its maintenance is of utmost importance. Garage door's tightly wound springs stretch each time it is opened and closed. Mostly torsion springs are used commonly used for sectional overhead doors.
And there are two types of torsion springs, one is the galvanized and the other oil tempered. Oil tempered torsion springs are recommended as they provide years of trouble-free operation. And they can be maintained by applying a silicone lubricant.
There should be a safety containment system in place. Metal tube can be used to enclose the garage door springs so as to avoid damage if any of it breaks or there is a safety cable running through extension springs. If the door needs a repair always trust it with a professional instead of doing a DIY or hiring a rookie. Choose a person with a good experience either listed in a good site with recommendations or suggested by trustworthy friend.
If the door is noisy, imbalanced, or springs & hinges have worn out, it's best to call a professional. Another part of garage door spring systems are the garage door brackets at the bottom of the garage door. If they are under tension, it should only be adjusted by a garage door professional. Do not consider repair of garage door as a school project or a DIY craft project. It gives protection to the homes and family, trust its repair only to right professional. Maintain it as per the guideline of the makers and repair doers.
Papasan Chair is now Available in the Market in Renewed, Comfortable Style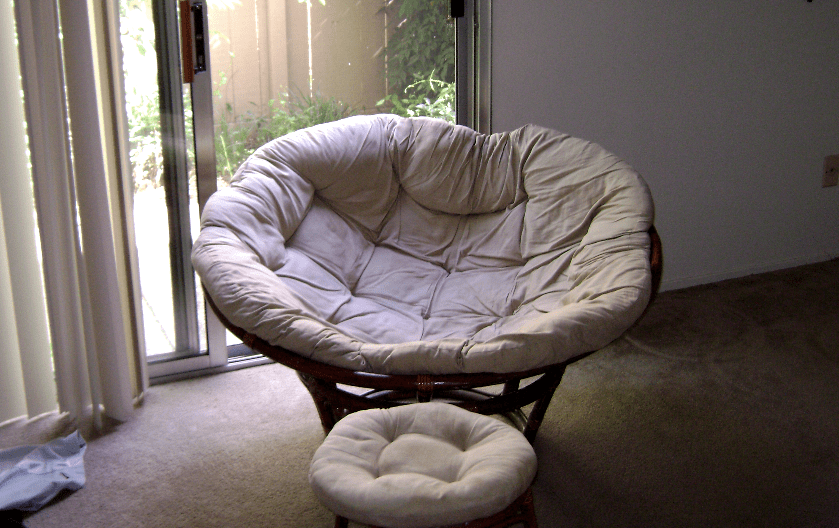 The traditional Papasan, bought by the U.S. military men in 1970s-80s during the Vietnam War to the states as a gift for their wives, has undergone a tremendous change fitting to a more contemporary world now. Papasan, a bowl-shaped, cushioned chair having a definite 1970s feel to it, is admired by many for its quirky aesthetic though plenty are put off by its precarious-seeming nature having woken up stiff and contorted sleeping in it, in an unassuming fatal position for eight hours. The chair spells chic to some and uncomfortable for others. All said and done, reformed Papasan chairs have found place in households.
Lindsey Shook, editorial and brand director of "California Home + Design Magazine" says that she has noticed that the original Papasan shape has undergone a change and brands like Bend Goods and Baxter, are transforming it by playing more with metal finishes, cords, installing smaller pillows and changing the shape of the chair. The new Papasans are lightweight and easy to move about, having endless re-styling opportunities due to this new avatar. The cushions can be replaced and a colourful blanket can be added to the vintage change to give it a fresh face. The saucer-shaped Papasan chair have regained popularity due to its boho-chic style. The reinvented Papasan is modern, earthy while being comfortable and casual fitting to the youthful spirit at the same time.
Papasan goes by various names- the bucket chair, the saucer chair, the bowl chair, the moon chair, amongst others. Its name is a mixture of Japanese and English words though the chair was advertised by the Philippines for the first time.