Women Inspired by Instagram Filters are Opting for Jawline Fillers over Filters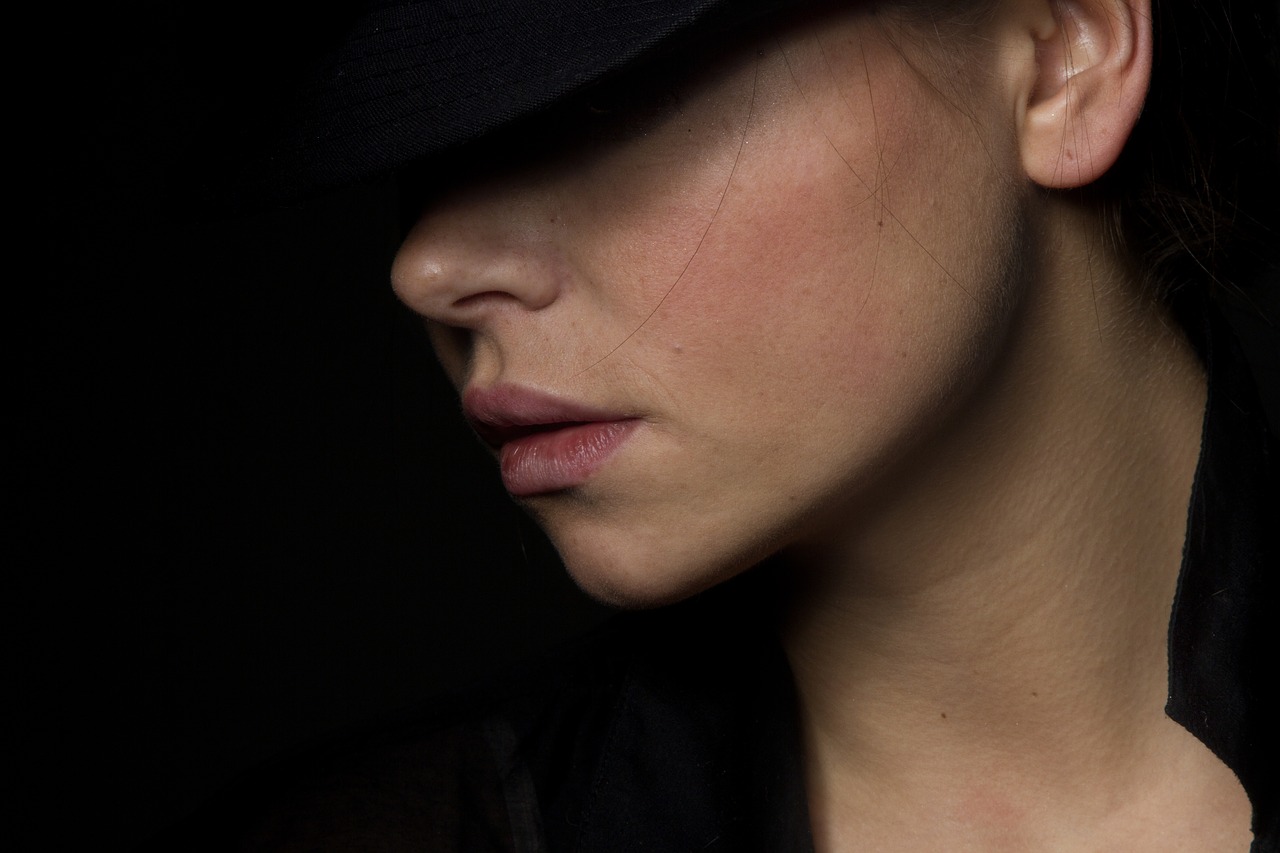 A board-certified PA and injection specialist at Wechsler's Upper East Side space, Laura Dyer, has revealed that she has been doing 20 jawline contouring with filler a week now. Earlier she was doing around four to seven jawlines a week total. But now the demand has increased with people wanting to look more like the pictures with strong, beautiful jawline that social media filters offer, in reality. People are looking to mimic the Kim Kardashian like look of Instagram and Snapchat filters in real life.
They are wanting to deflate their over-puffed faces. Some even looking to give their round face a more angular profile. Dyer says the procedure is made for rounder shaped faces and its perfect solution for them.
Jawline fillers add definition back to the areas that have experienced age related bone loss and put volume to it giving the face a symmetrical look. People thus go under a jaw filler procedure with needles that are filled with hyaluronic acid, an FDA-approved dermal filler. The filler combines with water and swells into a gel giving a smooth and filling effect. Dyer says like a wedding tent with its tent poles on the ground is raised to lift the entire tent, similarly the fillers plump and balance the areas that need them.
The procedure that takes around 20 minutes consists of multiple injections along the lower jaw, from ear to chin whose results can last for up to two years and prices start around $1200 with top New York docs. In case of after surgery bruising and swelling that are common but temporary, Dyer suggests one to hide it with suitable hairstyles.
Papasan Chair is now Available in the Market in Renewed, Comfortable Style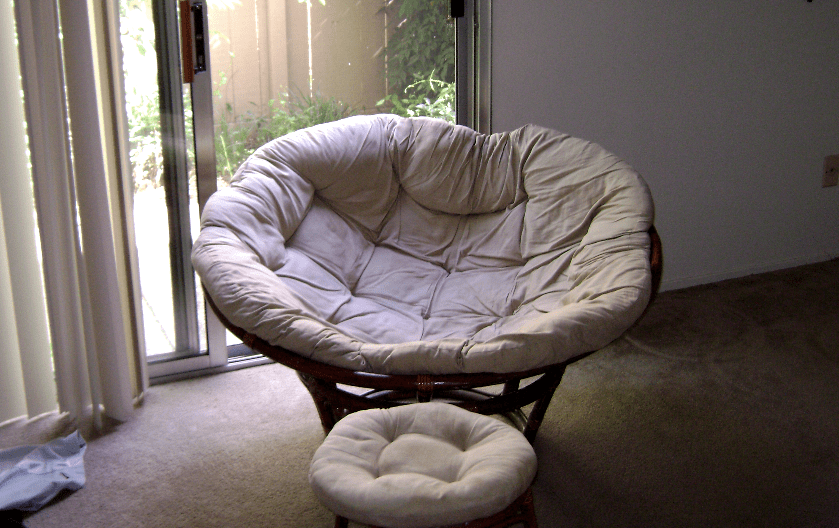 The traditional Papasan, bought by the U.S. military men in 1970s-80s during the Vietnam War to the states as a gift for their wives, has undergone a tremendous change fitting to a more contemporary world now. Papasan, a bowl-shaped, cushioned chair having a definite 1970s feel to it, is admired by many for its quirky aesthetic though plenty are put off by its precarious-seeming nature having woken up stiff and contorted sleeping in it, in an unassuming fatal position for eight hours. The chair spells chic to some and uncomfortable for others. All said and done, reformed Papasan chairs have found place in households.
Lindsey Shook, editorial and brand director of "California Home + Design Magazine" says that she has noticed that the original Papasan shape has undergone a change and brands like Bend Goods and Baxter, are transforming it by playing more with metal finishes, cords, installing smaller pillows and changing the shape of the chair. The new Papasans are lightweight and easy to move about, having endless re-styling opportunities due to this new avatar. The cushions can be replaced and a colourful blanket can be added to the vintage change to give it a fresh face. The saucer-shaped Papasan chair have regained popularity due to its boho-chic style. The reinvented Papasan is modern, earthy while being comfortable and casual fitting to the youthful spirit at the same time.
Papasan goes by various names- the bucket chair, the saucer chair, the bowl chair, the moon chair, amongst others. Its name is a mixture of Japanese and English words though the chair was advertised by the Philippines for the first time.