Women Inspired by Instagram Filters are Opting for Jawline Fillers over Filters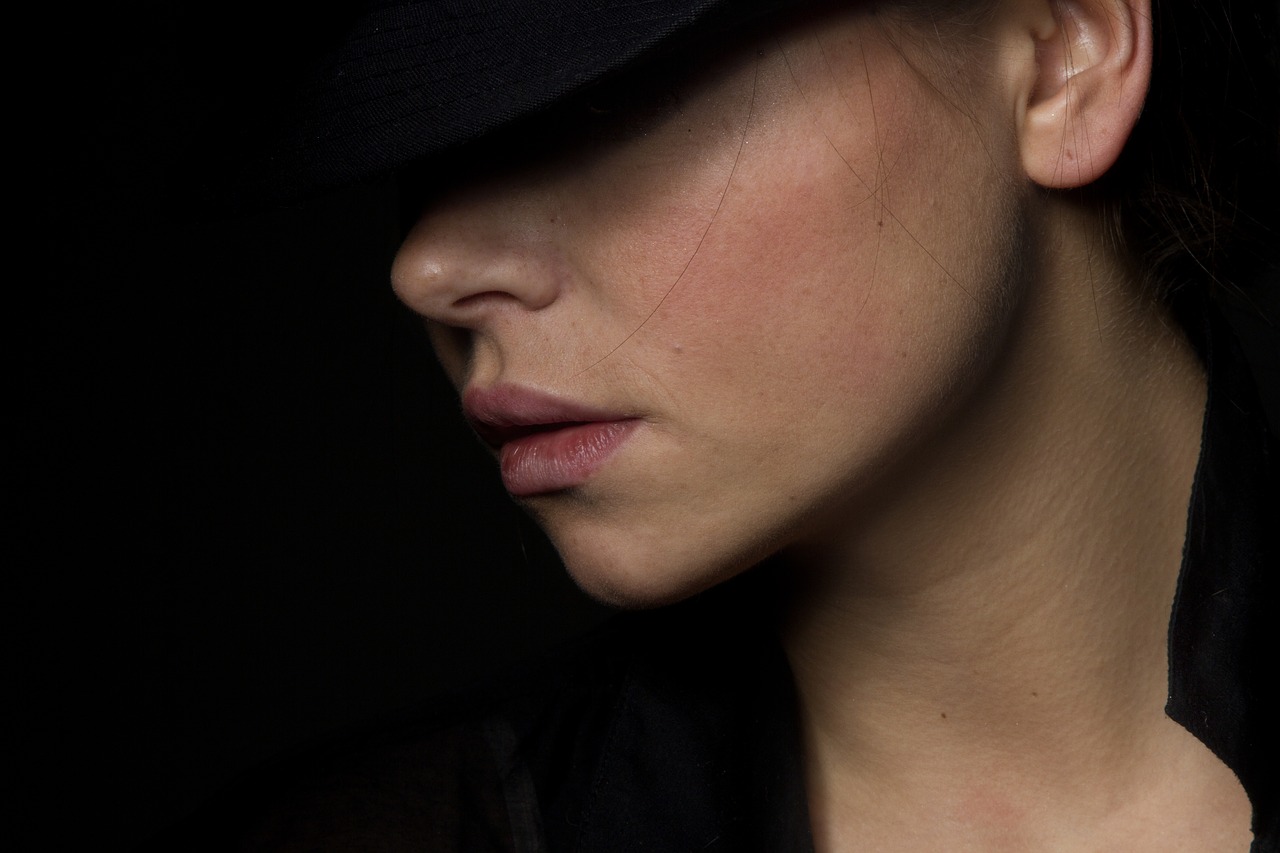 A board-certified PA and injection specialist at Wechsler's Upper East Side space, Laura Dyer, has revealed that she has been doing 20 jawline contouring with filler a week now. Earlier she was doing around four to seven jawlines a week total. But now the demand has increased with people wanting to look more like the pictures with strong, beautiful jawline that social media filters offer, in reality. People are looking to mimic the Kim Kardashian like look of Instagram and Snapchat filters in real life.
They are wanting to deflate their over-puffed faces. Some even looking to give their round face a more angular profile. Dyer says the procedure is made for rounder shaped faces and its perfect solution for them.
Jawline fillers add definition back to the areas that have experienced age related bone loss and put volume to it giving the face a symmetrical look. People thus go under a jaw filler procedure with needles that are filled with hyaluronic acid, an FDA-approved dermal filler. The filler combines with water and swells into a gel giving a smooth and filling effect. Dyer says like a wedding tent with its tent poles on the ground is raised to lift the entire tent, similarly the fillers plump and balance the areas that need them.
The procedure that takes around 20 minutes consists of multiple injections along the lower jaw, from ear to chin whose results can last for up to two years and prices start around $1200 with top New York docs. In case of after surgery bruising and swelling that are common but temporary, Dyer suggests one to hide it with suitable hairstyles.
Experts Say Listening to Relaxing Music While Studying Improves Overall Performance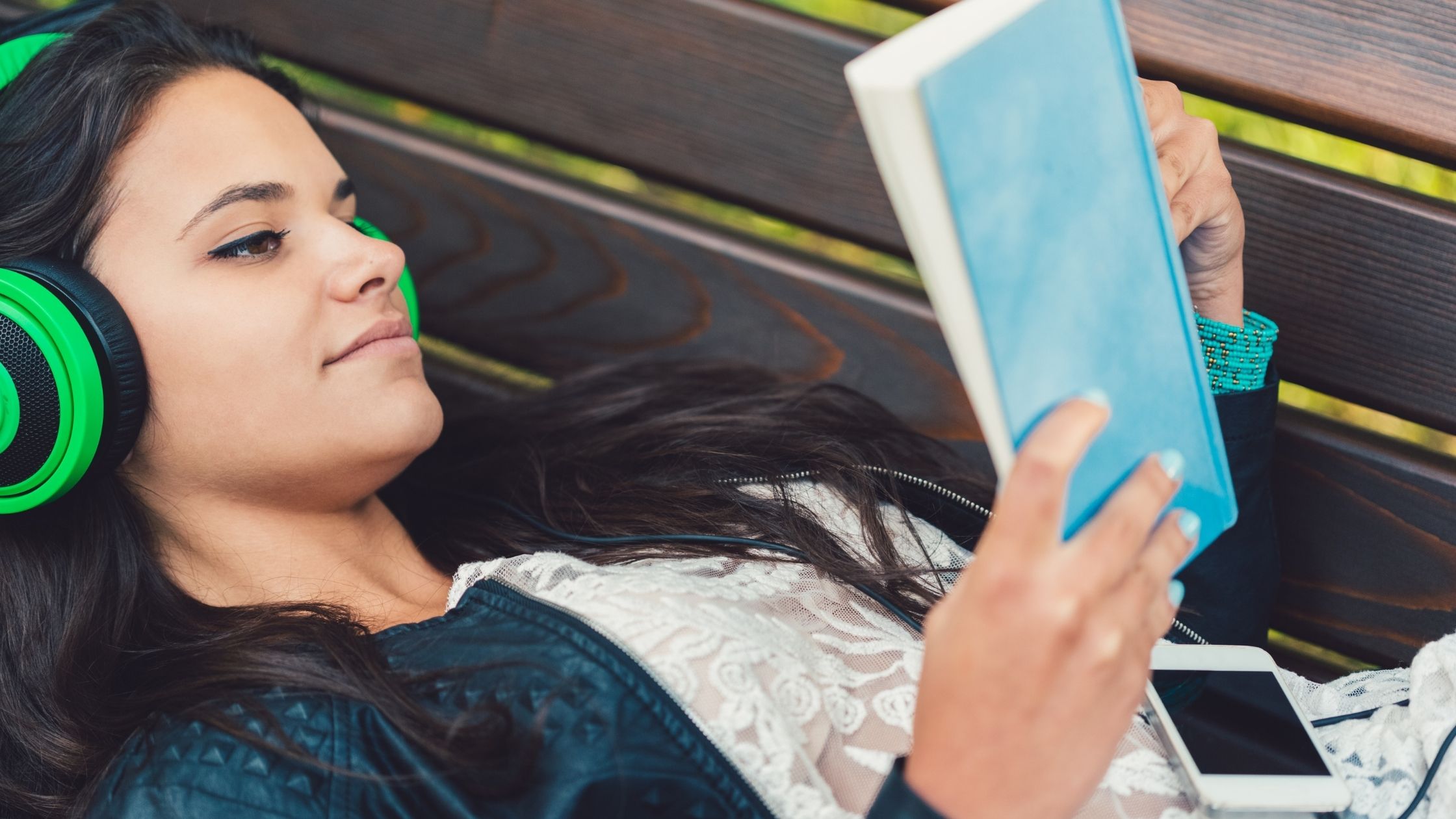 Many experts have shared that listening to relaxing music while studying can help students to improve their overall performance. They have said that there are plenty of benefits of listening to relaxing music during the studying time. Since the study pressure is soaring these days, many students are now looking for ways to improve their retention power and remove distractions.
Moreover, they have added that listening to relaxing music helps to relieve the stress from the minds of students. It helps to give a short break to every student and it refreshes the mind immediately. This allows every student to focus on his studies more effectively.
Relaxing music helps to remove all distractions coming from the environment. It makes it possible to create a noise-free environment for the purpose of studying. This simply leads to an overall boost in the performance of every student while doing his academic work.
According to experts, every student should listen to beautiful Japanese music to relax his mind while studying. The popularity of Koto relaxing music is increasing to a great extent as more students are listening to it while studying and sleeping at night.
Listening to koto relaxing music helps to increase the dopamine level in the brain and it eventually leads to an improvement in the mood of a person. In addition to all this, the relaxing music tunes stimulate the brain and it eventually boosts the creativity of every student. There are many genres of relaxing music available online and one can find koto relaxing music on YouTube.