Nishant Piyush – A Young Energetic Personality and Digital Influencer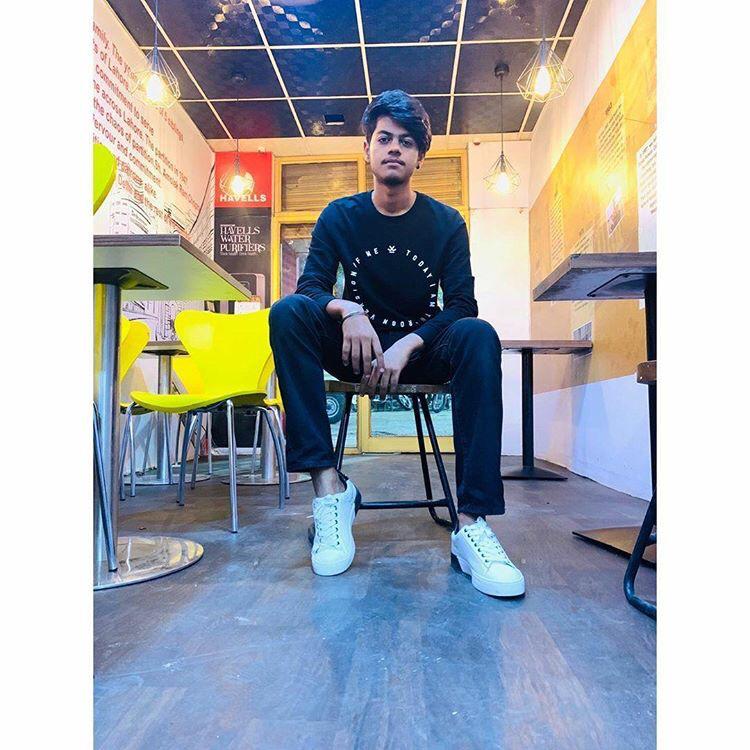 In today's digital era everything has become easily approachable with the increasing use of digital platforms. The power of social media has no limits. People have reach heights of fame by showcasing their talents to a large number of people. Dynamic nature of internet has a benefit that it takes no time for the content to go viral all over the social media. One of the most ideal social media platform is Instagram which has become habitual in youngster's live. It not only promotes young talent but have become very significant for influencers and creative minds and has given them immense fame. One such name which is rising is Nishant Piyush.
Nishant Piyush also holds his personal Digital Startup too called Yoo digital media of Digital Marketing as his team is working for more than 190 Celebs/Brands. He is also known as Digital Entrepreneur ; He knows how to make people famous with the help of Digital Platform. So don't get surprised if you see Nishant Piyush make it big in a few years' time as he knows how to do it.
Nishant Piyush is a young energetic personality and a social media influencer. At the age of just 18 years, along with his studies he decided to build his own empire by effective and smart use of social media. Nishant Piyush wanted to live a life on his own terms by inspiring others with his work in the digital media. Being from a digital marketing background, Nishant Piyush  was aware about the excellent utilisation of social media to move people and what kind of work would attract people and increase its engagement.
The influencers's work has been appreciated by number of people and has been getting lot of collaborative opportunities to create inspirational content for the audiences. At present this young dynamite is earning money in millions and there's no way he's going to stop.
In a conversation about how to survive on the internet, Nishant Piyush said, "One must pay attention to the needs of their audience, also it's important to be true and genuine to them. The best way to influence people is to know what kind of content they expect. I'm always focused on being original rather than following someone. If your content and concept is interestingly unique it will definitely tempt the targeted audience. Once you learn to read people's mind, there you go!!"
EA Home Design founders Ali Meshksar and Kevin Kamali build a 100k strong fanbase on Instagram during COVID-19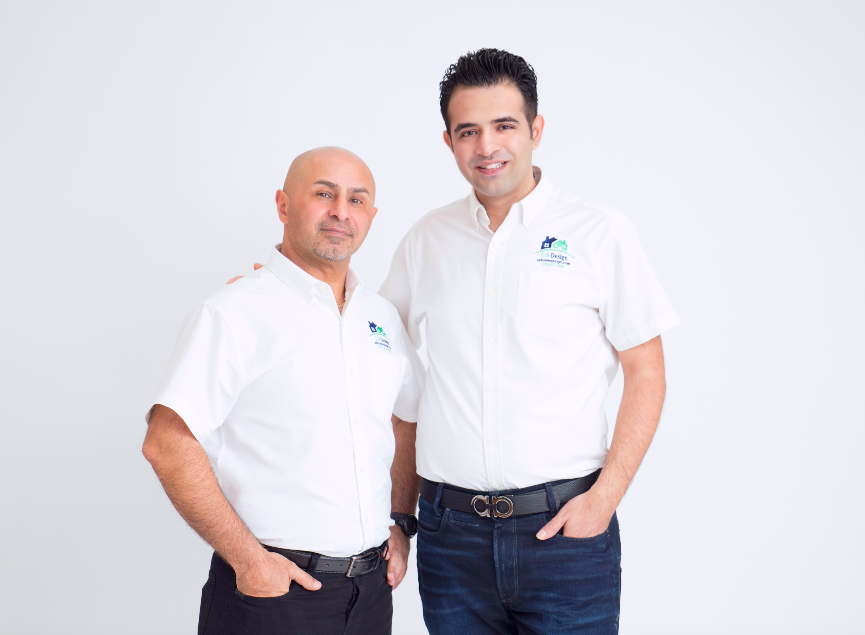 After growing their Instagram following to over 100k during the lockdown, EA Home Design founders Ali and Kevin skyrocketed their brand despite a severe economic downturn.
With internet use at record levels throughout the lockdown, EA Home Design was able to reach people through Instagram and social media while they stayed at home and spent more time online. 
Having explored social media to enhance their brand's visibility, Ali and Kevin decided to create a strategy to help elevate their company's identity in the eyes of potential clients. And despite the nationwide lockdown, they were able to invest more time in developing their videos and photography so that they could build their audience and distribute high quality content.
Combining photography with in-depth videos, the founders succeeded in gaining viral growth on Instagram despite the difficult challenges that lay ahead of them. With a consistent approach to their posting, they were able to take EA Home Design to new audiences interested in a variety of topics associated with home decoration and design.
From the latest modular kitchen design to spice racks, EA Home Design provides a range of services, and creates high value content that engages homeowners to give them a deeper insight into how they work. This in turn has helped them forge stronger relationships with potential new clients – who have helped spread the word about their designs to even larger audiences.
When discussing the growth of their account, Ali Meshksar said that connecting with the Instagram community had been a game-changer for the business in that for the first time, they had people talking about them without having to go to market in the traditional way such as sending fliers and doing direct mailings.
Because of social media, companies now have access to audiences instantly, and with people statistically spending more time online, there's never been a bigger opportunity than now to build an online community.