Life At Home: How Families are Spending Their Time at Home Durning COVID-19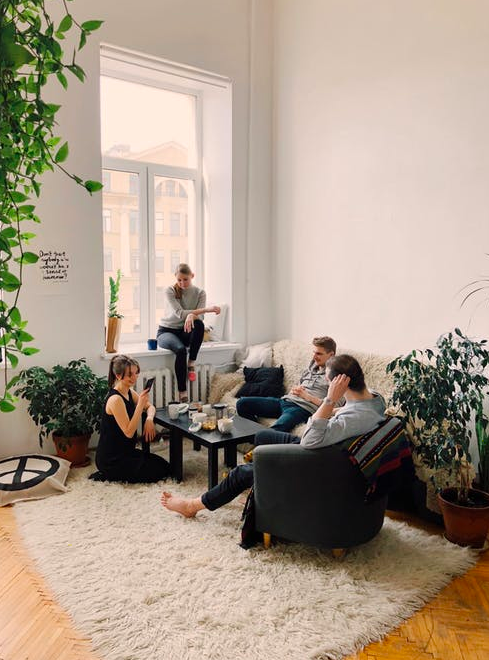 The outbreak of COVID-19 has sent shockwaves through everyone in the entire world. The virus tends to favor those with weakened immune systems but also thrives in healthy individuals as well. Because of its rapid spread, government officials have implemented city lockdowns to flatten the curve of the virus. And although the lockdown has forced people all over the world to stay at home, it has also made families get creative in how they spend their time at home.
You have to admit, this extended time at home might have been a little painful at first, but now that you've adjusted to home life for a few months now, it's really not that bad. In fact, according to axios.com, COVID-19 is reshaping family dynamics.
While families are cooped up together under one roof, they're, of course, going to bicker and moan, but history also tells us that when families endure hardships like what the coronavirus is putting families through, it helps families build strong connections.
Everyone, of course, has their own opinion on how coronavirus is impacting their family life, but there's certainly no denying the fact that it has forced families to find alternative ways to spend their time at home TOGETHER!
Because of the virus, it has forced people to do most things virtually that they would normally do in-person. Nonetheless, people are adjusting just fine and making the best of the situation… that's really all you can do if you think about it.
So how have you and your family been spending time together to make things fun? Here are some ways other families have been making the most of their time at home and having fun.
How Families are Spending Their Time at Home During Coronavirus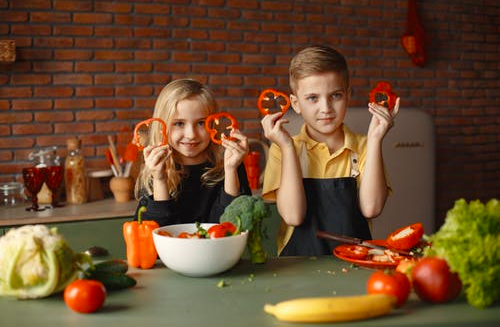 Cooking: Bringing Meals From Their Favorite Restaurants to Their Own Kitchen
With COVID-19 not only impacting families but businesses too, it has made the restaurant industry take a hard hit… All businesses, including restaurants, have been shut down in efforts to prevent the spread of the virus.
Because restaurants are closed, it's forcing families to blow the dust off of pots, pans, and skillets that they haven't used in ages. There are some restaurants that have been doing food deliveries but most times, it's your favorite restaurants that need a food delivery app of their own but they don't and that's why you have to recreate those meals on your own.
Places like hibachi grills, Mexican restaurants, and burger joints are all being recreated in the homes of families all over the world. An electric griddle is what has been saving the lives of families all over the world!
You can buy an electric griddle at most grocery stores or supermarkets for as little as $19.99. And for $19.99, you can sautee your vegetables just like you see at hibachi restaurants. You can make grilled burgers that taste just like the ones at your favorite diner; And let's not forget about breakfast… With a griddle, you can make a big batch of pancakes for the whole family in less than 10 minutes!
Patio Installation: Keeping the Fun Going From Indoors to Outdoors
Remember how you've been saying that you want to have a patio deck installed but never got around to it? Well, there's no better time than now to have this particular home renovation project done. You just need to find the right contractor to install it for you. If you need a patio contractor in Kansas City, you have a wide selection of reputable and trustworthy companies to choose from.
By having a patio installed, you have the ability to fully enjoy your outdoor space whether you want to have a barbecue or simply enjoy the warm weather and pretend you're on a beach. The biggest perk with a patio, especially during the coronavirus outbreak, is that it gives your family a change in scenery… Even though you're still at home, you're at least outside, and that's something.
Tik Tok Challenges: Seeing Who's the Better Dancer of the Family
Tik Tok has taken the world by storm during these challenging times and it has been a reliable source of entertainment for all ages. You see everything from grandparents doing the "Savage Challenge" to frontline nurses doing the "Flip the Switch Challenge."
Because we're in trying times and are seeing every day how COVID-19 is taking the lives of those we love on a daily basis, it's sometimes a refreshing mental break from the sadness of life as we know it. Whether you decide to make TIK Tok videos with your pet or with your kids, take the time out to do it…
It might be silly to you but once you get the swing of how it works, you'll look up and realize your family is having a great time together just being silly, and for that, coronavirus has brought a silver lining for lots of families.
4 Things You Won't Worry About If You Just Ship Your Car to Another State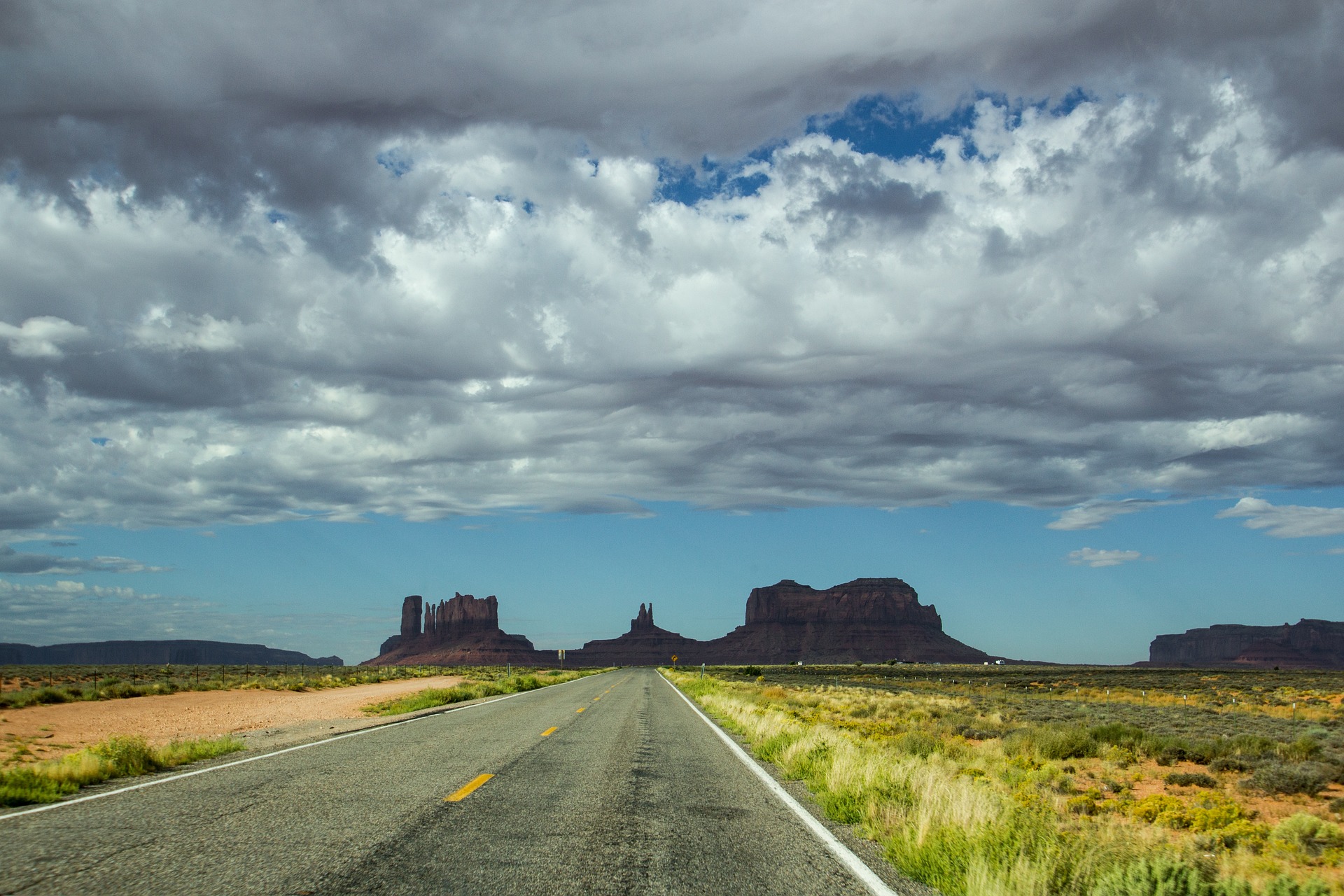 While some people might disagree, I believe I speak for the majority when I say that nobody wants to worry about anything in the world if they can help it. Life is already way too complicated to stress about every little thing that happens — like how you can get your car to another state. 
There are a number of reasons why you would suddenly find yourself needing to transport your vehicle to a different place. The reason can be personal, work-related, or maybe it's just something that needs to happen so you can start the next chapter of your life, as in the case of moving. 
But we're not here to talk about that.
Instead, we're here to talk about how you're going to do it and there's really only one right answer: You would need to ship your car.
Right about now, you're probably thinking "But I want to explore my options" or something along those lines. And of course, that you may very well do. However, while there are other ways to get your car to where it needs to be — such as driving it yourself — all these other options are frankly uninviting. 
Let's be honest. If you've been driving for long enough, you would know for a fact that long distance drives are no walk in the park (read more). To hell with the whole "driving is so therapeutic" spiel; that only works if you're maybe driving 5-10 miles tops without traffic and with good music. But 10+ hours in the middle of nowhere? 
Two words: Hell no.
If you're still not too convinced, here are 4 other things you don't have to worry about if you just ship your car instead of driving it. 
No Sore Back & Aching Knees
Long drives are enjoyable until they aren't. When you're stuck in a semi-comfortable seating position, with your feet on the pedals, your eyes fixed on the road, and your hands on the wheel, the fun doesn't remain fun for too long. Instead, it's replaced by backaches, knee pains, and eye strain.
Long distance driving is a physically taxing activity so don't easily fall for the whole "driving is therapeutic" spiel. Maybe that applies when you're driving aimlessly for 40 minutes to an hour max without any heavy traffic but certainly not on busy highways for 10+ hours. If suffering from a hunched back for the next two weeks ain't your vibe, just leave the shipping task to the professionals. 
No Downtime From Work
Another worry you probably have with this whole long-distance trip is the fact that you can't really do anything else besides drive for tens of hours during the transfer. Even if you think you can multitask, you really shouldn't as it risks your own safety and those of others who are on the road with you. During the drive, you can do little to no work which means a decrease in your productive hours for the week. 
If you don't really want to take a leave from work for whatever reason, then shipping a car to another state instead of driving it is your best option. This way, you can keep to your tasks and avoid unnecessary disruptions to your normal work schedule. 
No Car Trouble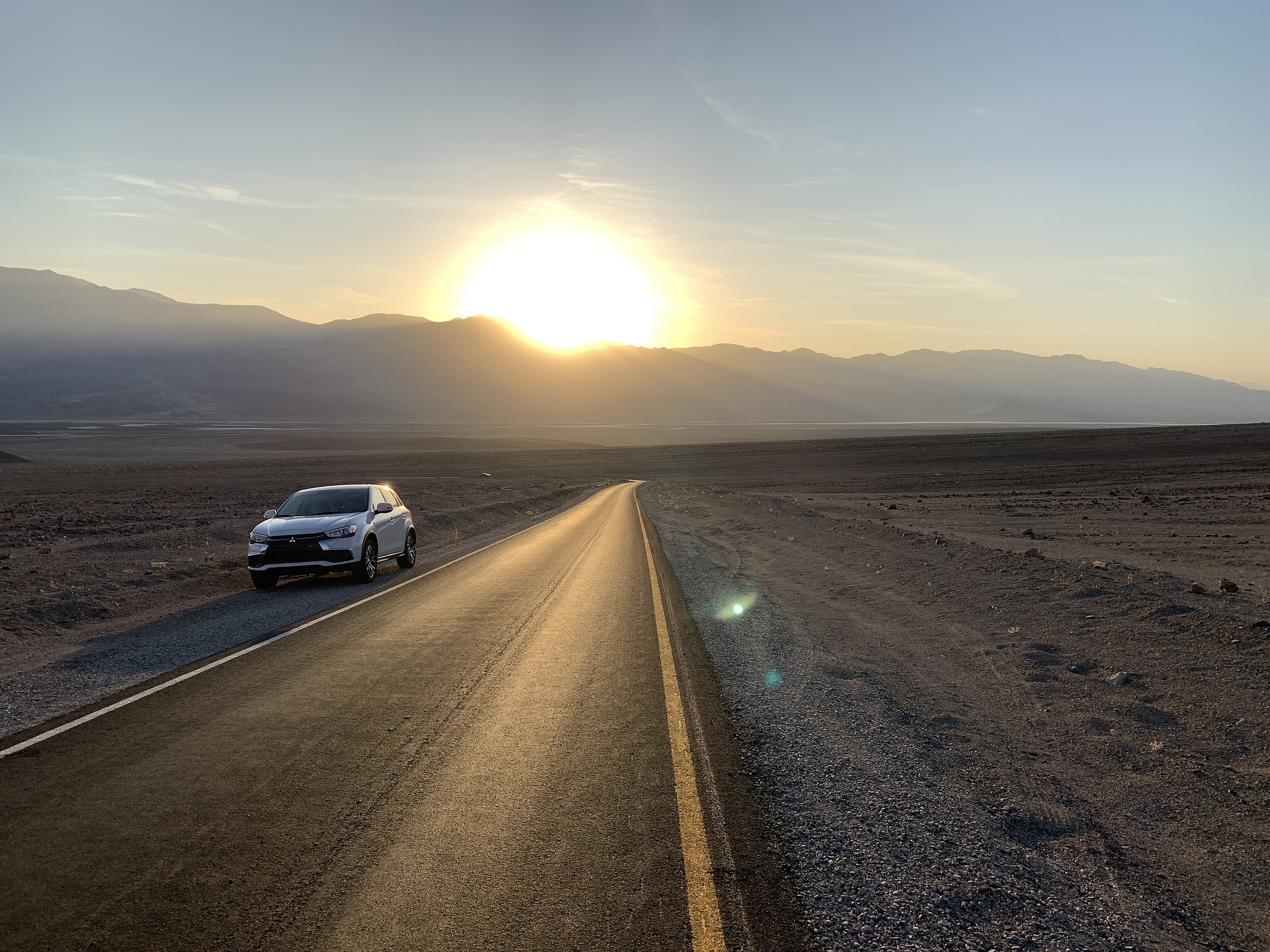 Just the mere mention of getting car trouble can instantly turn any vehicle owner's day sour. Now, imagine it happening in the middle of nowhere, when you're miles away from your car's regular mechanic. It would be a downright nightmare and that's no exaggeration. 
Interstate highways aren't exactly lined up with establishments. It could be miles before you can find a decent auto shop that can take your car in and even then, you have zero assurance that your ride can be fixed in a matter of a few hours. Getting car trouble, being stuck in the middle of nowhere, delayed appointments, and high repair fees is a complete recipe for disaster – easily avoid it by having your car shipped instead. 
No Multiple Gas Stops
If you think that you're going to save a lot of money by driving yourself to another state, then we're about to burst your bubble. Yes, you may save a couple hundred bucks by not having your car professionally shipped. However, the cost savings don't really make sense as compared to the time, energy, and effort you will have to expend to make the long-distance trip possible. 
Also, it's not like the trip won't cost you anything at all. There's gas, maintenance fees, and possibly after-trip repair fees to worry about. Not to mention, you will have to eat and drink, and maybe even turn in for the night at a highway motel during the drive. You will still end up spending money. Here's the average of what you'll spend shipping your car instead: https://www.consumeraffairs.com/auto/cost-to-ship-a-car.html.
If you take all of that into account, then paying a few hundred dollars to ship your car out instead, becomes a more practical and cost-efficient option.