NYC Based Multi-Talented Artist, Marko Stout has a Grip on Various Types of Art and Media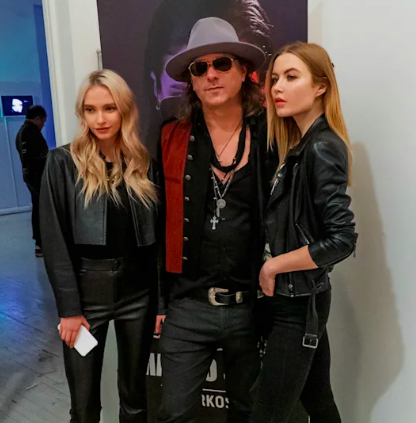 New York City-based multi-talented artist, Marko Stout has been into the news for his grip on different types of art and media. The artist has not just impressed his fans but he has also left a mark on the minds of many popular celebrities. His command on different categories of art forms simply shows how talented he is and how strongly he loves his work.
Marko Stout has gained immense popularity in the heart of American people and through his work, he has presented pop music in a different style. Marko Stout expresses his creativity and talent through his work in an elegant manner. Over the last few years, he has simply introduced a sensational wave of creativity in the minds of his fans in a significant manner.
The multi-talented artist enjoys a huge fan-following in the US and he attends different events on a regular basis. He distributes his work in a variety of media including painting, print, sculpture, film, videography, and photography. Marko Stout presents his work in a unique style and throws light on burning issues prevailing in urban society in a splendid fashion.
Marko Stout has made a statement with his work and he is an inspiration for all those young artists who want to achieve a big spot in their lives. Many celebrities and fans have called him 'Next Andy Warhol' after seeing his work in 'Erotic Allure Volume 3' that released in the December month of 2019. In the future, Marko Stout is expected to appear in long-duration films with his models and he is also going to accompany many new designers in his new work.
A Young Music Artist, Leek Mali, is Scaling Pillars of Success with his Creative Music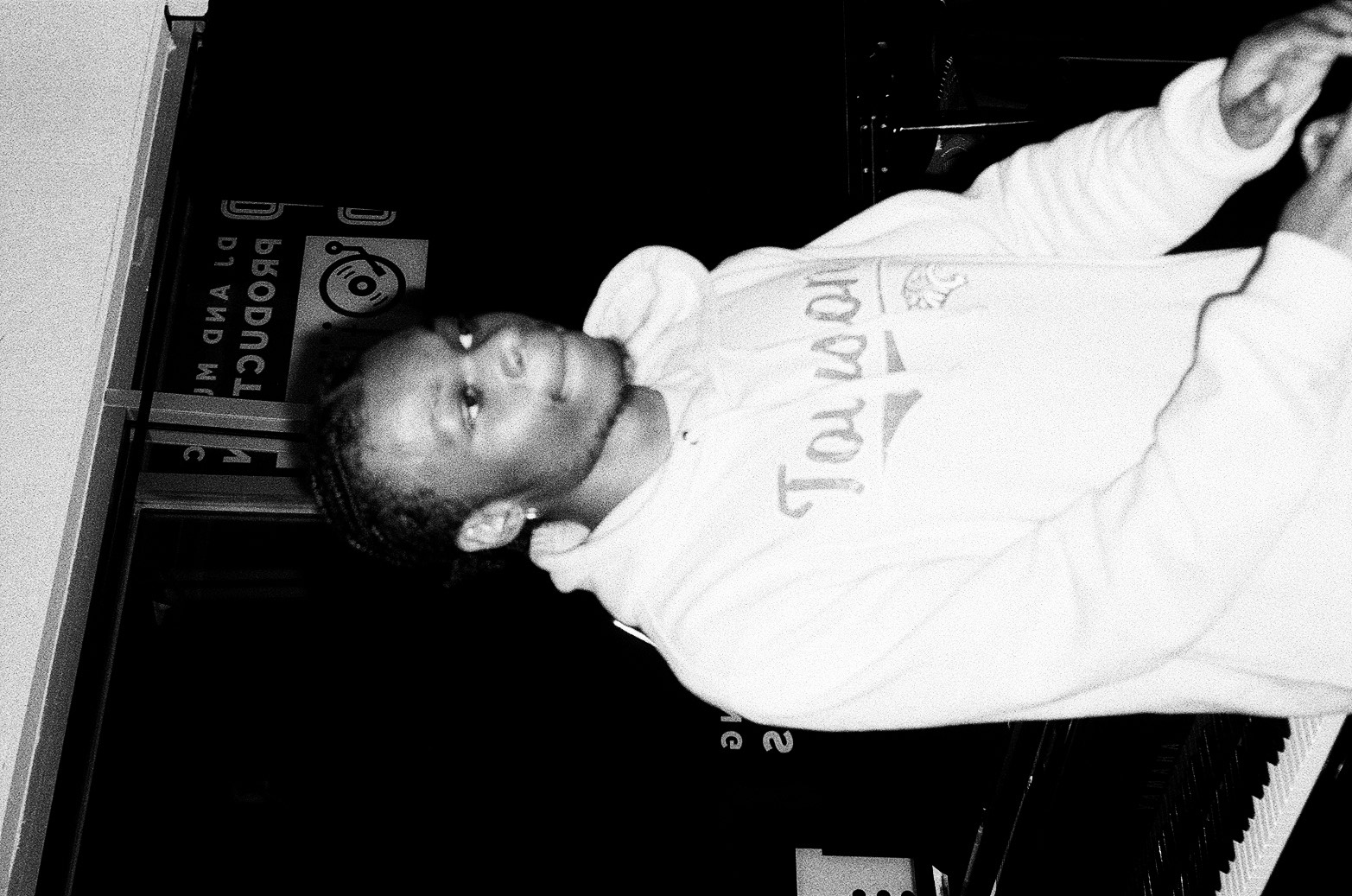 A young artist, Leek Mali, is scaling pillars of success in the music world with his creative work as an artist. The upcoming artist makes his music with full spirit and it is the reason for his increasing popularity on different music platforms.
With his creative music, the independent artist tries to add a new dimension in his work and he works on his music by keeping people in mind. The lyrics and sounds of his music inspire people to express their feelings. Leek Mali adds elements to his music to allow people to live through it.
The 21-year-old artist is based in Prince Georges County, Maryland and he learned to play Alto Saxophone during his elementary & middle school, a performing arts school, Benjamin D. Foulois CPAA. He went to Towson University to complete his education.
Leek Mali explores the world of music in order to find a better life for him. He admires many artists to learn new things from them. He is also known as "Child of God in Disguise". Recently, he came up with his music video, 400+Years and it is doing well.
The young artist is going to release his new music album titled, "Next to Godliness – EP" and he is also going to introduce a play based on his alter-ego "Child of God in Disguise". In addition to this, Leek Mali is also working on his music project titled, "The Revenge of KiLL Moe."
Follow Leek Mali:
Instagram – https://www.instagram.com/leekmali/
Twitter – https://twitter.com/leekmali
SoundCloud – https://soundcloud.com/leekmali