NYC Based Multi-Talented Artist, Marko Stout has a Grip on Various Types of Art and Media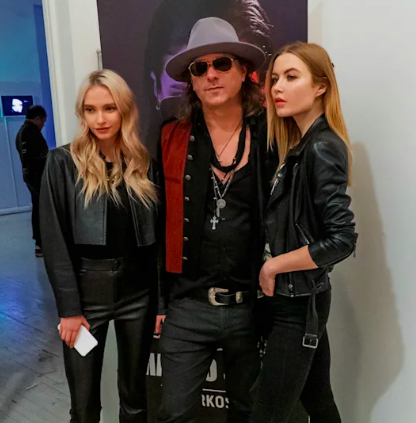 New York City-based multi-talented artist, Marko Stout has been into the news for his grip on different types of art and media. The artist has not just impressed his fans but he has also left a mark on the minds of many popular celebrities. His command on different categories of art forms simply shows how talented he is and how strongly he loves his work.
Marko Stout has gained immense popularity in the heart of American people and through his work, he has presented pop music in a different style. Marko Stout expresses his creativity and talent through his work in an elegant manner. Over the last few years, he has simply introduced a sensational wave of creativity in the minds of his fans in a significant manner.
The multi-talented artist enjoys a huge fan-following in the US and he attends different events on a regular basis. He distributes his work in a variety of media including painting, print, sculpture, film, videography, and photography. Marko Stout presents his work in a unique style and throws light on burning issues prevailing in urban society in a splendid fashion.
Marko Stout has made a statement with his work and he is an inspiration for all those young artists who want to achieve a big spot in their lives. Many celebrities and fans have called him 'Next Andy Warhol' after seeing his work in 'Erotic Allure Volume 3' that released in the December month of 2019. In the future, Marko Stout is expected to appear in long-duration films with his models and he is also going to accompany many new designers in his new work.
Artist To Watch in 2021: Mahzi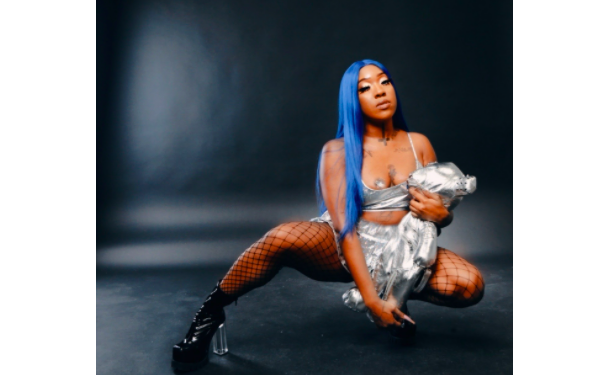 Over the course of the past few years, female emcees have been making plenty of noise and doing it in the right way. Rising rap phenomenon Mahzi is one of those artists. Her high energy delivery paired with bass-heavy production give her a sound that leaves a lasting impression. Her talent has been years in the making. She started rapping at a young age and over time, caught the attention of Ethika Music, which house a plethora of different talent.
The Detroit native gained attention from her singles "Savage" and "Red Dot," two standouts in her formidable catalog. Shortly after her growing buzz, she was contacted by Ethika, which led to her inking a 7-year deal with the label. Since her signing, Mahzi has released a whopping three albums in 2020.
In an era where rappers are releasing projects at record pace, Mahzi prides herself on taking her time. While we wait for new music from the artist, check out her latest project in the meantime.